January 4th observes Trivia Day and Spaghetti Day.
We are now on our fourth day of the year, anyone else feeling like this is going to be a long year?!
Find out all about January 4 with these top facts, including milestones in space exploration and how this day was a special day for The King of Rock and Roll.
Did you know that on this day in 1962, New York City modernized its subway with unmanned trains? A fire in 1964 led to the restoration of manual operations.
Keep reading for more fun & interesting facts about January 4th in history!
Events
What memorable events happened on January 4 in history? Keep reading to find out!
Blackberry phones officially ended their service after a year-long transition to a software-based business model.
The world's largest building at the time opened in Dubai.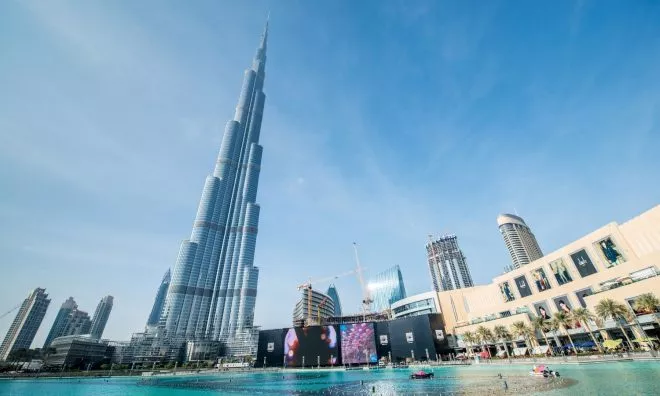 The building was called Burj Khalifa and stood at 2,722 feet tall (829.8 meters).
1642
King Charles I attacked the House of Commons.
On this day, King Charles I ambushed English Parliament and attempted to arrest five members. The arrest was unsuccessful as these members were tucked away safely at a top hiding spot in the City of London. This violent act was a significant cause that led to the Great Civil War.
Famous Births
If you're celebrating your birthday today, you share the same birthday with Isaac Newton! Check out these other famous people who were born on this day!
2003
Jaeden Martell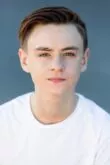 Age:
20 years old
Born In:
Pennsylvania, USA
1996
Emma Mackey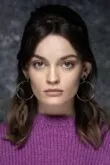 Age:
27 years old
Born In:
Le Mans, France
1954
Tina Knowles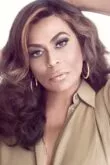 Age:
69 years old
Born In:
Texas, USA
Quotes
Of all of the quotes said on this day, these are the most well-known ones spoken on January 4th throughout history.
1848
I became insane, with long intervals of horrible sanity.

Edgar Allan Poe
American Writer
Special Holidays
If you're looking for something to do today, maybe these special holidays might just help to cure your boredom!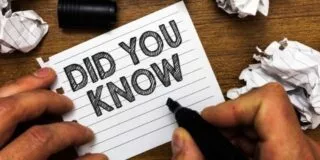 National Trivia Day
National Trivia Day is a day to brush up on your general knowledge and learn something new. So why not celebrate Trivia Day by reading some fun facts or playing Trivial Pursuit? It doesn't matter if you win or lose; it's all trivial.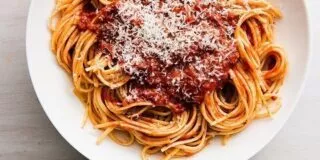 National Spaghetti Day
Can you imagine a better day than Spaghetti Day? After all, the best way to celebrate today is simply to choose your favorite sauce, add it to a steaming pile of spaghetti and chow down! Just remember to make enough for everyone!
THe Fact Site's
Fun Fact Of The Day
Celebrities have to pay $40,000 to get a star on the Hollywood Walk of Fame.
Birthday & Zodiac
If you were born on January 4th, your zodiac sign is Capricorn.
Capricorn is the last earth sign of the zodiac. It's represented by the sea goat – a mythological creature with the body of a goat and the tail of a fish.
Garnet is the birthstone given to people born in January. This rich gem is thought to provide the wearer protection on their journey through life.
Those who were born on January 4th were likely conceived the previous year on April 13th.
A baby that is conceived on January 4th, 2023, will be born around September 27th, 2023.