June 20th is World Productivity Day and Ice Cream Soda Day.
Today is the 171st day of the year, and there are 193 days left of the year.
So, today is an important day for you? Then allow us to intrigue you with these interesting facts and historical events that all happened on June 20.
Did you know that on this day in 1966, Sheila Scott became the first woman to fly solo around the world? The journey took 189 flying hours over 34 days.
Keep reading for more fun & interesting facts about June 20th in history!
Events
What memorable events happened on June 20 in history? Keep reading to find out!
Donald Trump ended family separation on the southern border.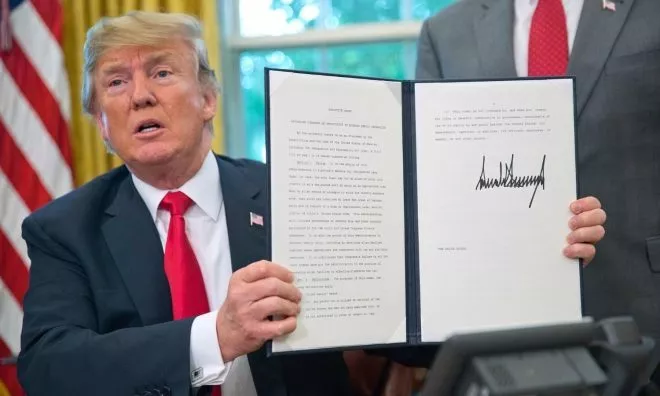 The president signed the executive order after receiving backlash after his "zero tolerance" attitude.
1863
West Virginia was admitted as the 35th US state during the height of the US Civil War.
The state of Virginia had already seceded from the USA, but not everyone in Virginia was happy about this, particularly those in the western regions. Numerous meetings were held in 1861, and by the end of the year, it was decided that West Virginia would become a state. It took West Virginia just over another year to develop a constitution that the US would approve.
Famous Births
Are you celebrating your birthday today? If so, did you know that you share the same birthday as Nicole Kidman? See what other famous people were born on this day.
1967
Nicole Kidman
American-Australian
Actress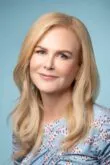 Age:
56 years old
Born In:
Hawaii, USA
1949
Lionel Richie
Age:
74 years old
Born In:
Alabama, USA
1952
John Goodman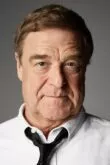 Age:
71 years old
Born In:
Missouri, USA
1989
Christopher Mintz-Plasse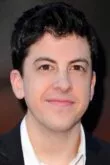 Age:
34 years old
Born In:
California, USA
Quotes
Of all of the quotes said on this day, these are the most well-known ones spoken on June 20th throughout history.
1932
Only a life lived for others is a life worthwhile.
1914
Work of the eyes is done, begin heartwork now on those images in you.

Rainer Maria Rilke
Austrian Poet
Special Holidays
If you've got a few minutes spare today, why not celebrate these special holidays.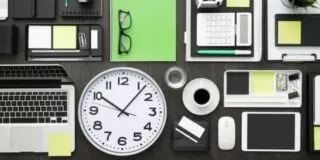 World Productivity Day
The world around us is filled with a million different reasons to procrastinate and before you know it you have a to-do list as long as your arm! Today is World Productivity Day, so use this day to try and get as many of your tasks done as possible.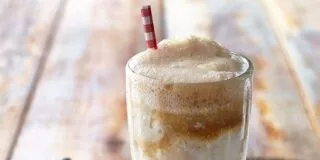 National Ice Cream Soda Day
You might also know this summertime treat as an ice cream float, or a spider if you live down under. The fact that it has multiple names worldwide is a testament to how amazing it really is. So what are you waiting for? Mix up your favorite ice cream and soda and enjoy it already!
THe Fact Site's
Fun Fact Of The Day
The world's largest grand piano was built by a 15-year-old in New Zealand. It is a little over 18 feet long and has 85 keys – 3 short of the standard 88.
Birthday & Zodiac
For those of you who were born on June 20th, your star sign is Gemini.
Gemini is represented by twins and is the third sign in the zodiac. Anyone who was born between May 21 and June 20 falls into this astrological sign.
Alexandrite is the birthstone given to those who were born during June. The alexandrite gemstone changes color depending on the light. Impurities within the mineral's structure mainly cause the color change of this gemstone.
If you were born on June 20th, your estimated date of conception would be September 27th in the previous year.
A baby that is conceived on June 20th, 2023, will be born around March 13th, 2024.