June 15th is known as Nature Photography Day and Smile Power Day.
We'd like to welcome you to the 166th day of the year! We still have 198 days left of this year.
You're in for a treat if today is your birthday! June 15th in history was a very unique day; here we have some things that'll fascinate you about this day, including events about films, celebrities, space and more.
Did you know that on this day in 1924, the 10 millionth car was manufactured by the Ford Motor Company? It was a Model T Ford and was driven across the US to promote the company.
Keep reading for more fun & interesting facts about June 15th in history!
Events
What memorable events happened on June 15 in history? Keep reading to find out!
Microsoft's Internet Explorer was finally retired after twenty-six years.
For some people, Internet Explorer was the only browser they ever used, while others used it just once to download another browser. Microsoft replaced Internet Explorer with Edge.
Babe Ruth's baseball jersey became the most expensive sports memorabilia when it sold for $5.6 million.
Famous Births
Are you celebrating your birthday today? If so, did you know that you share the same birthday as Neil Patrick Harris? See what other famous people were born on this day.
1969
Ice Cube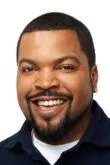 Age:
54 years old
Born In:
California, USA
1964
Courteney Cox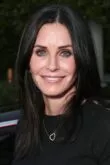 Age:
59 years old
Born In:
Alabama, USA
1973
Neil Patrick Harris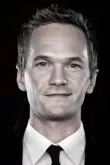 Age:
50 years old
Born In:
New Mexico, USA
1996
Aurora Aksnes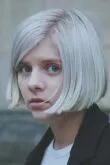 Age:
27 years old
Born In:
Stavanger, Norway
Quotes
Memorable quotes are being said or written every day. Here we have the most notable quotes ever said on June 15th.
1946
It is not fair to ask of others what you are not willing to do yourself.

Eleanor Roosevelt
American First Lady
Special Holidays
Looking for a reason to celebrate? Well, here's a few! These unique holidays are sure to bring some enjoyment to your day.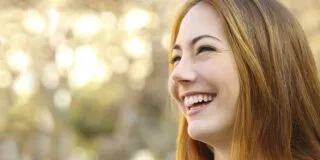 National Smile Power Day
The power that this simple expression holds is truly amazing; just one smile from a stranger can make you feel great all day. If there's one thing that you do today, it's smile as much as possible! The more you smile, the more you make others smile – smiling truly is contagious!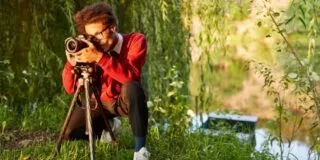 National Nature Photography Day
Sometimes we forget that nature is all around us, and rarely do we stop to enjoy it. National Nature Photography Day may be about taking photos in nature, but it's also about getting outdoors in general – we can't think of a more perfect combination!
THe Fact Site's
Fun Fact Of The Day
Although GPS is free for the world to use, it costs $2 million per day to operate. The money comes from American tax revenue.
Birthday & Zodiac
For those of you who were born on this day, your zodiac sign is Gemini.
As an air sign, Gemini is also associated with the mind and knowledge. They like to pick things apart to understand them.
People born in June all have the Alexandrite birthstone. Alexandrite was named after Alexander II of Russia. The gems red and green colors mirrored the national military colors of imperial Russia.
If you were lucky enough to be born on June 15th, you were likely conceived around September 22nd, the year before.
Babies conceived on June 15, 2023, will likely be born around March 8, 2024.