June 15th is known as Nature Photography Day and Smile Power Day.
We'd like to welcome you to the 166th day of the year! We still have 199 days left of this year.
You're in for a treat if today is your birthday! June 15th in history was a very unique day; here we have some things that'll fascinate you about this day, including events about films, celebrities, space and more.
Did you know that on this day in 1924, the 10 millionth car was manufactured by the Ford Motor Company? It was a Model T Ford and was driven across the US to promote the company.
Keep reading for more interesting facts about June 15th in history!
What Events Happened On June 15 In History?
2022

Microsoft's Internet Explorer was finally retired after twenty-six years.

For some people, Internet Explorer was the only browser they ever used, while others used it just once to download another browser. Microsoft replaced Internet Explorer with Edge.
2019

Babe Ruth's baseball jersey became the most expensive sports memorabilia when it sold for $5.6 million.
1994

The Lion King premiered, making a staggering $968.5 million at the Box Office!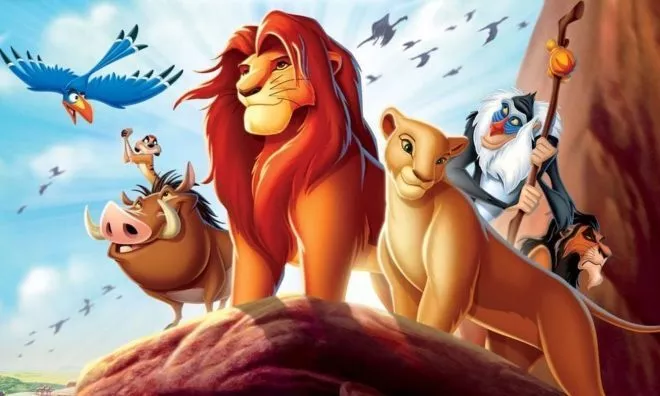 1991

The second-largest volcano eruption of the 20th Century happened in the Philippines.

The eruption occurred at Mount Pinatubo. Thankfully forecasts helped to evacuate and save 5,000 lives.
1985

Russian spacecraft Vega 2 landed on Venus.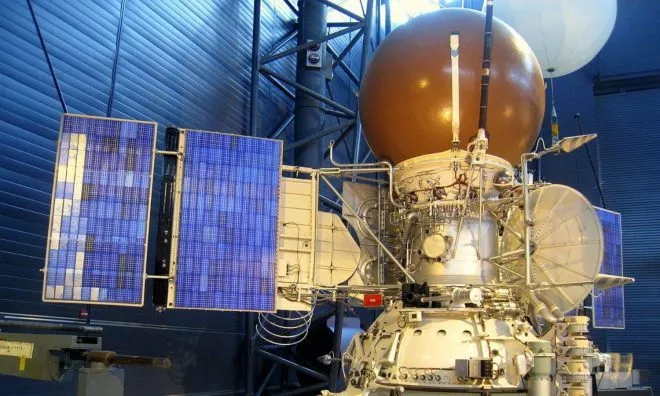 The Vega 2 was a mission to explore both Venus and Halley's Comet.
1982

The US Supreme Court ruled that school is for everyone and banned discrimination based on citizenship.
1968

John Lennon and Yoko Ono planted acorns for world peace after also mailing acorns to many world leaders to do the same.

On this day, the two lovers were filming "A Love Story" and planted the two acorns at Coventry Cathedral, England.
1960

The comedy movie "The Apartment" was released in New York, US.
1924

The Ford Motor Company manufactured its ten millionth car. Read More
1878

The first motion picture was filmed using several cameras to capture galloping horses.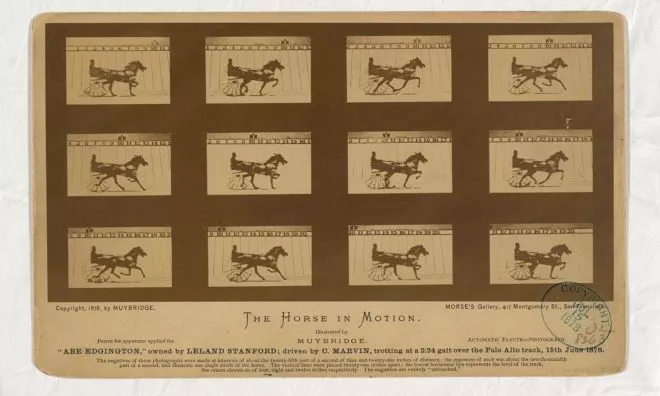 1836

Arkansas became the 25th state to join the United States of America. Read More
1667

The first documented blood transfusion took place using sheep blood in a teenage boy.
1215

King John signed the Magna Carta near Windsor, England.

The Magna Carta document was a catalyst for a more democratic England.
Famous Quotes Said On June 15
Memorable quotes are being said or written every day. Here we have the most notable quotes ever said on June 15th.
1946

"It is not fair to ask of others what you are not willing to do yourself."

– Eleanor Roosevelt
Famous People Born On June 15
Are you celebrating your birthday today? If so, did you know that you share the same birthday as Neil Patrick Harris? See what other famous people were born on this day.
1969

Ice Cube

American Rapper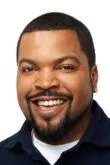 Age:

53

years old

Born In:

California, USA
1964

Courteney Cox

American Actress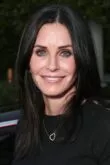 Age:

58

years old

Born In:

Alabama, USA
1973

Neil Patrick Harris

American Actor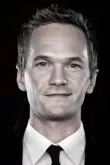 Age:

49

years old

Born In:

New Mexico, USA
Read More
1996

Aurora Aksnes

Norwegian Singer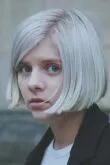 Age:

26

years old

Born In:

Stavanger, Norway
Special Holidays On June 15
Looking for a reason to celebrate? Well, here's a few! These unique holidays are sure to bring some enjoyment to your day.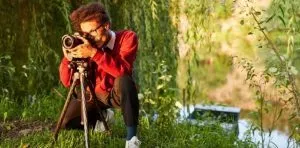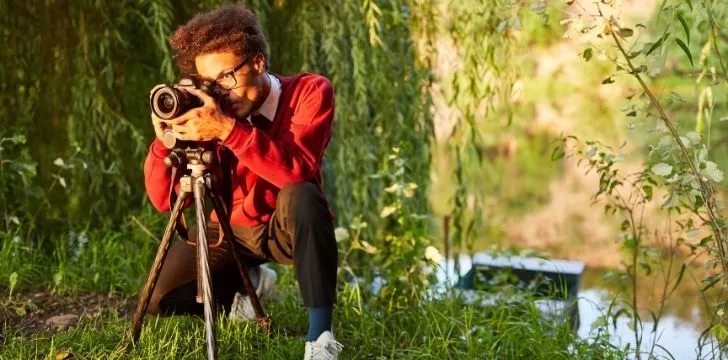 National Nature Photography Day
Sometimes we forget that nature is all around us, and rarely do we stop to enjoy it. National Nature Photography Day may be about taking photos in nature, but it's also about getting outdoors in general - we can't think of a more perfect combination!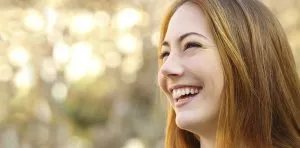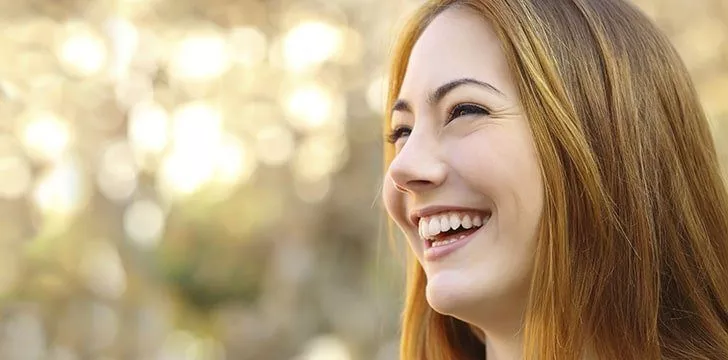 National Smile Power Day
The power that this simple expression holds is truly amazing; just one smile from a stranger can make you feel great all day. If there's one thing that you do today, it's smile as much as possible! The more you smile, the more you make others smile - smiling truly is contagious!
THe Fact Site's
Fun Fact Of The Day
Although GPS is free for the world to use, it costs $2 million per day to operate. The money comes from American tax revenue.
June 15 Birthday Facts, Zodiac & Birthstone
For those of you who were born on this day, your zodiac sign is Gemini.
As an air sign, Gemini is also associated with the mind and knowledge. They like to pick things apart to understand them.
People born in June all have the Alexandrite birthstone. Alexandrite was named after Alexander II of Russia. The gems red and green colors mirrored the national military colors of imperial Russia.
If you were lucky enough to be born on June 15th, you were likely conceived around September 22nd, the year before.
Babies conceived on June 15, 2023, will likely be born around March 8, 2024.