December 18th is Bake Cookies Day and Answer The Telephone Like 'Buddy The Elf' Day.
We've reached the 352nd day of the year. There are just 6 days left until Christmas Day.
You're about to unearth the most incredible events that happened on this day throughout the course of history.
Did you know that on this day in 2009, James Cameron's "Avatar" was released in the US? It would become the highest-grossing film of all time at the time.
Keep reading for more fun & interesting facts about December 18th in history!
Events
What memorable events happened on December 18 in history? Keep reading to find out!
A powerful meteor exploded over the Bering Sea.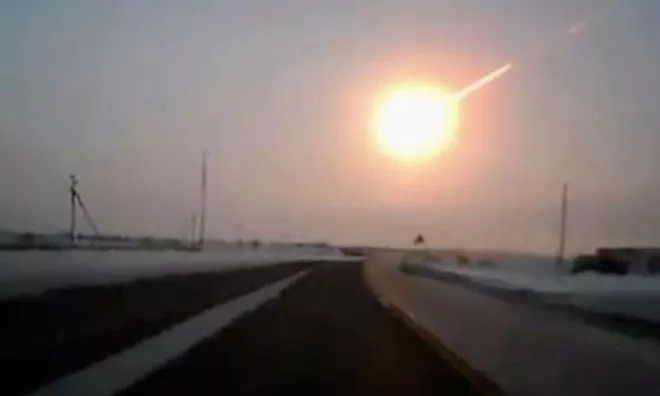 The meteor that exploded in a huge fireball went unnoticed for months. Once it was discovered from military satellites, findings showed that the blast had ten times the energy of the Hiroshima atomic bomb.
Famous Births
Is today your birthday? If so, did you know that Billie Eilish was also born on this day? Here are more famous people born on this day.
Quotes
Who said what today throughout history? Here are the most famous things people have said on Dec 18.
Special Holidays
Are you looking for something to do today? Then why not find time today to celebrate the following special holidays.
"Weird Al" Yankovic wrote "Albuquerque" to be as a joke specifically to "annoy people for 12 minutes." It ended up becoming one of his most famous songs.
Birthday & Zodiac
People who were born on this day share the Sagittarius star sign.
Due to their spontaneous streak, Sagittarians can be challenging to make longer-term plans with.
Anyone born in December has the Blue Topaz birthstone. The blue topaz promotes harmony, serenity, tranquility and helps the wearer to overcome hurt and pain.
If you were born today, you would likely have been conceived on or around March 27 of the same year.
The due date for babies conceived on this day is around September 10, 2024.