June 3rd celebrates National Egg Day and Repeat Day.
We're now on the 154th day of the year, and have 210 days left.
If today is an important day to you then you'll want to know all the top major historical events that all fell on this day.
Did you know that on this day in 1976, Bohemian Rhapsody by Queen went gold? It's one of the best selling singles ever and is considered one of the greatest rock songs of all time.
Keep reading for more fun & interesting facts about June 3rd in history!
Events
What memorable events happened on June 3 in history? Keep reading to find out!
Famous Births
If you're celebrating your birthday today, you share the same birthday with Rafael Nadal! Check out these other famous people who were born on this day!
Quotes
Here we have the most notable quotes that have been spoken throughout history on this day.
Special Holidays
Are you looking for something to do today? Well, here's a few special days that might just give you some ideas.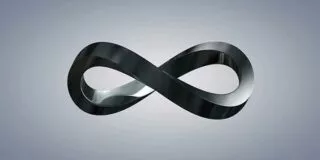 National Repeat Day
This quirky holiday is for everyone who loves doing things more than just once. Popular activities to do on National Repeat Day include watching Groundhog Day (twice!), saying the same thing twice, and repeating activities that you've only done once before.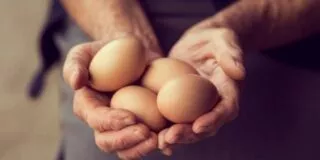 Get ready to make all the egg-related puns your scrambled brain can muster, as today is National Egg Day! Today we celebrate one of the most versatile foods ever, the humble egg. Whether you like your eggs for breakfast, lunch, or dinner doesn't matter; just cook eggs!
The insurance company backing the payouts for "Who Wants to Be a Millionaire" sued the show for being too easy.
Birthday & Zodiac
For those of you who were born on June 3, your star sign is Gemini.
Geminis are incredibly intelligent and outrageously outgoing. Geminis have no problems using these positive traits to their fullest potential.
If you were born in June, your birthstone is the alexandrite. Those lucky enough to possess this birthstone are given excellent foresight, massive fortunes, and a life full of youthfulness.
Anyone born on June 3 would likely have been conceived around September 10 in the previous year.
A baby that is conceived on this day will be born around February 24, 2024.