June 3rd celebrates National Egg Day and Repeat Day.
We're now on the 154th day of the year, and have 211 days left.
If today is an important day to you then you'll want to know all the top major historical events that all fell on this day.
Did you know that on this day in 1976, Bohemian Rhapsody by Queen went gold? It's one of the best selling singles ever and is considered one of the greatest rock songs of all time.
Keep reading for more interesting facts about June 3rd in history!
What Events Happened On June 3 In History?
2015

A Texan doctor performed the world's first successful partial skull and scalp transplant.

55-year-old Jim Boysen had suffered from significant head wounds after receiving cancer treatment. Dr. Michael Klebuc was the lead surgeon in the transplant, which was the solution to the previous damage caused.
2000

The clothing website ASOS was established.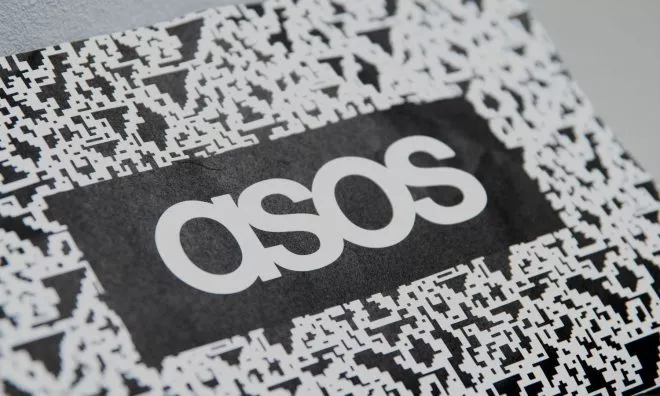 1988

The movie "Big" starring Tom Hanks, premiered in the US.

The movie was made with a budget of $18 million and became a $151 million success.
1976

Bohemian Rhapsody by Queen went gold.
1976

The oldest copy known of the Magna Carta was presented to the US.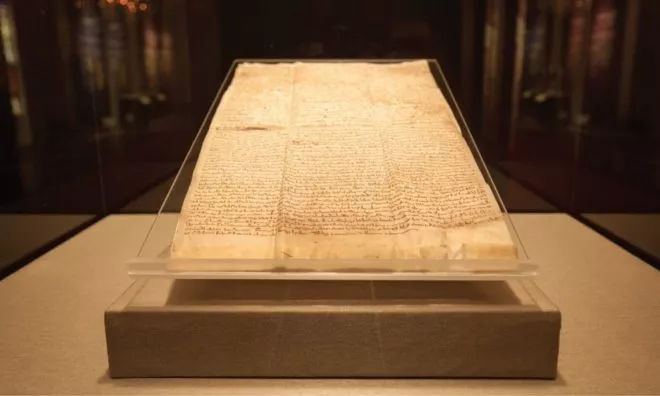 1968

Canada announced that silver coins would be replaced with nickel.
1967

Respect by Aretha Franklin topped the Billboard Hot 100 charts at #1.
1965

NASA launched the second crewed mission of the Gemini Space Program, Gemini 4.

Gemini 4 was the tenth crewed American mission to reach space. The mission also saw the first American extra-vehicular activity (EVA), or spacewalk.
1946

The United States Supreme Court declared that it was unlawful to discriminate in interstate travel.
1871

Jesse James, his brother Frank and their gang stormed into Obocock Bank, Corydon, Iowa.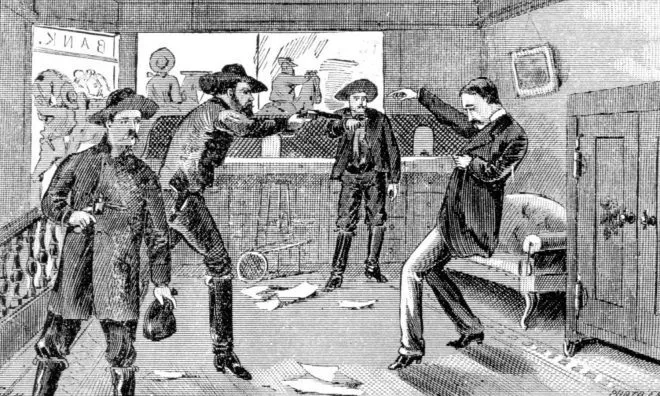 The gang successfully escaped, but only narrowly as there were gunshots fired while being chased.
1861

The Battle of Philippi began.

On this day, the first Civil War of America began in Philippi, West Virginia. The fight was between the United States and the Confederate States, with the US winning the day.
1784

The First American Regiment was authorized by the Continental Congress proceeding the American Revolutionary War.
1621

The Dutch Republic granted a charter for New Netherlands to the Dutch West India Company.
Famous Quotes Said On June 3
Here we have the most notable quotes that have been spoken throughout history on this day.
1883

"For me work is an absolute necessity, indeed I can't really drag it out, I take no more pleasure in anything than in work, that's to say, pleasure in other things stops immediately and I become melancholy if I can't get on with the work."

– Vincent van Gogh
Famous People Born On June 3
If you're celebrating your birthday today, you share the same birthday with Rafael Nadal! Check out these other famous people who were born on this day!
1967

Anderson Cooper

American Broadcaster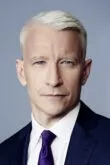 Age:

55

years old

Born In:

New York, USA
1986

Rafael Nadal

Spanish Tennis Player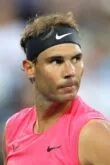 Age:

36

years old

Born In:

Manacor, Spain
Read More
1994

Anne Winters

American Actress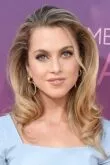 Age:

28

years old

Born In:

Texas, USA
1989

Imogen Poots

English Actress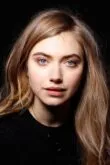 Age:

33

years old

Born In:

England, UK
Special Holidays On June 3
Are you looking for something to do today? Well, here's a few special days that might just give you some ideas.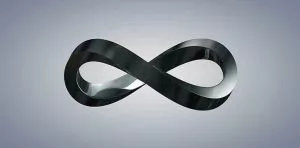 National Repeat Day
This quirky holiday is for everyone who loves doing things more than just once. Popular activities to do on National Repeat Day include watching Groundhog Day (twice!), saying the same thing twice, and repeating activities that you've only done once before.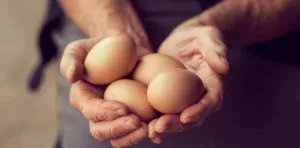 National Egg Day
Get ready to make all the egg-related puns your scrambled brain can muster, as today is National Egg Day! Today we celebrate one of the most versatile foods ever, the humble egg. Whether you like your eggs for breakfast, lunch, or dinner doesn't matter; just cook eggs!
Read More
THe Fact Site's
Fun Fact Of The Day
The insurance company backing the payouts for "Who Wants to Be a Millionaire" sued the show for being too easy.
June 3 Birthday Facts, Zodiac & Birthstone
For those of you who were born on June 3, your star sign is Gemini.
Geminis are incredibly intelligent and outrageously outgoing. Geminis have no problems using these positive traits to their fullest potential.
If you were born in June, your birthstone is the alexandrite. Those lucky enough to possess this birthstone are given excellent foresight, massive fortunes, and a life full of youthfulness.
Anyone born on June 3 would likely have been conceived around September 10 in the previous year.
A baby that is conceived on this day will be born around February 24, 2024.