October 28th is the day we officially celebrate Plush Animal Lover's Day and International Animation Day.
Welcome to the 301st day of the year! We're rapidly approaching the end of the year, but first, who's excited for Halloween 2022?.
Find out the most need-to-know facts and historical events that all occurred on this unique day – October 28th.
Did you know that on this day in 1858, Macy's opened their first department store in New York? On their first day of business, the company made $11.08, equivalent to $326.82 in today's money.
Keep reading for more interesting facts about October 28th in history!
What Events Happened On October 28 In History?
42 people were buried alive in a landslide in Bafoussam, Cameroon.
The World Health Organization ranked Tuberculosis as deadly as HIV in the its list of the world's most deadly diseases.
Lee Jang Rim, founder of the Dami Mission Christian Movement in South Korea, declared that the world would end.
The world didn't end and he was later convicted for stealing millions from his followers.
The Statue of Liberty celebrated her 100th birthday.
Prospero became the first British satellite to have been launched successfully by a British rocket.
Writer Ernest Miller Hemingway won the Nobel Prize in Literature.
Fingerprinting was first officially used in the US in a St. Louis police department.
Macy's Department Store first opened.
Prince Regent George Augustus Frederick purchased the first copy of Jane Austen's novel "Sense and Sensibility."
English literature classic Gulliver's Travels by Jonathan Swift was published.
The Universidad Santo Tomás de Aquino was founded in the Dominican Republic.
It was the first higher education institution to be formed in the New World; however, it wasn't officially recognized until 1558. The University still functions and is called the Universidad Autónoma de Santo Domingo.
Explorer Christopher Columbus discovered Cuba.
He claimed it for Spain and called it Juana.
October 28 Birthday Facts, Zodiac & Birthstone
Everyone who was born on October 28 shares the same star sign, Scorpio.
People born during October have the Pink Tourmaline birthstone.
If you were born on October 28th, your estimated date of conception would be February 4th in the same year.
Are you celebrating your birthday today? If so, did you know that you share the same birthday as Julia Roberts? See what other famous people were born on this day.
Famous People Born On October 28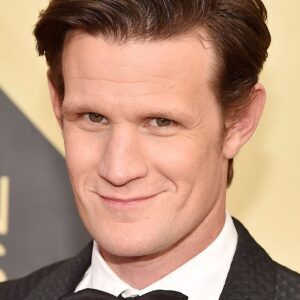 Matt Smith
English Actor
Birthday:
October 28, 1982
Born In:
England, United Kingdom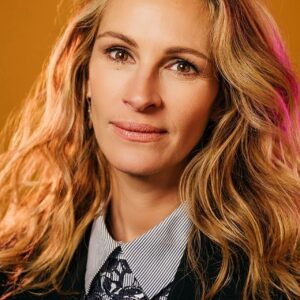 Julia Roberts
American Actress
Birthday:
October 28, 1967
Special Holidays On October 28th
Are you looking for something to do today? Well, here's a few special days that might just give you some ideas.
Plush Animal Lover's Day
International Animation Day