October 13th is No Bra Day and Train Your Brain Day.
We are now on the 286th day of the year, congratulations for making it this far! There's only 78 days left until next year.
Today in history was a day of grand discovery, inventions and space exploration. We are going to cover all that and more right here!
Did you know that on this day in 2010, all 33 miners trapped after a mining accident in Chile were rescued? They had been stuck underground for 69 days when they were finally saved.
Keep reading for more fun & interesting facts about October 13th in history!
Events
What memorable events happened on October 13 in history? Keep reading to find out!
115,000-year-old human bones found in Poland turned out to be from a Neanderthal child who was eaten by a giant bird.
The American singer and songwriter Bob Dylan posthumously won a Nobel prize in literature.
A painting called "Abstraktes" by Gerhard Richter sold for a record $34 million.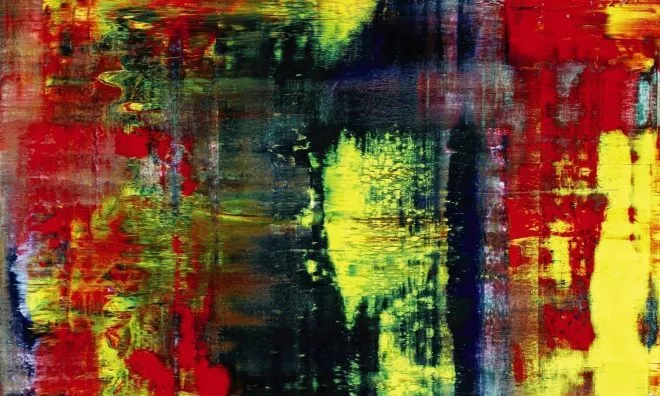 All 33 miners trapped after a mining accident in Chile were rescued after being stuck underground for 69 days.
The accident happened on August 5, 2010, at the San José copper-gold mine in the Atacama Desert. The men were stuck 296.6 ft (700 m) under the surface, and it cost $20 million for the rescue mission.
1845
The citizens of Texas accepted the new constitution and approved the annexation ordinance.
The Republic of Texas applied to become part of the United States of America when it declared independence from the Republic of Mexico; however, its application was rejected. After negotiating, the US congress offered a resolution that Texas accepted.
Famous Births
If you were born on this day, you actually have the same birthday as Kate Walsh. Here are some other famous people born on October 13th.
2001
Caleb McLaughlin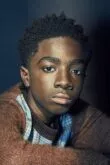 Age:
21 years old
Born In:
New York, USA
1980
Ashanti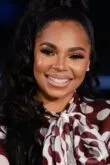 Age:
42 years old
Born In:
New York, USA
1967
Kate Walsh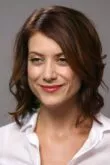 Age:
55 years old
Born In:
California, USA
1925
Margaret Thatcher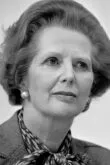 Died On:
Apr 8, 2013 (Age 87)
Born In:
England, UK
Quotes
Memorable quotes are being said or written every day. Here we have the most notable quotes ever said on October 13th.
2008
Everybody has a creative potential and from the moment you can express this creative potential, you can start changing the world.

Paulo Coelho
Brazilian Lyricist
Special Holidays
If you're looking to try something new today, here are some special holidays that might just give you an idea.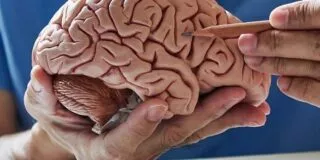 National Train Your Brain Day
When was the last time you really exercised your mind? Most of us fall into comfortable cycles where we don't have to strain our brains too much. National Train Your Brain Day encourages us all to break out of this cycle, if only for a day, and give our brains a challenge!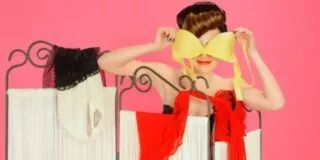 National No Bra Day
National No Bra Day encourages women worldwide to ditch their bras for a day to raise awareness of breast cancer. You can also participate by scheduling a breast exam with your doctor and donating to one of the many breast cancer charities.
THe Fact Site's
Fun Fact Of The Day
Volkswagen sells more sausages than cars. Sold under "Volkswagen original parts," the currywurst has been available for 45 years now.
Birthday & Zodiac
If you were born on this day, your star sign is Libra.
Libra is represented by the scales and is the seventh sign in the zodiac. Anyone born between September 23 and October 22 falls into this astrological sign.
If you were born in October, Pink Tourmaline is your assigned birthstone. In ancient Indian ceremonies, the tourmaline gem was used to reveal who or what was the cause of troubles or evil deeds.
People born on this day were likely conceived on or around January 20th in the same year.
Babies conceived on October 13th, 2023, will likely be born around July 6th, 2024.