October 27th is officially Black Cat Day and Navy Day.
This day marks the 300th day of 2023, and there's only 4 days left until Halloween, are you excited yet?
Find out all about October 27th with these totally incredible historical facts that will leave you wanting to know more!
Did you know that on this day in 2005, riots that lasted for three weeks broke out in Paris? The riots were sparked by the accidental death of two muslim teenagers evading the police.
Keep reading for more interesting facts about October 27th in history!
What Events Happened On October 27 In History?
2019

Actor Wes Studi received the Governor's Award Oscar for Lifetime Acting Achievement, making him the first Native American to do so.
2017

The first successful operation of conjoined twins joined at the head was completed in New Delhi, India.

The surgery took 16 hours and a team of 30 doctors.
2014

Taylor Swift released her fifth studio album, "1989."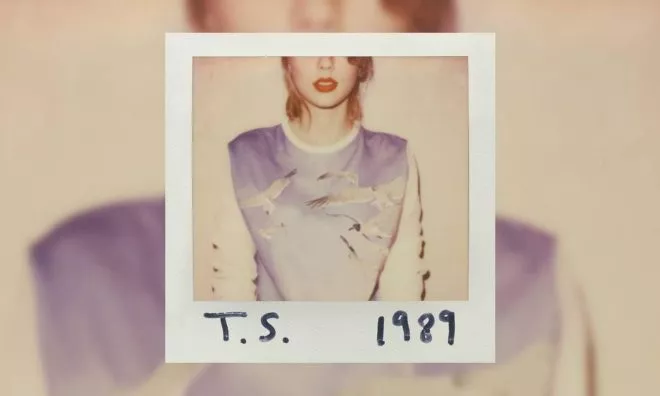 1989 won Album of the Year and Best Pop Vocal Album at the Grammy Awards in 2016. This made Swift the first female solo artist to win Album of the Year twice.
Read More
2005

Riots broke out in Paris, France, after two Muslim teenagers were electrocuted trying to evade police.

The riot resulted from longstanding tensions caused by unemployment, police harassment, and religious persecution.
1994

Gliese 229B became the first brown dwarf to be seen and identified by astronomers.
1991

Turkmenistan declared independence from the Soviet Union. Read More
1961

NASA's Saturn I rocket was tested for the first time in Mission Saturn-Apollo 1.

The Saturn I rocket was a huge step up from previous launch rockets designed by NASA, carrying much greater loads at significantly higher thrust. The mission's engineers estimated that the rocket only had a seventy percent chance of lifting off, so it was a great surprise when the mission was a complete success.
1955

James Dean's most acclaimed movie, "Rebel Without a Cause," was released in the US.
1954

ABC premiered Walt Disney's first TV show, "Disneyland."
1925

Inventor Fred Waller patented the aquaplane, which would become water skis.
1913

US President Woodrow Wilson announced the country would never fight another country for territory again.
1682

Englishman William Penn founded Philadelphia, Pennsylvania.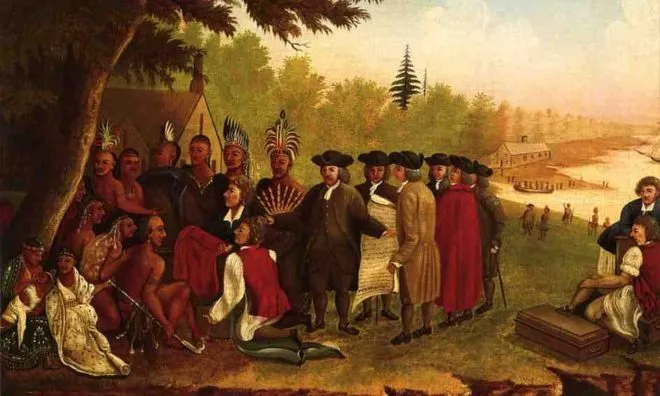 1644

The Second Battle of Newbury was fought in the English Civil War.
312

AD

Roman Emperor Constantine had his Vision of the Cross.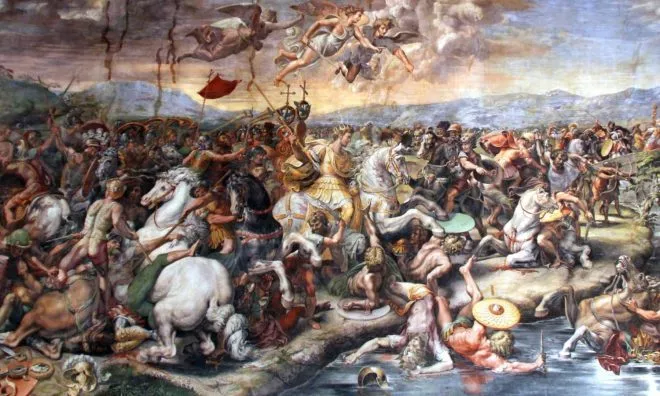 The vision came during his preparations for battle and led him to believe he was fighting under God's protection.
Famous Quotes Said On October 27
Every day brings a new quote – here are the most renowned quotes spoken or written on October 27th in history.
1940

"Laughter is the tonic, the relief, the surcease from pain."

– Charlie Chaplin
Famous People Born On October 27
Is today your birthday? If so, you share the same birthday with Theodore Roosevelt. Here are a few other famous people born on this day.
1858

Theodore Roosevelt

American Politician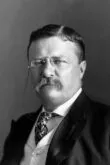 Died On:

Jan 6

,

1919

(Age

60

)

Born In:

New York, USA
1996

Samantha Logan

American Actress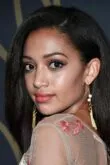 Age:

26

years old

Born In:

Massachusetts, USA
1984

Kelly Osbourne

English TV Personality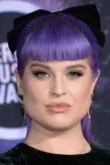 Age:

38

years old

Born In:

England, UK
1963

Marla Maples

American Actress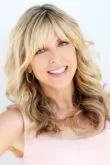 Age:

59

years old

Born In:

Georgia, USA
Special Holidays On October 27
If you're looking to try something new today, here are some special holidays that might just give you an idea.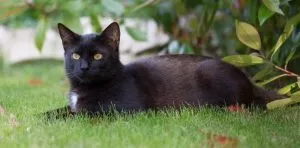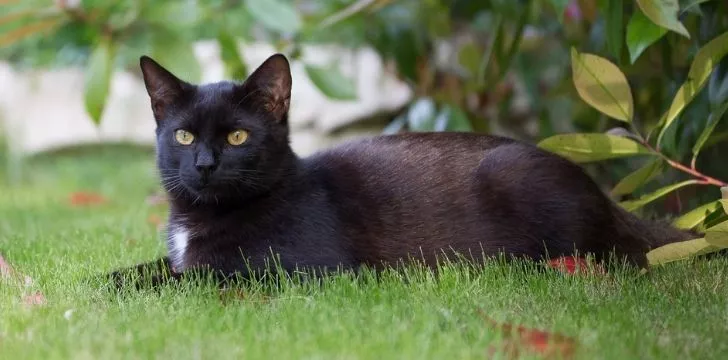 National Black Cat Day
Cats are loved all over the world, but silly superstitions mean black cats still have a hard time. It even takes a week longer on average for black cats to be adopted! But today is Black Cat Day, so rethink your outdated prejudices, pat a black cat, let one cross your path, or even adopt one!
Read More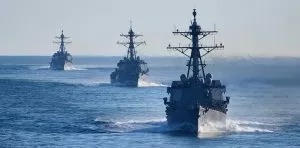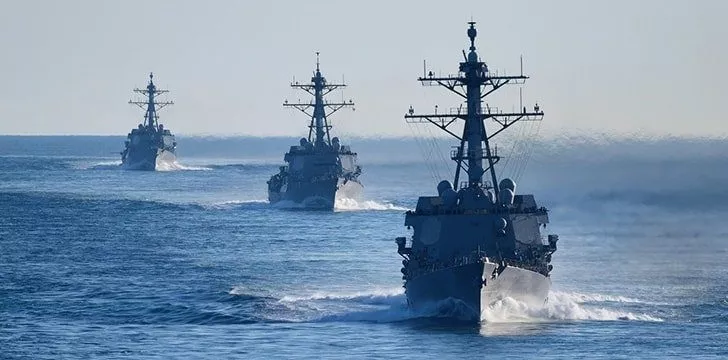 Navy Day
Navy Day is celebrated on President Theodore Roosevelt's birthday as he was a major naval enthusiast and promoter of maritime forces. Celebrate Navy Day by thanking any sailors you see, trying to slip any nautical jargon into your sentences, or visiting your local navy memorial.
THe Fact Site's
Fun Fact Of The Day
The Powerpuff girls had an episode called "The Beat-Alls," where almost every line and plot point are lyrics from the Beatles.
October 27 Birthday Facts, Zodiac & Birthstone
If you were born on this day, your star sign is Scorpio.
Scorpios often don't connect well with someone who's dishonest. Honesty is one of a Scorpio's main characteristics and one of the most important values.
Anyone born in October has the Pink Tourmaline birthstone. Opal was originally the recognized birthstone for October, but in 1952 the pink tourmaline became an alternate stone to opal.
If you were lucky enough to be born on this day, you were likely conceived around February 3, the same year.
A baby conceived on October 27, 2023, will likely be due around July 20, 2024.