October 2nd celebrates World Farm Animals Day and Name Your Car Day.
Today marks day 275 of the year, and we have 90 days left of the year.
Learn all about what happened on this day with our selection of facts & events. This day has a history filled with events in business, film & TV, music, space and so much more.
Did you know that on this day in 1984, three Russian cosmonauts returned from space after spending a record 237 days in orbit? During the mission, six spacewalks, totaling 22 hours 50 minutes, had taken place.
Keep reading for more interesting facts about October 2nd in history!
What Events Happened On October 2 In History?
2016

Kim Kardashian was robbed at gunpoint in Paris, France.

Five men were masked and made off with $10 million worth of jewelry.
2011

American spy thriller TV series "Homeland" first aired on Showtime.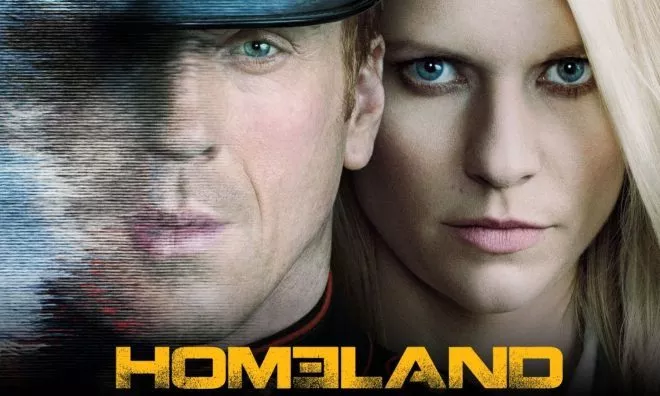 The show starred Claire Danes and Damian Lewis.
2009

EA Games' FIFA 10, the highest-rated FIFA game made, was released in Europe.

FIFA 10 was a complete game changer for EA games, as it overtook their other titles to become their fastest-selling sports game in Europe. For the most part, this was simply because FIFA 10 was their best version of the game, and with a score of 91 on Metacritic, it likely will remain so for some time!
1995

British rock band Oasis released their second album, "(What's the Story) Morning Glory?"

The album sold a record 347,000 copies in its first week.
1984

Three Russian cosmonauts returned from space after spending a record time of 237 days in orbit.
1976

Ticketmaster Entertainment Inc. was founded in Phoenix, Arizona.
1967

Thurgood Marshall was sworn in as the first black US Supreme Court Justice.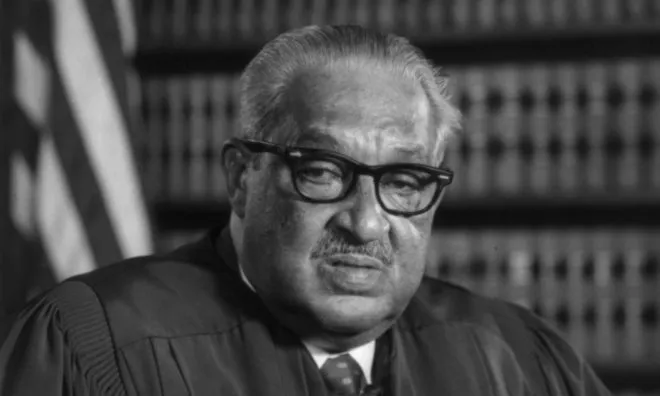 1958

After 67 years of colonial rule, the Republic of Guinea gained independence from France.
1941

Adolf Hitler's German military attacked Moscow.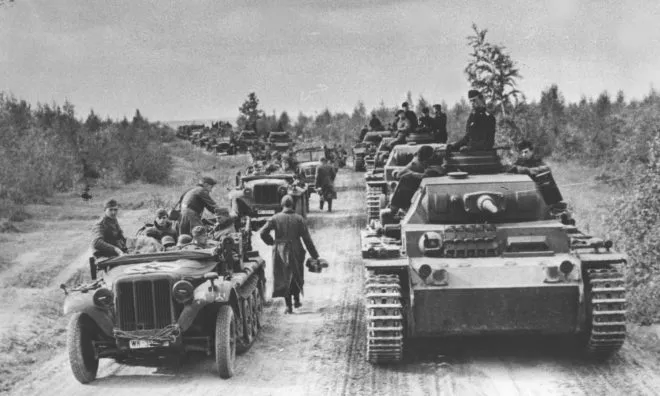 The battle lasted until January 7, 1942, with over half a million Russians killed, missing, injured, or captured.
1902

The classic children's book "The Tale of Peter Rabbit" by Beatrix Potter was published in London, England.
1836

After a 5-year voyage around the Atlantic and Pacific oceans, Charles Darwin returned to England.

He traveled on the HMS Beagle, exploring lands far and wide, including The Galapagos Islands, where he studied the wildlife. The findings from this trip would lead him to the theory of evolution.
1780

During the American Revolutionary War, John André, a British Army officer, was hanged as a spy by the Continental Army.
1535

French-Breton explorer Jacques Cartier discovered "Mount Royal," now known as Montreal, Canada.
1528

English Protestant author William Tyndale published "The Obedience of a Christian Man" in Antwerp, Belgium.

The text is significant because it was the first document suggesting that the king of a country should be the head of that country's church instead of the pope or other religious leader.
Famous Quotes Said On October 2
Of all of the quotes said on this day, these are the most well-known ones spoken on Oct 2 throughout history.
1932

"These are the soul's changes. I don't believe in ageing. I believe in forever altering one's aspect to the sun. Hence my optimism."

– Virginia Woolf
1884

"To die for the sake of dying – I prefer to die of passion than to die of boredom!"

– Vincent van Gogh
1779

"Honesty is the best policy."

– Benjamin Franklin
Famous People Born On October 2
Are you celebrating your birthday today? If so, did you know that you share the same birthday as Jacob Sartorius? See what other famous people were born on this day.
2002

Jacob Sartorius

American Singer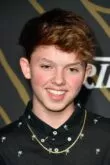 Age:

20

years old

Born In:

Oklahoma, USA
Read More
1951

Sting

English Musician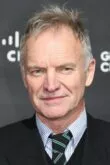 Age:

71

years old

Born In:

England, UK
1970

Kelly Ripa

American Actress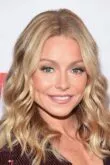 Age:

52

years old

Born In:

New Jersey, USA
1987

Dia Frampton

American Singer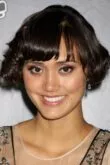 Age:

35

years old

Born In:

Utah, USA
Special Holidays On October 2
Are you looking for something to do today? Then why not find time today to celebrate the following special holidays.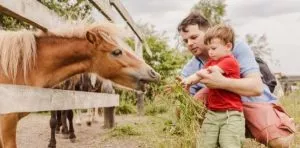 World Farm Animals Day
World Farm Animals Day takes place annually on Gandhi's birthday, as he advocated showing respect to all animals. Farm animals often live in awful conditions, and it's simply got to stop. Spend today finding ways to advocate for better animal rights!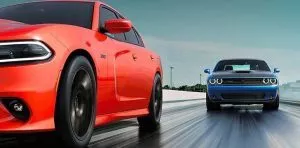 National Name Your Car Day
Some people name their cars, some people don't, and then there's the rest of us who would like to give their car a witty name but keep forgetting to think of one. If you haven't done so already, use National Name Your Car Day as an opportunity to finally give your car a name!
THe Fact Site's
Fun Fact Of The Day
Clocks turned "Clockwise" because of sundials. As the sun moves across the Northern Hemisphere's sky, the shadow it casts moves clockwise.
October 2 Birthday Facts, Zodiac & Birthstone
Those of you who were born on October 2nd share the Libra zodiac sign.
Since Libras love being in the spotlight, it can be tempting for them to share other people's secrets. However, they love to take an objective viewpoint and find fair solutions to any issues.
All those born in October have the Pink Tourmaline birthstone. This pink gem helps the wearer fall in line with their heart chakra, meaning they can handle love and emotions positively.
For those of you who were born on October 2nd, you were likely conceived the same year on January 9th.
Babies conceived on this day will likely be born around June 25, 2024.