October 17th is officially Spreadsheet Day & National Edge Day.
Welcome to day 290 of the year folks, there are 74 days left of the year.
You're in luck today as we have carefully selected some of the most amazing things that happened on October 17th in years gone by.
Did you know that on this day in 1990, the Internet Movie Database (IMDB) was founded? It had started as a personal list of the films that the founder, Col Needham, had seen in the last ten years.
Keep reading for more fun & interesting facts about October 17th in history!
Events
What memorable events happened on October 17 in history? Keep reading to find out!
The Russian Soyuz MS-18 spaceflight landed in the Kazakh Steppe, Kazakhstan.
The mission, flown by the Y. A. Gagarin spacecraft, was the 146th crewed Soyuz spacecraft flight. On its return from the International Space Station, it carried Russian film director Klim Shipenko and actress Yulia Peresild. They had spent twelve days aboard the station filming for the movie Vyzov (The Challenge).
Lana Del Rey's song "Video Games" was named song of the decade at the Q Awards in London.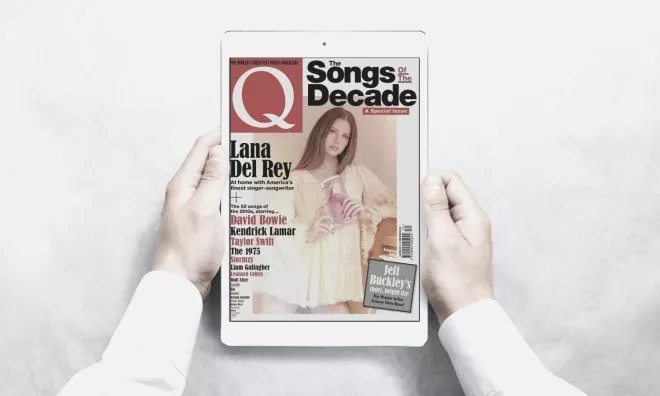 Upon accepting the award, she said: "I'm so honored. This is unreal."
2008
Iran attempted to create the world's largest sandwich at 1,500 meters long but failed due to a crowd eating it before it was measured.
Over 1,000 people gathered to put the sandwich together in Tehran in hopes of making it into the Guinness Book of World Records. However, the sandwich was just too delicious to wait!
Famous Births
Is today your birthday? If so, you share the same birthday with Eminem. Here are a few other famous people born on this day.
1972
Eminem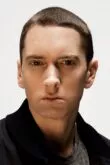 Age:
50 years old
Born In:
Missouri, USA
1956
Mae Jemison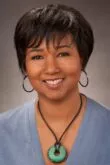 Age:
66 years old
Born In:
Alabama, USA
1983
Felicity Jones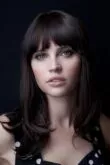 Age:
39 years old
Born In:
England, UK
1992
Jacob Artist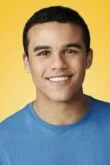 Age:
30 years old
Born In:
New York, USA
Quotes
Here we have the most notable quotes that have been spoken throughout history on October 17th.
1930
The frontier of the unknown can never do more than scratch the surface of eternally unknowable infinity.

H. P. Lovecraft
American Writer
1915
There are no such things as divine, immutable or inalienable rights. Rights are things we get when we are strong enough to make good our claim to them.

Helen Keller
American Author
Special Holidays
If you've got a few minutes spare today, why not celebrate these special holidays.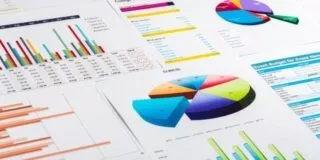 Spreadsheet Day
On October 17, 1979, VisiCalc was released as the world's first spreadsheet program, and people have been geeking out on spreadsheets ever since. So celebrate Spreadsheet Day by getting your nerd on and learning more about this surprisingly powerful tool!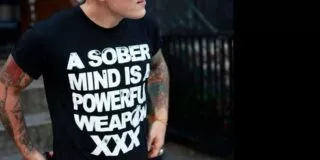 National Edge Day
National Ege Day is a day created by and for Straight Edge punks, a subgenre of punks that made the decision to refrain from using alcohol, drugs, and tobacco. Celebrate National Edge day by learning more about Straight Edge life and thinking about your lifestyle choices!
THe Fact Site's
Fun Fact Of The Day
The phrase "Fed Up" comes from falconry, as when the bird has been "fed" for the day, it will no longer hunt or do any work.
Birthday & Zodiac
For those of you who were born on October 17th, your star sign is Libra.
Libra's are the shapeshifters of all signs! They listen attentively while watching everything going on around them. They use this information to transform themselves and fit within the group.
Anyone born in October has the Pink Tourmaline birthstone. Tourmaline gets its name from the Sinhalese (Sri Lankan) word "tourmali," which means "mixed stones."
If you were born on October 17th, you would likely have been conceived on or around January 24th of the same year.
Babies conceived on October 17th, 2023, will be due around July 10th, 2024.