October 17th is officially Spreadsheet Day & National Edge Day.
Welcome to day 290 of the year folks, there are 75 days left of the year.
You're in luck today as we have carefully selected some of the most amazing things that happened on October 17th in years gone by.
Did you know that on this day in 1990, the Internet Movie Database (IMDB) was founded? It had started as a personal list of the films that the founder, Col Needham, had seen in the last ten years.
Keep reading for more interesting facts about October 17th in history!
What Events Happened On October 17 In History?
2021

The Russian Soyuz MS-18 spaceflight landed in the Kazakh Steppe, Kazakhstan.
The mission, flown by the Y. A. Gagarin spacecraft, was the 146th crewed Soyuz spacecraft flight. On its return from the International Space Station, it carried Russian film director Klim Shipenko and actress Yulia Peresild. They had spent twelve days aboard the station filming for the movie Vyzov (The Challenge).
2019

Lana Del Rey's song "Video Games" was named song of the decade at the Q Awards in London.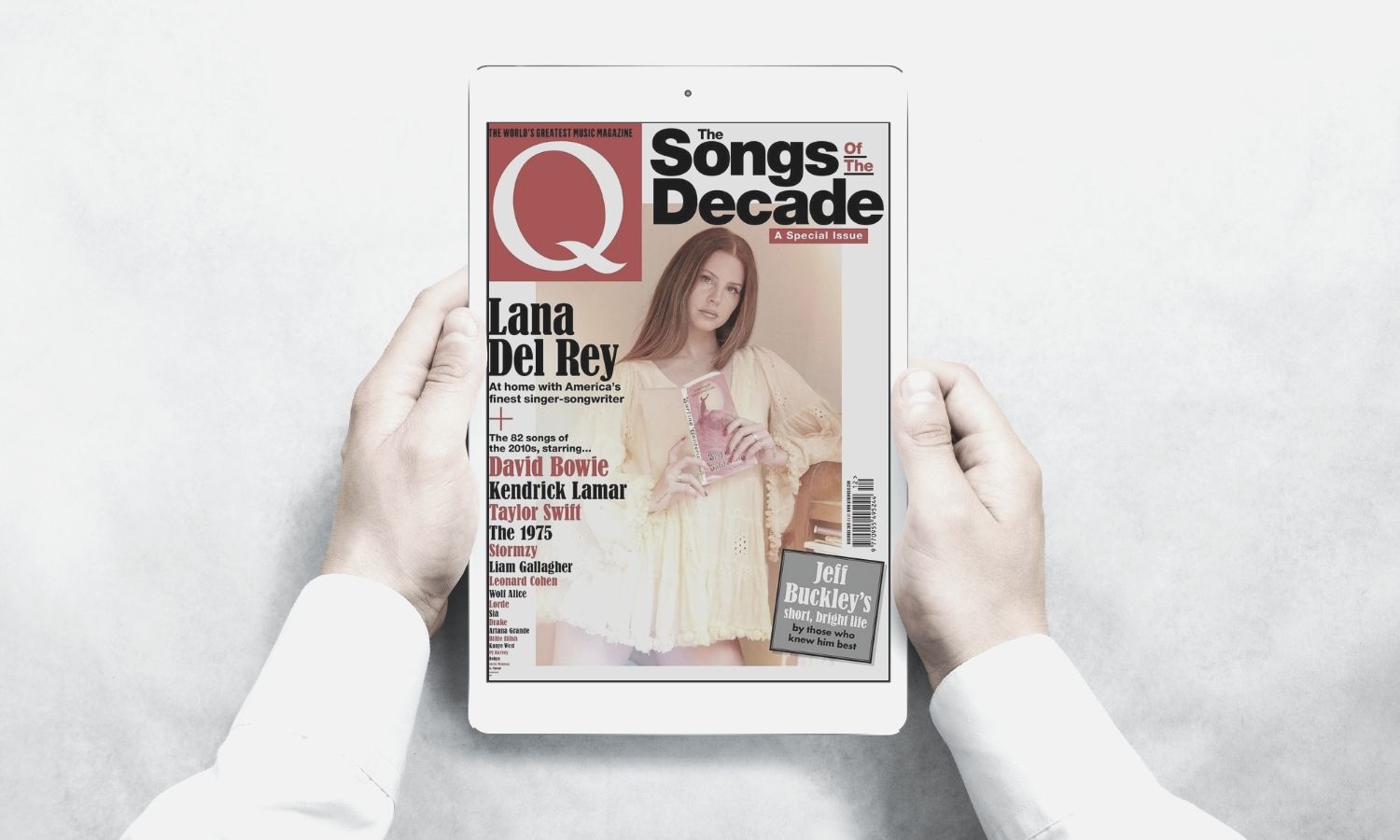 Upon accepting the award, she said: "I'm so honored. This is unreal."
2008

Iran attempted to create the world's largest sandwich at 1,500 meters long but failed due to crowd eating it before it was measured.
Over 1,000 people gathered to put the sandwich together in Tehran in hopes of making into the Guinness Book of World Records. However, the sandwich was just too delicious to wait!
2006

The US population reached 300 million people.
When the US reached 200 million in 1967 some officials believed that 300 million people in the US would threaten the quality of life in America.
1990

IMDB (Internet Movie Database) was founded. It was incorporated as a website in January 1996.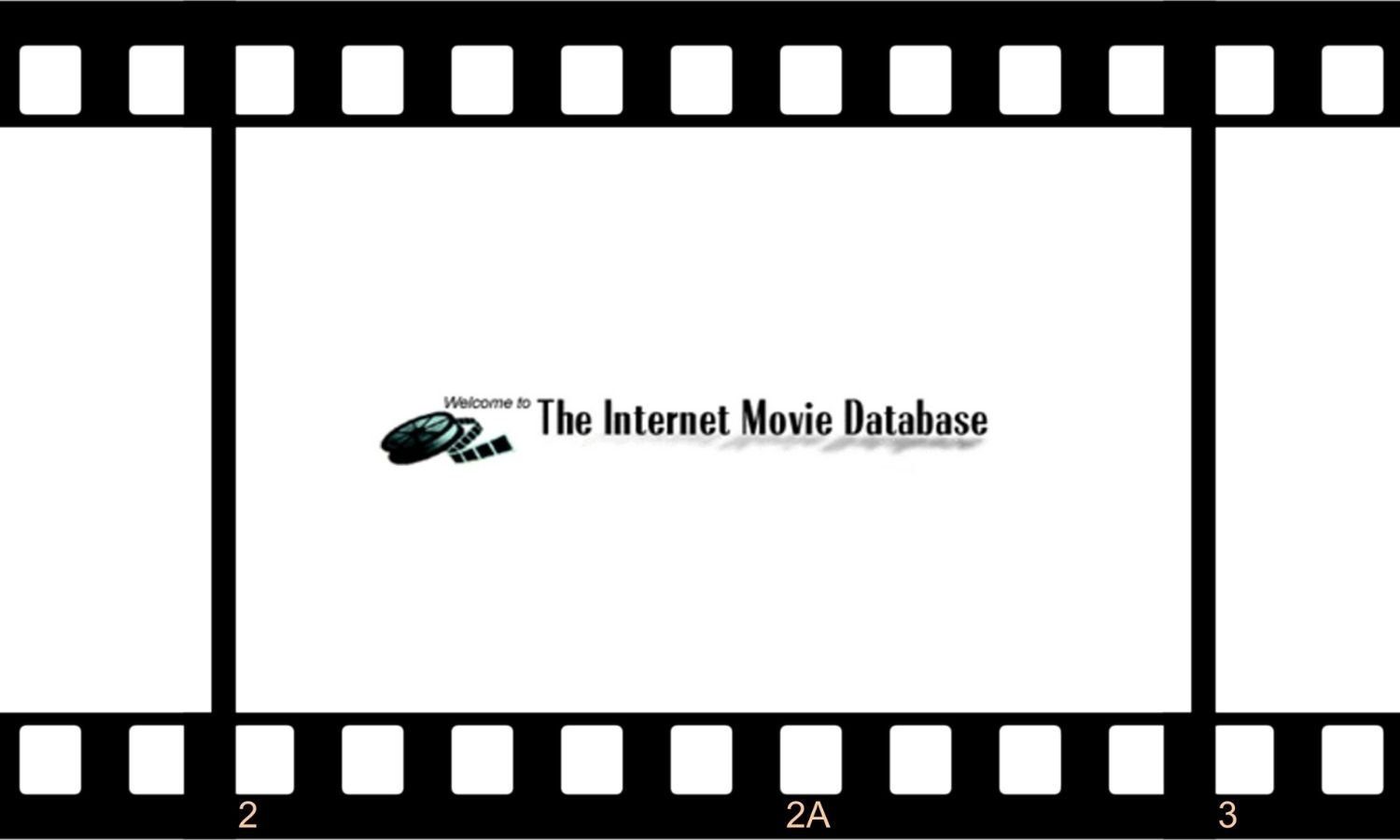 It started out as USENET software written by Col Needham in Bristol, England.
1979

The Nobel Peace Prize was awarded to humanitarian Mother Teresa.
1956

The American adventure comedy movie "Around the World in 80 Days" premiered in New York, US.
The movie cost $6 million to create and brought in $42 million at the box office. The film also won five academy awards.
1933

Albert Einstein safely arrived in the US after fleeing Nazi Germany.
1931

Infamous gangster, Al Capone, was convicted of income tax evasion.
He subsequently served time at Alcatraz prison.
1888

Thomas Edison filed his patented the Optical Phonograph.
1814

The London Beer Flood, an industrial accident that created a "beer tsunami," resulted in the death of nine people.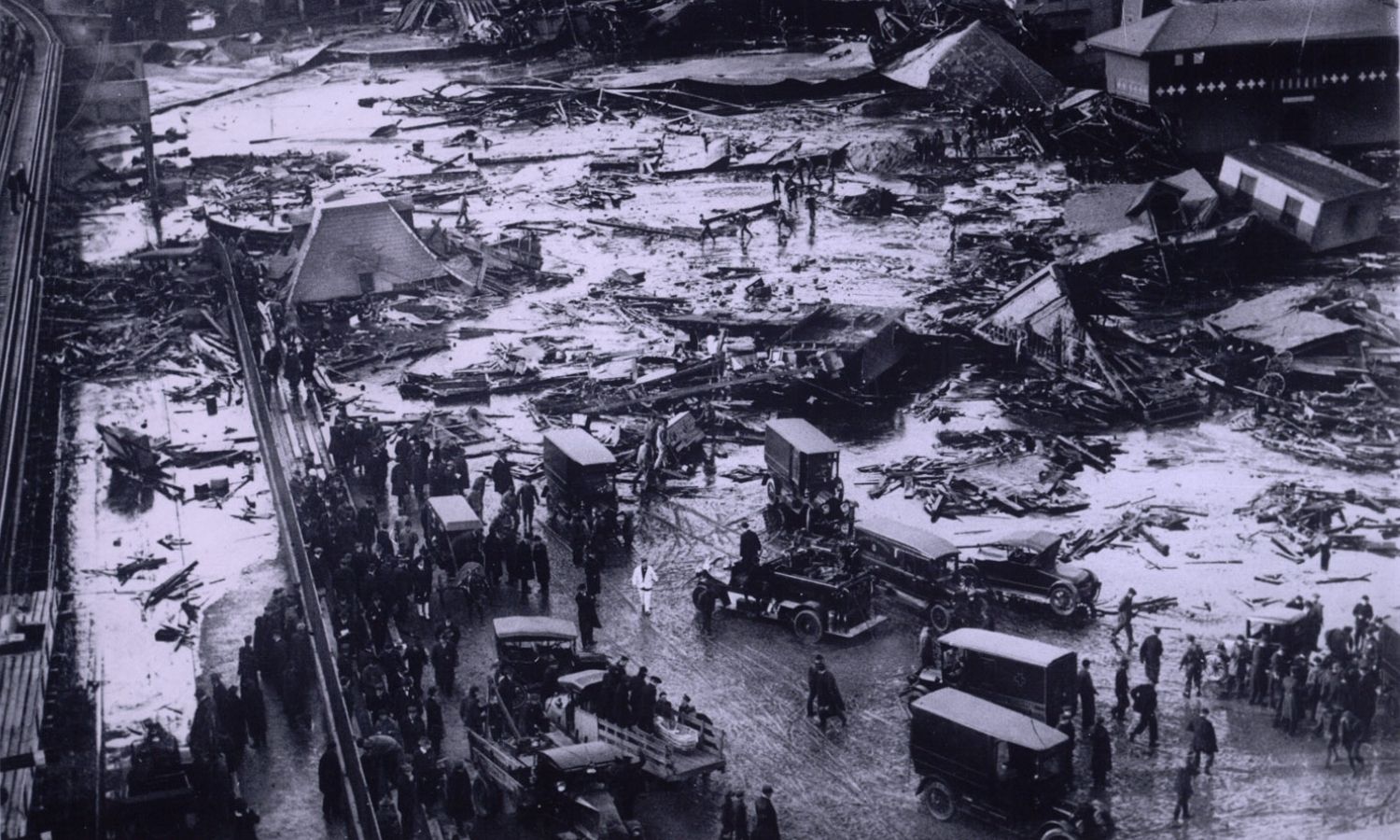 1797

Treaty of Campo Formio was signed between France and Austria.
It ended the War of the First Coalition and left Great Britain fighting alone against revolutionary France.
1660

Nine regicides of King Charles I were sentenced to death.
Fifty-nine judges signed the death warrant for King Charles I following his trial in 1649, and nine of those were sentenced to death when Charles I returned to England to claim back the throne.
1456

The University of Greifswald was founded in Germany. It was the second university in continental Northern Europe.
Famous Quotes Said On October 17
Here we have the most notable quotes that have been spoken throughout history on October 17th.
1930

"The frontier of the unknown can never do more than scratch the surface of eternally unknowable infinity."

– H. P. Lovecraft
1915

"There are no such things as divine, immutable or inalienable rights. Rights are things we get when we are strong enough to make good our claim to them."

– Helen Keller
Famous People Born On October 17
Is today is your birthday? If so, you share the same birthday with Eminem. Here are a few other famous people born on this day.
1972

Eminem

American Rapper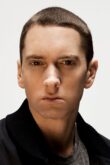 Age:

49

years old

Born In:

Missouri, USA
Read More
1956

Mae Jemison

American Engineer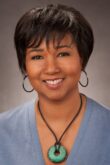 Age:

65

years old

Born In:

Alabama, USA
1983

Felicity Jones

British Actress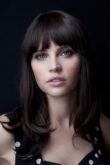 Age:

38

years old

Born In:

England, UK
Special Holidays On October 17
If you've got a few minutes spare today, why not celebrate these special holidays.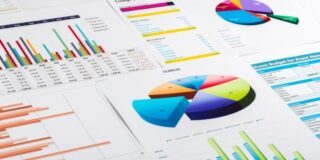 Spreadsheet Day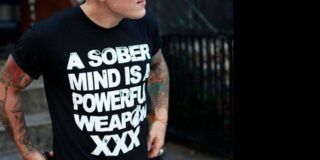 National Edge Day
October 17 Birthday Facts, Zodiac & Birthstone
For those of you who were born on October 17th, your star sign is Libra.
Libra's are the shapeshifters of all signs! They listen attentively while watching everything going on around them. They use this information to transform themselves and fit within the group.
Anyone born in October has the Pink Tourmaline birthstone. Tourmaline gets its name from the Sinhalese (Sri Lankan) word "tourmali," which means "mixed stones."
If you were born on October 17th, you would likely have been conceived on or around January 24th of the same year.