October 4th is officially Ship in A Bottle Day and Taco Day.
We made it to day 277 of the year and there's only 88 days left to go until we reach the new year.
October 4 in history was a day of disasters, inventions and so much more. Here you'll discover some interesting facts and events that all make this day such an important one in history.
Did you know that on this day in 1957, Sputnik 1 became Earth's first artificial satellite to go into orbit? It orbited for three weeks before its batteries died and then crashed down two weeks later.
Keep reading for more interesting facts about October 4th in history!
What Events Happened On October 4 In History?
2017

UK Prime Minister Theresa May was "pink slipped" during her speech at the Conservative National Conference.
Officially it was a P45 Termination of Employment paper.
2006

Julian Assange launched WikiLeaks.com.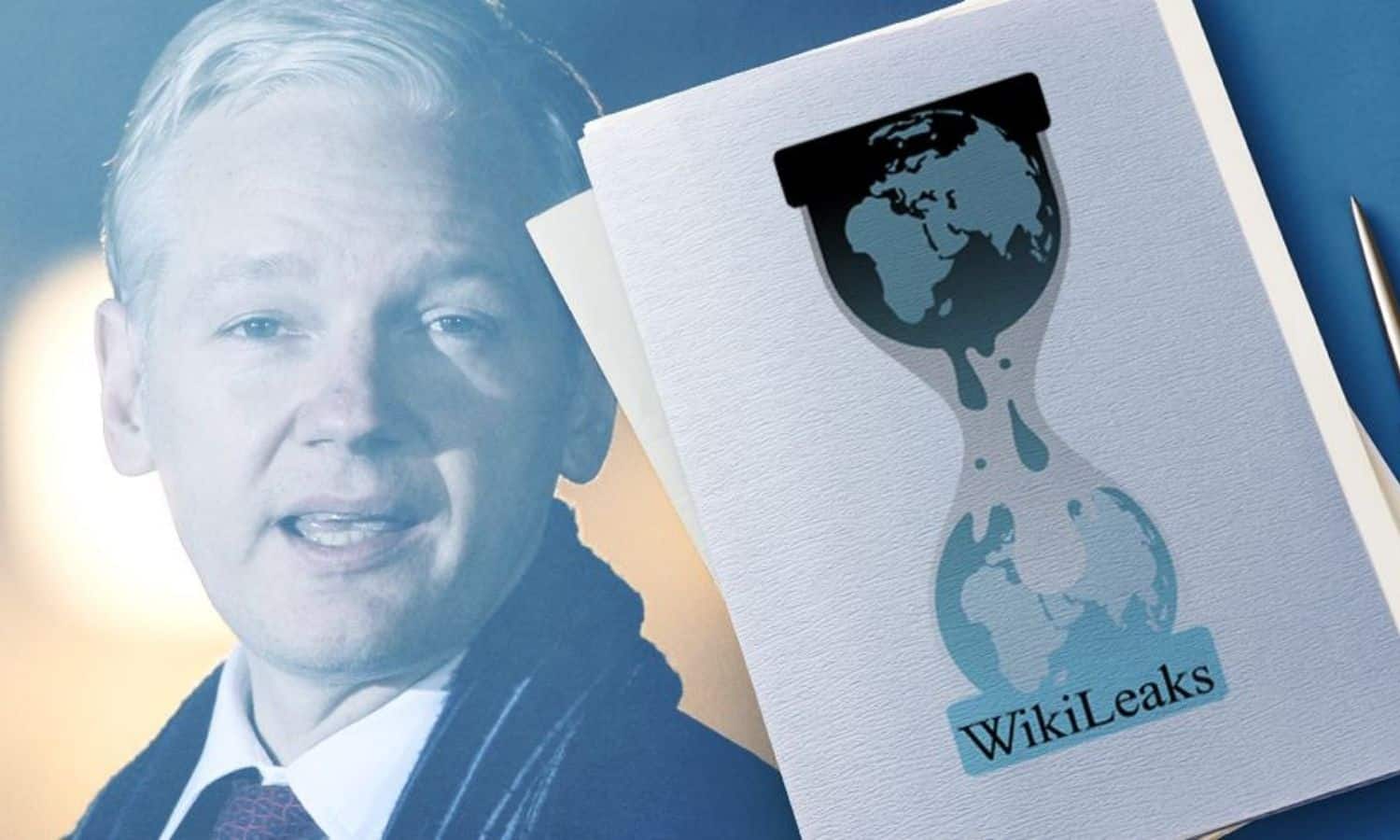 WikiLeaks is a website that archives documents, often of a sensitive, governmental nature.
2001

143 people were killed in a Siberian Airlines plane crash that was shot down by Ukrainian Missiles over the Black Sea.
1997

The second largest cash robbery in US history was committed.
In Charlotte, North Carolina, the Loomis, Fargo & Co vaults were robbed of $17.3 million! Twenty-four people were convicted for the theft, and 88% of the money was recovered.
1974

John Lennon's album "Walls and Bridges" was released in the US.
1957

Sputnik 1 became Earth's first artificial satellite to go into orbit.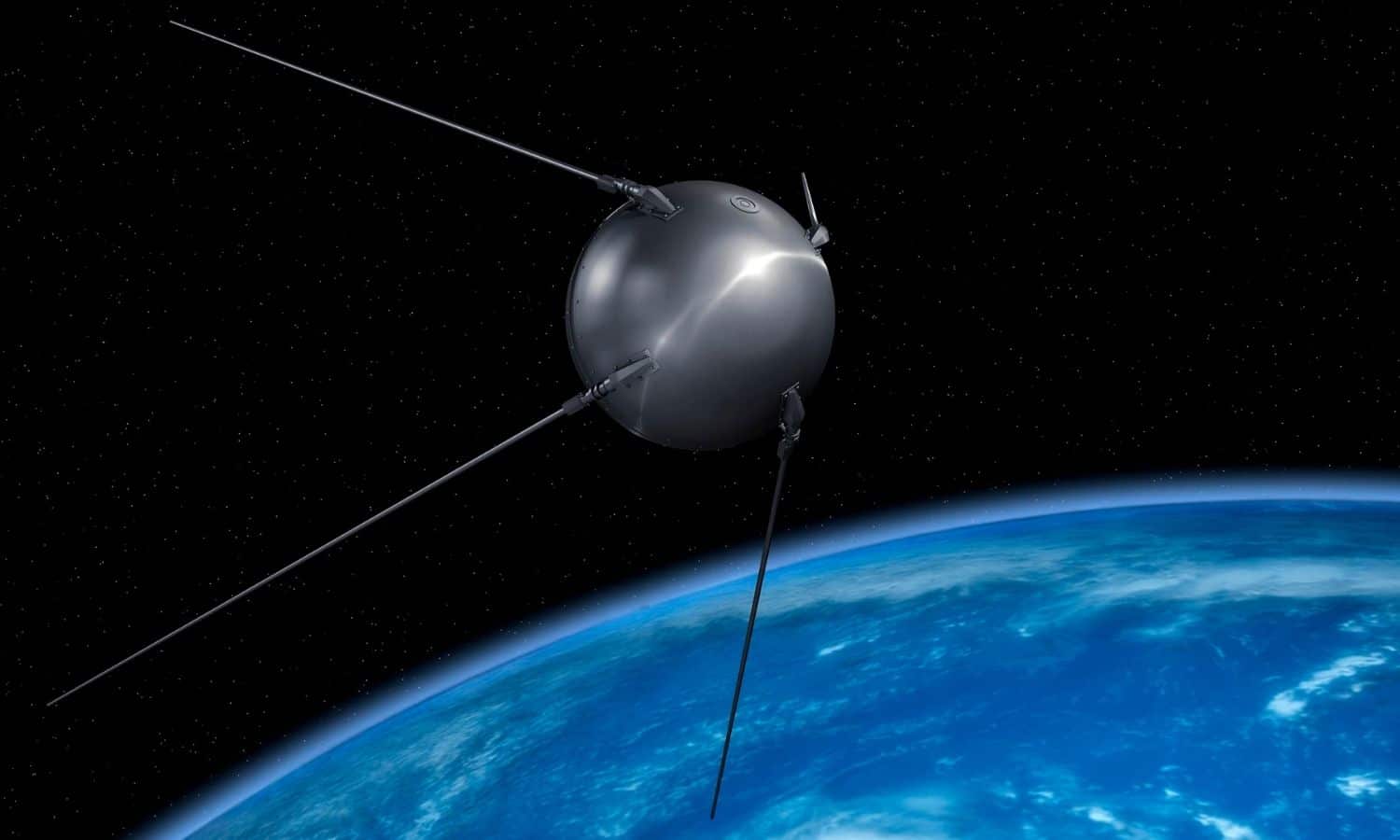 1927

Gutzon Borglum began sculpting Mount Rushmore.
1918

The musical "Sometime" put on its first performance at the Shubert Theatre in Broadway, New York City, US.
1883

The Orient Express started its first journey from Paris to Istanbul.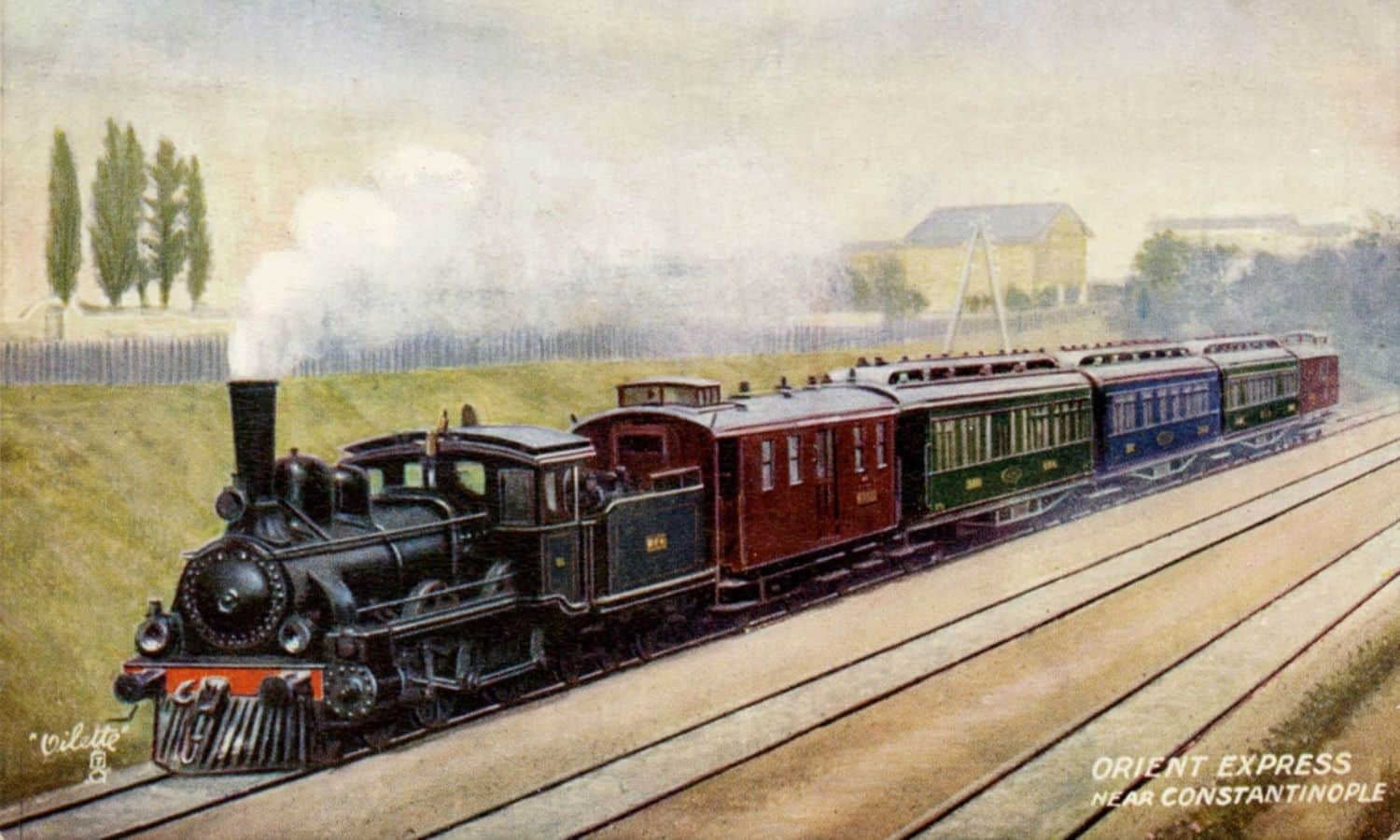 The original journey stopped in Germany, Austria, Romania, Serbia and Bulgaria.
1675

The pocket watch patent was awarded to Dutch mathematician and scientist Christiaan Huygens.
Huygens also patented the first pendulum clock in 1656.
1582

Pope Gregory XIII introduced the concept of the Gregorian Calendar to Europe.
Some European countries didn't adopt the calendar until October 15 due to a delay in communication.
1535

The first complete English Bible translation was published.
The Matthew Bible was completed by William Tyndale and Miles Coverdale.
Famous Quotes Said On October 4
What is your favorite quote from October 4? Here are the most noteworthy quotes said on this day throughout history.
1930

"Bunch together a group of people deliberately chosen for strong religious feelings, and you have a practical guarantee of dark morbidities expressed in crime, perversion, and insanity."

– H. P. Lovecraft
1748

"To hold a pen is to be at war."

– Voltaire
Famous People Born On October 4
If you're celebrating your birthday today, you share the same birthday with Dakota Johnson! Check out these other famous people who were born on this day!
1989

Dakota Johnson

American Actress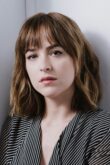 Age:

32

years old

Born In:

Texas, USA
1979

Rachael Leigh Cook

American Actress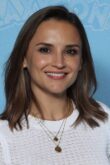 Age:

42

years old

Born In:

Minnesota, USA
Special Holidays On October 4
If you can spare some time today, here are some unique holidays you could get involved with.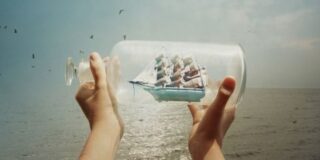 Ship in A Bottle Day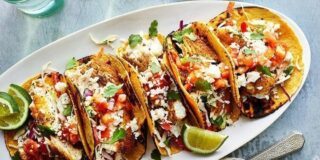 National Taco Day
October 4 Birthday Facts, Zodiac & Birthstone
Those of you who were born on this day share the Libra star sign.
Pink tourmaline is the birthstone given to people born in October. The beautiful pink color within the tourmaline is known to protect the bearer's heart while also supporting the healing of their emotions.
People born on October 4 were likely conceived on or around January 11 in the same year.