October 25th is known as Punk for a Day Day as well as Greasy Food Day.
We've made it to the 298th day of the year! There are 67 days left until the end of the year, but more importantly, there's 6 days until Halloween.
If today has a special meaning to you, then you're in the right place to discover the historical events that happened on this day.
Did you know that on this day in 1978, the original American horror film "Halloween" premiered? It received mixed reviews at the time but went on to receive critical acclaim in the following years.
Keep reading for more interesting facts about October 25th in history!
What Events Happened On October 25 In History?
2017

Scientists in India discovered a 152-million-year-old fossil of an extinct marine reptile called the ichthyosaur.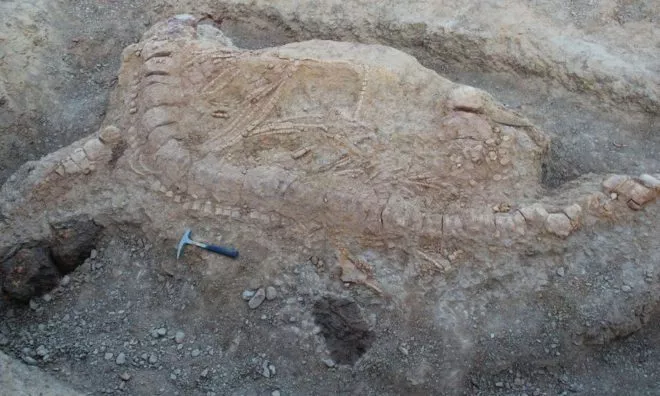 The fossil was found inside rocks from the Mesozoic Era, which ran between 252 and 66 million years ago, in the Kutch desert.
2010

Taylor Swift's third studio album "Speak Now" was released. It won Billboard's 2011 Album of the Year.
2005

Sid Meier's Civilization IV was made available to PC players in North America.

Civ IV was a huge step up from the series' third installment, with critics particularly impressed that the multiplayer function was actually worth playing, unlike its predecessor. It won a wide range of Game of the Year awards in 2005.
1995

The British singer Cliff Richard was knighted by Queen Elizabeth II.
1994

Susan Smith murdered her two children and tried to pin on a made-up Black man.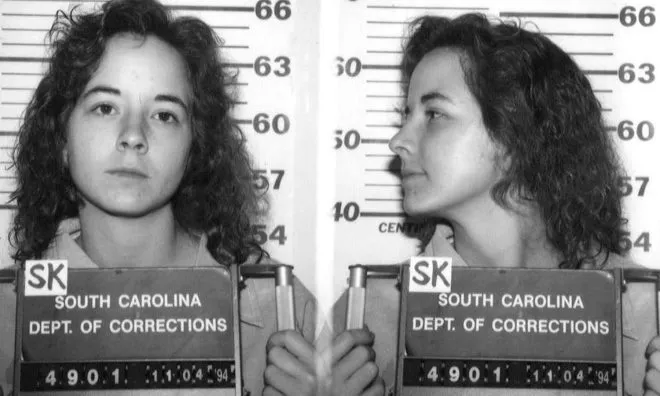 She reported to the police that a black man hijacked her car with her children inside as a pretense for their death.
1978

The original American horror film "Halloween" premiered in Kansas City, Missouri, US.
1940

Benjamin Oliver Davis Sr. became the first African American general in the United States Army.
1940

Benjamin O. Davis Sr. became the first African American US Army brigadier general.
1911

London's last horse-drawn omnibus trip went from London Bridge Station to Moorgate.
1854

The Battle of Balaclava took place during the Crimean War.

This battle featured The Charge of the Light Brigade, a disastrous cavalry charge by the British against the Russians. This charge alone resulted in over 100 casualties for the British.
1828

St Katharine Docks opened in Central London, England, and it was one of the largest ports for trade in London in the 19th Century.
1780

John Hancock became the first Governor of Massachusetts after winning 90% of the votes in the Massachusetts Constitution.
1671

Italian astronomer Giovanni Cassini discovered Iapetus, Saturn's third-largest moon.
1415

The Battle of Agincourt between the English and the French took place.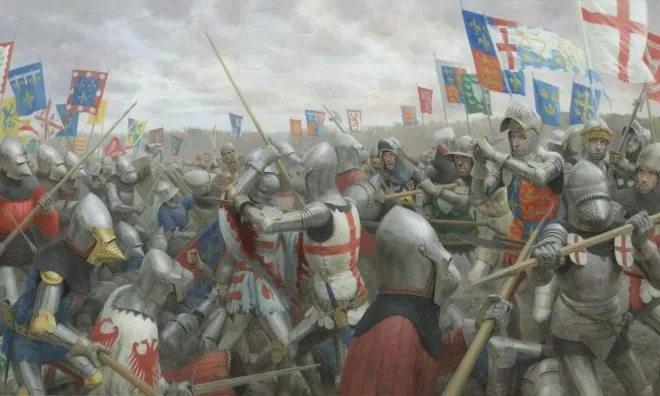 It has historical significance as it was a surprising victory for the English, who wore much lighter armor than their opposition. The 6-hour battle saw the French side lose around 400 nobles, with the English only losing a handful. Overall, French casualties were estimated to be between 3,000 - 4,000, while the English had approximately 600 - 1,000 deaths.
Famous Quotes Said On October 25
Here we have the most notable quotes that have been spoken throughout history on this day.
1913

"People do not like to think. If one thinks, one must reach conclusions; and conclusions are not always pleasant."

– Helen Keller
Famous People Born On October 25
If today's your birthday, you share this special day with Katy Perry! Here are other famous people born on this day.
1984

Katy Perry

American Singer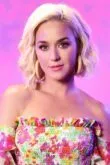 Age:

38

years old

Born In:

California, USA
Read More
1985

Ciara

American Singer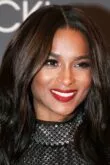 Age:

37

years old

Born In:

Texas, USA
1881

Pablo Picasso

Spanish Painter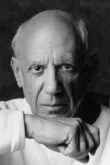 Died On:

Apr 8, 1973

(Age

91

)

Born In:

Málaga, Spain
Read More
1989

Mia Wasikowska

Australian Actress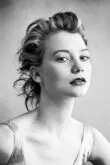 Age:

33

years old

Born In:

Australian Capital Territory, Australia
Special Holidays On October 25
If you can spare some time today, here are some unique holidays you could get involved with.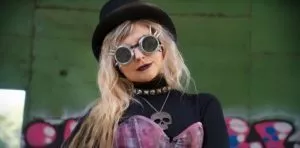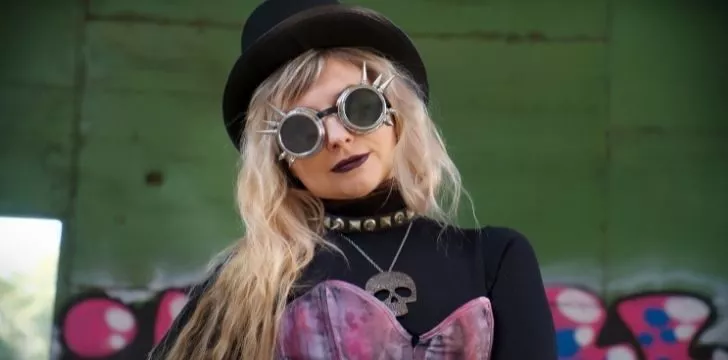 Punk for a Day Day
Today is Punk for a Day Day, a day to not only celebrate Punk music's long and often infamous history but also to see what it's all about! So listen to your favorite punk albums today, or find some new ones, and try out not conforming to society for a day!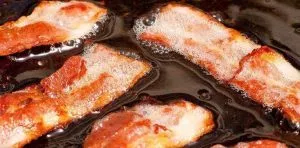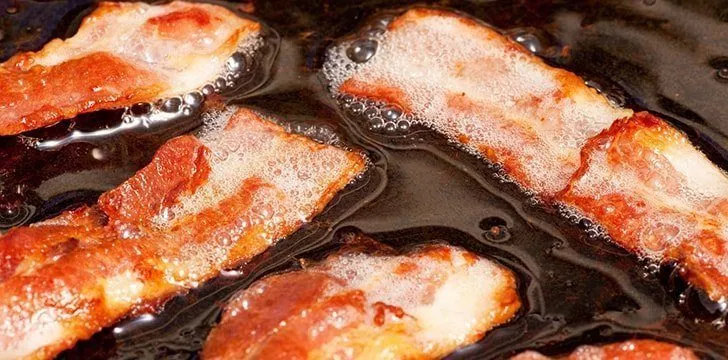 National Greasy Food Day
We sure hope you all ate healthy yesterday on National Food Day, as today is all about being hedonistic. There's simply no other way to celebrate National Greasy Food Day than to binge your favorite greasy food! Burgers, wings, fries, pizza, doughnuts, you name it!
THe Fact Site's
Fun Fact Of The Day
Orcas can mimic the human voice in a similar way that parrots do.
October 25 Birthday Facts, Zodiac & Birthstone
For those of you who were born on October 25th, your zodiac sign is Scorpio.
The Scorpio star sign belongs to the Water element of the zodiac, along with Cancer and Pisces. It's the eighth sign of the zodiac and is represented by the scorpion.
People born in October all have the Pink Tourmaline birthstone. The beautiful pink color within the tourmaline is known to protect the bearer's heart while also supporting the healing of their emotions.
People born on October 25 were likely conceived the same year on February 1.
A baby that is conceived on this day will be born around July 18, 2024.