February 4th is Homemade Soup Day and Thank a Mailman Day.
We've reached the 35th day of the year. There are 330 days left until the end of the year.
Find out some interesting facts about this day with these events including, several technological creations and incredible historical events.
Did you know that on this day in 1962, the Sun, the Moon, Mercury, Venus, Earth, Mars, Jupiter and Saturn all aligned? To top it off there was a total eclipse of the Sun!
Keep reading for more interesting facts about February 4th in history!
What Events Happened On February 4 In History?
2021

Doctors in New York successfully performed the world's first face and double hand transplant.
2013

The French government made it so that Parisian women could legally wear pants.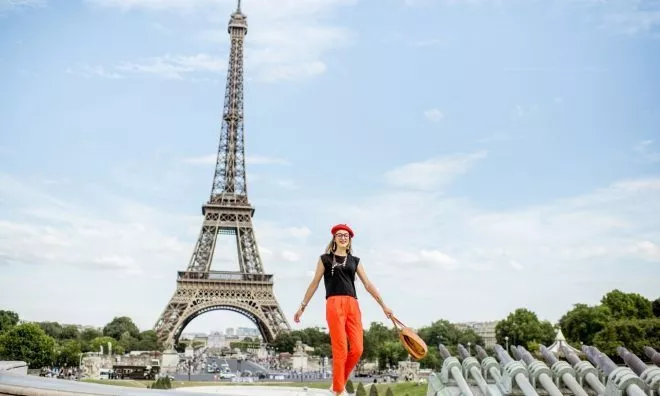 The 213-year-old ban was officially lifted on this day.
2004

Mark Zuckerberg founded the social networking website Facebook.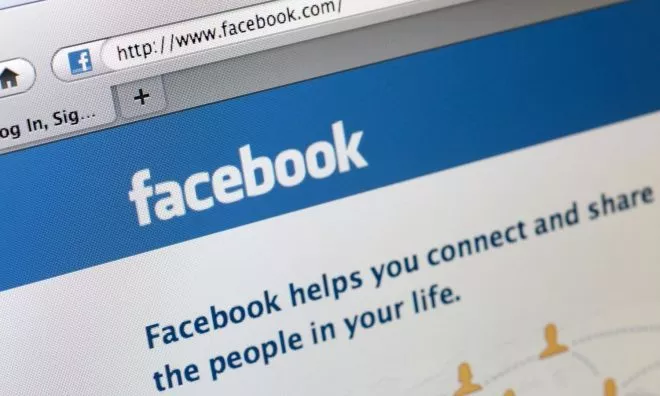 2000

The very first Sims game was released for PC in North America.

How could anyone possibly forget their time playing the original Sims game? This unique life simulator allowed players to control the lives, relationships, careers, and homes of the game's characters, or "sims."
1998

Bill gates had a pie thrown in his face while visiting EU officials in Brussels, Belgium.
1972

The former United States Senator Strom Thurmond sent a secret memo to President Richard Nixon's aide, saying John Lennon should be deported.
1962

The Sun, the Moon, Mercury, Venus, Earth, Mars, Jupiter, and Saturn all aligned.
1957

The electric typewriter went on sale for the first time in Syracuse, New York, USA.
1946

The first Mormon Pioneers left their homes in Nauvoo, Illinois, and began the long trek to the Salt Lake Valley.

The Mormon Exodus from Illinois happened shortly after the death of the Church of the Latter-Day Saints leader, Joseph Smith. At the time, the church and its leaders practiced their new religion in extremely unorthodox and scandalous ways. They were all but driven out of Illinois after the church's neighbors grew increasingly hostile towards them.
1938

Adolf Hitler appointed himself as the head of the Armed Forces High Command.
1936

Dr. John J. Livingood reported the first synthetic production of a natural form of radium.

Radium was the first radioactive substance produced synthetically.
1932

The Winter Olympics opened in Lake Placid, New York.

It was officially known as the III Olympic Winter Games.
1866

American religious leader Mary Baker was allegedly cured of her spinal injury by reading The Bible.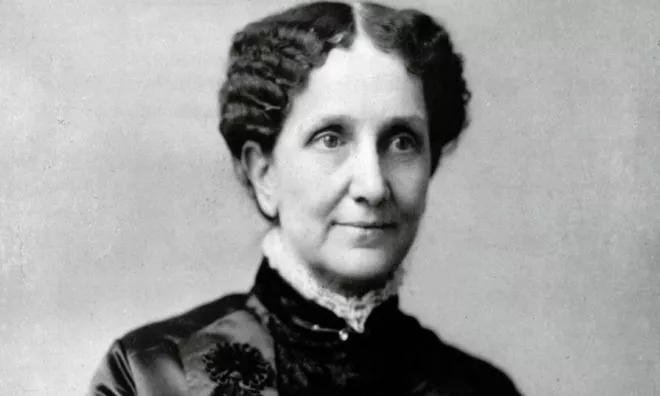 After reading Matthew 9:2, she claimed that she arose, dusted herself off, and was in much better health.
1859

The Codex Sinaiticus – one of the oldest known copies of the bible – was discovered in Egypt.
Famous People Born On February 4
Are you celebrating your birthday today? If so, did you know that you share the same birthday as Rosa Parks? See what other famous people were born on this day.
1913

Rosa Parks

American Activist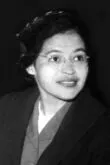 Died On:

Oct 24

,

2005

(Age

92

)

Born In:

Alabama, USA
1970

Hunter Biden

American Lawyer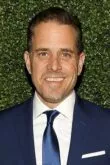 Age:

53

years old

Born In:

Delaware, USA
1948

Alice Cooper

American Singer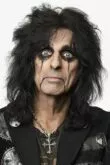 Age:

75

years old

Born In:

Michigan, USA
1975

Natalie Imbruglia

Australian-British Singer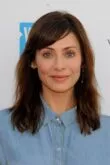 Age:

48

years old

Born In:

New South Wales, Australia
Special Holidays On February 4
If you're looking to try something new today, here are some special holidays that might just give you an idea.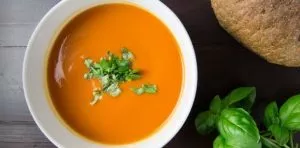 National Homemade Soup Day
A yummy bowl of soup works wonders on warming the body and mind - especially on a cold winter's day. Well, today is Homemade Soup Day, so why not make a big bowl of the hot stuff to warm up the whole family?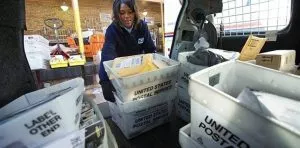 National Thank a Mail Carrier Day
Mail carriers are all too frequently taken for granted, even though they're out there delivering you your mail through rain, sleet, snow, or hail. So when you see your mailman or mailwoman today, show how much you appreciate them with a smile or even a gift!
THe Fact Site's
Fun Fact Of The Day
The world's first motel is in San Luis Obispo, which was built in 1925. When opened, it cost $1.25 for a two-room bungalow with a kitchen and a private adjoining garage.
February 4 Birthday Facts, Zodiac & Birthstone
Those of you who were born on February 4th share the Aquarius star sign.
Those born under the Aquarius zodiac sign are water-bearers because they pass on knowledge to others.
People born in February all have the Amethyst birthstone. Amethyst is a symbol of courage and strong relationships. There was a time in history when only royalty could wear the gem.
If you were born on February 4th, your estimated date of conception would be May 14th in the previous year.
A baby that is conceived on this day will be born around October 28th, 2023.