October 22nd is known as Smart is Cool Day & Color Day.
Today marks the 295th day of the year. We now have only 70 days left until the end of the year.
Today in history was an important day for technology and discoveries. Find out some interesting events that all happened on October 22nd in history.
Did you know that on this day in 1948, In-N-Out Burger opened its first location in Baldwin Park, Los Angeles? This original "restaurant" was simply a burger stand measuring almost ten square feet.
Keep reading for more interesting facts about October 22nd in history!
What Events Happened On October 22 In History?
2013

The American superhero movie "Thor: The Dark World" premiered in London.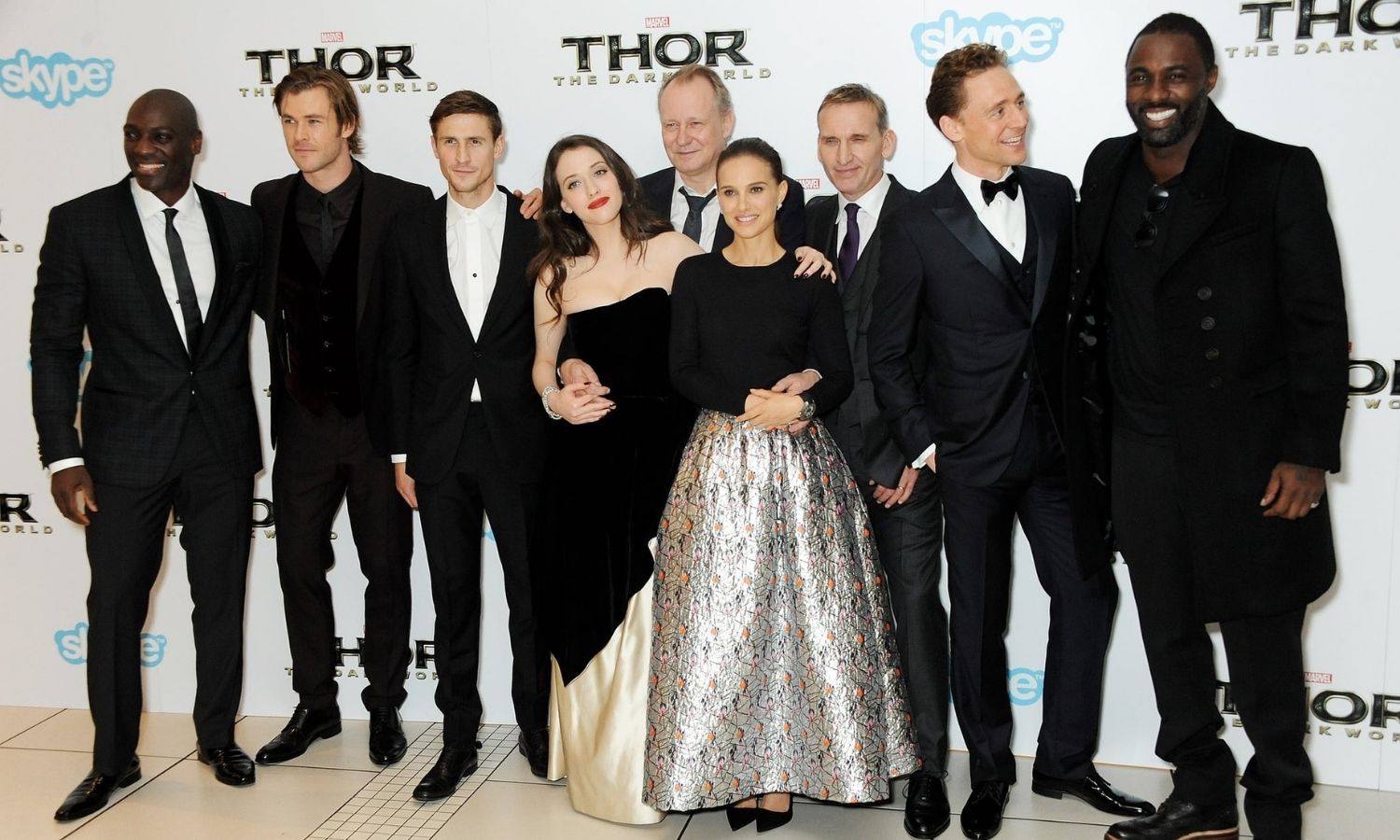 2009

Microsoft released the Windows 7 operating system.
2008

Google Play was launched.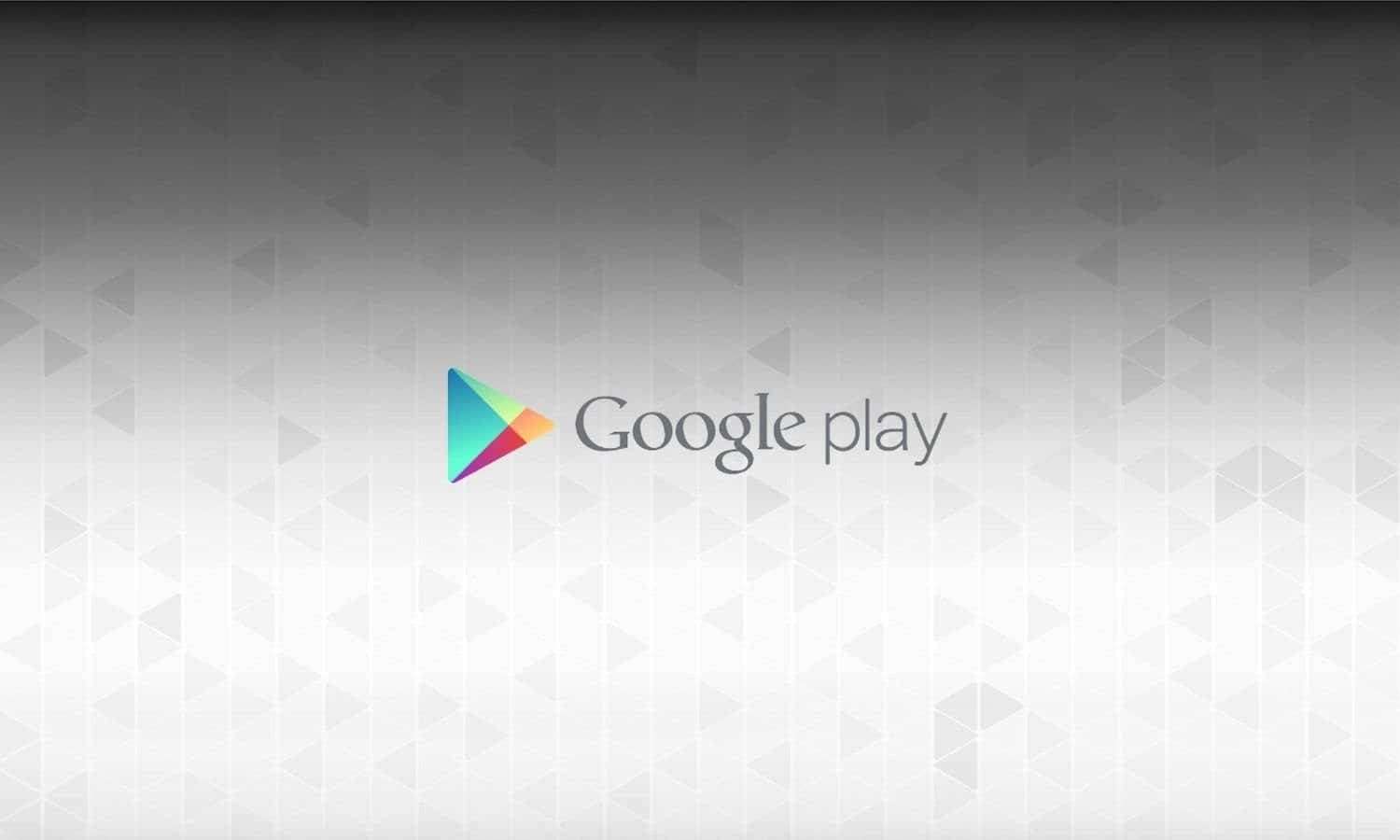 The app store gives android users a platform to find and install applications.
1981

The US gross national debt exceeded $1 trillion.
The national debt soared as a result of Ronald Reagan funding heavily in arms and cutting taxes.
1979

The Walt Disney World Resort in Florida received its 100-millionth visitor.
1975

The first images from the surface of Venus were received after Soviet spacecraft Venera 9 landed on the planet.
1969

Paul McCartney publicly declared he's not dead.
Rumors broke out that the Beatles star had died in a car crash in 1966 and that he was replaced with a lookalike. He denied these rumors in an interview with BBC.
1948

In-N-Out Burger opened their first restaurant in Baldwin Park, Los Angeles, US.
1942

The American dramatic movie "Now, Voyager" premiered in New York City, US.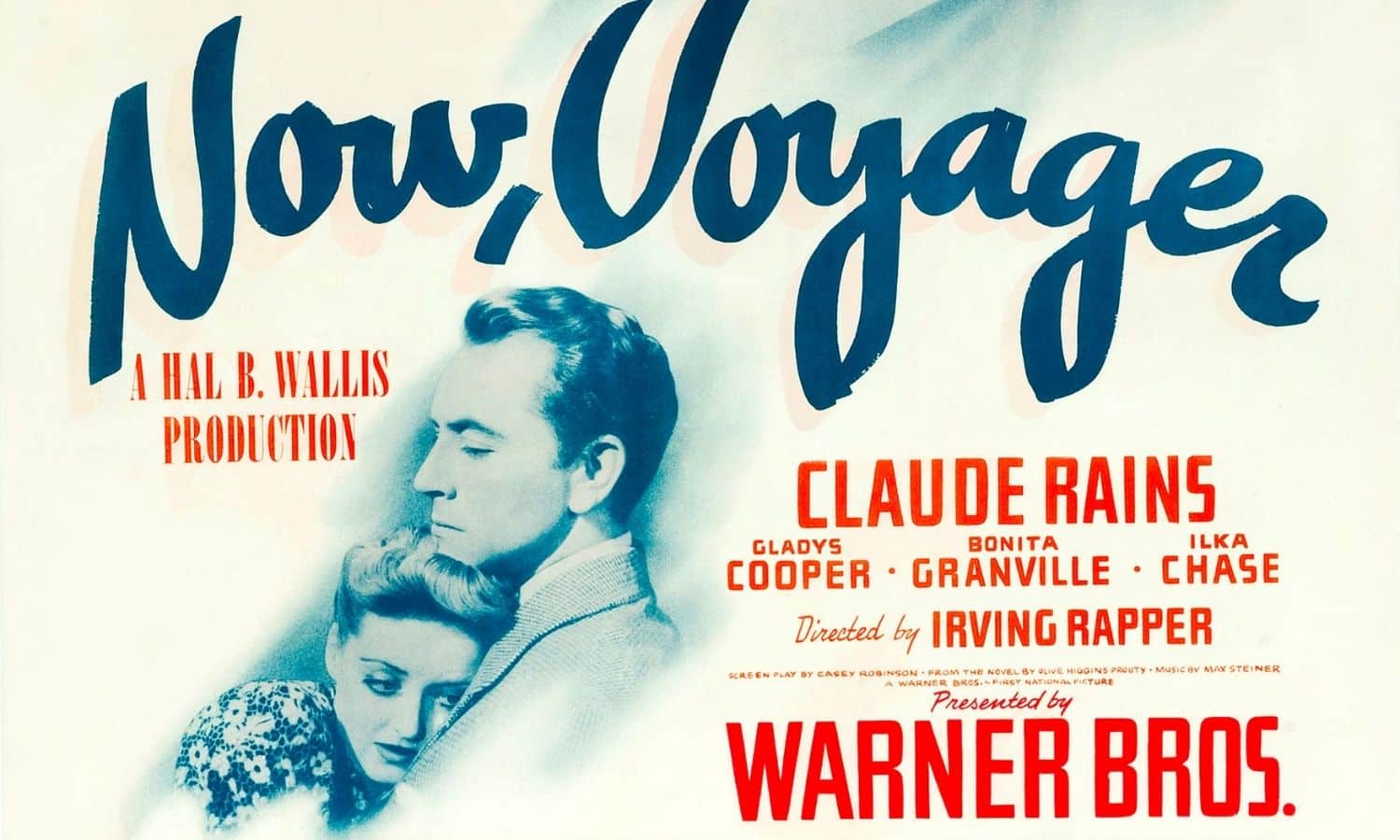 The movie was directed by Irving Rapper and starred Bette Davis, Paul Henreid and Claude Rain.
1938

The American inventor Chester Carlson created first Xerox image.
He printed "10.-22.-38 ASTORIA" on a glass microscope slide.
1934

The American bank robber Charles Arthur Floyd, AKA Pretty Boy Floyd, was shot dead by the FBI.
1836

Sam Houston was inaugurated as the first President of the Republic of Texas.
Famous Quotes Said On October 22
Below you'll find the most popular things people have said or written on this day throughout history.
1916

"Your vision will become clear only when you can look into your own heart. Who looks outside, dreams; who looks inside, awakes."

– Carl Jung
Famous People Born On October 22
Are you celebrating your birthday today? If so, did you know that you share the same birthday as Jeff Goldblum? See what other famous people were born on this day.
1952

Jeff Goldblum

American Actor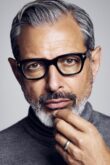 Age:

69

years old

Born In:

Pennsylvania, USA
1938

Christopher Lloyd

American Actor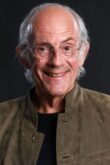 Age:

83

years old

Born In:

Connecticut, USA
1962

Bob Odenkirk

American Actor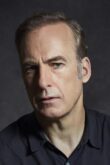 Age:

59

years old

Born In:

Illinois, USA
Read More
Special Holidays On October 22
If you're looking for something to do today, maybe these special holidays might just help to cure your boredom!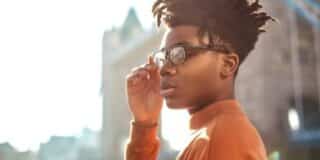 Smart is Cool Day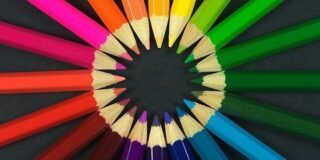 National Color Day
October 22 Birthday Facts, Zodiac & Birthstone
For those of you who were born on this day, your zodiac sign is Libra.
All those born in October have the Pink Tourmaline birthstone. In ancient Indian ceremonies, the tourmaline gem was used to reveal who or what was the cause of troubles or evil deeds.
If you were born on this day, it's likely that you were conceived on January 29 in the same year.