October 1st celebrates CD Player Day and Homemade Cookie Day.
We've reached the 274th day of the year. There are 91 days left until the end of the year.
Today may be a special day for you, or maybe you just want to know more about all the interesting historical things that happened on this day. Well you've come to the right place!
Did you know that on this day in 1971, Walt Disney World Resort officially opened in Florida? Walt Disney himself had chosen the location during a survey of the area.
Keep reading for more interesting facts about October 1st in history!
What Events Happened On October 1 In History?
2019

Bernie Sanders suffered a heart attack.
2017

O. J. Simpson was released from prison.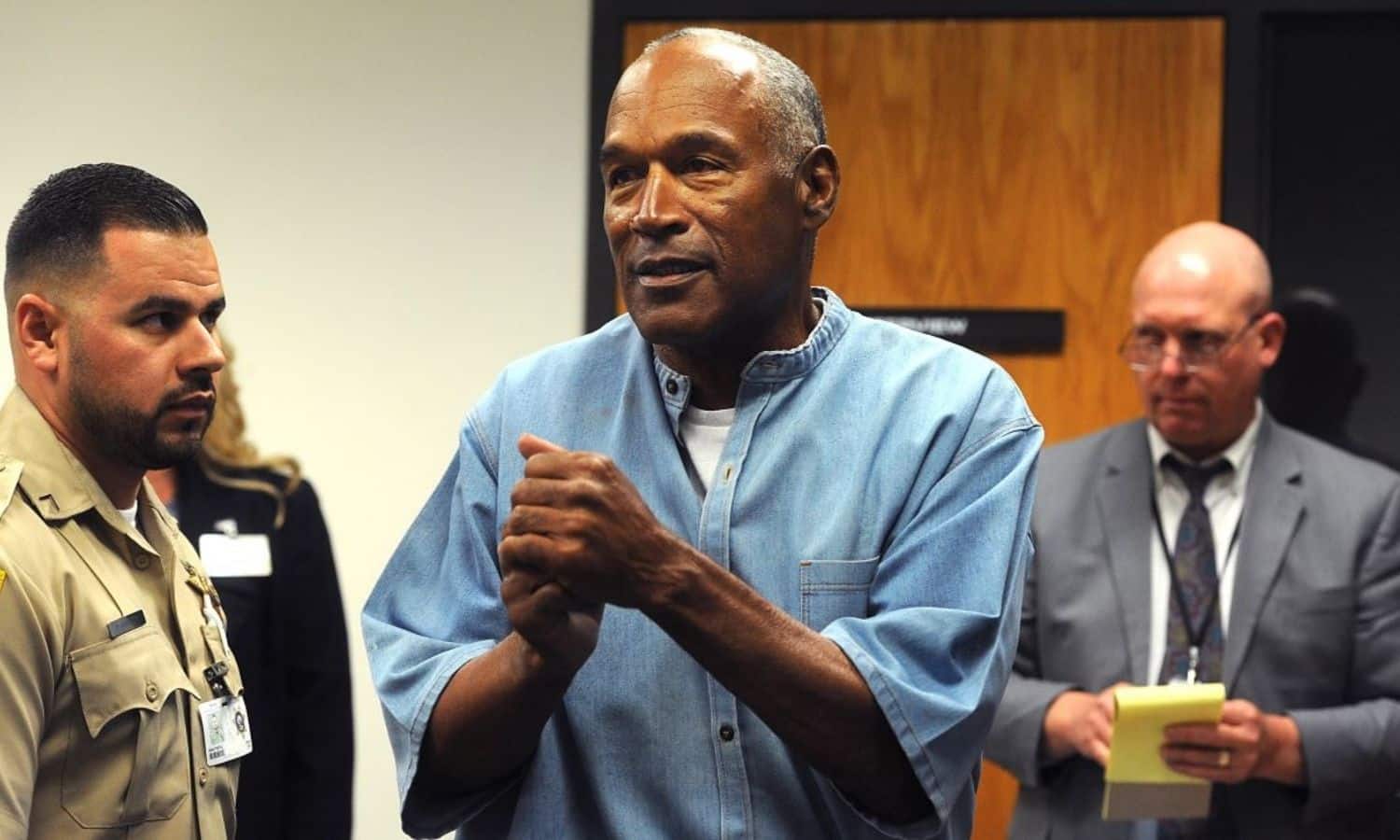 O. J. Simpson was an NFL player and was sentenced for 33 years for armed robbery and kidnap.
2017

Mass murderer, Stephen Paddock, shot dead 59 people and injured 869 while firing at 22,000 concertgoers in Las Vegas, Nevada, US.
Afterwards Paddock returned to his hotel room where he shot himself.
1990

A large explosion above the Pacific Ocean turned out to be a meteorite.
It was originally thought to be a nuclear event, however analysis concluded that the exploding object had been a stony, 100-ton asteroid.
1971

Walt Disney World Resort officially opened in Florida.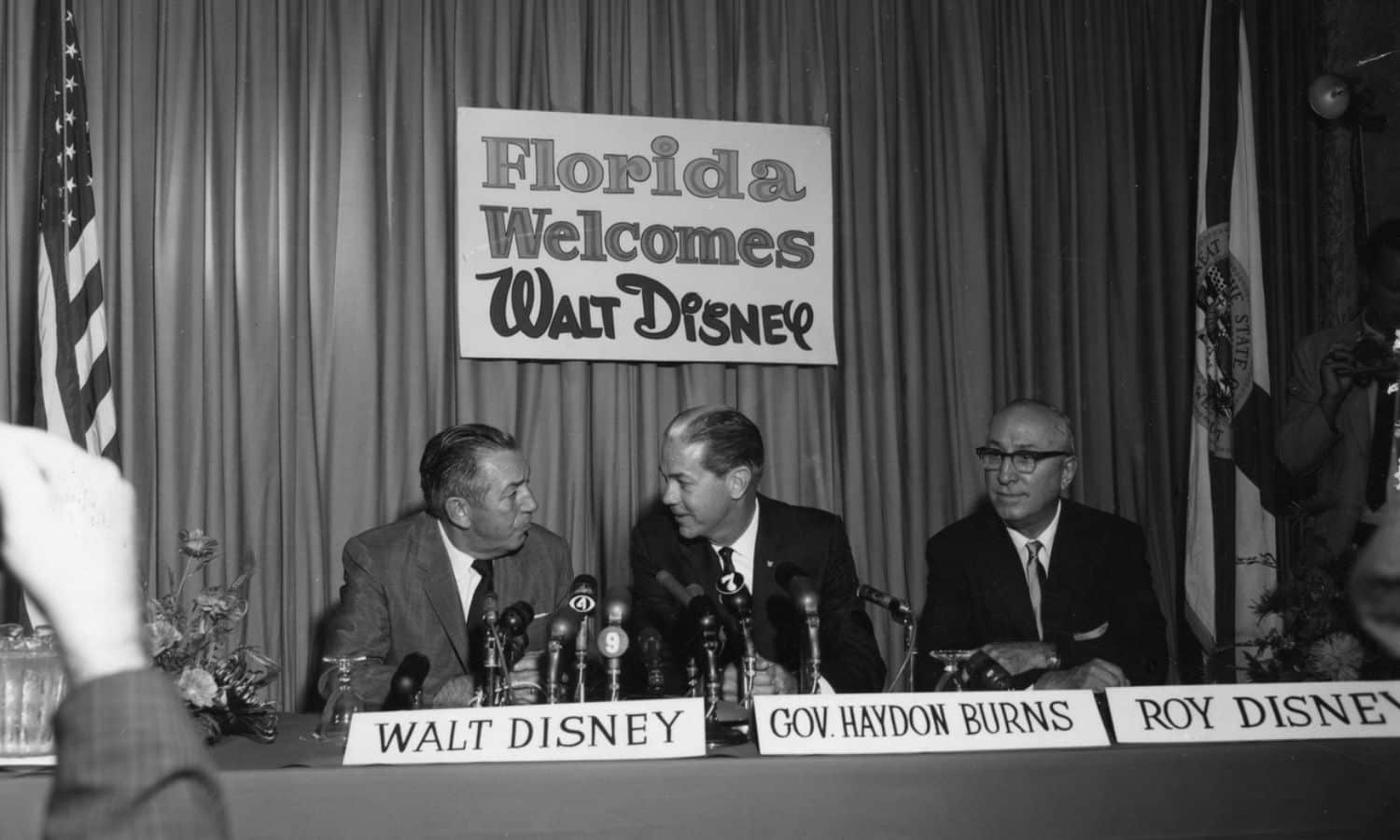 The star guest of the grand opening was William, Windsor Junior.
1968

Night of the Living Dead was released in US cinemas.
1962

American rock band, The Beach Boys, released their first album "Surfin' Safari."
1960

Nigeria, Africa gained its independence from British rule.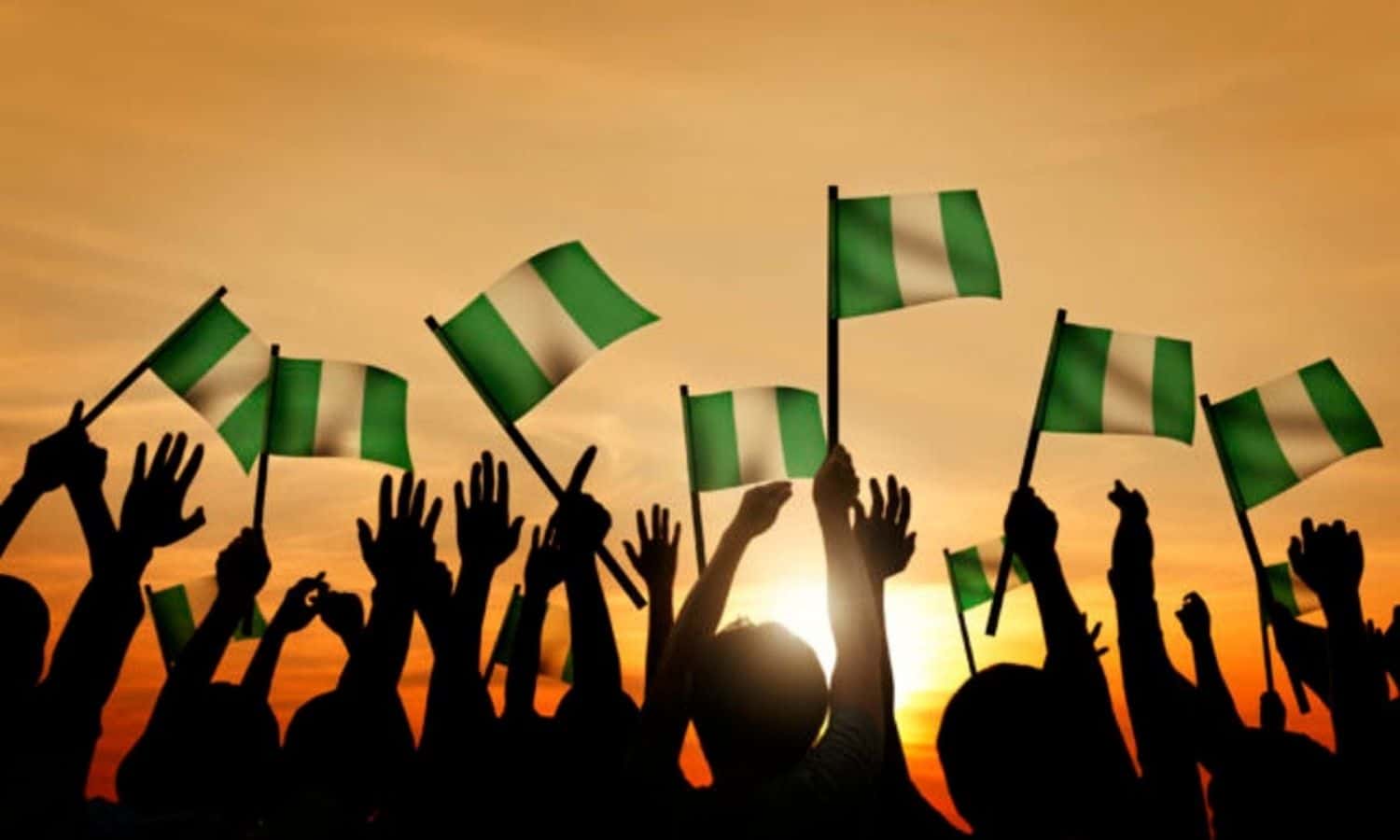 This day is now celebrated every year as Nigeria's Independence Day.
1948

Supreme Court ruled bans on interracial marriage unconstitutional.
1868

The first volume of "Little Women" by Louisa May Alcott was published in the US.
1273

Rudolf I became king of Germany, and reigned until his death in 1291.
959

AD

Edgar the Peaceful, noted for his peacekeeping, became King of England.
Famous People Born On October 1
Is today is your birthday? If so, you share the same birthday with Julie Andrews. Here are a few other famous people born on this day.
1935

Julie Andrews

English Actress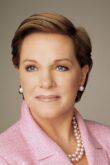 Age:

86

years old

Born In:

England, UK
1987

Matthew Daddario

American Actor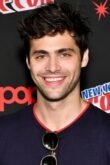 Age:

34

years old

Born In:

New York, USA
Special Holidays On October 1
If you're looking for something to do today, maybe these special holidays might just help to cure your boredom!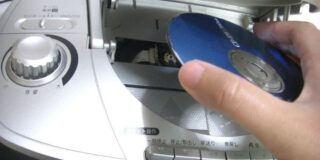 National CD Player Day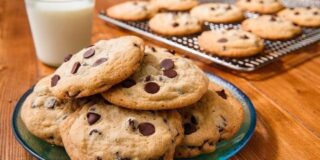 National Homemade Cookie Day
October 1 Birthday Facts, Zodiac & Birthstone
For those of you who were born on this day, your star sign is Libra.
Those of you that were born in October have the Pink Tourmaline birthstone. The pink tourmaline provides both compassion and wisdom. On the compassionate side, pink tourmaline helps create loyal, long-lasting friendships and love. The warmth of this stone opens the hearts to the wisdom of those born this month.
If you were born on this day, you would likely have been conceived on or around January 8 of the same year.