October 1st celebrates CD Player Day and Homemade Cookie Day.
We've reached the 274th day of the year. There are 91 days left until the end of the year.
Today may be a special day for you, or maybe you just want to know more about all the interesting historical things that happened on this day. Well you've come to the right place!
Did you know that on this day in 1971, Walt Disney World Resort officially opened in Florida? Walt Disney himself had chosen the location during a survey of the area.
Keep reading for more interesting facts about October 1st in history!
What Events Happened On October 1 In History?
2019

Bernie Sanders suffered a heart attack.
2017

O. J. Simpson was released from prison.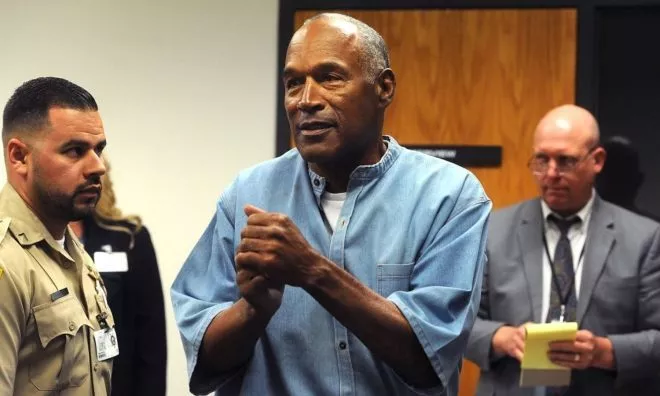 O. J. Simpson was an NFL player and was sentenced to 33 years for armed robbery and kidnapping.
2017

Mass murderer, Stephen Paddock, shot dead 59 people and injured 869 while firing at 22,000 concertgoers in Las Vegas, Nevada, US.

Afterward, Paddock returned to his hotel room, where he shot himself.
1990

A large explosion above the Pacific Ocean turned out to be a meteorite.

It was originally thought to be a nuclear event; however, analysis concluded that the exploding object had been a stony, 100-ton asteroid.
1982

Sony released the world's first CD player in Japan.

Compact Discs, or CDs, were invented through a partnership between Sony and Philips. Sony released the CDP-101 CD player in Japan earlier than the rest of the world because Philips couldn't meet the agreed-upon launch date. Six months later, Philips released their own CD100 CD player.
1971

Walt Disney World Resort officially opened in Florida.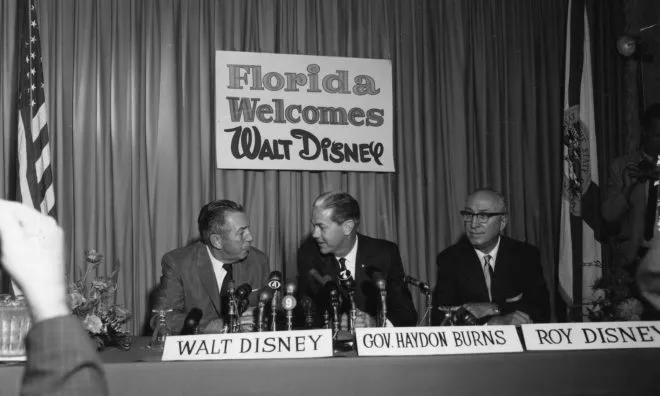 The star guest of the grand opening was William, Windsor Junior.
1968

Night of the Living Dead was released in US cinemas.
1962

American rock band, The Beach Boys released their first album, "Surfin' Safari."
1960

Nigeria, Africa, gained its independence from British rule.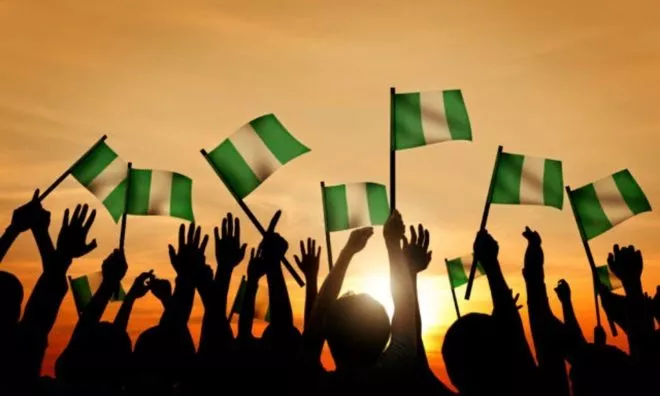 This day is now celebrated every year as Nigeria's Independence Day.
1948

Supreme Court ruled bans on interracial marriage unconstitutional.
1928

Newark Liberty International Airport opened, becoming the first airport in the New York City metropolitan area.
1908

The Ford Motor Company shipped the first Ford Model T to a customer.

Henry Ford tested the Model T by taking it on a hunting trip across Michigan and Wisconsin. After he was happy with the car's durability, he gave the OK to begin production on a mass scale.

Read More
1890

The United States Congress established Yosemite National Park. Read More
1868

The first volume of "Little Women" by Louisa May Alcott was published in the US.
1273

Rudolf I became king of Germany and reigned until he died in 1291.
959

AD

Edgar the Peaceful, noted for his peacekeeping, became King of England.
Famous People Born On October 1
Is today your birthday? If so, you share the same birthday with Julie Andrews. Here are a few other famous people born on this day.
1989

Brie Larson

American Actress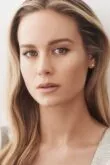 Age:

33

years old

Born In:

California, USA
1935

Julie Andrews

English Actress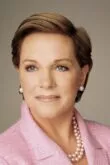 Age:

87

years old

Born In:

England, UK
1987

Matthew Daddario

American Actor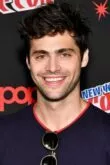 Age:

35

years old

Born In:

New York, USA
1924

Jimmy Carter

American President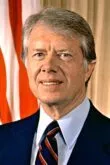 Age:

98

years old

Born In:

Georgia, USA
1956

Theresa May

British Politician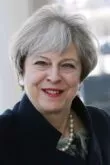 Age:

66

years old

Born In:

England, UK
1969

Zach Galifianakis

American Actor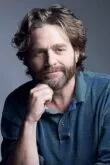 Age:

53

years old

Born In:

North Carolina, USA
Famous People Who Died On This Day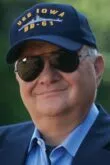 Tom Clancy was an American novelist born on April 12, 1947. He died on this day in 2013, at age 66 in Baltimore, Maryland, USA.
Special Holidays On October 1
If you're looking for something to do today, maybe these special holidays might just help to cure your boredom!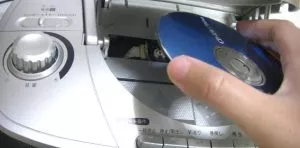 National CD Player Day
On October 1, 1982, Sony brought music to a new level when they released the first CD player. CDs have since gone out of fashion, but they'll always hold a special place in our hearts. So celebrate CD Player Day today by digging out your old CDs and listening to your favorite songs!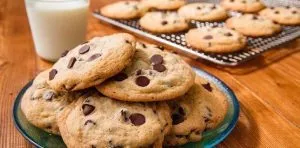 National Homemade Cookie Day
Sure, cookies from the grocery store are all well and good, but they pale compared to homemade cookies! The best way to celebrate National Homemade Cookie Day is to bake your own cookies, but failing that, at least get some cookies that are baked in-house in a bakery!
THe Fact Site's
Fun Fact Of The Day
In ancient Rome, commoners would evacuate entire cities in acts of revolt called "Secessions of the Plebeians," leaving the elite in the cities to fend for themselves.
October 1 Birthday Facts, Zodiac & Birthstone
For those of you who were born on this day, your star sign is Libra.
Libras are great listeners, meaning they often pick up on gossip. However, take care when spilling secrets to Libras, as they can be known as gossip queens!
Those of you that were born in October have the Pink Tourmaline birthstone. The pink tourmaline provides both compassion and wisdom. On the compassionate side, pink tourmaline helps create loyal, long-lasting friendships and love. The warmth of this stone opens the hearts to the wisdom of those born this month.
If you were born on this day, you would likely have been conceived on or around January 8 of the same year.
A baby that is conceived on this day will be born around June 24th, 2024.