October 26th celebrates Howl At The Moon Day and Pumpkin Day.
We'd like to welcome you to the 299th day of the year, with only 66 days left of this year. It's also just 5 days away from Halloween.
Arm yourself with all the most notable births and deaths from this day and the historical events that made this day what it is!
Did you know that on this day in 1984, The Terminator, with Arnold Schwarzenegger, was released in the US? It topped the United States Box Office charts for two weeks.
Keep reading for more interesting facts about October 26th in history!
What Events Happened On October 26 In History?
2018

Singer Sinéad O'Connor was converted to Islam.

As part of her conversion, she also changed her name to Shuhada.
2018

Cesar Sayoc was arrested for sending 14 pipe bombs to prominent US Democrats.
2018

Rockstar Games' hit Wild-West series returned with the release of Red Dead Redemption 2.

It took over eight years to develop. Being a blockbuster Rockstar Games title, it unsurprisingly ranks as one of the most expensive video games ever made. However, all that time and money paid off, with the game raking in US$725 million in sales in its first weekend alone.
2015

The twenty-fourth James Bond movie "Spectre," starring Daniel Craig, premiered in London.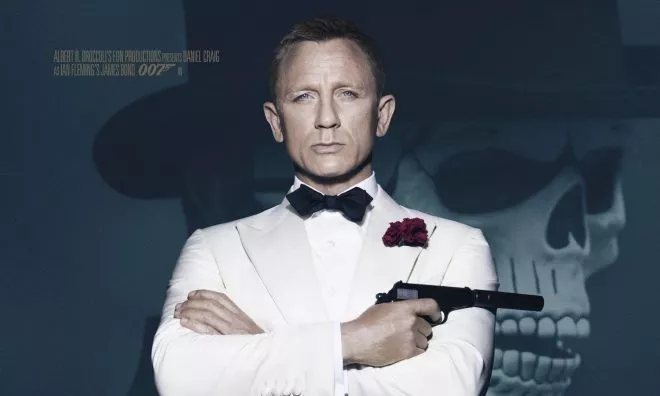 2003

The Cedar Fire swept through San Diego County, California, destroying 2,232 homes and killing fifteen people.

The wildfire swept through 273,246 acres of land and caused more than $1.3 billion in damages.
2001

The American sci-fi movie "Donnie Darko" with Jake Gyllenhaal was released in the US.
1984

The Terminator, with Arnold Schwarzenegger, was released in the US.
1975

The US received Anwar Sadat, its first Egyptian presidential visit.

His trip was devoted to sourcing arms and helping the country's economy.
1968

The Soyuz 3 spacecraft achieved the first Soviet space rendezvous with Soyuz 2.

Soyuz 3 was intended to not just rendezvous with Soyuz 2 but also to dock with it. Despite multiple attempts, docking was not achieved, so the USSR claimed that docking was never intended. It wasn't until documents were released following the collapse of the Soviet Union that the lie was discovered.
1958

Pan American Airways made the first commercial flight of the Boeing 707 from New York City to Paris.
1918

Stonehenge was given over to the British Government by its private landowner.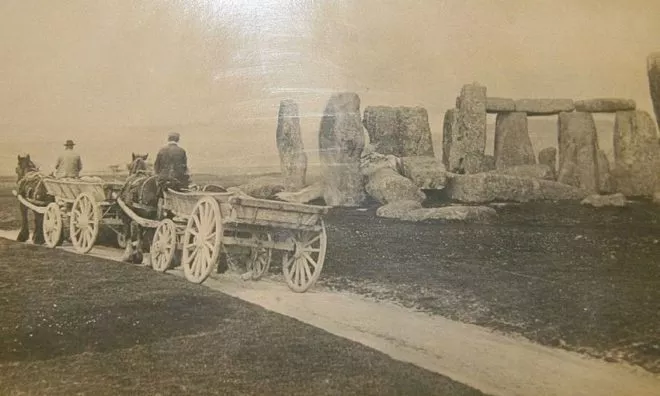 Cecil Chubb donated the monument to the government and was the last private individual to own Stonehenge.
1892

Ida B. Wells published "Southern Horrors: Lynch Law in All Its Phases."
1881

The most famous western gunfight happened at the O.K. Corral in Tombstone, Arizona.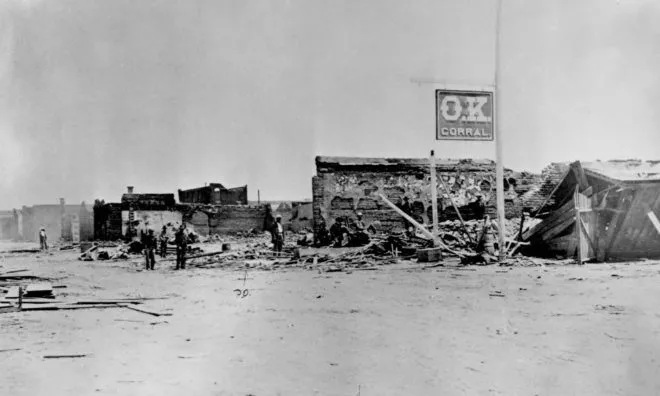 The fight lasted 30 seconds between a posse of Lawmen involving Wyatt Earp and a group of outlaws. Three men died from gunshot wounds.
1858

Inventor Hamilton Smith received his patent for his rotary washing machine.
1377

Tvrtko I became the first king of Bosnia.

In 1353 Stephen Tvrtko I became Ban of Bosnia following the death of his uncle and eventually named himself king of Bosnia and Serbia In 1377. He did this by claiming he was the heir of Serbia's Nemanjić dynasty.
Famous Quotes Said On October 26
Of all of the quotes said on this day, these are the most well-known ones spoken on Oct 26 throughout history.
1999

"I am not a saint, unless you think of a saint as a sinner who keeps on trying."

– Nelson Mandela
1929

"Imagination is more important than knowledge. Knowledge is limited. Imagination encircles the world."

– Albert Einstein
1922

"Blame it or praise it, there is no denying the wild horse in us."

– Virginia Woolf
Famous People Born On October 26
Are you celebrating your birthday today? If so, did you know that you share the same birthday as Jon Heder? See what other famous people were born on this day.
1947

Hillary Clinton

American Politician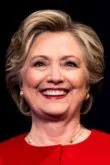 Age:

75

years old

Born In:

Illinois, USA
1967

Keith Urban

Australian Musician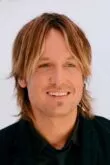 Age:

55

years old

Born In:

North Island, New Zealand
1977

Jon Heder

American Actor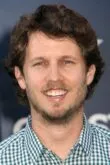 Age:

45

years old

Born In:

Colorado, USA
1959

François Chau

Cambodian-American Actor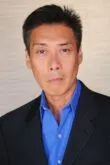 Age:

63

years old

Born In:

Phnom Penh, Cambodia
Special Holidays On October 26
Looking for a reason to celebrate? Well, here's a few! These unique holidays are sure to bring some enjoyment to your day.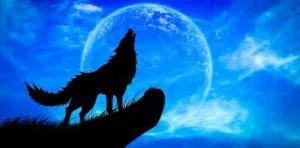 Howl At The Moon Day
Wolves are well known for howling at the moon, and this symbol has become powerful throughout the world. Howl At The Moon Day gives everyone the excuse to join the wolves in the nocturnal activities, so head outside tonight and howl at the moon as much as you want!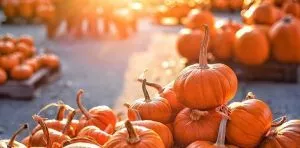 National Pumpkin Day
Pumpkin is one of North America's oldest foods, so it should come as no surprise that we eat so much of it! There are so many ways to celebrate this versatile superb squash; you could pick out your pumpkin for Halloween, bake a pumpkin pie, or roast some pumpkin seeds for a snack!
Read More
THe Fact Site's
Fun Fact Of The Day
The Simpsons is hand-drawn, and it takes three months to complete an episode. Meanwhile, South Park only takes a week because it is computerized.
October 26 Birthday Facts, Zodiac & Birthstone
Everyone who was born on this day shares the zodiac sign of Scorpio.
As soon as a Scorpio finds their purpose, they charge at it like a scorpion seizing its prey. When Scorpios have a goal, nothing gets in their way, and they are well-known for achieving incredible feats through their well-adapted strategy and persistence.
For those of you born in October, you have the Pink Tourmaline birthstone. This pink gem helps the wearer fall in line with their heart chakra, meaning they can handle love and emotions positively.
Anyone born on Oct 26 would likely have been conceived around February 2 in the same year.
A baby that is conceived on this day will likely be due around July 19th, 2024.