October 7th celebrates Bathtub Day as well as Frappé Day.
We are now on day 280 out of 365, and only have 85 days left of the year.
Here we are going to discover the top major events of this day in history that make it so interesting.
Did you know that on this day in 2003, Arnold Schwarzenegger became governor of California? This was the result of a recall election to remove the previous governor, Gray Davis.
Keep reading for more interesting facts about October 7th in history!
What Events Happened On October 7 In History?
2014

A Spanish nurse became the first person to contract Ebola outside of West Africa.

The cause was blamed on substandard PPE.
2008

Swedish music streaming service Spotify was launched by Daniel Ek and Martin Lorentzon.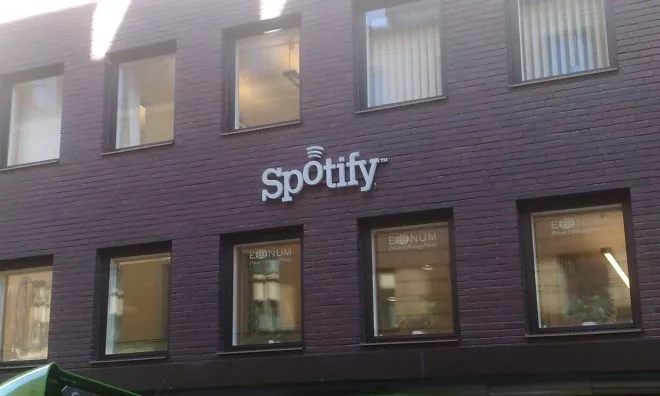 2003

Arnold Schwarzenegger became Governor of California.
1998

A gay student, Matthew Shepard, was brutally beaten and left to die in Wyoming, US.

Shepard was found the next day by two cyclists. He was tied to a fence and died a few days later.
1996

Fox News Channel began broadcasting.
1993

Author Toni Morrison won the Nobel Peace Prize for literature for her work and essays about the Black American experience.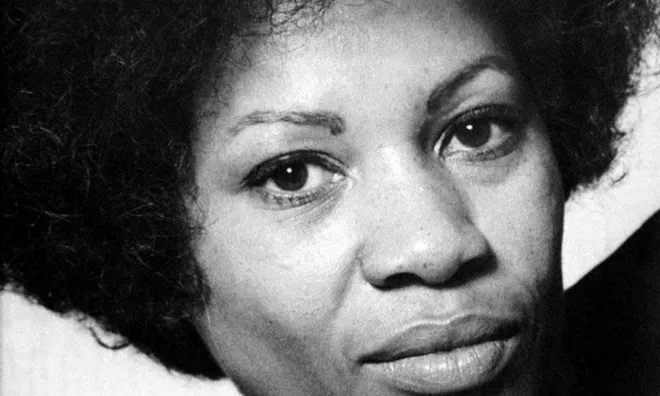 1986

British Newspaper "The Independent" was first published.
1959

The Soviet spacecraft Luna 3 allowed the world to look at the far side of the moon for the first time.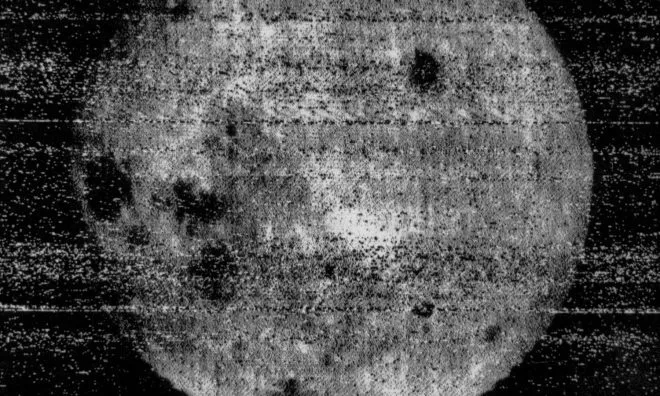 The images returned were of poor quality compared to later photos, but it was our first glance at the other side of the moon and was met with great excitement worldwide.
1944

The Sonderkommandos, prisoners who took care of the bodies at the Auschwitz-Birkenau Concentration Camp, protested their pending mass murder.

Several female Jews smuggled gunpowder from the camp's munitions factory to the workers in Crematorium IV. Those workers planned to use the gunpowder to destroy the crematorium but had their plans cut short when they learned their workforce was due to be executed. Instead, they attacked the guards in revolt, killing only a handful but dying themselves. A total of 452 Sonderkommandos were either killed in the revolution or executed after, along with four of the woman smugglers.
1931

The first-ever infrared photo was taken in Rochester, New York.

The photo was taken in complete darkness and was a group of many men sitting in a theater. But of course, the picture wasn't black; the men in the theatre were clear in the photo.
1919

The Netherlands' flag carrier airline was founded under the name KLM Royal Dutch Airlines.

KLM is the oldest airline in the world that operates under its original name. The airline's first flight carried two journalists and some newspapers from London to Amsterdam on May 17, 1920.
1840

Willem II became King of the Netherlands.
1691

The Massachusetts Charter was signed, which established the Province of Massachusetts Bay.
1542

Portuguese explorer Juan Rodríguez Cabrillo discovers Catalina Island off the coast of California.
Famous People Born On October 7
Are you celebrating your birthday today? If so, did you know that you share the same birthday as Simon Cowell? See what other famous people were born on this day.
1959

Simon Cowell

English TV Personality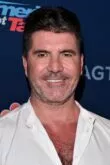 Age:

63

years old

Born In:

England, UK
1996

Lewis Capaldi

Scottish Singer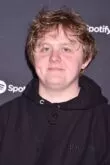 Age:

26

years old

Born In:

Scotland, UK
1986

Holland Roden

American Actress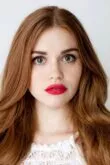 Age:

36

years old

Born In:

Texas, USA
1968

Thom Yorke

English Musician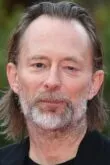 Age:

54

years old

Born In:

England, UK
Famous People Who Died On This Day
1809 - 1849

Edgar Allan Poe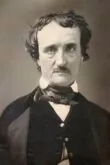 Edgar Allan Poe was an American writer born on January 19, 1809. He died on this day in 1849, at age 40 in Baltimore, Maryland, USA.
Special Holidays On October 7
Are you looking for something to do today? Well, here's a few special days that might just give you some ideas.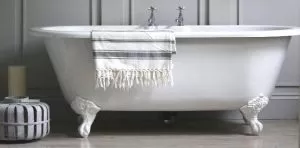 National Bathtub Day
It's time to draw yourself a hot bath and soak all the worries of the world away. Don't just make it an ordinary bath, though. Instead, go all out today on National Bathtub Day and add a bath bomb, some bubble bath, or some scented oils, and don't forget to add a rubber duck into the mix!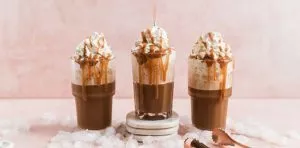 National Frappé Day
Believe it or not, frappés weren't invented by Starbucks! While they certainly brought them to a new level of popularity, coffee frappés have been enjoyed since the 1890s. So celebrate this surprisingly historic beverage today by drinking one; it's as simple as that!
Read More
THe Fact Site's
Fun Fact Of The Day
Japanese vending machines are built to dispense drinking water free of charge when the water supply gets cut off during a disaster.
October 7 Birthday Facts, Zodiac & Birthstone
Everyone who was born on October 7 shares the star sign of Libra.
Libra's are the shapeshifters of all signs! They listen attentively while watching everything going on around them. They use this information to transform themselves and fit within the group.
Anyone born in October has the Pink Tourmaline birthstone. Did you know that in the United States, tourmaline has been found in Maine, North Carolina, and California? It's even the official mineral of Maine.
Those who were born on October 7th were likely conceived the same year on January 14th.
The due date for babies conceived on this day is around June 30th, 2024.