October 20th is officially International Chef Day as well as Brandied Fruit Day.
Welcome to day 293 of 365! We're only 72 days away from celebrating the new year… but it's probably too early to be thinking about that yet.
If this day is your birthday or you simply want to know more about it, then you'll enjoy these specially selected historical events from October 20th in years gone by.
Did you know that on this day in 1975, the Soviet spacecraft Venera 9 went into Venus' orbit? It was the first time in history that a human spacecraft had done so.
Keep reading for more interesting facts about October 20th in history!
What Events Happened On October 20 In History?
2017

The Lancet published a study that found pollution to be a contributing factor of 1 in 6 deaths worldwide.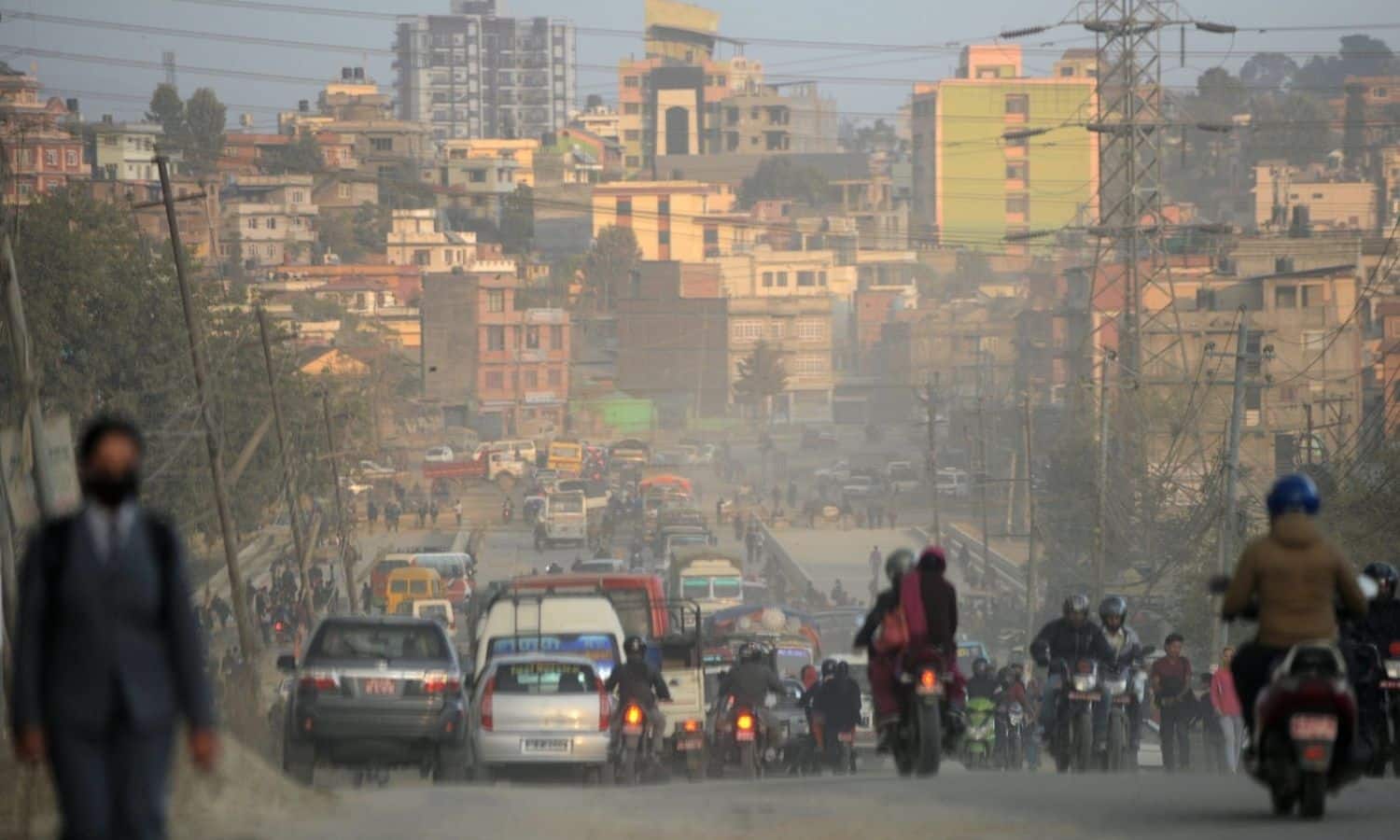 The paper showed that in 2015, 9 million people died from pollution related conditions that range from asthma to cardiovascular disease.
2011

Muammar Gaddafi and his son was killed by NTC forces after the Battle of Sirte.
1975

The Soviet spacecraft Venera 9 went into Venus' orbit – making it the first to do so.
1975

The US Supreme Court ruled to allow teachers to spank students even against their parents' wishes.
1973

Queen Elizabeth II lead the Sydney Opera House's grand opening.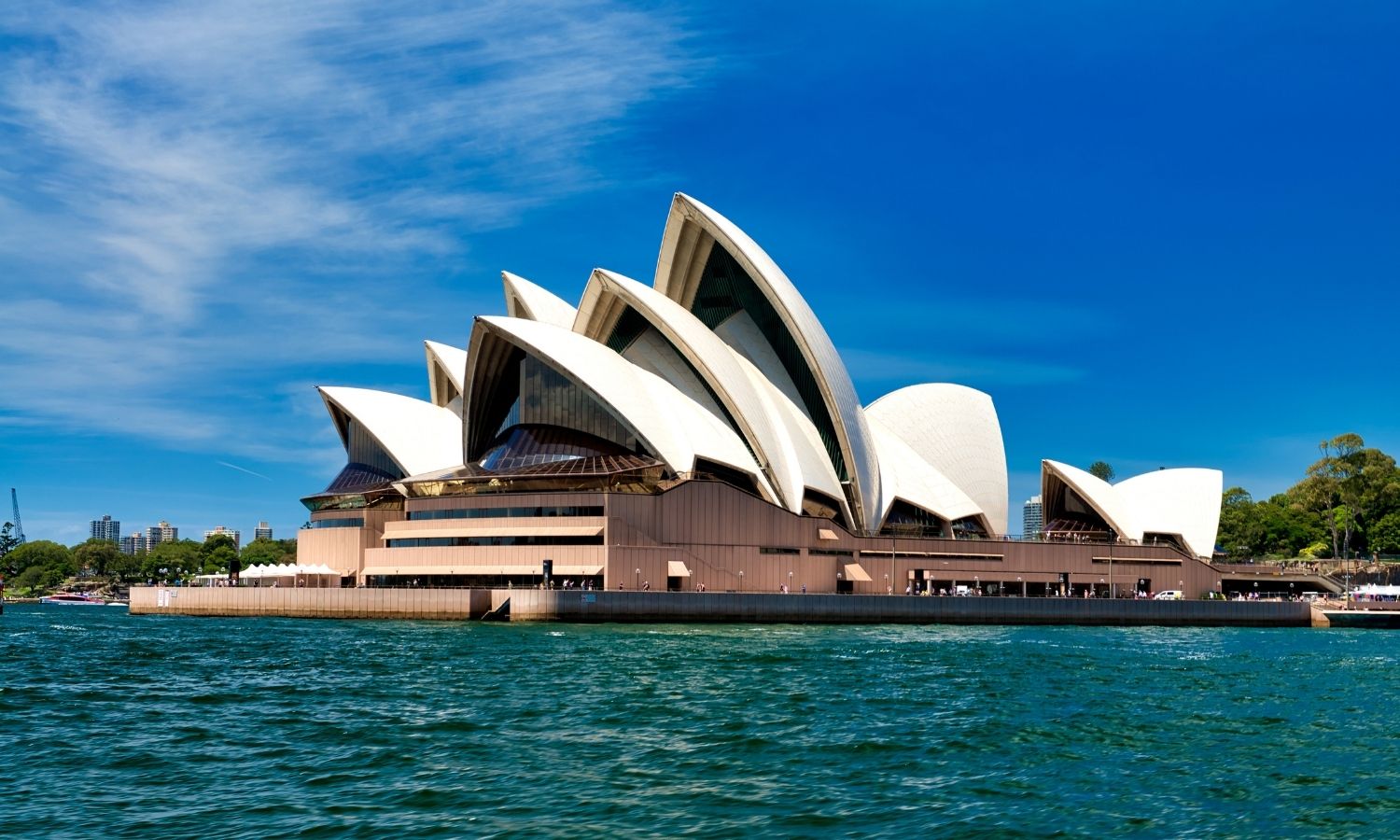 The opera house was designed by Jørn Utzon and is now one of the most iconic buildings in the world.
1955

The Return of the King, the third installment in The Lord of the Rings book series by J. R. R Tolkein, was published.
1952

The Governor of Kenya declared a state of emergency and began arresting hundreds of suspected leaders of the Mau Mau Uprising.
1928

American pioneer aviator Noel Wien founded Alaska's first airline, Wien Alaska Airlines Inc.
1917

American suffragist Alice Paul was sentenced to seven months in prison for obstructing traffic in Washington caused by the Women's Rights march she organized.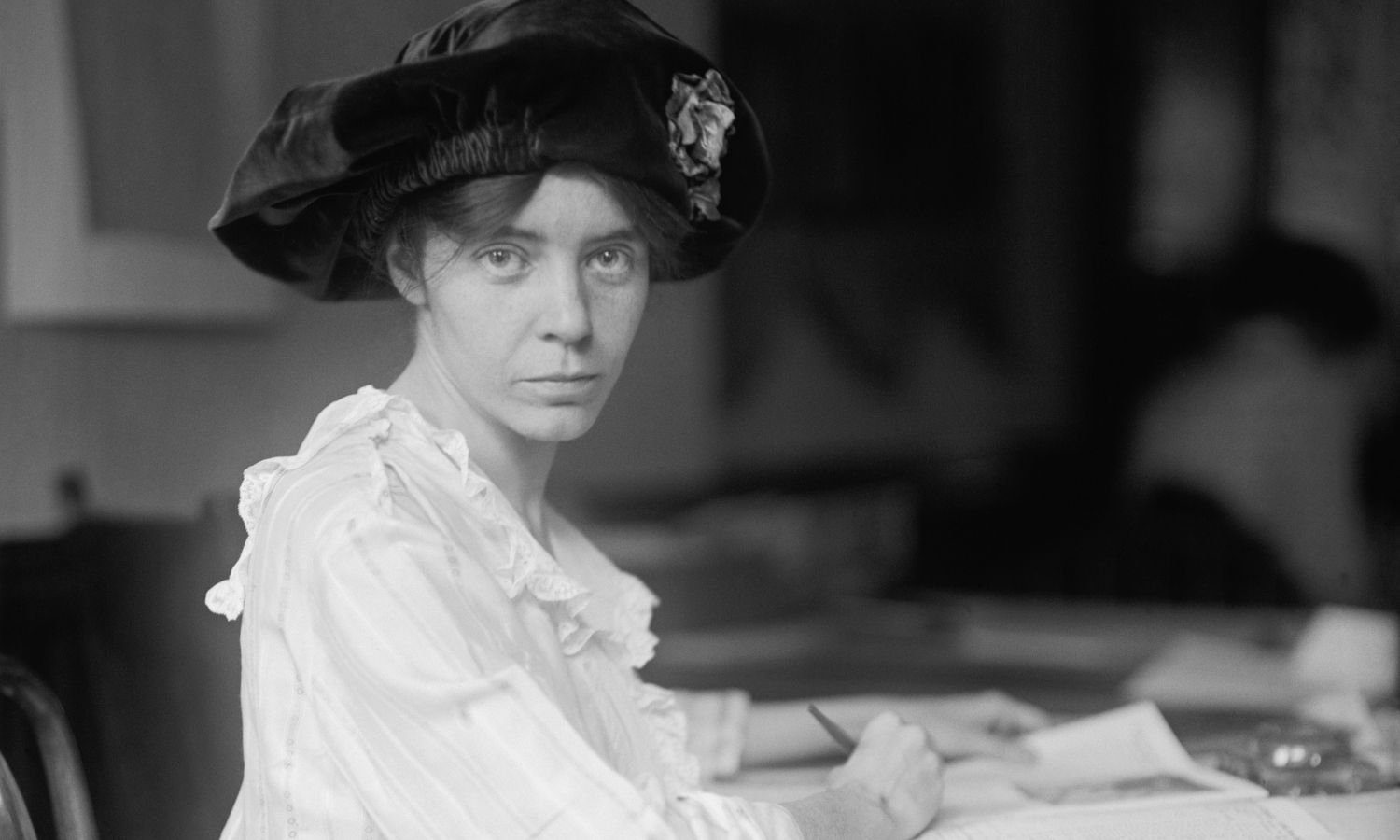 1864

Abraham Lincoln declared Thanksgiving Day a national holiday.
The announcement came after decisively winning the Gettysburg battle and Lincoln felt there was much to be grateful for.
1822

British newspaper The Sunday Times was first published on this day.
1740

Maria Theresa – the only female to rule the Habsburg Empire – became queen on this day following her father's death.
Famous People Born On October 20
Are you celebrating your birthday today? If so, did you know that you share the same birthday as John Krasinski? See what other famous people were born on this day.
1971

Snoop Dogg

American Rapper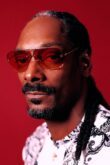 Age:

50

years old

Born In:

California, USA
1979

John Krasinski

American Actor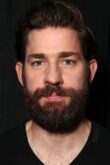 Age:

42

years old

Born In:

Massachusetts, USA
1988

Candice Swanepoel

South African Model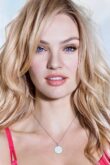 Age:

33

years old

Born In:

Mooi River, South Africa
1958

Viggo Mortensen

American Actor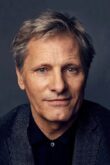 Age:

63

years old

Born In:

New York, USA
Special Holidays On October 20
If you're looking to try something new today, here are some special holidays that might just give you an idea.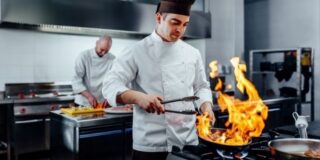 International Chef Day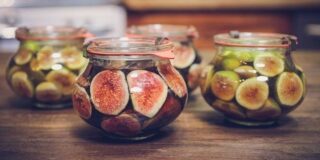 National Brandied Fruit Day
October 20 Birthday Facts, Zodiac & Birthstone
People who were born on October 20th share the Libra star sign.
Libra is the seventh sign in the modern zodiac and is represented by the scales. The scales reflect Libra's passion for balance and harmony.
Pink tourmaline is the birthstone that is allocated to anybody born during October. Ancient Egyptians believed that tourmaline came in so many different colors because it traveled across a rainbow during its creation, picking up all of its colors along the way.
If you were born on October 20, your estimated date of conception would be January 27 in the same year.