October 20th is officially International Chef Day as well as Brandied Fruit Day.
Welcome to day 293 of 365! We're only 71 days away from celebrating the new year… but it's probably too early to be thinking about that yet.
If this day is your birthday or you simply want to know more about it, then you'll enjoy these specially selected historical events from October 20th in years gone by.
Did you know that on this day in 1975, the Soviet spacecraft Venera 9 went into Venus' orbit? It was the first time in history that a human spacecraft had done so.
Keep reading for more fun & interesting facts about October 20th in history!
Events
What memorable events happened on October 20 in history? Keep reading to find out!
UK Prime Minister Liz Truss resigned after only 44 days in office, the shortest term in the country's history.
The Lancet published a study that found pollution contributes to 1 in 6 deaths worldwide.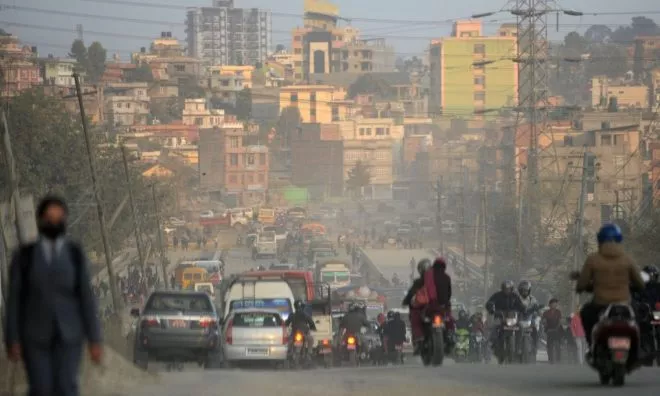 The paper showed that in 2015, 9 million people died from pollution-related conditions that range from asthma to cardiovascular disease.
NTC forces killed Muammar Gaddafi and his son after the Battle of Sirte.
1998
A month after launching in Japan, Metal Gear Solid was finally playable by North American PlayStation players.
Metal Gear Solid is consistently listed as one of the best and most influential video games of all time. Not only did it set the stealth genre of games up for success, but it also popularized the use of lengthy cutscenes to create a more cinematic in-game experience.
Famous Births
Are you celebrating your birthday today? If so, did you know that you share the same birthday as John Krasinski? See what other famous people were born on this day.
1971
Snoop Dogg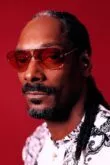 Age:
52 years old
Born In:
California, USA
1979
John Krasinski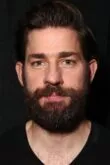 Age:
44 years old
Born In:
Massachusetts, USA
1988
Candice Swanepoel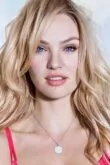 Age:
35 years old
Born In:
Mooi River, South Africa
1958
Viggo Mortensen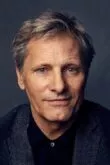 Age:
65 years old
Born In:
New York, USA
Special Holidays
If you're looking to try something new today, here are some special holidays that might just give you an idea.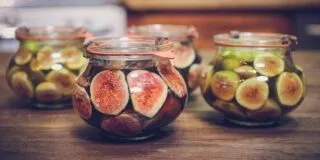 National Brandied Fruit Day
Brandied fruit was first created in the Victorian era to help preserve fruit for long periods of time. You've probably had it before, or something quite like it, if you've eaten any type of cake like a fruitcake. So celebrate today by making some brandied fruit, or just pick some up from the store!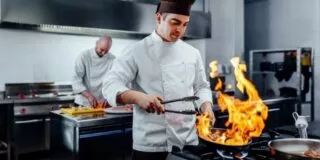 International Chef Day
Forget doctors, nurses, firefighters, and so on – chefs have got to be some of the most important people in the world. After all, without chefs, we'd all be going hungry! So celebrate International Chef Day by showering the chefs in your life with compliments and eating their food.
THe Fact Site's
Fun Fact Of The Day
Walt Disney won 22 Oscars and holds the record for the most Oscars won.
Birthday & Zodiac
People who were born on October 20th share the Libra star sign.
Libra is the seventh sign in the modern zodiac and is represented by the scales. The scales reflect Libra's passion for balance and harmony.
Pink tourmaline is the birthstone that is allocated to anybody born during October. Ancient Egyptians believed that tourmaline came in so many different colors because it traveled across a rainbow during its creation, picking up all of its colors along the way.
If you were born on October 20, your estimated date of conception would be January 27 in the same year.
A baby that is conceived on October 20th, 2023, will be due next year around July 13th.