October 10th is World Mental Health Day and Angel Food Cake Day.
Welcome to the 283rd day of the year! We're slowly getting through the year, and now have only 81 days until we reach the new year.
Today in history was certainly an incredible day for films and music but there were also some not so incredible events that happened on this day. Keep reading to find out more…
Did you know that on this day in 1899, Isaac R. Johnson received his patent for the bicycle frame? This was the first bicycle with a modern diamond frame.
Keep reading for more fun & interesting facts about October 10th in history!
Events
What memorable events happened on October 10 in history? Keep reading to find out!
Three thousand five hundred women in Iran were allowed to attend a soccer match for the first time in 40 years.
Marvel superhero film "Thor: Ragnarok" premiered in Los Angeles, California, US.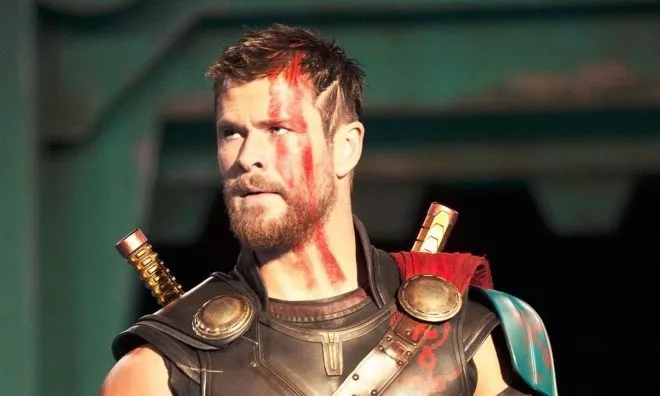 Sheikh Muszaphar Shukor became the first Malaysian in space aboard Russia's Soyuz TMA-10.
1997
Interplay's Fallout was released in North America for MS-DOS and Windows computers.
Fallout is critically acclaimed as the best roleplaying game made at the time and has been credited for refreshing gamers' interest in roleplaying games. The character creation system was particularly praised, as it allowed players to truly customize their character's skills, strengths, and weaknesses.
1549
Edward Seymour, the first Duke of Somerset and Lord Protector of England, had his title stripped from him.
After having been stripped of his title in 1552, Seymour was sentenced to death by the King, who was his 14-year-old nephew. The event was considered a plot against Seymour, also known as a coup d'état.
Famous Births
Are you celebrating your birthday today? If so, did you know that you share the same birthday as Mario López? See what other famous people were born on this day.
1985
Marina Diamandis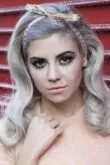 Age:
38 years old
Born In:
Wales, UK
1973
Mario López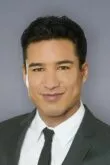 Age:
50 years old
Born In:
California, USA
1982
Dan Stevens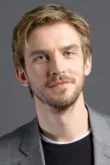 Age:
41 years old
Born In:
England, UK
1988
Rose McIver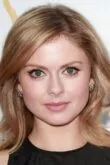 Age:
35 years old
Born In:
Auckland, New Zealand
Special Holidays
If you've got a few minutes spare today, why not celebrate these special holidays.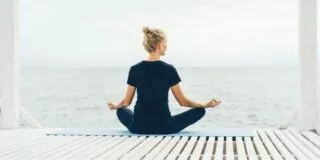 World Mental Health Day
The World Health Organization dedicated October 10 as World Mental Health Day to raise awareness of mental health issues, as millions of people worldwide are suffering in silence. Take part today by donating to a mental health charity or advocating mental health awareness.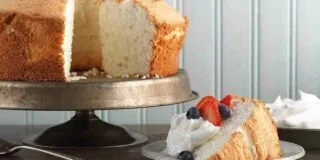 National Angel Food Cake Day
Angel food cake is named as such because it's so incredibly airy and light that it's undoubtedly food fit for angels. If you've never tried it before, you're missing out on one of the best cakes, so make sure you head to a bakery today and pick yourself up a slice!
THe Fact Site's
Fun Fact Of The Day
It only took 87 years to build Notre-Dame de Paris Cathedral, from 1163-1250.
Birthday & Zodiac
For those of you who were born on October 10, your star sign is Libra.
Libra is the seventh sign in the modern zodiac and is represented by the scales. The scales reflect Libra's passion for balance and harmony.
Pink tourmaline is the birthstone that is allocated to anybody born during October. In ancient Indian ceremonies, the tourmaline gem was used to reveal who or what was the cause of troubles or evil deeds.
Anyone born on Oct 10 would likely have been conceived around January 17 in the same year.
A baby that is conceived on October 10, 2023, will likely be born around July 3, 2024.