October 15th is known as Global Handwashing Day as well as Grouch Day.
We've reached the 288th day of the year. There are 77 days left until the end of the year.
You are going to be surprised by the number of interesting events that all happened on October 15th in history.
Did you know that on this day in 1924, the Statue of Liberty's fingers, which clasp the handle of her torch, were fully installed? This was one of the finishing touches, and she was unveiled two weeks later.
Keep reading for more interesting facts about October 15th in history!
What Events Happened On October 15 In History?
2011

The world's largest Legoland theme park opened in Winter Haven, Florida.
2001

NASA's Galileo spacecraft skimmed by Jupiter's moon, Lo, at just 112 miles (180 km).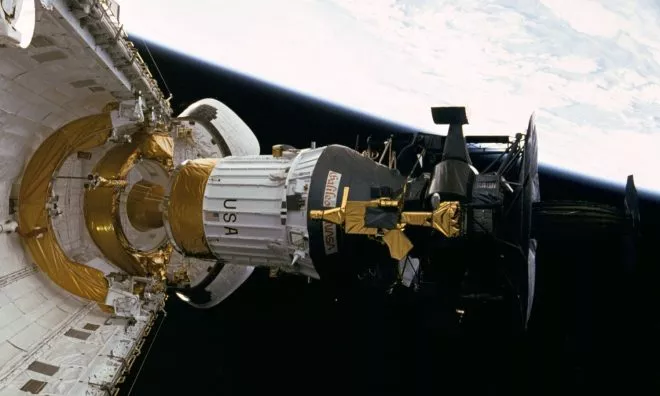 The probe was launched on October 18, 1989.
1995

Saddam Hussein was reelected president of Iraq through a referendum.
1972

The tennis player Chris Evert won the first WTA Tour Championship in Florida.

Unfortunately, she wasn't awarded the prize money of $25,000 because she was only 17 years old.
1966

Huey P. Newton and Bobby Seale founded the Black-rights political organization, Black Panther Party.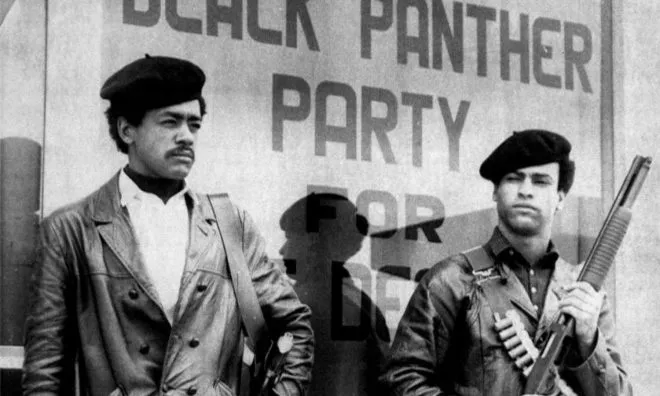 The party fought against fascism, imperialism, racism, capitalism, and for the rights of Black and ethnic minorities.
1952

The children's novel "Charlotte's Web" was published by E. B. White.

The story tells of a pig on a farm named Wilbur, who is due to be slaughtered, and a spider who leaves a message on her web reading "Some Pig" in a bid to save the pig's life.
1941

Hitler declared that all of Germany's Jews must be relocated, and Polish Jews found outside of their ghettos would be shot on sight.

Additionally, anyone who helped Jewish people would be killed too.
1940

Charlie Chaplin's satirical movie "The Great Dictator" was released in the US.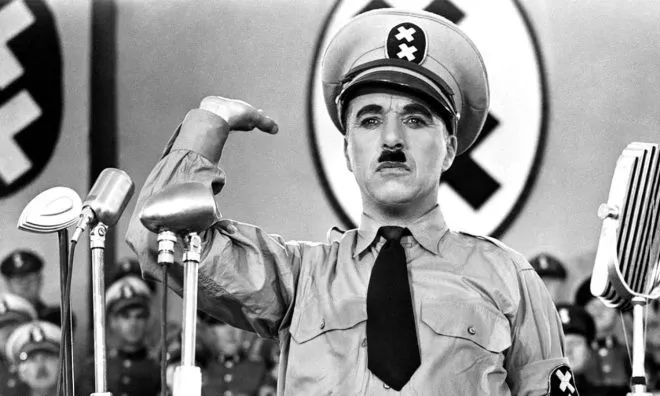 1937

Ernest Hemingway's "To Have and Have Not" was published in the US.
1924

The Statue of Liberty's fingers, which clasp the handle of her torch, was fully installed.
1888

The German philosopher Friedrich Nietzsche celebrated his 44th birthday by beginning his autobiography "Ecce Homo," which was published in 1908.
1860

At 11 years old, Grace Bedell wrote to Abraham Lincoln, saying he should grow a beard.

Later, the former president did grow a beard and met with her in February 1861.
1783

Aviation pioneers, the Montgolfier brothers, made the first human ascent in a hot air balloon.

Étienne Montgolfier piloted the tethered flight in the Réveillon workshop in the Faubourg Saint-Antoine, a suburb of Paris.
1582

The first day of the Gregorian calendar began in France, Italy, Portugal, and various other Catholic states.
Famous Quotes Said On October 15
Who said what today throughout history? Here are the most famous things people have said on this day.
1914

"When one is frightened of the truth then it is never the whole truth that one has an inkling of."

– Ludwig Wittgenstein
1897

"Being entirely honest with oneself is a good exercise."

– Sigmund Freud
Famous People Born On October 15
Is today your birthday? If so, you share this special day with Cameron Fuller! Check out more famous people born on this day below.
1999

Bailee Madison

American Actress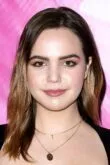 Age:

23

years old

Born In:

Florida, USA
1996

Grace Van Dien

American Actress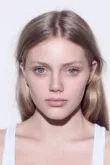 Age:

26

years old

Born In:

California, USA
1995

Cameron Fuller

American Actor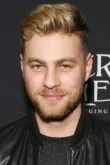 Age:

27

years old

Born In:

USA
1992

Vincent Martella

American Actor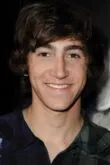 Age:

30

years old

Born In:

New York, USA
Special Holidays On October 15
If you're looking for something to do today, maybe these special holidays might just help to cure your boredom!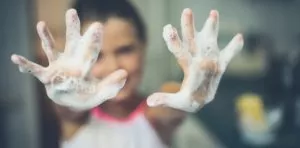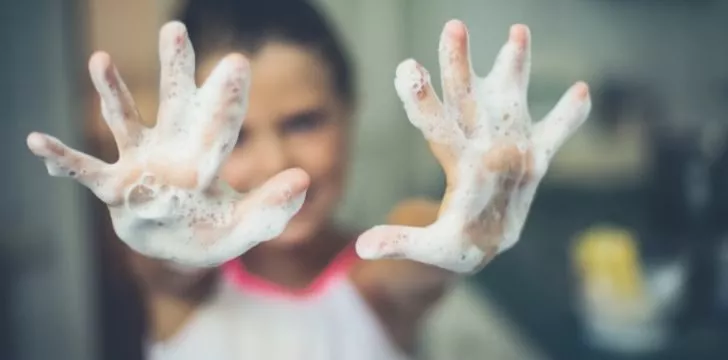 Global Handwashing Day
The cheapest and single most effective way to prevent the spread of germs is to wash your hands thoroughly and regularly. Seeing as today is Global Handwashing Day, why not watch some videos online on how to properly clean your hands, as most of us are doing it all wrong!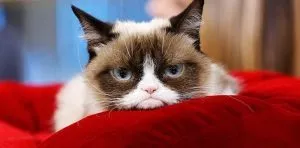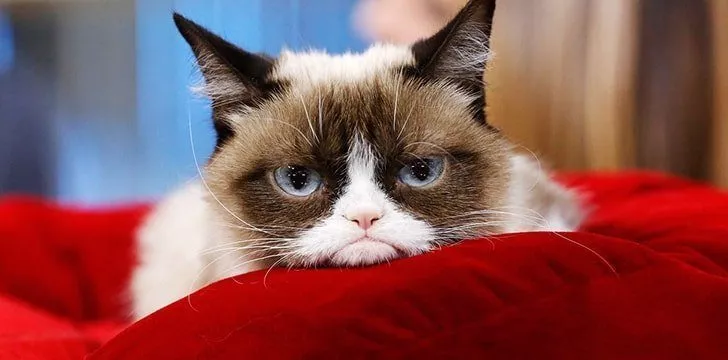 National Grouch Day
Sometimes you just want to ignore the bright side of life and wallow in misery while complaining about everything. The good news is that today is dedicated to just that - so embrace your inner Oscar or Grumpy Cat today and grump to your heart's content!
THe Fact Site's
Fun Fact Of The Day
Eminem's mother created a rap CD called "Set The Record Straight," directed at her son in response to Eminem's many disparaging lyrics about her.
October 15 Birthday Facts, Zodiac & Birthstone
People who were born on October 15 share the Libra star sign.
Libra is the seventh sign in the modern zodiac and belongs to the Air element of the zodiac, along with Gemini and Aquarius. People born between September 23 and October 22 fall into this astrological sign.
People born in October all have the Pink Tourmaline birthstone. Tourmaline comes in almost every color of the rainbow. At one point in time, every color of tourmaline had different names; however, these days, the color is added as a prefix, such as "pink tourmaline" or "green tourmaline."
If you were born on Oct 15, your estimated date of conception would be January 22 in the same year.
The due date for a baby conceived on this day is around July 8th, 2024.