October 14th is known as World Standards Day and Be Bald and Be Free Day.
This day marks the 287th day of 2022, and there's only 78 days left of the year.
You'll be amazed when you see what we have in store for you on this special day.
Did you know that on this day in 1979, the first LGBT civil rights march took place in Washington D.C.? Up to 125,000 people joined the parade, and it was broadcast live on several National Public Radio affiliates.
Keep reading for more interesting facts about October 14th in history!
What Events Happened On October 14 In History?
2007

American reality show "Keeping Up with the Kardashians" aired for the first time on the E! Network.
1994

NASA's space probe Magellan burned in the Venus atmosphere.
Magellan's main job was to map out the planet and it successfully carried out the mission before losing contact.
1979

Up to 125,000 people marched in the first LGBT civil rights march in Washington, D.C.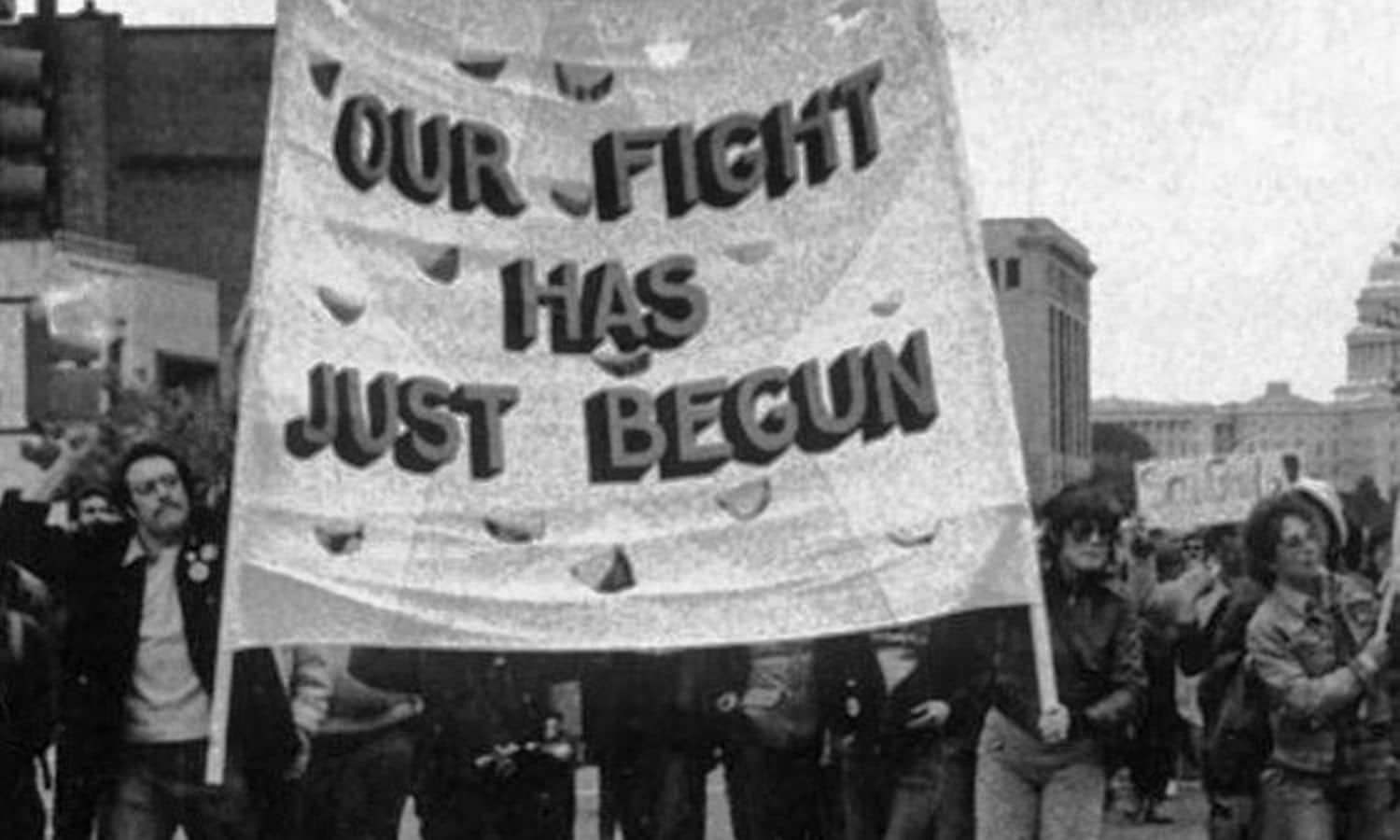 1968

Queen Elizabeth II officially reopened London's Euston Railway Station.
The sooty, dilapidated station closed down in 1953 for a complete refurbishing, expansion, and modernization that took 6 years to complete.
1964

African American civil rights leader, Martin Luther King Jr. won the Nobel Peace Prize.
He was just 35 years and the youngest person to ever win the prize at that time.
1957

Queen Elizabeth II personally opened the 23rd parliamentary session in Canada; a first and only time for her.
1947

US Air Force Captain Chuck Yeager became the first-ever person to break the speed of sound, flying the Bell X-1 at 662 miles per hour.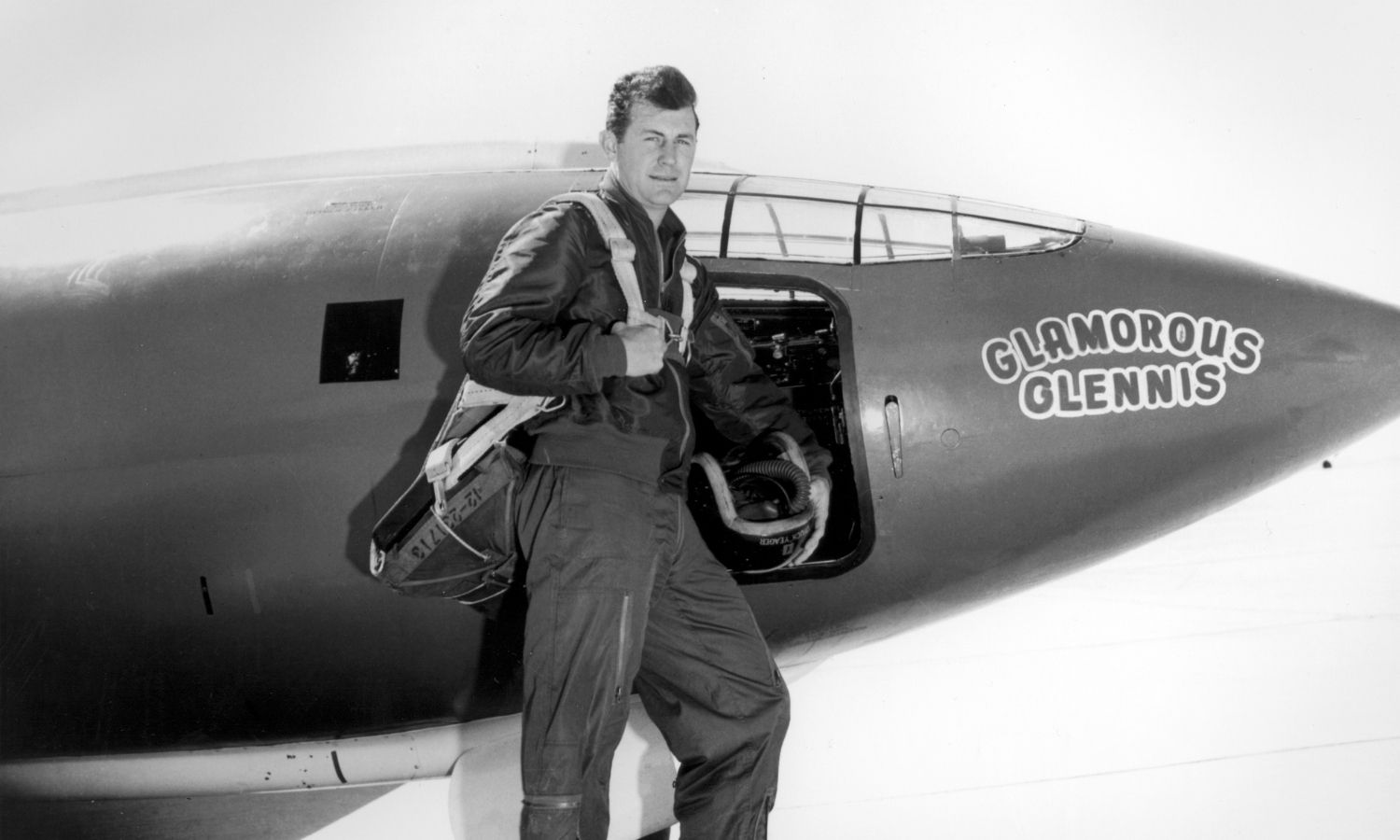 The feat was not publicly announced until June the following year.
1940

The Blitz bombing of London's Balham Tube Station was bombed, killing over 60 people.
After the blast the water mains were damaged, and a tunnel was filled with water. Some 300 escaped but up to 68 people died mostly from drowning.
1926

The original "Winnie the Pooh" novel written by A. A. Milne was released.
1892

The detective novel "The Adventures of Sherlock Holmes" by Arthur Conan Doyle was published.
The short stories series was first published in The Strand Magazine.
1884

Inventor George Eastman patented his 35mm photographic film in the US.
1066

William the Conqueror defeated English forces at The Battle of Hastings.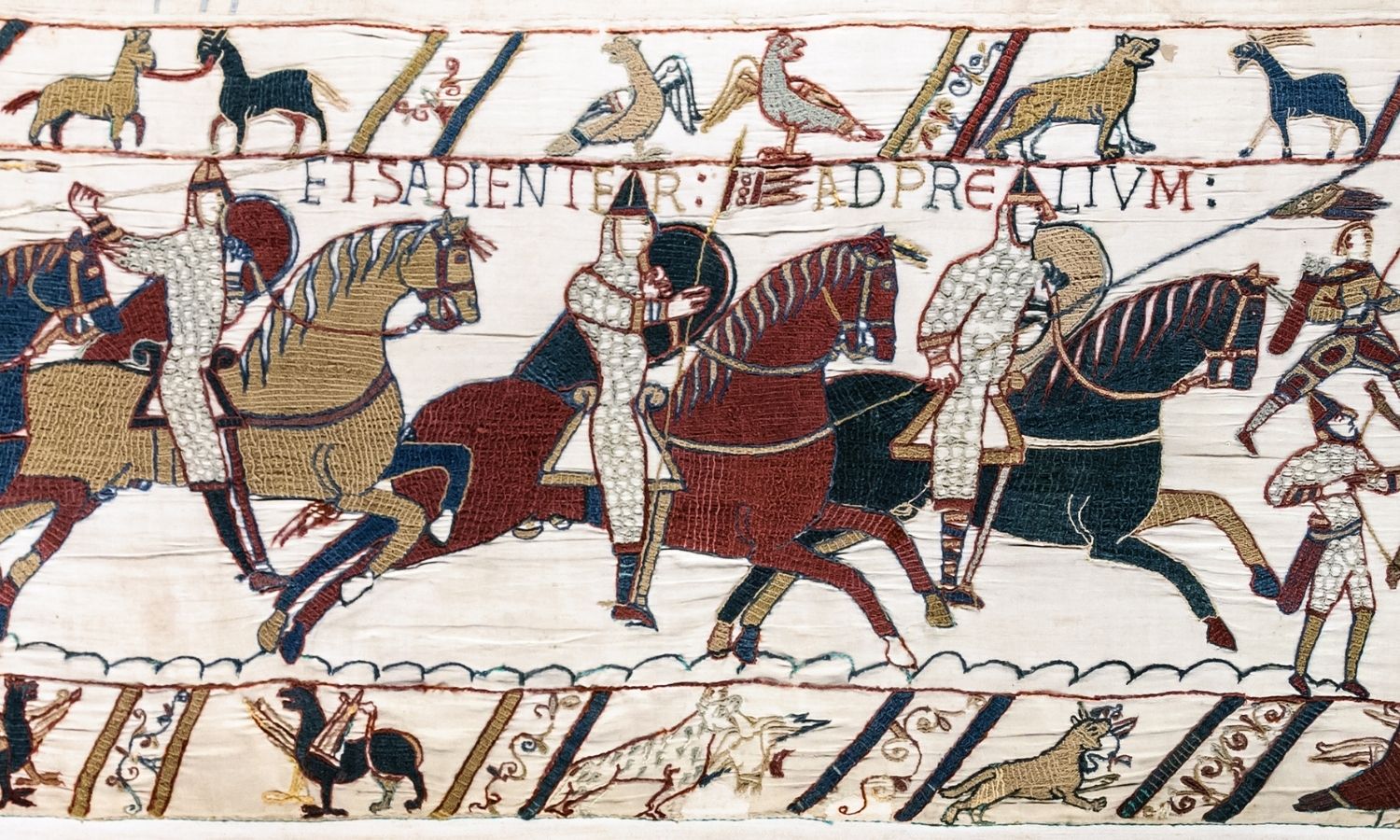 His Norman army defeated the local English Anglo-Saxon forces while killing their king, Harold II, in the process. Up to 25,000 men were lost. It was a pivotal battle that started the Norman domination of the island.
Famous Quotes Said On October 14
Below you'll find the most popular quotes people have said on October 14th throughout history.
2001

"When you stop thinking about yourself all the time, a certain sense of repose overtakes you."

– Leonard Cohen
1886

"A poet can survive everything but a misprint."

– Oscar Wilde
Famous People Born On October 14
If you were born on this day, did you know that you share the same birthday with Usher? See who else was born on October 14th below!
2001

Rowan Blanchard

American Actress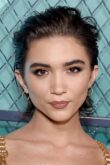 Age:

20

years old

Born In:

California, USA
1978

Usher

American Singer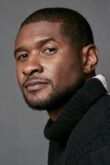 Age:

43

years old

Born In:

Texas, USA
1927

Roger Moore

English Actor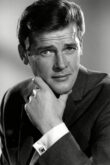 Died On:

May 23

,

2017

(Age

89

)

Born In:

England, UK
1988

Max Thieriot

American Actor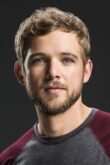 Age:

33

years old

Born In:

California, USA
Special Holidays On October 14
Are you looking for something to do today? Well, here's a few special days that might just give you some ideas.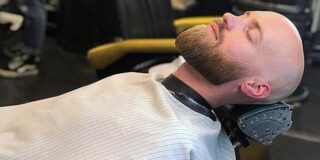 Be Bald And Be Free Day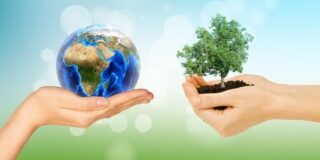 World Standards Day
October 14 Birthday Facts, Zodiac & Birthstone
People who were born on October 14th all share the Libra star sign.
Libra is an air sign represented by the scales, but did you know that it's the only inanimate object of the zodiac?
Pink tourmaline is the birthstone given to people born in October. Did you know that in the United States, tourmaline has been found in Maine, North Carolina, and California? It's even the official mineral of Maine.
People born on October 14 were likely conceived the same year on January 21.