October 19th is known as International Gin and Tonic Day & Evaluate Your Life Day.
We've made it to the 292nd day of the year! There are 72 days left until we reach the new year.
Today we're going to learn about what made October 19th such a special day. We'll look at what historic events have happened on this day, as well as some notable celebrity birthdays, and much more!
Did you know that on this day in 2005, Iraqi president, Saddam Hussein, was tried for his crimes against humanity? He was found guilty and executed by hanging a year later.
Keep reading for more fun & interesting facts about October 19th in history!
Events
What memorable events happened on October 19 in history? Keep reading to find out!
University of California scientists found evidence that life on Earth probably began 4.1 billion years ago.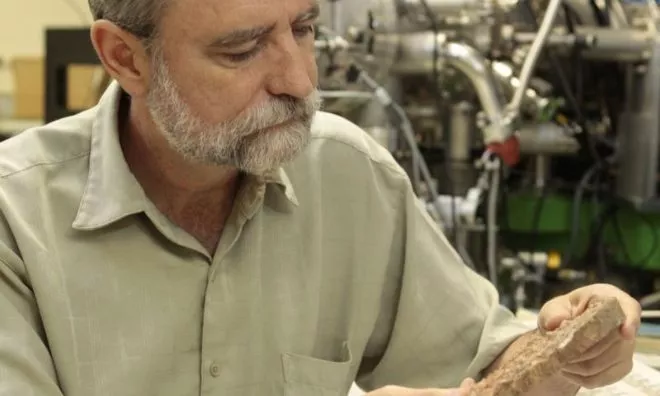 Previous estimations were 300 million years earlier than this. This discovery means life may have started on Earth soon after it was formed.
Famous Births
Is today your birthday? If so, did you know that Rebecca Ferguson was also born on this day? Here are more famous people born on this day.
Quotes
Every day brings a new quote – here are the most renowned quotes spoken on this day in history.
Special Holidays
Looking for a reason to celebrate? Well, here's a few! These unique holidays are sure to bring some enjoyment to your day.
Greenland sharks have an estimated lifespan of up to six hundred years.
Birthday & Zodiac
Those of you who were born on October 19th share the Libra star sign.
Libras love socializing and are often the center of attention amongst their peers. They're incredibly diplomatic and are excellent at diffusing conflict with reasonable, thought-out solutions.
For all of you born in October, your allocated birthstone is the Pink Tourmaline. The pink tourmaline provides both compassion and wisdom. On the compassionate side, pink tourmaline helps create loyal, long-lasting friendships and love. The warmth of this stone opens the hearts to the wisdom of those born this month.
If you were born today, you would likely have been conceived on or around January 26 of the same year.
The due date for a baby conceived on October 19, 2023, is around July 12, 2024.