October 19th is known as International Gin and Tonic Day & Evaluate Your Life Day.
We've made it to the 292nd day of the year! There are 73 days left until we reach the new year.
Today we're going to learn about what made October 19th such a special day. We'll look at what historic events have happened on this day, as well as some notable celebrity birthdays, and much more!
Did you know that on this day in 2005, Iraqi president, Saddam Hussein, was tried for his crimes against humanity? He was found guilty and executed by hanging a year later.
Keep reading for more interesting facts about October 19th in history!
What Events Happened On October 19 In History?
2018

A remake of the American horror slasher movie "Halloween" was released starring Jamie Curtis.
2017

Uganda Ministry of Health announced they were under an outbreak of a virus called Marburg, a virus similar to Ebola.
2015

University of California scientists found evidence that life on Earth probably began 4.1 billion years ago.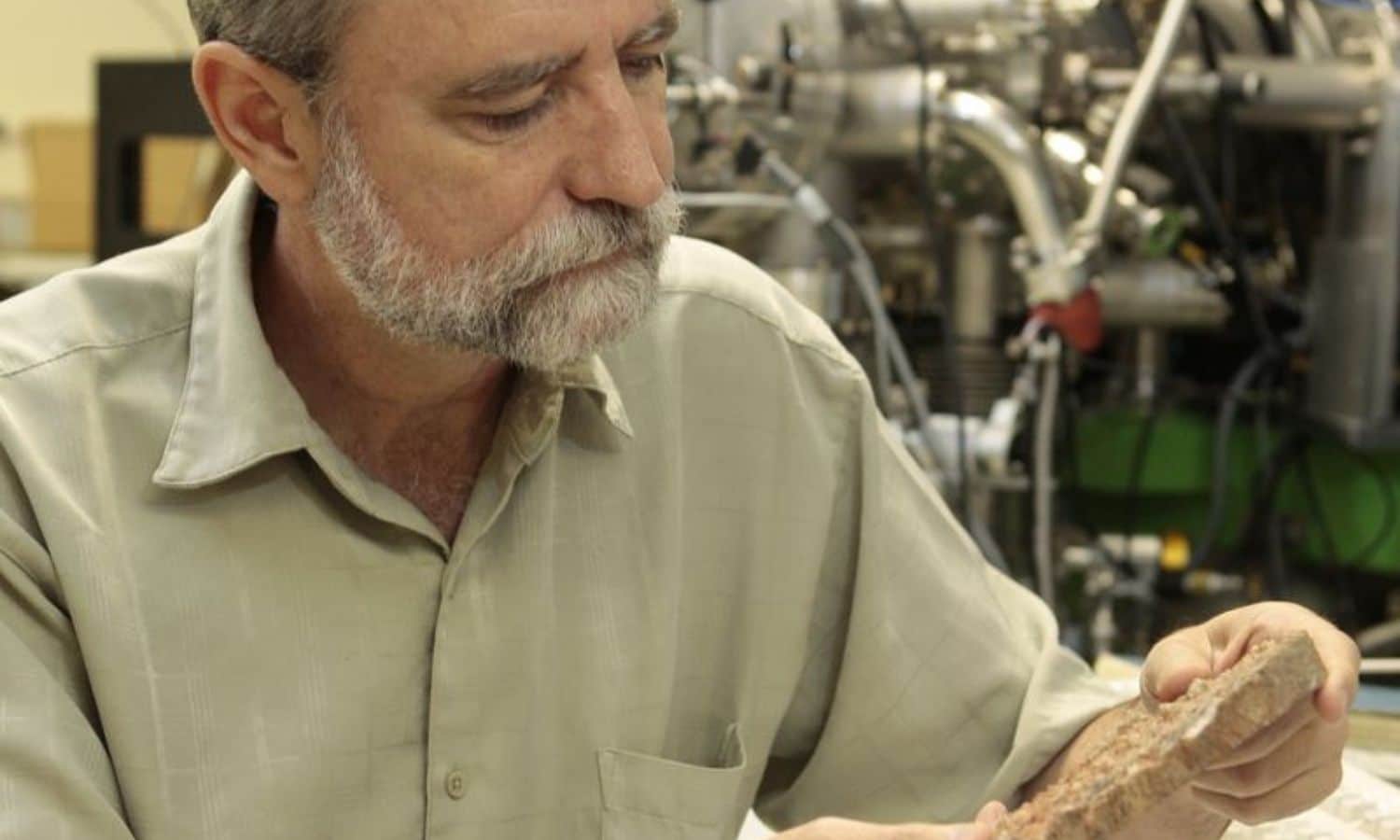 Previous estimations were 300 million years earlier than this. This new discovery means life may have started on Earth soon after it was formed.
2005

Iraqi President Saddam Hussein was tried for his crimes against humanity.
1998

Cher's "Believe" was released and became the Billboard 1999 Song of the Year.
The album featured some of her most famous singles such as "Believe" and "Strong Enough."
1990

The 1991 Best Picture, "Dances With Wolves," premiered in Washington, D.C.
It starred and directed by Kevin Costner and co-starred Mary McDonnell.
1983

A bill to recognize Martin Luther King Jr's birthday as a national holiday passed the US Senate.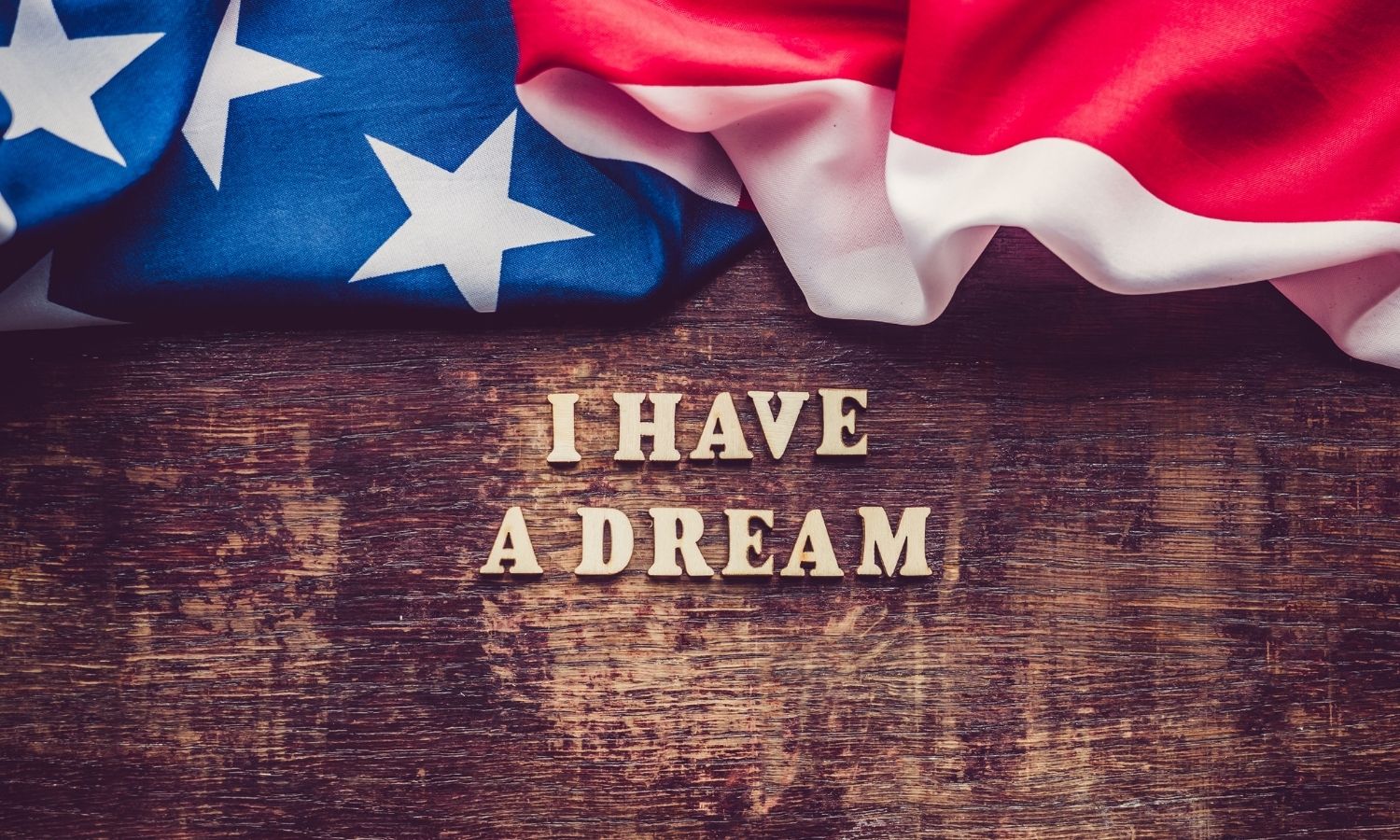 Martin Luther King Jr. was known for his civil rights movement between 1955 and 1968 before he was assassinated.
1943

Researchers at Rutgers University, New Jersey, US isolated Streptomycin which became the first antibiotic remedy for tuberculosis (TB).
1813

Napoleon was forced to retreat from Germany after the Battle of Leipzig.
1781

The American Revolutionary War hostiles ended after the British conceded at Yorktown.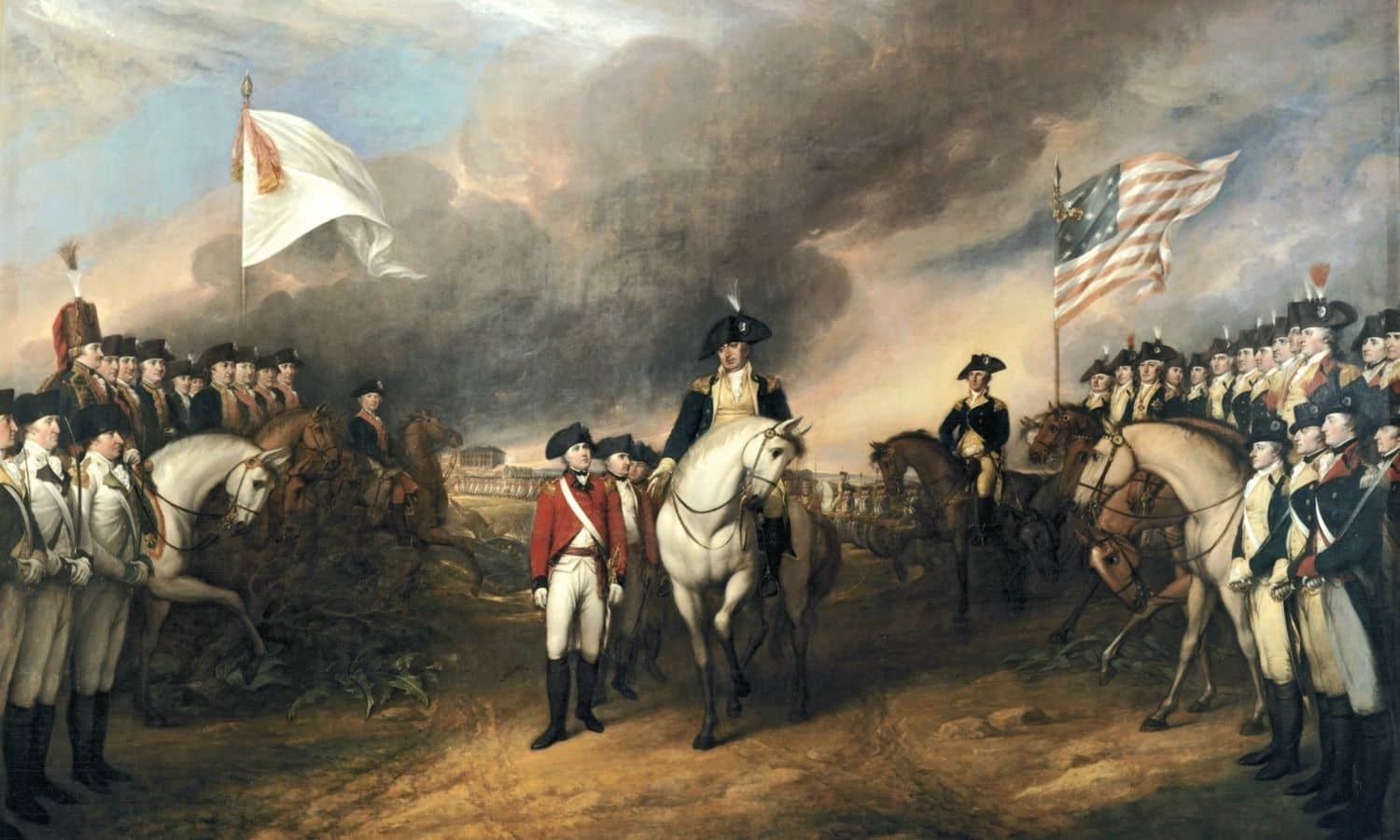 At 2:00 pm the British forces, under General Charles Cornwallis, signed the terms of surrender to George Washington and Comte de Rochambeau.
1512

German professor Martin Luther became a doctor when he was awarded his Doctor of Theology from the University of Wittenberg, Germany.
1386

Germany's oldest university, and one of the world's oldest surviving universities, The Universität Heidelberg, held a lecture for the first time.
Famous People Born On October 19
Is today is your birthday? If so, did you know that Rebecca Ferguson was also born on this day? Here are more famous people born on this day.
1983

Rebecca Ferguson

Swedish Actress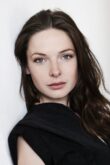 Age:

38

years old

Born In:

Stockholm, Sweden
1982

Gillian Jacobs

American Actress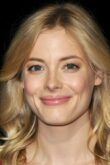 Age:

39

years old

Born In:

Pennsylvania, USA
Special Holidays On October 19
Looking for a reason to celebrate? Well, here's a few! These unique holidays are sure to bring some enjoyment to your day.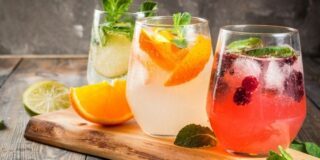 International Gin and Tonic Day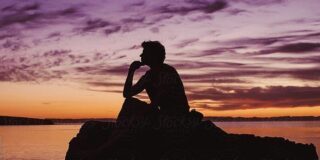 National Evaluate Your Life Day
October 19 Birthday Facts, Zodiac & Birthstone
Those of you who were born on October 19th share the Libra star sign.
For all of you born in October, your allocated birthstone is the Pink Tourmaline. The pink tourmaline provides both compassion and wisdom. On the compassionate side, pink tourmaline helps create loyal, long-lasting friendships and love. The warmth of this stone opens the hearts to the wisdom of those born this month.
If you were born today, you would likely have been conceived on or around January 26 of the same year.