October 9th is known as Curious Events Day and Moldy Cheese Day.
We're now on the 282nd day of the year, and have 83 days left.
Uncover the past of October 9 with our incredible historic events, interesting facts and celebrity births.
Did you know that on this day in 2006, Google announced that it had acquired YouTube? The acquisition of the online video company was agreed for $1.65 billion.
Keep reading for more interesting facts about October 9th in history!
What Events Happened On October 9 In History?
2015

American singer, Selena Gomez released her second full-length studio album "Revival."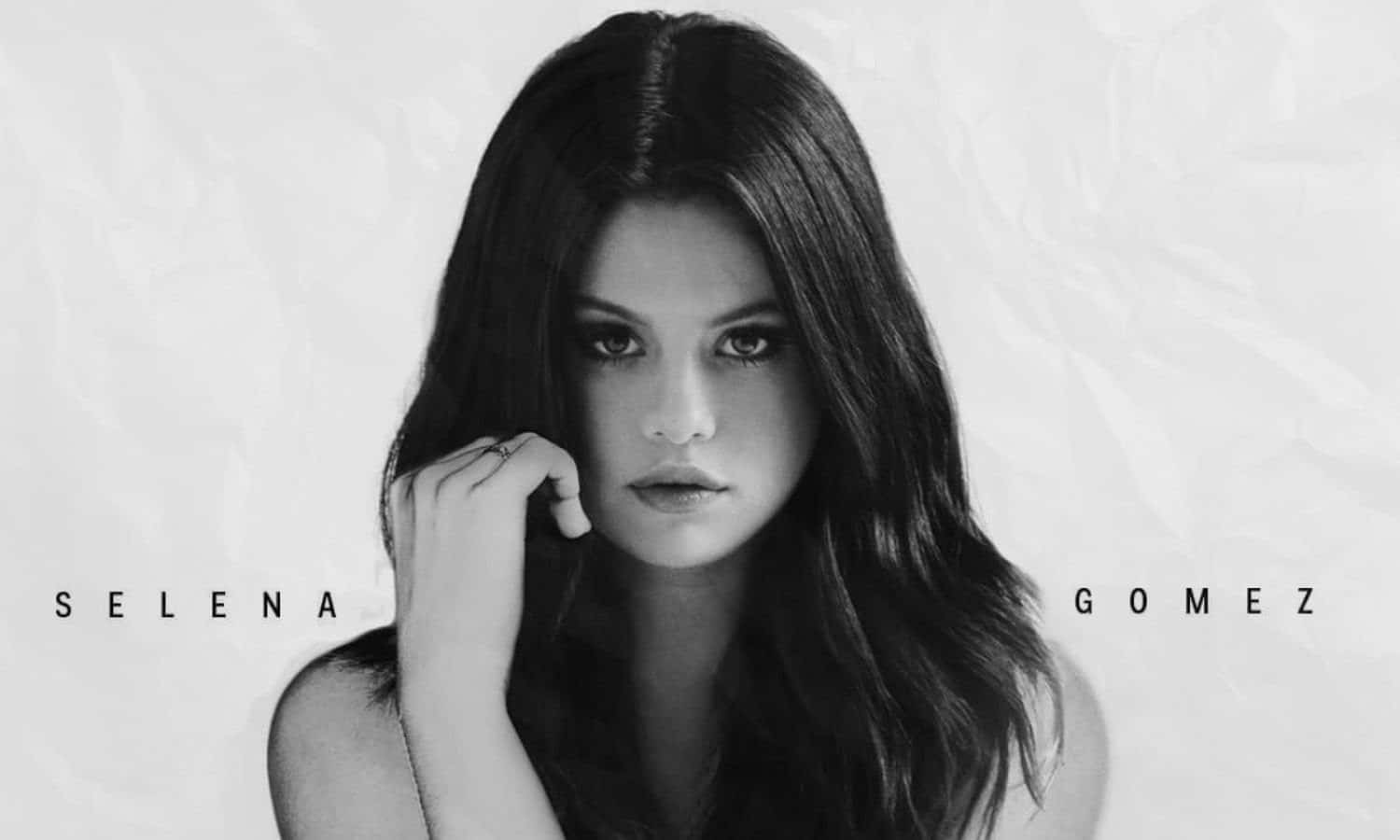 2012

14-year-old girls-rights activist Malala Yousafzai was shot three times on her way to school.
Malala Yousafzai was stepping onto her school bus when she was shot in the Swat Valley, in north-west Pakistan. The Taliban told the BBC that they committed the attack.
2012

German Chancellor Angela Merkel visited Athens and was met by 50,000 protestors.
2006

Google announced that it had acquired YouTube for $1.65 billion.
1992

A fragment of a meteorite landed in Peekskill, New York, US and smashed a 1980 Chevrolet Malibu.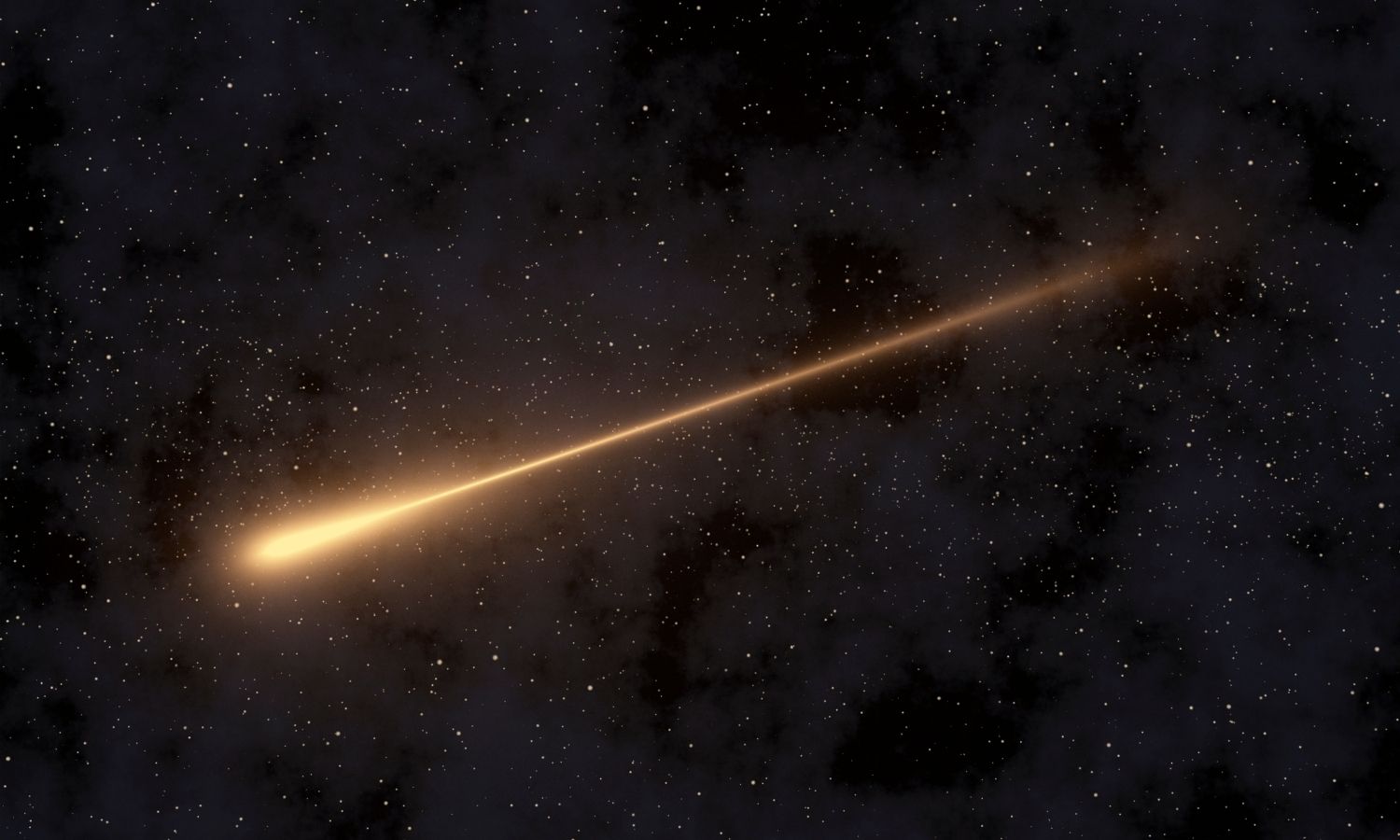 The meteorite weighed roughly 28.6lbs (13kg).
1990

One thousand radio stations from over 100 countries around the world simultaneously broadcast John Lennon's "Imagine" in honor of what would have been his 50th birthday.
1987

Bruce Springsteen released his album "Tunnel of Love."
1986

Andrew Lloyd Webber's musical "Phantom of the Opera" was premiered in London with stars Michael Crawford and Sarah Brightman.
1968

A 2,000 strong student protest against police brutality broke out in Belfast, Northern Ireland.
1834

The Dublin and Kingstown Railway officially opened.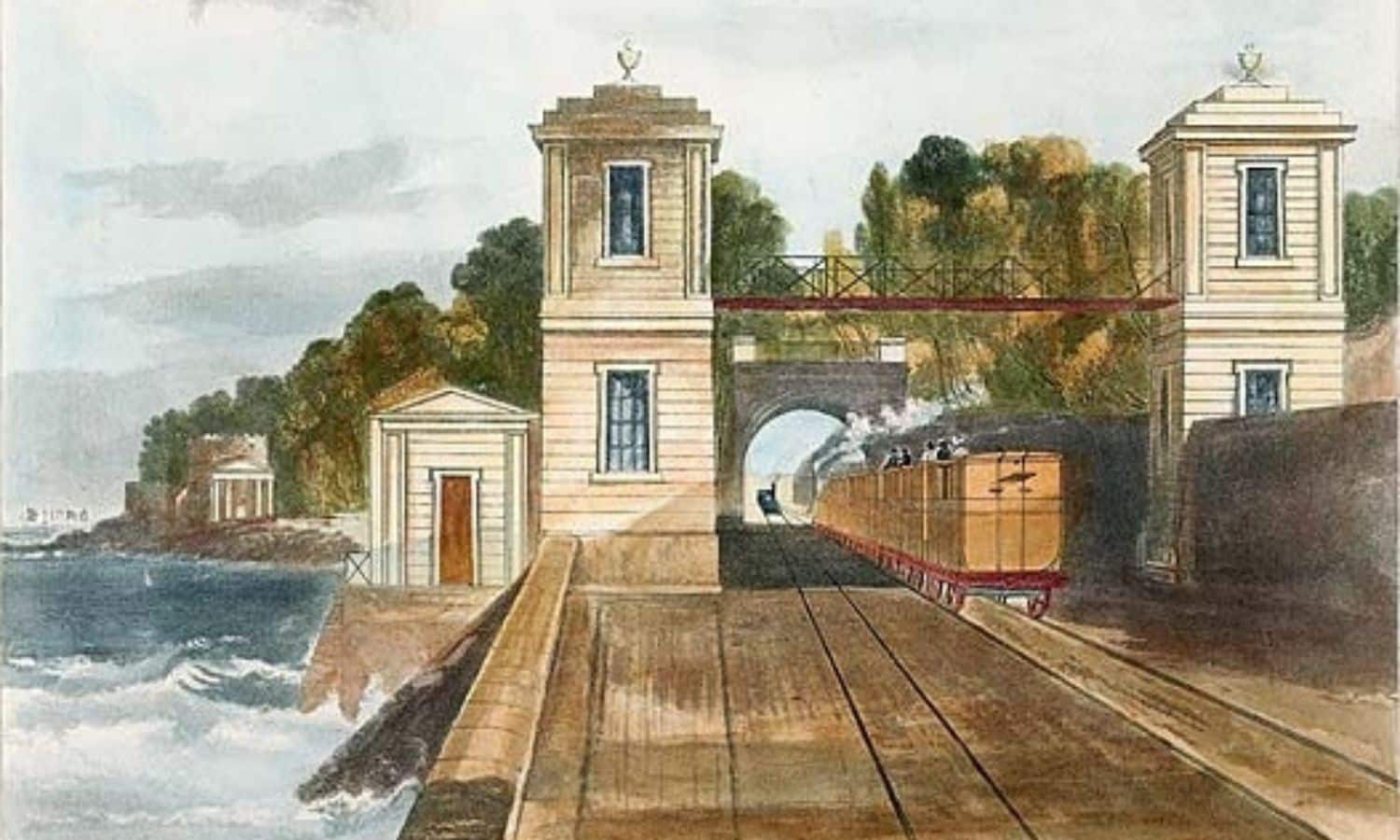 It was the first public railway on the island of Ireland. It linked Westland Row in Dublin with Kingstown Harbour in County Dublin.
1665

British Parliament met at the University of Oxford rather than the Palace of Westminster during the Great Plague of London.
1446

The South Korean alphabet, called "Hangul," was published.
Famous People Born On October 9
Is today is your birthday? If so, you share this special day with John Lennon! Check out more famous people born on this day below.
1996

Bella Hadid

American Model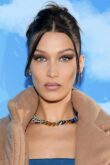 Age:

25

years old

Born In:

California, USA
1940

John Lennon

English Singer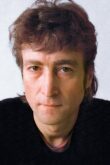 Died On:

Dec 8

,

1980

(Age

40

)

Born In:

England, UK
Special Holidays On October 9
Are you looking for something to do today? Then why not find time today to celebrate the following special holidays.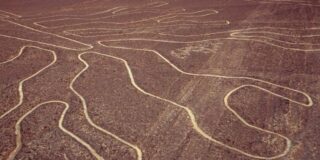 Curious Events Day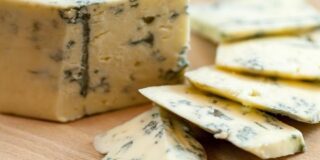 National Moldy Cheese Day
October 9 Birthday Facts, Zodiac & Birthstone
People who were born on this day share the Libra zodiac sign.
For all of you born in October, your allocated birthstone is the Pink Tourmaline. Ancient Egyptians believed that tourmaline came in so many different colors because it traveled across a rainbow during its creation, picking up all of its colors along the way.
For people born on October 9, your estimated date of conception falls on January 16 in the same year.