October 9th is known as Curious Events Day and Moldy Cheese Day.
We're now on the 282nd day of the year, and have 82 days left.
Uncover the past of October 9 with our incredible historic events, interesting facts and celebrity births.
Did you know that on this day in 2006, Google announced that it had acquired YouTube? The acquisition of the online video company was agreed for $1.65 billion.
Keep reading for more fun & interesting facts about October 9th in history!
Events
What memorable events happened on October 9 in history? Keep reading to find out!
American singer Selena Gomez released her second full-length studio album "Revival."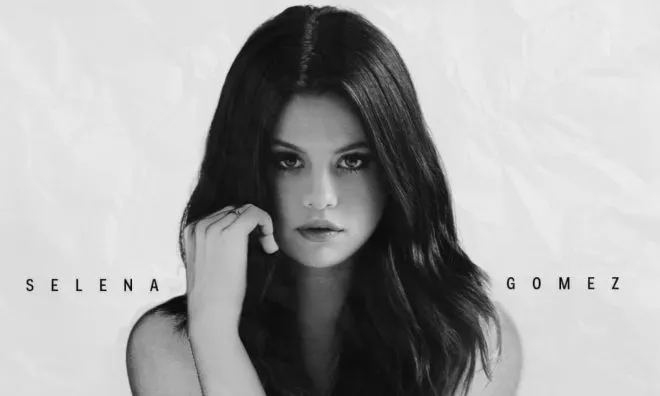 14-year-old girls-rights activist Malala Yousafzai was shot three times on her way to school.
Malala Yousafzai was stepping onto her school bus when she was shot in the Swat Valley, in northwest Pakistan. The Taliban told the BBC that they committed the attack.
German Chancellor Angela Merkel visited Athens and was met by 50,000 protestors.
1936
Hoover Dam began producing electricity and transmitting it to Los Angeles, California.
Initially called Boulder Dam, Hoover Dam was later renamed after President Hoover, who was in power when the project began. Los Angeles held a huge celebration in honor of the momentous occasion, with as many as a million people crowding into the downtown district to witness the spectacle.
Famous Births
Is today your birthday? If so, you share this special day with John Lennon! Check out more famous people born on this day below.
1996
Bella Hadid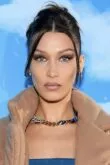 Age:
26 years old
Born In:
California, USA
1940
John Lennon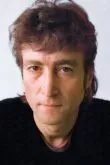 Died On:
Dec 8, 1980 (Age 40)
Born In:
England, UK
1992
Tyler James Williams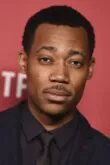 Age:
30 years old
Born In:
New York, USA
1952
Sharon Osbourne
British-American
TV Personality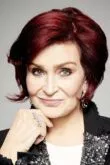 Age:
70 years old
Born In:
England, UK
Quotes
Here we have the most notable quotes that have been said on this day throughout history.
1849
We loved with a love that was more than love.

Edgar Allan Poe
American Writer
Special Holidays
Are you looking for something to do today? Then why not find time today to celebrate the following special holidays.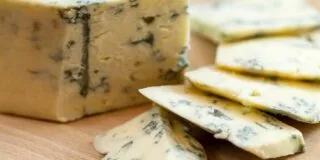 National Moldy Cheese Day
It's time to ignore the haters and gorge ourselves silly on Gorgonzola, relish some Roquefort, savor some stilton, or just generally blow our minds with blue cheese today. National Moldy Cheese Day is the perfect excuse to make yourself the stinkiest cheese board to ever exist!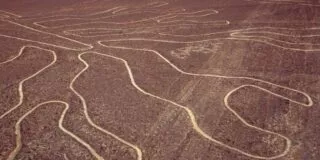 Curious Events Day
History is full of strange phenomena and curiosities that don't quite make sense. Was the Loch Ness monster real? Who made the Nazca crop circles? What's the meaning of life? Curious Events Day is a day to put aside logic, at least for a day, and let your mind wander!
THe Fact Site's
Fun Fact Of The Day
A fully charged battery weighs more than an empty battery, but the difference is minute.
Birthday & Zodiac
People who were born on this day share the Libra zodiac sign.
Libras love socializing and are often the center of attention amongst their peers. They're incredibly diplomatic and are excellent at diffusing conflict with reasonable, thought-out solutions.
For all of you born in October, your allocated birthstone is the Pink Tourmaline. Ancient Egyptians believed that tourmaline came in so many different colors because it traveled across a rainbow during its creation, picking up all of its colors along the way.
For people born on October 9, your estimated date of conception falls on January 16 in the same year.
Babies conceived on this day will be due around July 2nd, 2024.