October 3rd is officially Boyfriend's Day as well as Techies Day.
Welcome to day 276 of the year folks, there are 88 days left of the year.
Here you will discover the incredible past events that all happened on October 3rd throughout history, including celebrity births and facts about this day.
Did you know that on this day in 1989, the city planning simulation game SimCity was released for the Apple Macintosh? Roughly a year later, the game had already won 23 different awards.
Keep reading for more fun & interesting facts about October 3rd in history!
Events
What memorable events happened on October 3 in history? Keep reading to find out!
The Journal of Family Medicine and Primary Care declared that over 250 people had died since 2011 taking selfies.
A Neptune-sized exomoon became the first one discovered outside the Solar System.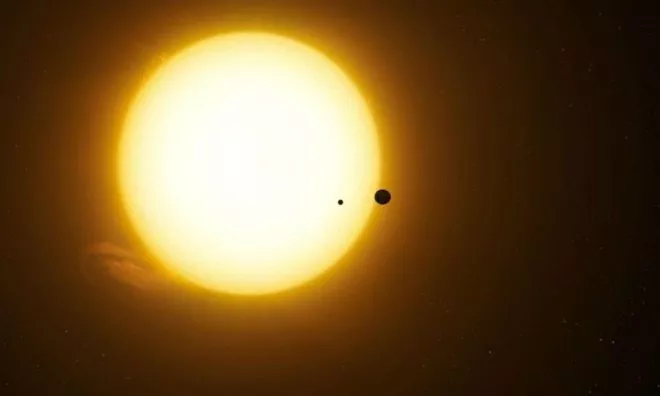 Scientists at Columbia University who found the exomoon say it orbits a huge planet around 8,000 light years away.
A data breach at JP Morgan Chase and six other institutions caused 83 million accounts to be compromised.
1949
WERD, the first African-American-owned radio station in the US, made its first broadcast.
Established in Atlanta, Georgia, WERD was operated entirely by African Americans. Within two years, the station's DJ, "Jockey" Jack Gibson, was the most popular DJ in Atlanta. WERD frequently gave Martin Luther King time to make announcements over the radio.
1283
The last Prince of Wales, Dafydd ap Gruffudd, was the first person recorded to have been hanged, drawn, and quartered.
Dafydd was accused of high treason and was condemned to death by the King. This was the first account of someone being tried for high treason and was ordered to die a slow, painful death.
Famous Births
Are you celebrating your birthday today? If so, did you know that you share the same birthday as Noah Schnapp? See what other famous people were born on this day.
2004
Noah Schnapp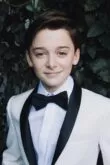 Age:
19 years old
Born In:
New York, USA
1969
Gwen Stefani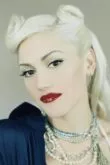 Age:
54 years old
Born In:
California, USA
1984
Ashlee Simpson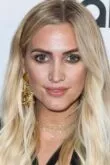 Age:
39 years old
Born In:
Texas, USA
1971
Kevin Richardson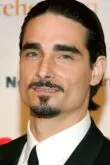 Age:
52 years old
Born In:
Kentucky, USA
Special Holidays
If you've got a few minutes spare today, why not celebrate these special holidays.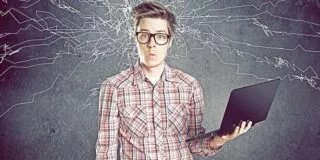 National Techies Day
Techies Day was created during the Dotcom Bubble to help encourage young people to take up jobs in the tech industry. The tech industry certainly hasn't shrunk since then, and it's not going to any time soon – so encourage any young people you know to get a tech job today!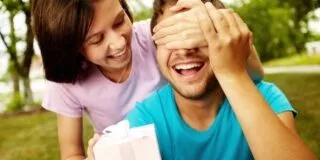 National Boyfriend Day
Does your boyfriend go out of his way to make you feel loved and cherished? Well, today is National Boyfriend Day, which is the perfect opportunity to reciprocate the love and joy he brings to you by treating him super special in return! Why not make him breakfast in bed, too?
THe Fact Site's
Fun Fact Of The Day
About 40% of homicides in the United States don't only go unsolved, but no one is arrested for the crime at all.
Birthday & Zodiac
People who were born on October 3 all share the Libra star sign.
Libra is represented by the scales and is the seventh sign in the zodiac. Anyone born between September 23 and October 22 falls into this astrological sign.
If you were born in October, Pink Tourmaline is your assigned birthstone. Opal was originally the recognized birthstone for October, but in 1952 the pink tourmaline became an alternate stone to opal.
If you were born on this day, you would likely have been conceived on or around January 10th of the same year.
A baby conceived on October 3rd, 2023, will likely be due around June 26th, 2024.