October 12th observes Old Farmers Day and International Moment of Frustration Scream Day.
Today is the 285th day of the year, and there's only 80 days left of the year.
If today's your birthday or you just want to know more about the day, then you'll love these historical events, both good and bad that made this day so special.
Did you know that on this day in 1999, the six billionth living human being was estimated to be born? The United Nations suggested this was the date, although some population experts disagreed.
Keep reading for more interesting facts about October 12th in history!
What Events Happened On October 12 In History?
2019

The state of California became the first to ban fur products.
2016

The cosmetics company CoverGirl featured their first-ever boy on the cover.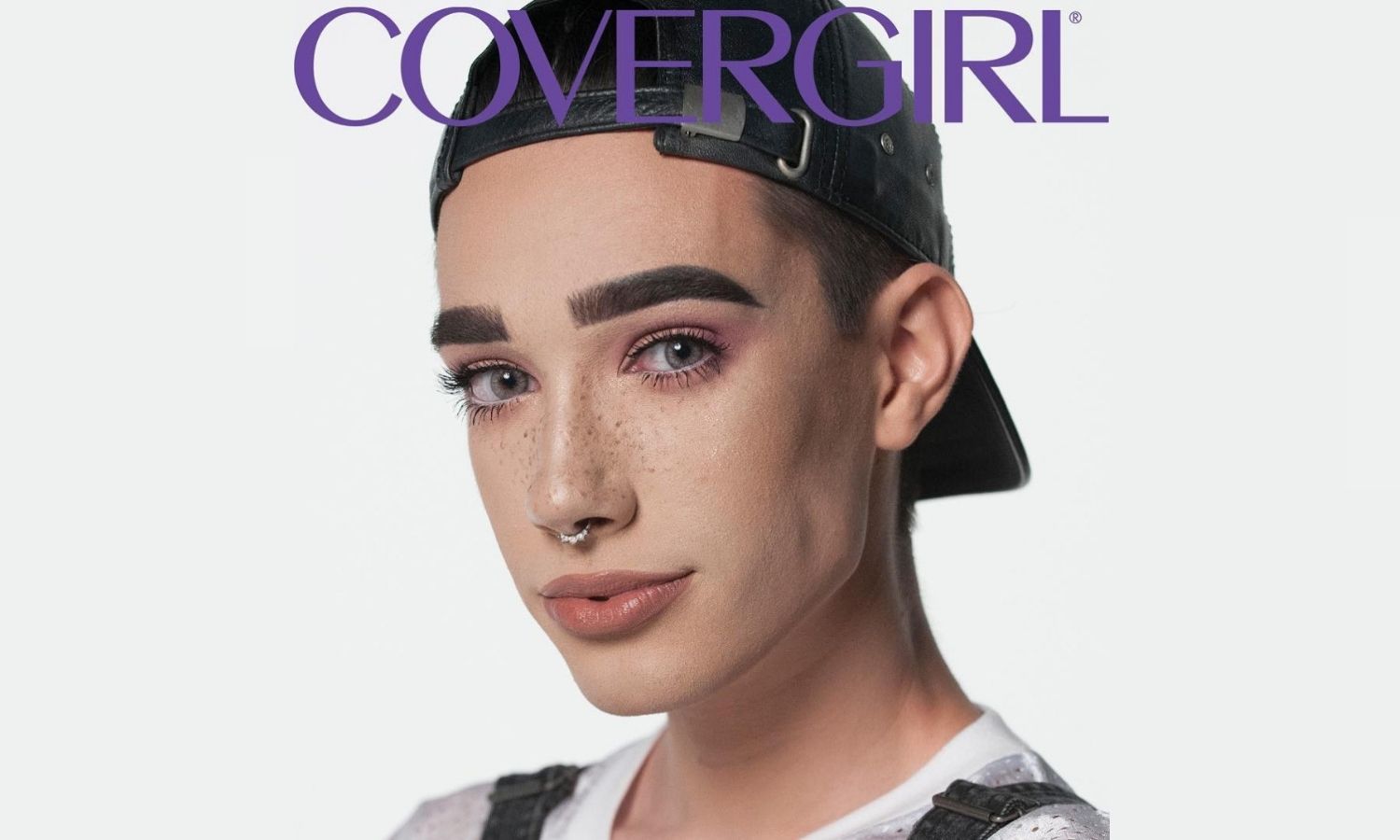 James Charles, an online influencer, was 17 at the time.
1999

The 6 billionth living human being was born.
1979

The world's strongest storm ever was recorded.
The so-called Typhoon Tip storm reached an unfathomable wind speed of 190 miles per hour across the Western Pacific. But what really made this the strongest storm on Earth was its Diameter of Circulation which covered 1,380 miles; equivalent to the distance from New York City to Dallas!
1972

Mariner IX took 2 photos of Mars' north pole.
1931

Rio de Janeiro, Brazil unveiled its iconic Christ The Redeemer statue.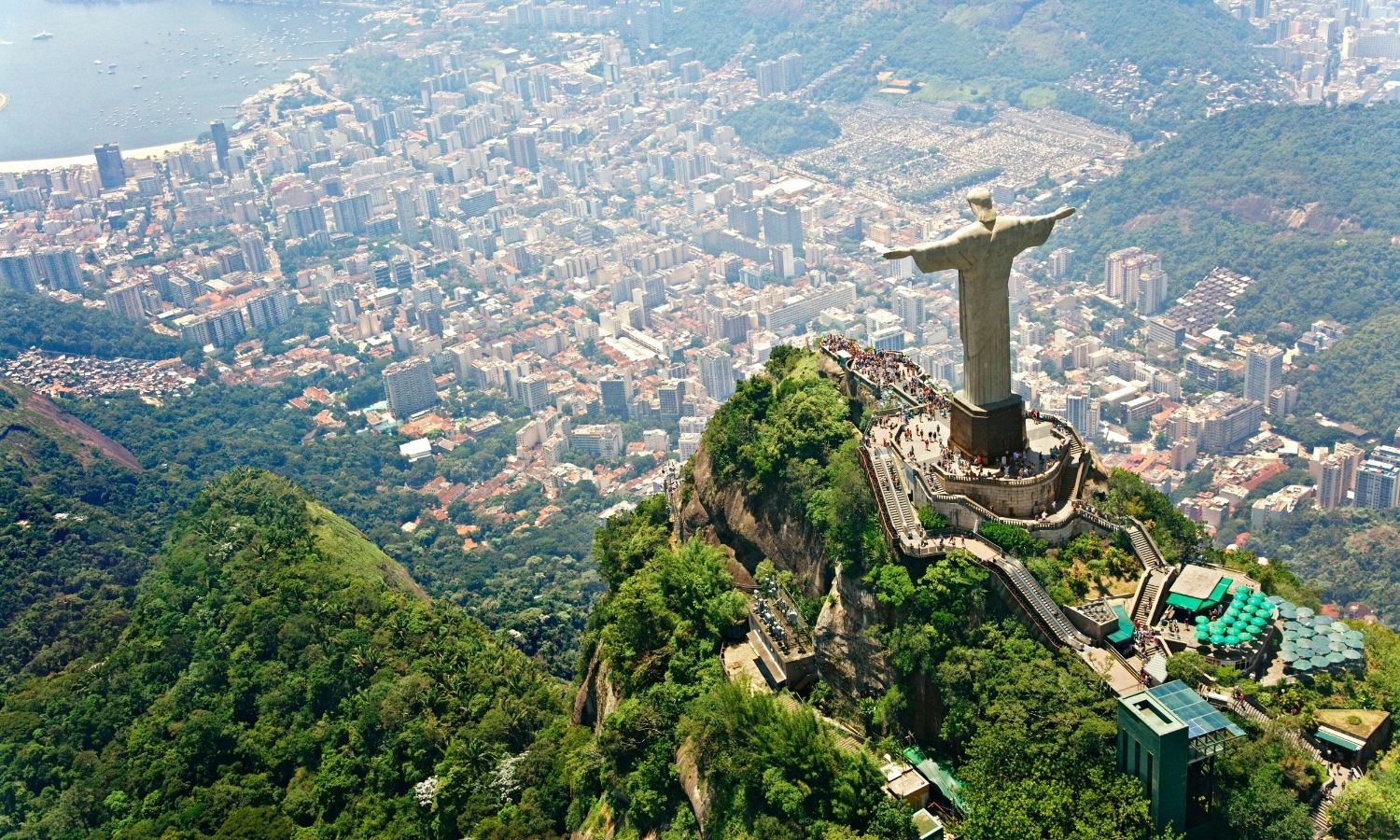 The statue including the pedestal is 124 ft (38 m) tall and its arms are 91.8 ft (28 m) wide. It sits at the peak of Corcovado Mountain which creates some jaw-dropping views.
1901

President Theodore Roosevelt changed the name of the "Executive Mansion" to "The White House."
1900

The USS Holland (SS-1) became the first modern submarine commissioned for the United States Navy.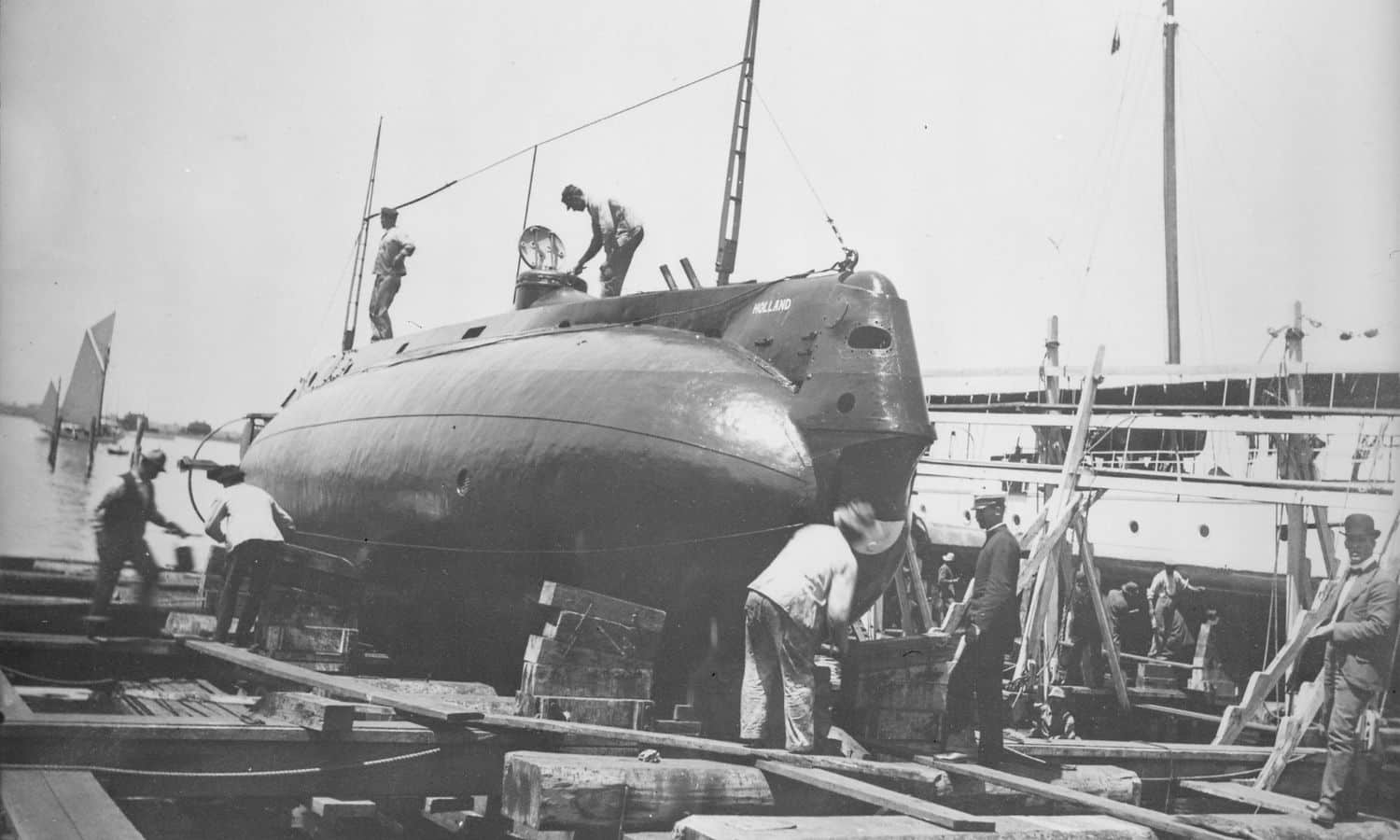 1892

The Pledge of Allegiance was first recited in American schools.
1810

A royal wedding occurred on this day, which is considered to be the first-ever Oktoberfest event, held in Munich.
In modern day, millions of people enjoy Oktoberfest gatherings each year, and not just in Germany. The largest Oktoberfest event outside of Germany is in Ontario, Canada, which alone attracts 700,000 people.
1792

Organized by the Columbian Order, the first recorded "Columbus Day" was celebrated on this day.
1492

Christopher Columbus claimed he first saw land at present day Bahamas.
Famous People Born On October 12
Are you celebrating your birthday today? If so, did you know that you share the same birthday as Hugh Jackman? See what other famous people were born on this day.
1968

Hugh Jackman

Australian Actor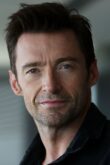 Age:

53

years old

Born In:

New South Wales, Australia
1992

Josh Hutcherson

American Actor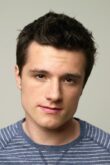 Age:

29

years old

Born In:

Kentucky, USA
2002

Iris Apatow

American Actress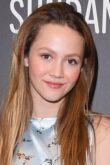 Age:

19

years old

Born In:

California, USA
1960

Hiroyuki Sanada

Japanese Actor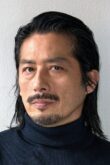 Age:

61

years old

Born In:

Tokyo, Japan
Special Holidays On October 12
Looking for a reason to celebrate? Well, here's a few! These unique holidays are sure to bring some enjoyment to your day.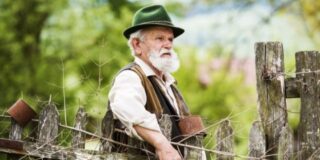 National Farmer's Day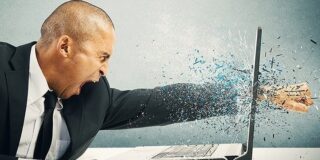 International Moment of Frustration Scream Day
October 12 Birthday Facts, Zodiac & Birthstone
Everyone who was born on this day shares the same star sign, Libra.
Since Libras love being in the spotlight, it can be tempting for them to share other people's secrets. However, they love to take an objective viewpoint and find fair solutions to any issues.
All those born in October have the Pink Tourmaline birthstone. Tourmaline comes in nearly every shade you could imagine, making it a popular stone in recent years.
If your birthday falls on October 12th, you would've likely been conceived around January 19th in the same year.