October 12th observes Old Farmers Day and International Moment of Frustration Scream Day.
Today is the 285th day of the year, and there's only 79 days left of the year.
If today's your birthday or you just want to know more about the day, then you'll love these historical events, both good and bad that made this day so special.
Did you know that on this day in 1999, the six billionth living human being was estimated to be born? The United Nations suggested this was the date, although some population experts disagreed.
Keep reading for more fun & interesting facts about October 12th in history!
Events
What memorable events happened on October 12 in history? Keep reading to find out!
The state of California became the first to ban fur products.
The cosmetics company CoverGirl featured their first-ever boy on the cover.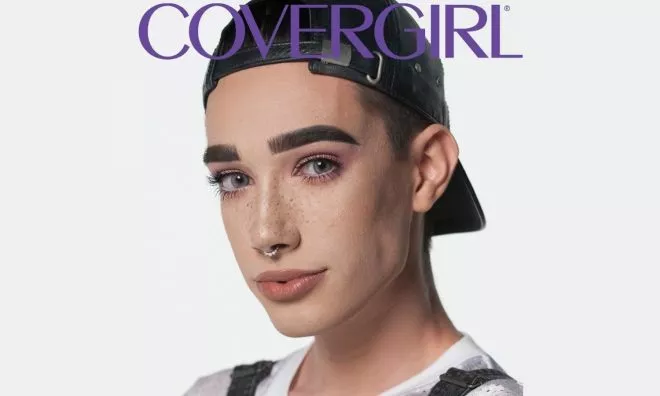 James Charles, an online influencer, was 17 at the time.
1984
The Provisional Irish Republican Army attempted to assassinate British Prime Minister Margaret Thatcher.
Patrick Magee, a member of the IRA, planted a time-delay bomb in the hotel that was to host a Conservative Party conference. The bomb went off as planned and caused an immense amount of destruction. Five people died in the attack, but the assassination attempt failed, with Thatcher walking away uninjured.
1979
The world's strongest storm ever was recorded.
The so-called Typhoon Tip storm reached an unfathomable wind speed of 190 miles per hour across the Western Pacific. But what really made this the strongest storm on Earth was its Diameter of Circulation, which covered 1,380 miles, equivalent to the distance from New York City to Dallas!
Famous Births
Are you celebrating your birthday today? If so, did you know that you share the same birthday as Hugh Jackman? See what other famous people were born on this day.
1968
Hugh Jackman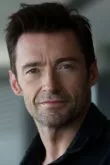 Age:
54 years old
Born In:
New South Wales, Australia
1992
Josh Hutcherson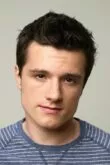 Age:
30 years old
Born In:
Kentucky, USA
2002
Iris Apatow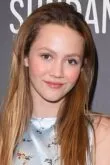 Age:
20 years old
Born In:
California, USA
1960
Hiroyuki Sanada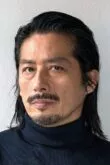 Age:
62 years old
Born In:
Tokyo, Japan
Quotes
Here are the most famous or noteworthy quotes said on this day throughout history.
[Multitasking is] a joke for me. When I try to do that, I don't do anything well.

Oprah Winfrey
American TV Host
Special Holidays
Looking for a reason to celebrate? Well, here's a few! These unique holidays are sure to bring some enjoyment to your day.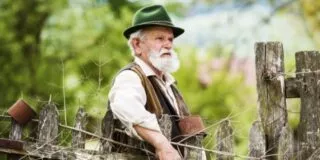 National Farmer's Day
National Farmer's Day celebrates the old farming techniques of yesteryear. It takes place in October, as by this time in the old days, farmers would be able to kick back and relax knowing that the harvest is completed. Take part today by checking out the produce at a farmer's market.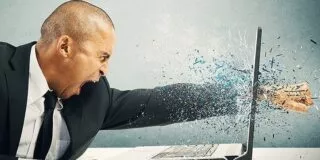 International Moment of Frustration Scream Day
Look, we get it – life can sometimes be frustrating. The good news is that we now have a day dedicated to letting out all that frustration in one go! Celebrate today and let it all out by stepping outside and screaming all your frustration away – it's pretty cathartic!
THe Fact Site's
Fun Fact Of The Day
Stan Lee served in the military during World War II for three years after hearing about the attack on Pearl Harbor.
Birthday & Zodiac
Everyone who was born on this day shares the same star sign, Libra.
Since Libras love being in the spotlight, it can be tempting for them to share other people's secrets. However, they love to take an objective viewpoint and find fair solutions to any issues.
All those born in October have the Pink Tourmaline birthstone. Tourmaline comes in nearly every shade you could imagine, making it a popular stone in recent years.
If your birthday falls on October 12th, you would've likely been conceived around January 19th in the same year.
A baby that is conceived on this day will likely be born around July 5, 2024.