February 3rd observes Golden Retriever Day as well as The Day the Music Died.
We are now on the 34th day of the year, congratulations for making it this far into 2023. There are 331 days left until next year.
February 3 has been a very varied day for facts and past events from world records, war, technology and TV. You'll find many interesting things that all fall on this awesome day of the year.
Did you know that on this day in 1815, Switzerland opened the world's first commercial cheese factory? The large-scale production found real success later on in the US.
Keep reading for more interesting facts about February 3rd in history!
What Events Happened On February 3 In History?
2021

The UK hit a milestone after giving 10 million people a COVID-19 vaccination.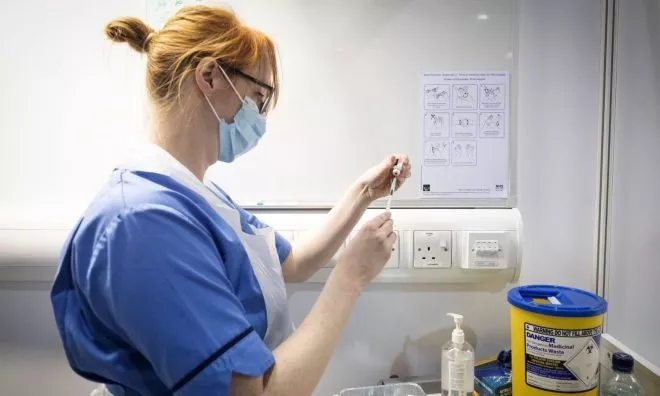 2011

5 Seconds of Summer member Luke Hemmings posted his first YouTube video.

The video was a cover of Mike Posner's song, "Please Don't Go."

Read More
1994

A Russian cosmonaut flew aboard a NASA Space Shuttle for the first time.

Sergei K. Krikalev made history when he flew aboard NASA's Discovery Space Shuttle for the first mission of the joint Shuttle-Mir Program, STS-60. While later Shuttle-Mir missions did go to the Mir space station, this mission performed several experiments. A major highlight was a live audio and video hookup between the shuttle and Mir. Good Morning America televised the event, in which astronauts from the shuttle and the station communicated with each other.
1986

Mother Teresa and The Pope met in Calcutta, where they both fed the sick.
1972

A week-long blizzard struck Iran and killed 4,000 people, making it the deadliest in history.
1966

The first weather satellite (ESSA-1) was launched into orbit from Cape Canaveral, Florida.
1959

Rock and roll musician Buddy Holly died during a plane crash near Clear Lake, Iowa.

Musicians Ritchie Valens and "The Big Bopper" J. P. Richardson were also onboard and lost their lives. As a result, this day became known as "The Day the Music Died."
1947

The temperature plunged to -81.4°F in Snag, Yukon, Canada, making it the coldest recorded temperature in North America.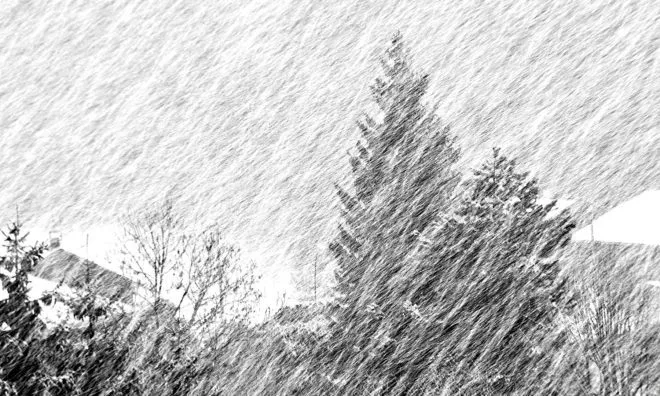 1945

Walt Disney released "3 Caballeros" in the United States.
1931

New Zealand suffered its most fatal natural disaster in history during the Hawke's Bay Earthquake.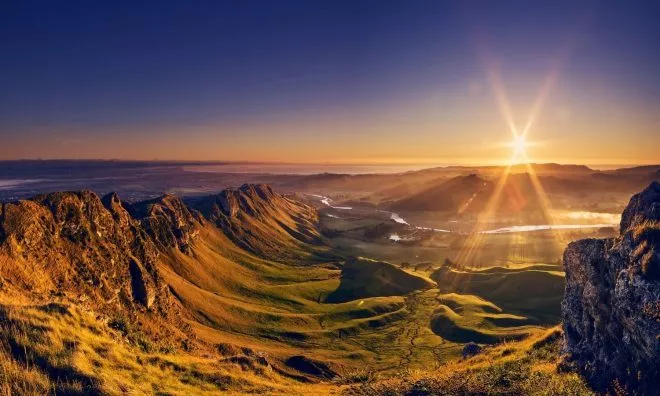 The 7.8 magnitude earthquake killed 256 people and injured thousands more.
1917

US President Woodrow Wilson announced that the nation would officially cut relations with Germany.

The cutting of ties happened nearly two and a half years after the breakout of World War 1. Until this point, the US population had generally wished to remain neutral and stay out of the war.
1882

P.T. Barnum purchased the world-famous circus elephant Jumbo.
1815

Switzerland opened the world's first commercial cheese factory.
1690

The first paper money was issued in America in the Colony of Massachusetts.

The trend quickly caught on, and eventually, other colonies issued paper money as well.
Famous Quotes Said On February 3
Below are the most famous quotes people have said or written on February 3rd throughout history.
1860

"Any fool can make a rule, and any fool will mind it."

– Henry David Thoreau
Famous People Born On February 3
Is today your birthday? If so, did you know that Warwick Davis was also born on this day? Here are more famous people born on this day.
1996

Taylor Caniff

American Internet Personality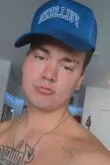 Age:

27

years old

Born In:

Indiana, USA
Read More
1990

Sean Kingston

Jamaican-American Singer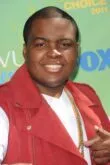 Age:

33

years old

Born In:

Florida, USA
1976

Isla Fisher

Australian Actress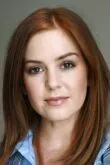 Age:

47

years old

Born In:

Muscat, Oman
1970

Warwick Davis

English Actor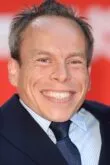 Age:

53

years old

Born In:

England, UK
Special Holidays On February 3
Looking for a reason to celebrate? Well, here's a few! These unique holidays are sure to bring some enjoyment to your day.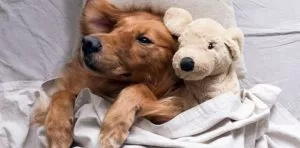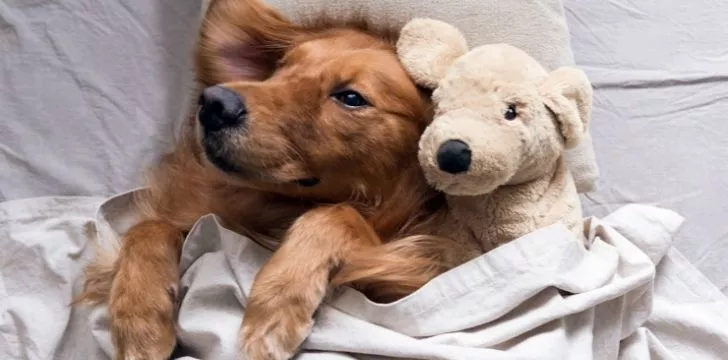 National Golden Retriever Day
All dogs are man's best friend, but people do like some breeds more than others. Golden Retrievers are some of the most lovely dogs out there, so lovely that we have a special day to celebrate them! So treat your golden doggo extra nicely today with a new toy and a long walk!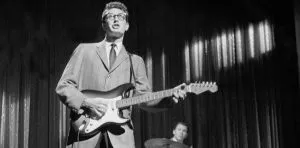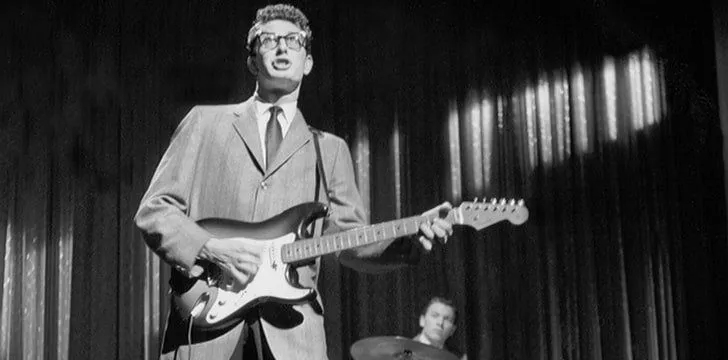 The Day the Music Died
On this day in 1959, Buddy Holly, Richie Valens, and J. P. Richardson all perished in a catastrophic plane crash. Later becoming known as The Day The Music Died, today is a good day to listen to some Buddy Holly and remember these incredible musicians.
THe Fact Site's
Fun Fact Of The Day
If you point your car keys to your head, it increases the remote's signal range. It works by using your brain to act as a radio transmitter.
February 3 Birthday Facts, Zodiac & Birthstone
Everyone who was born on February 3rd shares the zodiac sign of Aquarius.
Aquarius is the eleventh zodiac sign and is symbolized by the Water Bearer, a symbol of the Gods bringing essential nutrients to Earth.
Amethyst is the birthstone given to those born in February. Amethyst signifies peace, serenity, and royalty. Wearing this birthstone during this month can help strengthen relationships and provide courage when it's needed.
If you were lucky enough to be born on this day, you were likely conceived around May 13, the year before.
A baby that is conceived on this day will be due around October 27, 2023.