January 20th is also known as Cheese Lovers Day as well as Penguin Awareness Day.
Welcome to the twentieth day of the year! We're gradually getting through the year, but we still have another 345 days until we reach the new year.
Find out the history about January 20 by checking out these interesting facts and historical events, including many advances in equal rights.
Did you know that on this day in 1982, Ozzy Osbourne bit the head off a bat during a performance? At the time, he believed it was a toy.
Keep reading for more interesting facts about January 20th in history!
What Events Happened On January 20 In History?
2017

Jacob Sartorius released his debut album, "The Last Text EP." Read More
2009

The USA's first African-American President, Barack Obama, conducted his first address.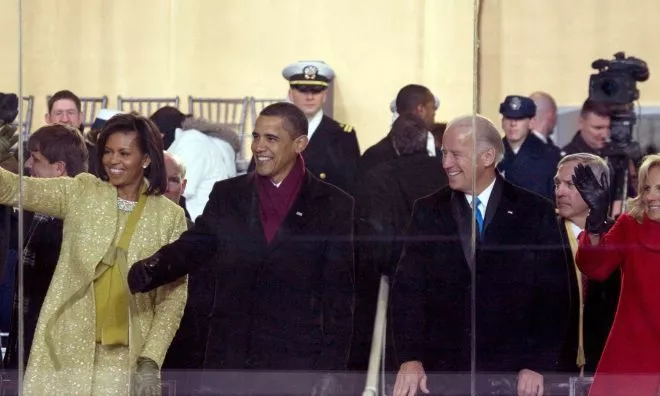 "Today I say to you that the challenges we face are real. They are serious and they are many. They will not be met easily or in a short span of time. But know this America."
2008

The first episode of Breaking Bad premiered on AMC.
1996

NASA mission STS-72 landed at the Kennedy Space Center after eight days in space.

Mission STS-72, which was flown by the Endeavour Space Shuttle, was filmed by a PBS camera crew, with the footage going into a documentary called Astronauts. In addition, the game of Go was played for the first time in space between US astronaut Daniel T. Barry and Japanese astronaut Koichi Wakata.
1992

Air Inter Flight 148 crashed in the Vosges Mountains in France while circling to land at Strasbourg Airport.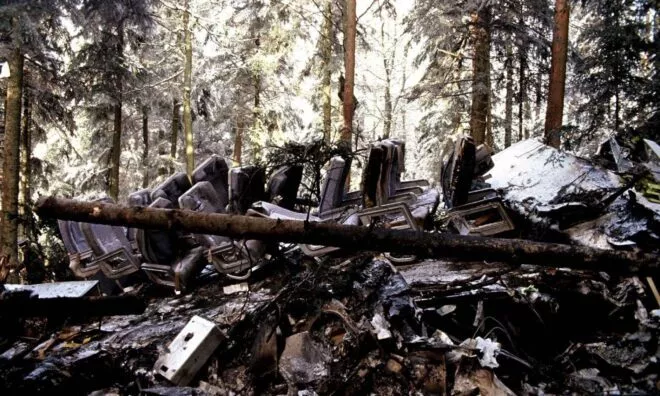 The crash site was found more than four hours later by journalists. By the time the emergency response teams arrived, 87 people had died, with just nine survivors. Later, it was discovered that the crash was caused by a pilot's error rather than a mechanical failure.
1982

Ozzy Osbourne bit the head off a bat that a fan threw onto the stage during a performance in Des Moines, Iowa. Read More
1981

US hostages were released in Iran after 444 days.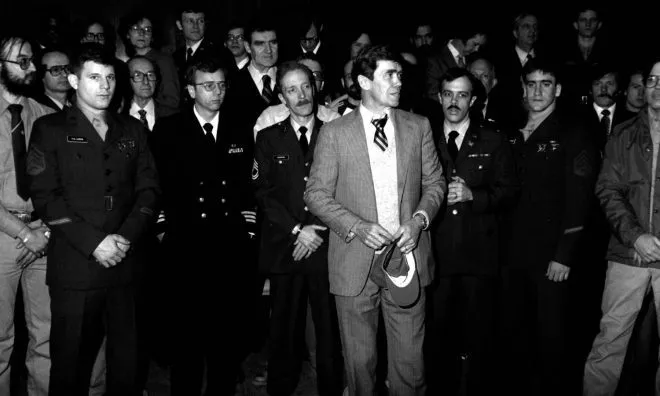 52 American diplomats and citizens were held hostage at the American embassy in Tehran due to a diplomatic standoff between the two countries.
1980

In a letter and on television, President Jimmy Carter announced that the Olympics should not take place in Moscow, Russia.

The suggestion was to encourage the Soviet Union to withdraw troops from Afghanistan.
1971

Marvin Gaye's "What's Going On" single was released.

The song was inspired by police brutality witnessed in the 1970s.
1965

The classic song "Mr. Tambourine Man" was recorded by The Byrds.
1929

"In Old Arizona" became the first full-length talking motion picture filmed outdoors.

The movie was directed by Irving Cummings and Raoul Walsh and went on to win five Academy Awards.
1869

Feminist Elizabeth Cady Stanton became the first woman to testify before Congress.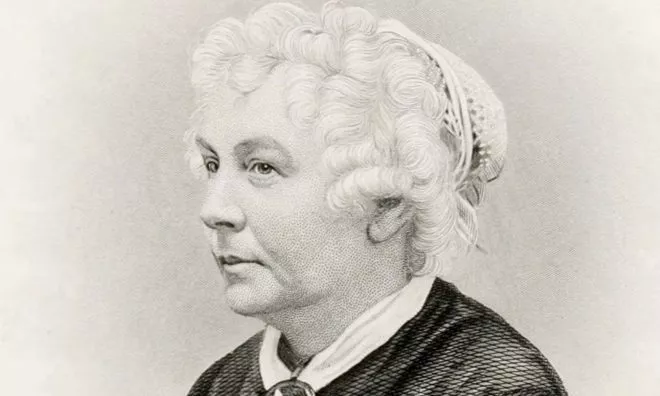 1809

The US published its first book on Geology – "Observations on the Geology of the United States" by William Maclure.
Famous Quotes Said On January 20
Of all of the quotes said on this day, these are the most notable ones said on Jan 20th throughout history.
2000

"The best evaluation I can make of a player is to look in his eyes and see how scared they are."

– Michael Jordan
1961

"Ask not what your country can do for you, ask what you can do for your country."

– John F. Kennedy
Famous People Born On January 20
If today's your birthday, you share this special day with Buzz Aldrin! Here are other famous people born on this day.
1987

Evan Peters

American Actor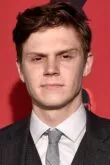 Age:

36

years old

Born In:

Missouri, USA
1971

Gary Barlow

English Singer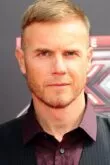 Age:

52

years old

Born In:

England, UK
1930

Buzz Aldrin

American Astronaut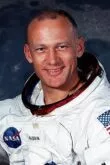 Age:

93

years old

Born In:

New Jersey, USA
1946

David Lynch

American Filmmaker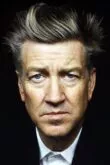 Age:

77

years old

Born In:

Montana, USA
Famous People Who Died On This Day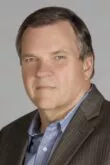 Meat Loaf was an American singer born on September 27, 1947. He died on this day in 2022, at age 74 in Nashville, Tennessee, USA.
1929 - 1993

Audrey Hepburn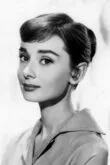 Audrey Hepburn was a British actress born on May 4, 1929. She died on this day in 1993, at age 63 in Tolochenaz, Vaud, Switzerland.
Special Holidays On January 20
Looking for a reason to celebrate? Well, here's a few! These unique holidays are sure to bring some enjoyment to your day.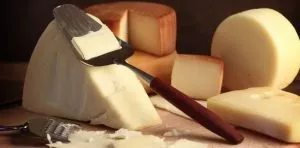 National Cheese Lovers Day
Today is the perfect day to eat as much cheese as you like without guilt. Cheese omelet for breakfast? Cheesy toasties for lunch? Baked halloumi for dinner? No problem! We hope you have a "gouda" time on this special day… and yeah, we know that was a bit "cheesy."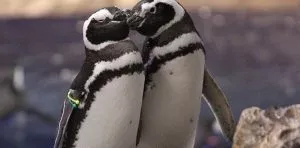 Penguin Awareness Day
As the seas warm and the ice caps melt, life for penguins becomes increasingly difficult. That's why we celebrate Penguin Awareness Day, so that people around the world can stop and think about ways to help protect these cute-looking creatures!
THe Fact Site's
Fun Fact Of The Day
Berries are simple fruits stemming from one flower. This means that pineapples, bananas, watermelon, pumpkins, and avocados are berries.
January 20 Birthday Facts, Zodiac & Birthstone
Those of you who were born on this day share the Aquarius star sign.
Aquarius is represented by the water-bearer and is the eleventh sign in the zodiac. Anyone who was born between January 20 and February 18 falls into this astrological sign.
All those born in January have the Garnet birthstone. The garnet is a vibrant and meaningful gemstone, its name comes from a sacred fruit, the pomegranate.
People born on this day were likely conceived on or around April 29th in the previous year.
A baby that is conceived on this day will likely be born around October 13th, 2023.