April 15th is the day we officially celebrate That Sucks Day and Take a Wild Guess Day.
Welcome to the 105th day of the year! We're gradually getting through the year, but we still have another 260 days until we reach the new year.
What can we say about April 15th? This day was a day of historical proportions. We are talking about battles and assassinations, historical figure deaths and major disasters. Yes, a gloomy day indeed, but it's not all doom & gloom!
Did you know that on this day in 1870, Canada stopped accepting US silver coins as legal tender? Over five million dollars worth of US coins were handed in for exchange.
Keep reading for more interesting facts about April 15th in history!
What Events Happened On April 15 In History?
2019

The Notre Dame Cathedral in Paris caught fire, which destroyed the roof.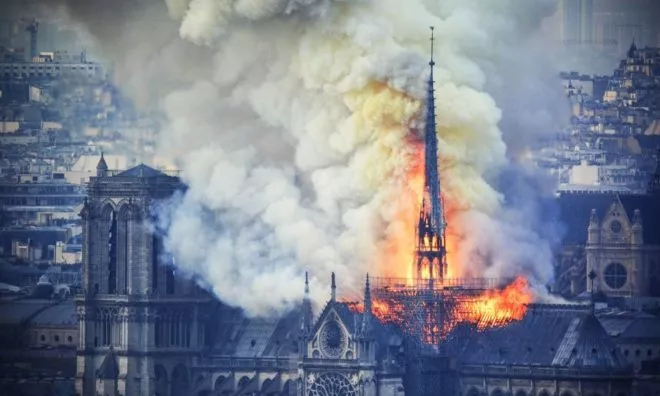 Before the fire was fully extinguished, the spire had collapsed.
2019

Aretha Franklin, who died August 16, 2018, won the Pulitzer Prize.

The Pulitzer board said the award was given to Franklin for "her indelible contribution to American music and culture for more than five decades."
2005

NASA launched a spacecraft to rendezvous with a small communication satellite.

While there were no issues with the launch, the mission ended when the spacecraft collided with the satellite.
1989

The Hillsborough disaster occurred.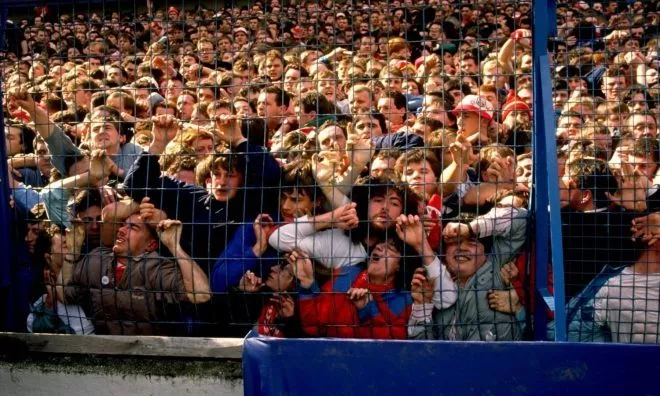 A crush of football (soccer) fans at the Hillsborough Stadium in Sheffield, England, resulted in 97 deaths and hundreds of injuries.
1952

The Boeing B-52 Stratofortress bomber successfully completed its first flight.
1942

The island of Malta was awarded the George Cross by King George VI of England.

At the height of World War II, Malta held off Axis forces time and time again until all but the last scraps of fuel and food were left. Malta was awarded the George Cross, the highest non-military honor, for the heroism and devotion of its people during this siege.
1912

The Titanic sunk at 2:20 am in the North Atlantic Ocean off the coast of Newfoundland.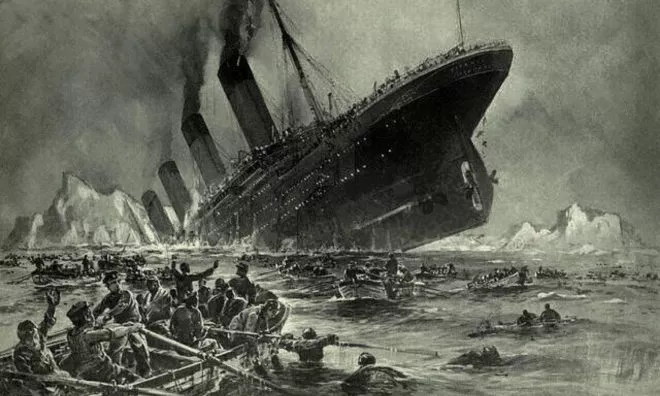 The ship struck the iceberg the day before, late in the evening. 1,514 lives were lost.
Read More
1870

Canada no longer accepted US silver coins as legal tender in the country.
1865

President Abraham Lincoln died.

The day before, he was shot in the head by actor John Wilkes Booth at the Ford's Theatre in Washington, D.C.
1729

St Matthew Passion by Johann Sebastian Bach premiered in Leipzig, Germany.
1672

Under the command of Gustavus Adolphus, Swedish forces defeated the Holy Roman Empire's armies in the Battle of Rain.
1534

The King of England, Henry VIII, appointed Thomas Cromwell as the Chief Secretary.
1450

The Battle of Formigny came to an end as France defeated the last English forces.
Famous Quotes Said On April 15
Below are the most famous quotes people have said or written on April 15th throughout history.
1978

"Life is an adventure in forgiveness."

– Norman Cousins
Famous People Born On April 15
Are you celebrating your birthday today? If so, did you know that you share the same birthday as Emma Watson? See what other famous people were born on this day.
1990

Emma Watson

English Actress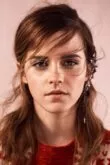 Age:

32

years old

Born In:

Paris, France
Read More
1452

Leonardo da Vinci

Italian Painter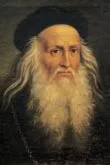 Died On:

May 2

,

1519

(Age

67

)

Born In:

Anchiano, Italy
1982

Seth Rogen

Canadian Actor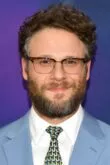 Age:

40

years old

Born In:

British Columbia, Canada
1979

Luke Evans

Welsh Actor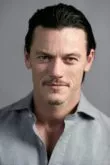 Age:

43

years old

Born In:

Wales, UK
Famous People Who Died On This Day
1809 - 1865

Abraham Lincoln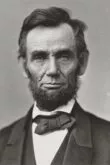 Abraham Lincoln was an American president born on February 12, 1809. He died on this day in 1865, at age 56 in Washington D.C., USA.
Special Holidays On April 15
Here are some unusual holidays that are celebrated on this day.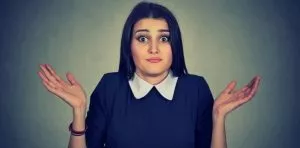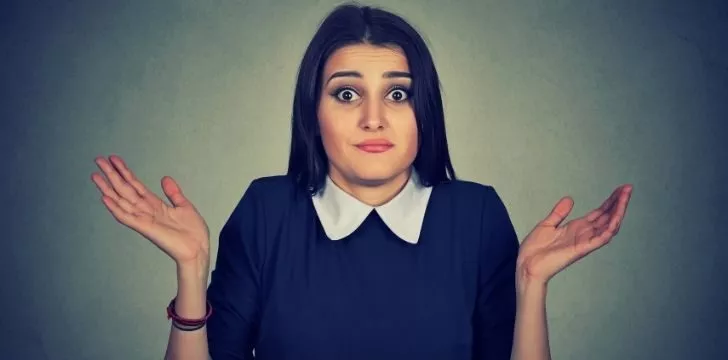 National That Sucks Day
Sometimes people are just too cheery and optimistic, to the point that it really gets on your nerves. Fortunately, National That Sucks Day is here just in time to remind us to look at the glass half-empty sometimes, as some things are nothing but terrible - it's as simple as that!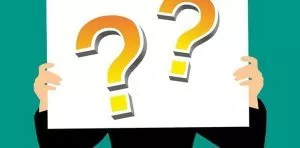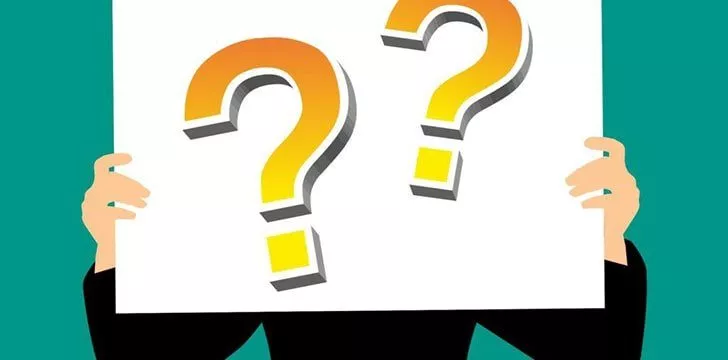 National Take a Wild Guess Day
We can't always know what the answer is all the time, and that's okay. In fact, that's exactly what Take A Wild Guess Day is all about. So don't stress the details too much today, and try to find ways to make wild guesses and see how lucky you are!
THe Fact Site's
Fun Fact Of The Day
There are 30 times more trees on Earth than there are stars in the Milky Way. It's estimated that there are 100 billion stars and 3 trillion trees.
April 15 Birthday Facts, Zodiac & Birthstone
Those of you who were born on this day share the Aries star sign.
If you are an Aries, just know that it's a good idea sometimes to slow down. Being supercharged gives you many advantages in life, but take time to play with your energy and find some balance.
People born in April all have the Diamond birthstone. Diamond symbolizes divine light and brilliance, and the bearer is faithful while acquiring great riches and treasures in one's life.
If you were lucky enough to be born on April 15th, you were likely conceived around July 23rd, the year before.
Babies conceived on this day will likely be born around January 6th, 2024.