December 6th is officially Miners' Day and Microwave Oven Day.
We've reached the 340th day of the year. There are just 18 days left until Christmas Day.
Here you'll find some truly interesting historical events that happened on this unique day in history.
Did you know that on this day in 1923, Hasbro was founded? It was initially called Hassenfeld Brothers and was established in Providence, Rhode Island.
Keep reading for more fun & interesting facts about December 6th in history!
Events
What memorable events happened on December 6 in history? Keep reading to find out!
James Cameron's Avatar: The Way of the Water premiered in London.
Released thirteen years after Avatar, The Way of the Water is the second of five films set in Cameron's Avatar universe. It was celebrated for its dazzling imagery but was largely let down by its two-dimensional plot and characters.
Scientists discovered the most distant supermassive black hole.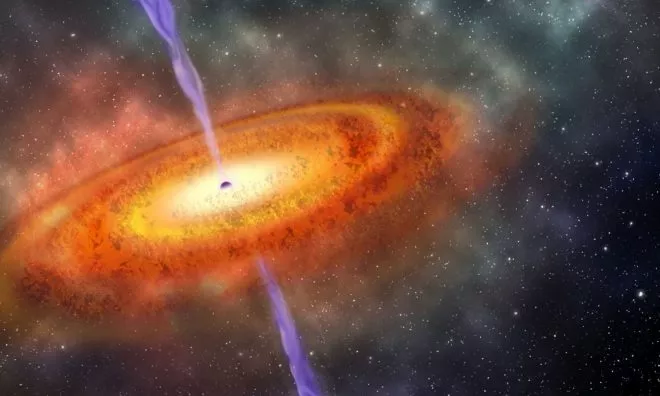 It's estimated to be 13 billion light-years away and 800 million times the mass of our Sun.
Starbucks opened its largest cafe in the world in Shanghai, at 29,000 square-feet, which is 1/2 the size of a football field.
A first edition of "The Birds of America" by John James Audubon was auctioned at Sotheby's, London, England, for £7,321,250 – which took the record for any book at auction.
1917
Finland declared its independence from the Russian Empire.
Prior to this, Finland was the Grand Principality of Finland, an autonomous state within the empire. With the abdication of Russia's Tsar during the February revolution, Finland believed they were no longer bound to the Russian Empire and decided to strike out on their own. On December 18, the Soviet Union finally recognized Finland's independence.
1534
Spanish conquistadors founded the city of Quito.
The city was first founded on August 15 as Santiago de Quito in another location, before being renamed San Francisco de Quito three days later. It seems indecisiveness was trending at the time, as it was then later moved to the location of present-day Quito by Sebastián de Benalcázar.
Famous Births
Are you celebrating your birthday today? If so, did you know that you share the same birthday as Stefanie Scott? See what other famous people were born on this day.
1994
Giannis Antetokounmpo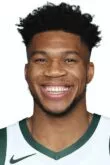 Age:
28 years old
Born In:
Athens, Greece
1996
Stefanie Scott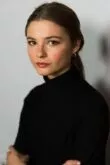 Age:
26 years old
Born In:
Illinois, USA
1993
Wesley Stromberg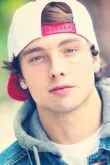 Age:
29 years old
Born In:
Washington, USA
1985
Dulce María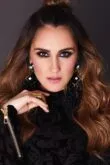 Age:
37 years old
Born In:
Distrito Federal, Mexico
Quotes
Every day brings a new quote – here are the most renowned quotes spoken on this day in history.
2000
Our human compassion binds us the one to the other – not in pity or patronizingly, but as human beings who have learnt how to turn our common suffering into hope for the future.

Nelson Mandela
South African President
Special Holidays
If you can spare some time today, here are some unique holidays you could get involved with.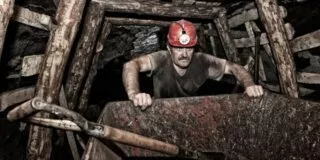 National Miner's Day
Life for miners might not be as rough as it used to be a century ago, but it's certainly still not easy. National Miner's Day appreciates all the hard work our men and women do to extract the precious vital resources from the Earth that we all rely on in our day-to-day lives.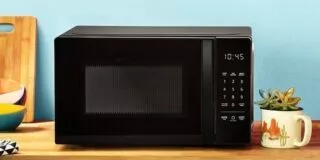 National Microwave Oven Day
Microwaves seem to have a bad rap these days, but they're still so universally crucial that most of us still have them in our kitchens. We think they're pretty awesome – you can make popcorn, reheat your leftovers, or even try to cook in them if you're brave!
THe Fact Site's
Fun Fact Of The Day
The former dictator of Turkmenistan put some weird laws into place – including banning lip-syncing at concerts and outlawing opera, ballet, and circuses.
Birthday & Zodiac
Everyone who was born on December 6 shares the zodiac sign of Sagittarius.
Sagittarians always possess a multitude of plans under their belt. These plan Bs and Cs serve to protect Sagittarians when things don't go their way.
Anybody born during December has the Blue Topaz birthstone. This icy-looking gemstone offers prosperity and fortune to the wearer while also protecting them from harm.
Those who were born on December 6th were likely conceived the same year on March 15th.
The due date for a baby conceived on December 6, 2023, is around August 29, 2024.