You are currently viewing December 3, 2022. Click below for this day in 2021.
December 3, 2021
December 3rd celebrates Make A Gift Day and Roof Over Your Head Day.
Today is the 337th day of the year, and there's only 22 days left until Christmas.
If today is your birthday, you'll love to know about how important this day has been in history. Here you'll find facts about celebrities born on this day, as well as historic events that changed the world!
Did you know that on this day in 1994, the original PlayStation launched in Japan? It became the first video game console to ship 100 million units.
Keep reading for more interesting facts about December 3rd in history!
What Events Happened On December 3 In History?
The 70th anniversary of NATO was marked by a gathering in London of world leaders, followed by a reception by Elizabeth II at Buckingham Palace.
Spotify announced Drake as the most-streamed star of the 2010s with 28 billion streams, and Ed Sheeran's "Shape Of You" as the most-streamed track with 2.4 billion streams.
The 7-year old Ryan of "Ryan Toysreview" was announced as the year's highest-paid YouTube star earning $22 million.
The first pizza party was held in space.
Held by the International Space Station astronauts, the event was spurred by an Italian astronaut who mentioned that he missed pizza. So NASA sent up the ingredients, and history was made!
NASA lost radio contact with the Mars Polar Lander moments before the spacecraft entered the Martian atmosphere.
The original PlayStation was launched in Japan.
Soviet President Mikhail Gorbachev and US President George H. W. Bush declared an end to the Cold War.
Seven armed men attempted to assassinate Bob Marley while he was on break from rehearsal.
Agatha Christie mysteriously disappeared for 11 days.
On this day, Agatha Christie drove off from her home and went missing for 11 days. Authorities found her car, but not Christie. She was later found at a hotel, where she herself had no memory of the days prior.
Neon lighting was first demonstrated at the Paris Motor Show by Georges Claude.
State troopers in Victoria, Australia, killed more than 30 gold miners at the Battle of the Eureka Stockade.
Illinois became the 21st state to join the United States of America.
The Grand Union Flag flew for the first time with the commissioning of the USS Alfred.
The Grand Union Flag was the first national flag of the United States of America and made its debut aboard the USS Alfred in Philadelphia, Pennsylvania. This flag was in use until 1977, when the first flags with thirteen stars were introduced.
December 3 Birthday Facts, Zodiac & Birthstone
If you were born on December 3, your star sign is Sagittarius.
Sagittarians are incredibly spontaneous and will jump at almost any chance for an adventure.
People born in December share the Blue Topaz birthstone. The blue topaz promotes harmony, serenity, tranquility and helps the wearer to overcome pain and hurt.
People born on December 3 were likely conceived on or around March 12 in the same year.
Is today is your birthday? If so, did you know that Ozzy Osbourne was also born on this day? Here are more famous people born on this day.
Famous People Born On December 3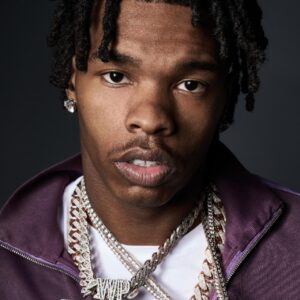 Lil Baby
American Rapper
Birthday:
December 3, 1994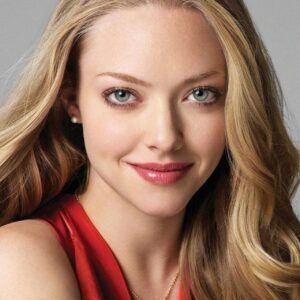 Amanda Seyfried
American Actress
Birthday:
December 3, 1985
Born In:
Pennsylvania, USA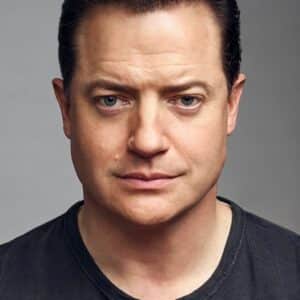 Brendan Fraser
Canadian-American Actor
Birthday:
December 3, 1968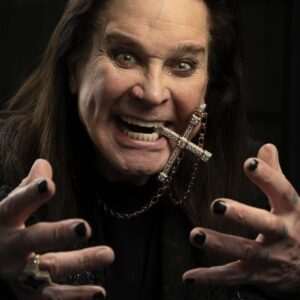 Ozzy Osbourne
English Singer
Birthday:
December 3, 1948
Born In:
England, United Kingdom
Special Holidays On December 3rd
If you're looking for something to do today, maybe these special holidays might just help to cure your boredom!
Make A Gift Day
National Roof Over Your Head Day