April 4th is Vitamin C Day and Walk Around Things Day.
Today is the 94th day of the year, and there are 271 days left of the year.
If today is your birthday then you should know that your birth date was an incredibly important day in history. We saw the world's biggest building of its time built, the incorporation of some major businesses – and much more!
Did you know that on this day in 1973, New York City's Twin Tower World Trade Center was officially opened? Upon completion they were the tallest buildings in the world.
Keep reading for more interesting facts about April 4th in history!
What Events Happened On April 4 In History?
2022

Elon Musk bought a 9.2% stake in Twitter, amounting to $2.9 billion.
2018

The 21st Commonwealth Games officially began on the Gold Coast, Queensland, Australia.
2017

The Pink Star Diamond sold for a record USD 71 million in Hong Kong.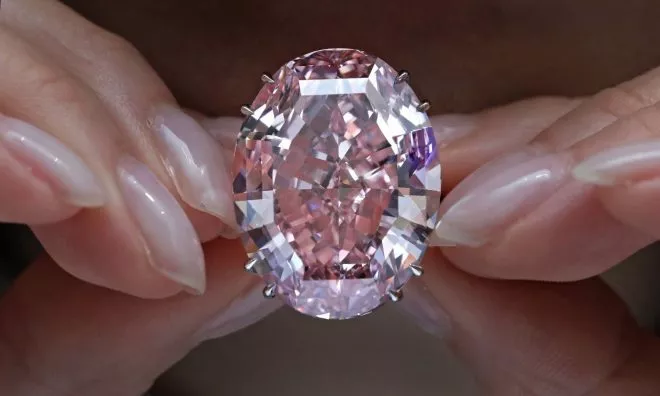 2008

Beyoncé and Jay-Z married with only 40 guests present on their special day. Read More
1999

Jack Ma founded Alibaba Group Holding Limited.
1983

NASA's Challenger Space Shuttle was launched from Florida on its maiden voyage.

Mission STS-6 launched at 1:30 PM from the Kennedy Space Center and lasted a total of five days, twenty-six minutes, and 42 seconds. The first-ever extravehicular activities of the space shuttle program were conducted during the mission, where two astronauts spent just over four hours spacewalking.
1975

Bill Gates and Paul Allen founded Microsoft. Read More
1973

New York City's Twin Tower World Trade Center was officially opened.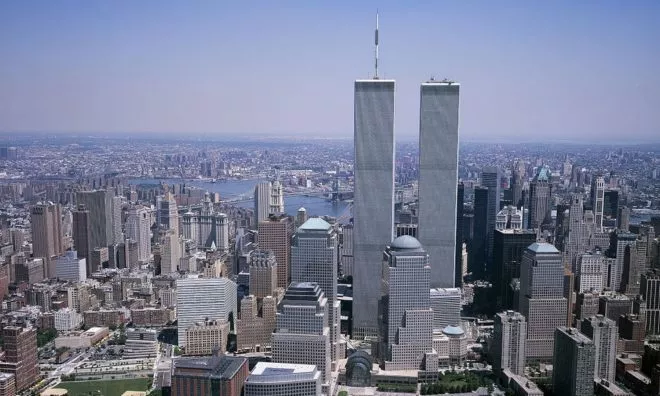 The buildings were the world's tallest at 1,350 feet tall. In the September 11, 2001 disaster, the towers were destroyed after terrorists crashed into them on hijacked planes.
Read More
1968

Martin Luther King Jr. was assassinated.

He was shot at the Lorraine Motel in Memphis, Tennessee, by James Earl Ray.
1905

The Kangra earthquake in India killed over 20,000 people.

This 7.8 magnitude earthquake destroyed up to 100,000 buildings, and 53,000 domestic animals were lost.
1818

US Congress released a US flag that featured 20 stars and 13 red and white stripes.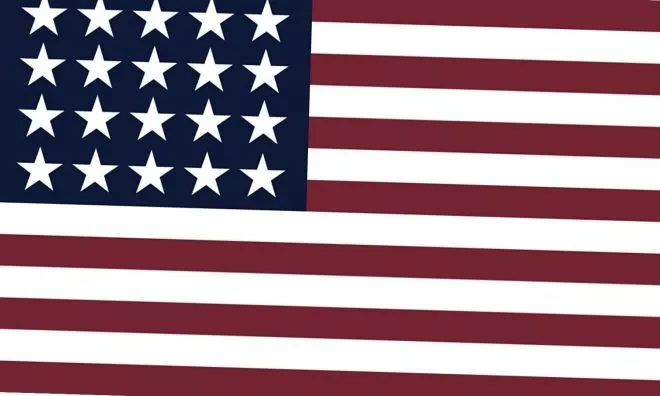 1660

The Declaration of Breda document was issued by the exiled King Charles II of England.

The declaration promised a pardon of crimes committed during the English Civil War as loyal subjects of King Charles.
1147

Moscow was mentioned for the very first time in historical records when two princes met there for a great banquet.
Famous People Born On April 4
Are you celebrating your birthday today? If so, did you know that you share the same birthday as Robert Downey Jr.? See what other famous people were born on this day.
2005

Hayden Summerall

American Singer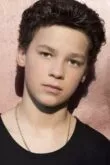 Age:

17

years old

Born In:

Texas, USA
1965

Robert Downey Jr.

American Actor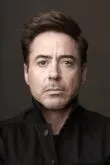 Age:

57

years old

Born In:

New York, USA
1996

Austin Mahone

American Singer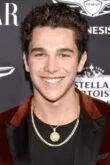 Age:

26

years old

Born In:

Texas, USA
Read More
1979

Heath Ledger

Australian Actor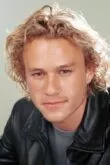 Died On:

Jan 22

,

2008

(Age

28

)

Born In:

Western Australia, Australia
Famous People Who Died On This Day
1929 - 1968

Martin Luther King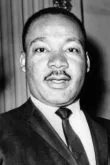 Martin Luther King was an American minister born on January 15, 1929. He died on this day in 1968, at age 39 in Memphis, Tennessee, USA.
1773 - 1841

William Henry Harrison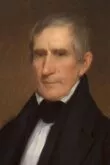 William Henry Harrison was an American president born on February 9, 1773. He died on this day in 1841, at age 68 in Washington D.C., USA.
Special Holidays On April 4
If you've got a few minutes spare today, why not celebrate these special holidays.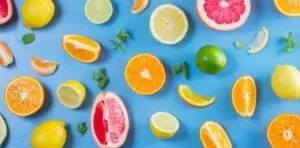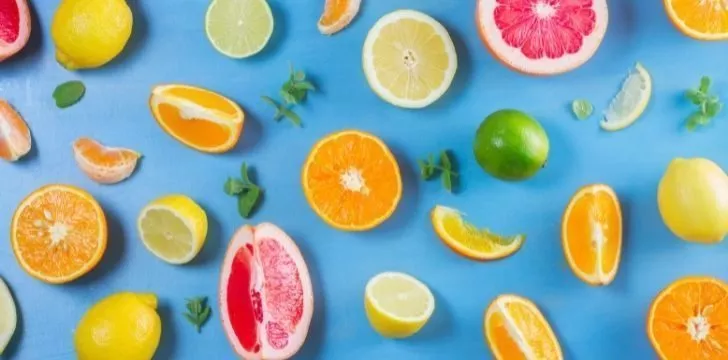 National Vitamin C Day
Did you know that the first vitamin supplement to be produced commercially was vitamin C? With today being Vitamin C Day, it's the perfect day to take care of your health. So go on, eat well, exercise, rest, and pamper your fabulous self today.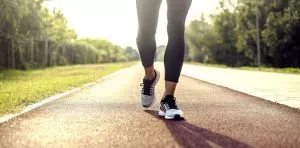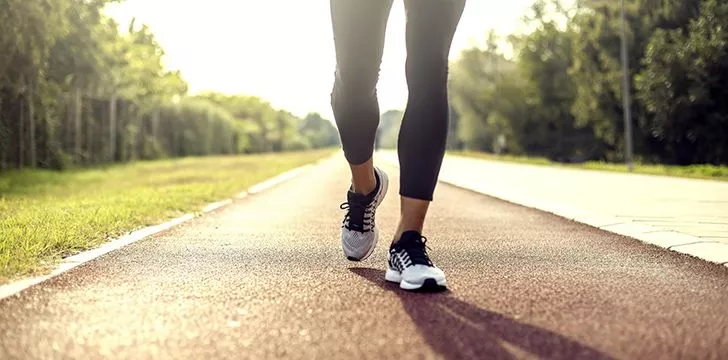 National Walk Around Things Day
Whether you take this day literally or not, that's entirely up to you. What's most important is that you try to walk around things! Forget walking through the park today; walk around it! Got a problem you're facing? Don't deal with it head-on; just ignore it. You can deal with it tomorrow.
THe Fact Site's
Fun Fact Of The Day
Lake Superior contains 10% of the world's freshwater. It is the size of South Carolina and has 2,900 cubic miles of water.
April 4 Birthday Facts, Zodiac & Birthstone
People who were born on this day share the Aries star sign.
As much as feeding off of the energy of Aries can be addictive, it can also become exhausting at times, especially if you're a sign who likes peace and quiet like Cancers and Geminis.
Diamond is the birthstone given to people born in April. Diamonds have been used as decorative items since ancient times. They're one of the most well-known gemstones in the world.
If you were lucky enough to be born on this day, you were likely conceived around July 12, the year before.
Babies conceived on April 4th, 2023, will likely be born around December 26th, 2023.