April 29th is officially celebrated as We Jump The World Day as well as Zipper Day.
Today is the 119th day of the year, and there are 246 days left of the year.
If today is important to you, then you've found the right place to learn all about the history of April 29th, including a timeline of historical events that happened on this day, as well as some interesting facts that you probably didn't know.
Did you know that on this day in 1953, Space Patrol aired the first 3D television episode? It was the first time US broadcasting had experimented with 3D.
Keep reading for more interesting facts about April 29th in history!
What Events Happened On April 29 In History?
2019

Indonesia announced plans to move its capital city from Jakarta due to the city sinking.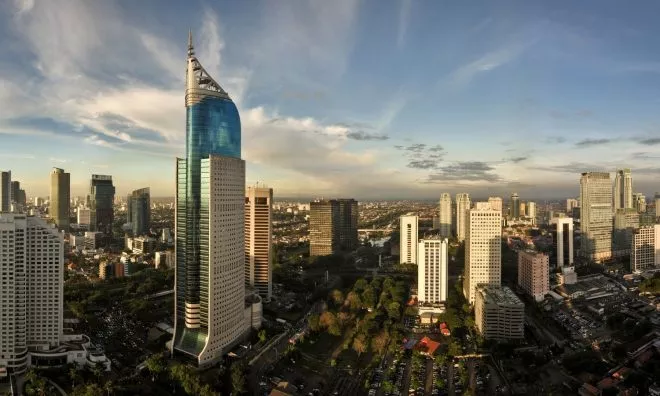 Jakarta is a city of 10 million people, and it is suffering one of the fastest rates of sinking in the world.
2018

The Simpson's 636th episode aired, making it the longest episode count of any TV series in history.
2011

Prince William and Kate Middleton tied the knot.

The couple had been in a relationship for many years. One thousand nine hundred people attended the ceremony, 1 million lined London's streets, and 2 billion watched on worldwide TV.
2011

An EF4 multiple-vortex tornado destroyed areas of two major Alabama cities: Tuscaloosa and Birmingham.

The tornado was one of the 364 tornadoes that occurred during the 2011 Super Outbreak, which is known as the largest tornado outbreak in United States history.
2008

Rockstar Games released Grand Theft Auto IV, the sixth in the GTA series, for PlayStation 3 and Xbox 360.

GTA IV is set in Liberty City, a fast-paced coastal city based on New York City. It cost over $100 million to produce, making it one of the most expensive games developed at its release.
1996

The TV Land Network made its debut.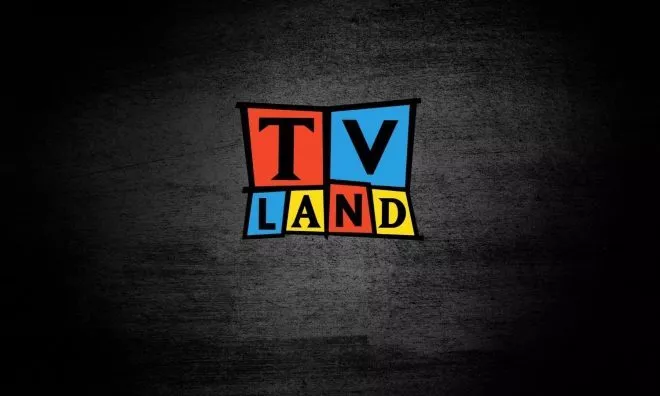 Upon its launch, TV Land saw 5 million subscribers. It was originally a spin-off of Nick At Nite.
1990

The first pieces of the Berlin Wall were dismantled, starting at Brandenburg Gate.
1986

In the Los Angeles Public Library, a fire broke out, destroying 400,000 books.

Experts had previously warned the library to upgrade their fire-safety systems because a fire would be catastrophic. Fortunately, this advice was heeded in time, with new fire-safety measures introduced as early as 1978. Despite having a better system, it took 350 firefighters the finally extinguish the blaze.
1967

Aretha Franklin's song "Respect" became Billboards Song of the Year.
1953

Space Patrol aired the first 3D television show.

The show also made history by being the first West Coast morning network program beamed to the East Coast.
1945

Adolf Hitler and Eva Braun got married in Berlin, Germany.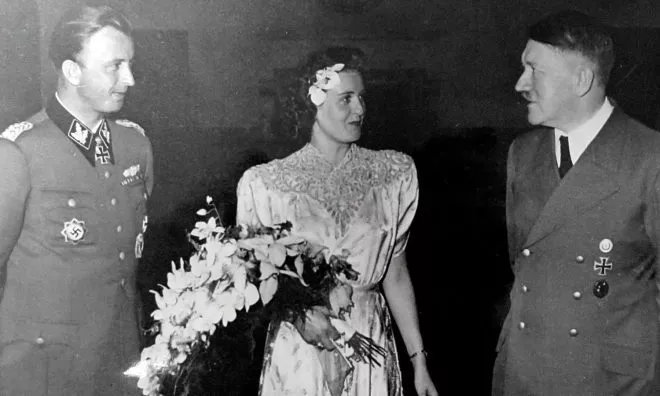 The two were married for less than 40 hours before committing suicide in their bunker.
1945

The US Army freed 32,000 concentration camp prisoners in Dachau, Germany.
1826

The galaxy Centaurus A was discovered by Scottish astronomer James Dunlop.

The galaxy is also known as NGC 5128 or Caldwell 77 and was discovered from Dunlop's home in Parramatta, New South Wales, Australia.
Famous People Born On April 29
Are you celebrating your birthday today? If so, did you know that you share the same birthday as Uma Thurman? See what other famous people were born on this day.
1996

Katherine Langford

Australian Actress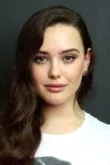 Age:

27

years old

Born In:

Western Australia, Australia
1970

Uma Thurman

American Actress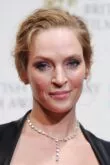 Age:

53

years old

Born In:

Massachusetts, USA
1954

Jerry Seinfeld

American Comedian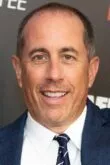 Age:

69

years old

Born In:

New York, USA
1958

Michelle Pfeiffer

American Actress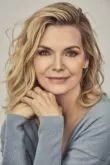 Age:

65

years old

Born In:

California, USA
Famous People Who Died On This Day
1899 - 1980

Alfred Hitchcock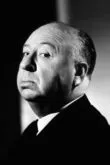 Alfred Hitchcock was an English filmmaker born on August 13, 1899. He died on this day in 1980, at age 80 in Bel-Air, California, USA.
Special Holidays On April 29
Are you looking for something to do today? Well, here's a few special days that might just give you some ideas.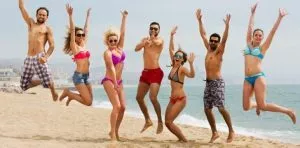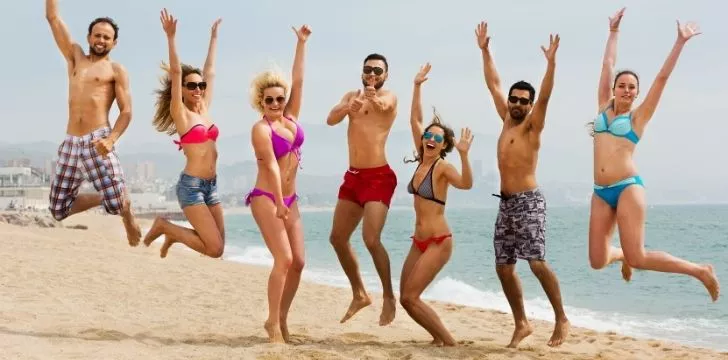 We Jump The World Day
Parkour is the act of free-running from one place to another through varying terrain using just your body. Today is We Jump The World Day, and to celebrate this fascinating sport, why not try it out for yourself?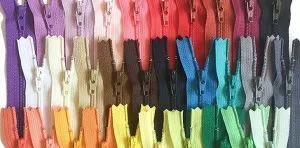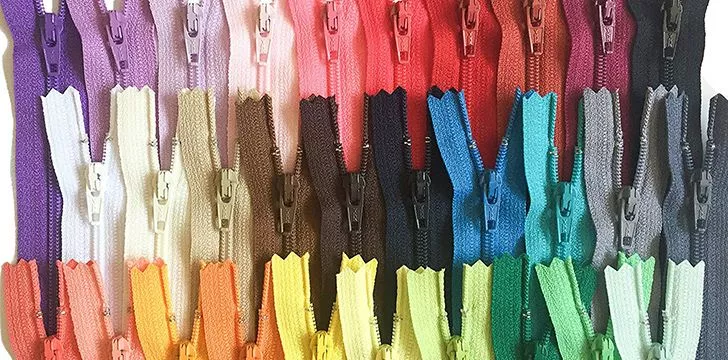 National Zipper Day
Zippers are probably one of the world's most underrated inventions, and if you think I'm wrong, try buying a pair of jeans with buttons instead of a zipper! Take a moment today to think about all the things you have with zippers, and appreciate how handy zippers really are!
THe Fact Site's
Fun Fact Of The Day
The youngest Pope in history was Pope Benedict IX, who was 11 years old at the time of the election. He is also the only person to have been the Pope more than once.
April 29 Birthday Facts, Zodiac & Birthstone
Everyone who was born on April 29th shares the zodiac sign of Taurus.
Taurus is the second sign in the zodiac and is represented by the bull. Like bulls, Taureans are known to be intelligent, dependable, hardworking, dedicated, and stubborn.
If your birthday is in April, your birthstone is the Diamond. Wearing diamonds is believed to help open the mind to new possibilities and inspire imagination.
If your birthday falls on this day, you would've likely been conceived around August 6 in the previous year.
A baby conceived on this day will likely be born around January 20, 2024.