April 10th is Sibling Day and Encourage A Young Writer Day.
We made it to day 100 of the year and there's 265 days left to go until we reach the new year.
You're about to take a step back into the past to revisit some of the biggest historical events of this day including things like inventions and TV.
Did you know that on this day in 1912, the Titanic departed from Southampton? This was its first, and tragically, only journey.
Keep reading for more interesting facts about April 10th in history!
What Events Happened On April 10 In History?
2019

The first photo of a black hole that was taken in 2017 was announced to the public.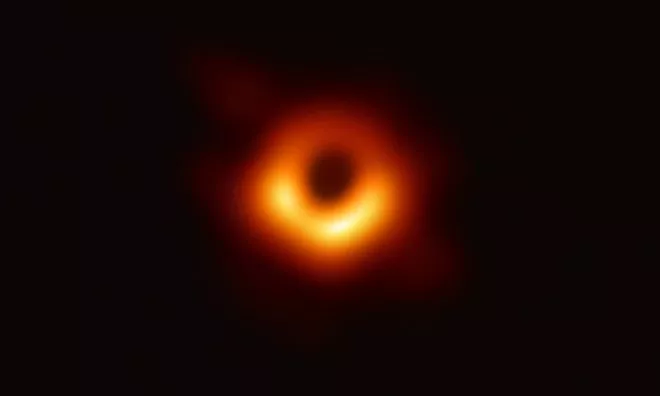 The black hole is 6.5 billion times the size of Earth and is 55 million light-years away.
2012

Apple Inc became the largest company in the world.

On this day, its value reached over $600 billion.
1998

The UK, Ireland, and Northern Ireland governments signed the Good Friday Agreement.

The agreements all but stopped The Troubles, the thirty-year conflict in Northern Ireland. The Good Friday Agreement came into effect on December 2, 1999, after being approved by voters across Ireland in May.
1953

The first-ever color 3D movie, "House of Wax," premiered in New York.
1947

Jackie Robinson signed the first Major League Baseball contract for a Black ballplayer.
1912

The Titanic departed Southampton for its first and only journey.

Just four days into her journey to New York City, the ship crashed into an iceberg and sank.

Read More
1877

A 14-year-old girl performed the world's first human cannonball in London, England.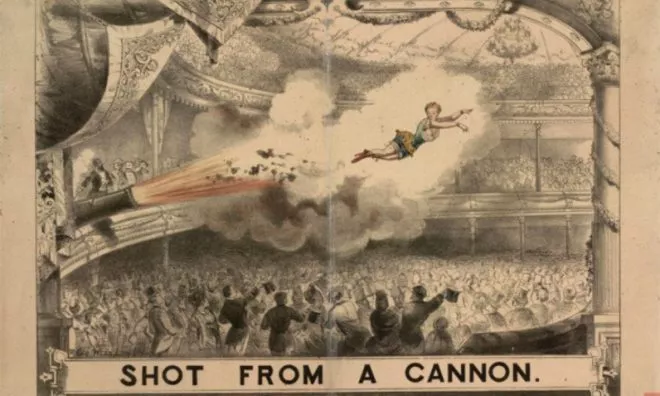 The acrobat was shot out 26.5 feet (6 meters) from the cannon.
1872

Arbor Day was celebrated for the first time in America in Nebraska.

The world's first Arbor Day was held all the way back in 1594, but when the idea caught on in the US, it was wildly popular. On the first American Arbor Day in Nebraska, it's estimated that as many as a million trees were planted.

Read More
1849

Walter Hunt patented the safety pin.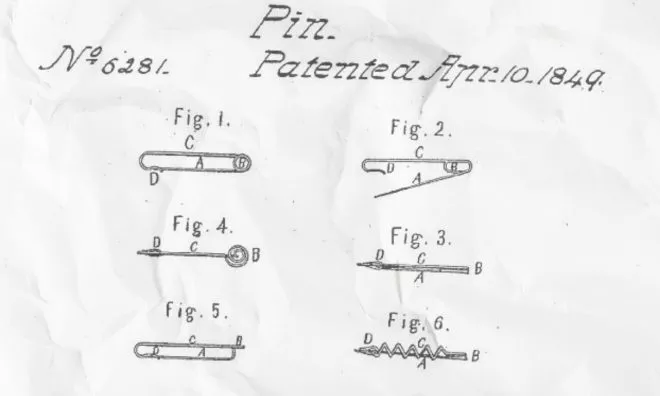 1815

Mount Tambora erupted in Dutch East Indies (now Indonesia).

This eruption was one of the world's most volatile ever recorded and claimed the lives of 88,000 people. The last time there was an eruption that powerful was in 180 AD!
1710

The Statute of Anne became the UK's first copyright law.

Also known as the Copyright Act of 1709, the act gave publishers exclusive rights to their writing for up to 21 years from first publication.
1516

The world's first Jewish ghetto was established in Venice, Italy.

Venetian Jews were allowed to live only in the city's glass blowing foundries, or "ghèto" in Italian.
837

AD

Halley's Comet made its closest approach to Earth in recorded history.
It was said that the comet's tail took up half the sky, and the comet itself was as bright as Venus. While this was the closest it has ever passed by Earth, it was still about 3.7 million miles (6 million km) away.
Famous Quotes Said On April 10
Every day brings a new quote – here are the most renowned quotes spoken on this day in history.
1853

"It is better to have your head in the clouds, and know where you are, if indeed you cannot get it above them, than to breathe the clearer atmosphere below them, and think that you are in paradise."

– Henry David Thoreau
Famous People Born On April 10
Are you celebrating your birthday today? If so, did you know that you share the same birthday as Shay Mitchell? See what other famous people were born on this day.
1993

Sofia Carson

American Actress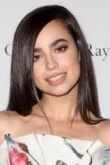 Age:

30

years old

Born In:

Florida, USA
1987

Shay Mitchell

Canadian Actress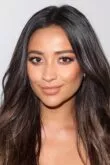 Age:

36

years old

Born In:

Ontario, Canada
1975

David Harbour

American Actor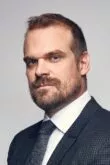 Age:

48

years old

Born In:

New York, USA
1990

Alex Pettyfer

English Actor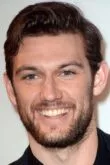 Age:

33

years old

Born In:

England, UK
Special Holidays On April 10
Are you looking for something to do today? Then why not find time today to celebrate the following special holidays.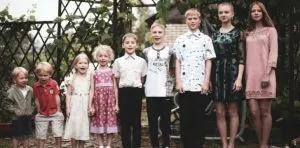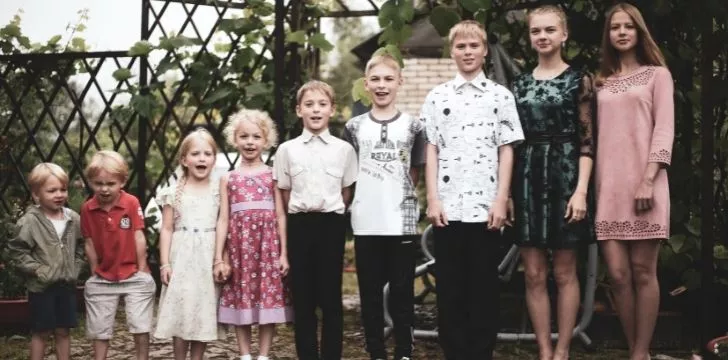 National Siblings Day
Throughout life, we usually develop a special bond with our beloved siblings. So with today being Siblings Day, why not surprise yours with a little treat? Or, depending on your situation, why not let bygones be bygones and forgive and forget?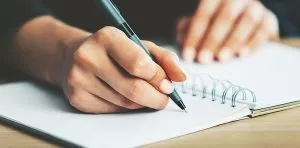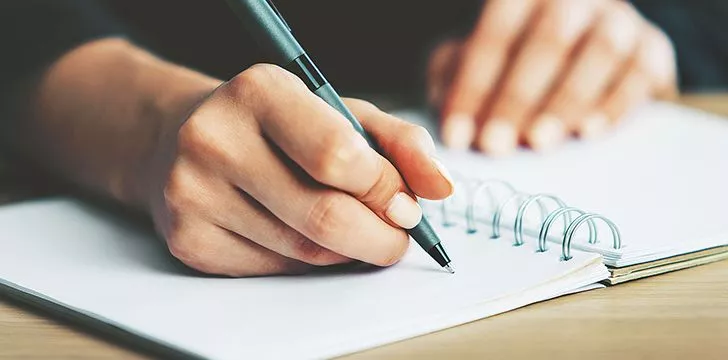 National Encourage A Young Writer Day
Children and teenagers often have the most active imaginations, which is why it's particularly special when they take up writing. If you have any young writers in your life, take some time to read something they've done, or give them a nice notebook or a pen and encourage them!
THe Fact Site's
Fun Fact Of The Day
Popularized by the Shakespeare play, many people think Julius Caesar's last words were "And you, Brutus?" In reality, he said, "You too, my child?"
April 10 Birthday Facts, Zodiac & Birthstone
People who were born on this day all share the Aries star sign.
Aries like to be on the move and travel at a faster pace than most other people. This can sometimes make it difficult for most people to keep up.
For all of you who were born in April, your allocated birthstone is Diamond. This rare gem brings such a balance into the wearer's life to bring rich and long-lasting relationships to fruition.
For those of you who were born on April 10th, you were likely conceived the previous year on July 18th.
The due date for a baby conceived on April 10, 2023, is around January 1, 2024.