April 10th is Sibling Day and Encourage A Young Writer Day.
We made it to day 100 of the year and there's 264 days left to go until we reach the new year.
You're about to take a step back into the past to revisit some of the biggest historical events of this day including things like inventions and TV.
Did you know that on this day in 1912, the Titanic departed from Southampton? This was its first, and tragically, only journey.
Keep reading for more fun & interesting facts about April 10th in history!
Events
What memorable events happened on April 10 in history? Keep reading to find out!
The first photo of a black hole that was taken in 2017 was announced to the public.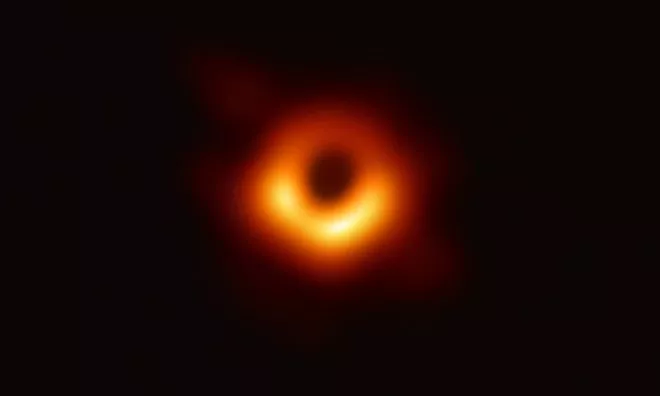 The black hole is 6.5 billion times the size of Earth and is 55 million light-years away.
Apple Inc became the largest company in the world.
On this day, its value reached over $600 billion.
1872
Arbor Day was celebrated for the first time in America in Nebraska.
The world's first Arbor Day was held all the way back in 1594, but when the idea caught on in the US, it was wildly popular. On the first American Arbor Day in Nebraska, it's estimated that as many as a million trees were planted.
Famous Births
Are you celebrating your birthday today? If so, did you know that you share the same birthday as Shay Mitchell? See what other famous people were born on this day.
1993
Sofia Carson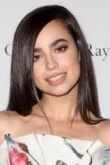 Age:
30 years old
Born In:
Florida, USA
1987
Shay Mitchell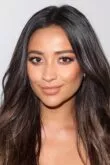 Age:
36 years old
Born In:
Ontario, Canada
1975
David Harbour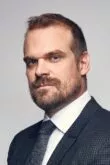 Age:
48 years old
Born In:
New York, USA
1990
Alex Pettyfer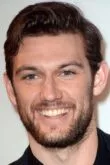 Age:
33 years old
Born In:
England, UK
1980
Jordan Horowitz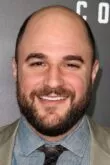 Age:
43 years old
Born In:
New York, USA
Quotes
Every day brings a new quote – here are the most renowned quotes spoken on this day in history.
1853
It is better to have your head in the clouds, and know where you are, if indeed you cannot get it above them, than to breathe the clearer atmosphere below them, and think that you are in paradise.

Henry David Thoreau
American Naturalist
Special Holidays
Are you looking for something to do today? Then why not find time today to celebrate the following special holidays.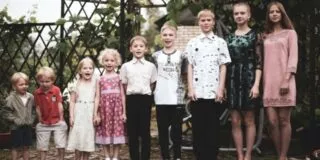 National Siblings Day
Throughout life, we usually develop a special bond with our beloved siblings. So with today being Siblings Day, why not surprise yours with a little treat? Or, depending on your situation, why not let bygones be bygones and forgive and forget?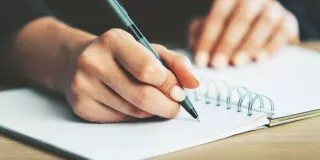 National Encourage A Young Writer Day
Children and teenagers often have the most active imaginations, which is why it's particularly special when they take up writing. If you have any young writers in your life, take some time to read something they've done, or give them a nice notebook or a pen and encourage them!
THe Fact Site's
Fun Fact Of The Day
Popularized by the Shakespeare play, many people think Julius Caesar's last words were "And you, Brutus?" In reality, he said, "You too, my child?"
Birthday & Zodiac
People who were born on this day all share the Aries star sign.
Aries like to be on the move and travel at a faster pace than most other people. This can sometimes make it difficult for most people to keep up.
For all of you who were born in April, your allocated birthstone is Diamond. This rare gem brings such a balance into the wearer's life to bring rich and long-lasting relationships to fruition.
For those of you who were born on April 10th, you were likely conceived the previous year on July 18th.
The due date for a baby conceived on April 10, 2023, is around January 1, 2024.