April 11th is officially Barbershop Quartet Day and Pet Day.
Today marks the 101st day of the year. We're slowly getting through the year, but still have 263 days left until the end of the year.
Is this day a special one for you? If so, we've got our hands on some of the most important happenings all landing on April 11. We've covered inventions, music, law, movies, discoveries and so much more.
Did you know that on this day in 1900, the US Navy bought their first ever submarine? It was given the name USS Holland, or SS-1.
Keep reading for more fun & interesting facts about April 11th in history!
Events
What memorable events happened on April 11 in history? Keep reading to find out!
Julian Assange, the founder of WikiLeaks, was removed from London's Ecuadorian Embassy by police.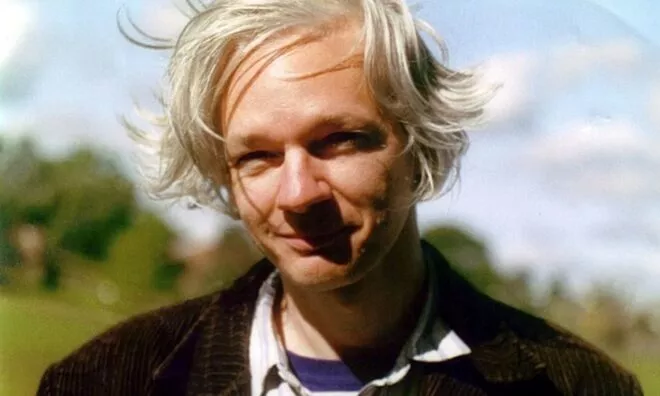 He was later extradited to the United States.
Paleontologists unearthed dinosaur eggs with embryonic bones inside in China.
The fossilized eggs are said to be 190 million years old!
The Avengers premiered in Los Angeles, California, US.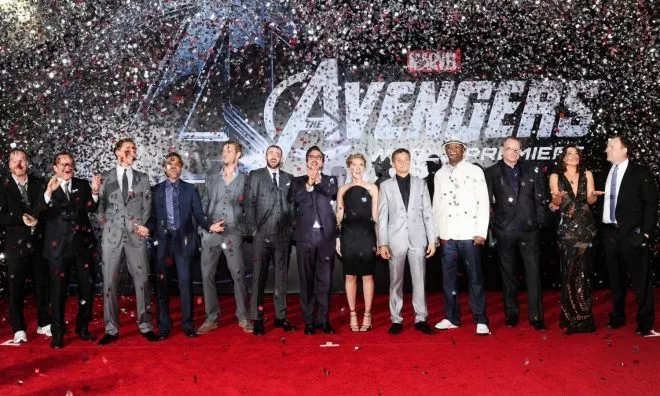 Famous Births
Are you celebrating your birthday today? If so, did you know that you share the same birthday as Jeremy Clarkson? See what other famous people were born on this day.
1960
Jeremy Clarkson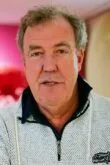 Age:
63 years old
Born In:
England, UK
1993
Marcus Johns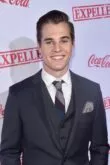 Age:
30 years old
Born In:
Florida, USA
1996
Dele Alli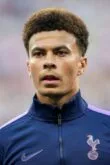 Age:
27 years old
Born In:
England, UK
1969
Goldust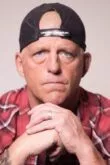 Age:
54 years old
Born In:
Texas, USA
Famous Deaths
Unfortunately, April 11th has also been a day where we've had to say some goodbyes over the years…
Kurt Vonnegut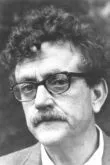 Kurt Vonnegut
Kurt Vonnegut was an American writer born on November 11, 1922. He died on this day in 2007, at age 84 in Manhattan, New York, USA.
Died On:
Apr 11, 2007 (Age 84)
Died In:
New York, USA
Special Holidays
If you've got a few minutes spare today, why not celebrate these special holidays.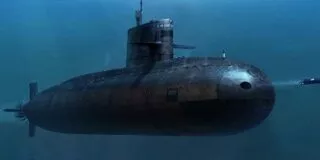 National Submarine Day
For better or worse, submarines completely changed the way global warfare took place. However, they also allowed us to explore our oceans in great depth. Submarine Day is a day to read up on the history of these incredible machines and appreciate them.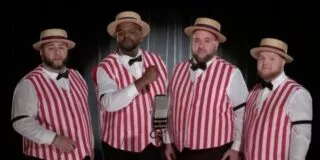 National Barbershop Quartet Day
A barbershop quartet is a group of four men singing to those having their hair cut at the barbers. Today is Barbershop Quartet Day, so why not celebrate by checking out some classic barber quartet songs online?
THe Fact Site's
Fun Fact Of The Day
The largest known prime number has 17,425,170 digits. The new prime number is 2 multiplied by itself 57,885,161 times, minus 1.
Birthday & Zodiac
People who were born on April 11 all share the Aries zodiac sign.
Aries is represented by the ram and is the first sign in the zodiac. Anyone who was born between March 21st and April 19th falls into this astrological sign.
Those of you that were born in April have the Diamond birthstone. Wearing a diamond is said to make those born in April happier in relationships and more successful in life.
If you were born on this day, it's likely that you were conceived on July 19th in the previous year.
A baby that is conceived on April 11th, 2023, will be due next year around January 2nd.