April 17th is officially Blah Blah Blah Day and Haiku Day.
We are now on day 107 out of 365, and have 258 days left of the year.
Conspiracy, slavery, exiles, and assassinations… are you intrigued yet? Well, you should be as you're about to dig up the details right here as we discover what events happened on this day in history.
Did you know that on this day in 2011, Game of Thrones was aired for the first time on HBO? This was also lead actor Sean Bean's birthday.
Keep reading for more interesting facts about April 17th in history!
What Events Happened On April 17 In History?
2022

A US National Reconnaissance Office mission launched on a reused SpaceX booster for the first time.

The mission, NROL-85, is unfortunately highly classified. However, we know that it launched a national security payload into orbit. NROL-85 used the same SpaceX Falcon 9 booster that was previously used two months earlier in NROL-87.
2021

Johns Hopkins University announced that the number of people who died worldwide due to the Covid-19 pandemic had reached three million.
2019

Using gene therapy, eight babies suffering from "bubble boy disease" were cured in Memphis, Tennessee.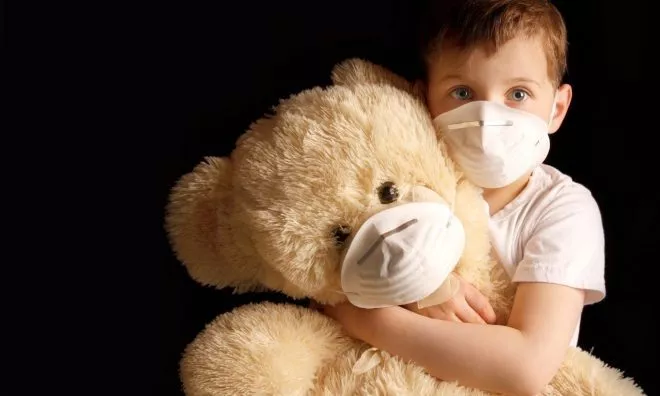 Bubble Boy Disease is when a child has such a weak immune system that common, everyday bacteria and other microbes become deadly to them. So in order for them to survive, they must spend their entire lives in a bubble.
2011

Game of Thrones premiered on HBO. Read More
2011

The movie "Thor" premiered in cinemas in Sydney, Australia.

It was released in the United States on May 6 and earned $449.3 million worldwide.
2007

Jazz composer and musician John Coltrane received the Special Citation Pulitzer Prize after his death.
1973

FedEx officially began its operations and flew 186 packages to 25 cities on the US's East Coast.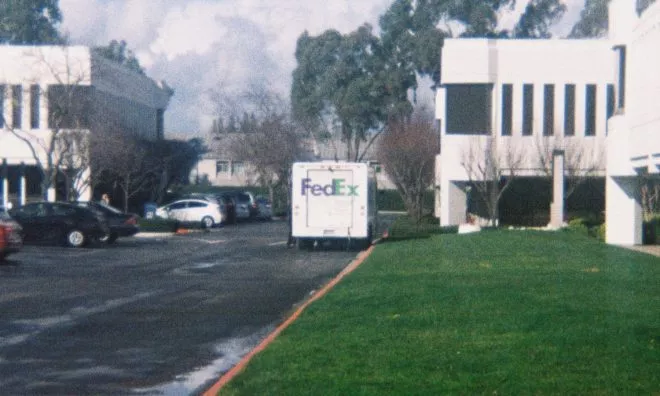 1969

Sirhan Sirhan was convicted of killing US Senator Robert F. Kennedy.

The Palestinian immigrant was sentenced to death by gas chamber.
1961

1,400 Cuban exiles failed to overthrow Fidel Castro after landing in the Bay of Pigs on the south coast of Cuba.
1951

The United Kingdom officially created its first National Park, the Peak District National Park.
1932

Slavery in Ethiopia came to an end thanks to Emperor Haile Selassie.
1865

American boarding house owner Mary Surratt was arrested for taking part in President Lincoln's assassination.

Surratt was later hanged for her crime, becoming the first woman to be executed by the US government.
1492

Explorer Christopher Columbus was given funding for his first journey.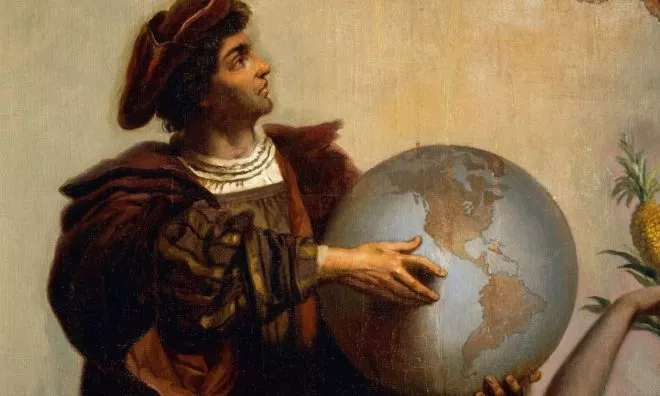 He signed the contract in Santa Fe near Granada, Spain, and set sail to find the Indies on August 3.
Famous Quotes Said On April 17
Of all of the quotes said on this day, these are the most well-known ones spoken on Apr 17 throughout history.
1787

"Only a virtuous people are capable of freedom. As nations become corrupt and vicious, they have more need of masters."

– Benjamin Franklin
Famous People Born On April 17
If you were born on this day, did you know that you share the same birthday with Sean Bean? See who else was born on April 17th below!
1972

Jennifer Garner

American Actress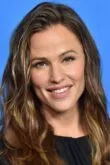 Age:

50

years old

Born In:

Texas, USA
1959

Sean Bean

English Actor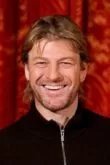 Age:

63

years old

Born In:

England, UK
1967

Henry Ian Cusick

Peruvian-Scottish Actor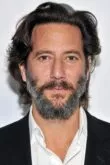 Age:

55

years old

Born In:

Trujillo, Peru
1950

L. Scott Caldwell

American Actress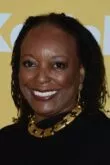 Age:

72

years old

Born In:

Illinois, USA
Special Holidays On April 17
Are you looking for something to do today? Then why not find time today to celebrate the following special holidays.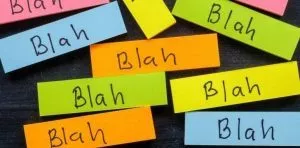 Blah Blah Blah Day
How often have you caught yourself ignoring someone who is constantly talking to you about something boring? Today is Blah Blah Blah Day, so make an effort to actively listen to those chatting your head off and pretend to be interested.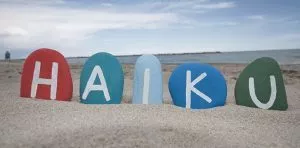 International Haiku Poetry Day
Haikus are a beautiful poetic art form from Japan, which have three lines with 5, 7, and 5 syllables, respectively, and a seasonal reference in the last line. Haiku Poetry Day is a great day to learn more about this artform, memorize some moving haikus or even try and write one by yourself.
THe Fact Site's
Fun Fact Of The Day
Paul McCartney was only paid £1 for performing at the 2012 London Olympics Closing Ceremonies. He willingly donated his performance.
April 17 Birthday Facts, Zodiac & Birthstone
Those of you who were born on April 17 share the Aries star sign.
Aries is the first sign in the zodiac and marks the beginning of something energetic and turbulent. Arians continuously look for competition and like to be first for everything.
Anyone born in April has the Diamond birthstone. Diamond comes from the Greek word "adamas," which means "invincible" or "unbreakable." Before engaging in battle, warriors wore diamonds to give them strength, courage, and "invincible" protection.
People born on April 17 were likely conceived on or around July 25 in the previous year.
A baby that is conceived on this day will likely be due around January 8th, 2024.