December 26th is Thank You Note Day and Candy Cane Day.
The countdown to the new year begins! We're now only 5 days away!
Take some time today to celebrate this day by spending a few moments learning about some important events that happened December 26th in history.
Did you know that on this day in 1996, the largest strike in South Korean history began? Workers from the automotive and shipbuilding industries were protesting a law that made it easier to fire them.
Keep reading for more interesting facts about December 26th in history!
What Events Happened On December 26 In History?
2004

A devastating tsunami and earthquake occurred in the Indian Ocean.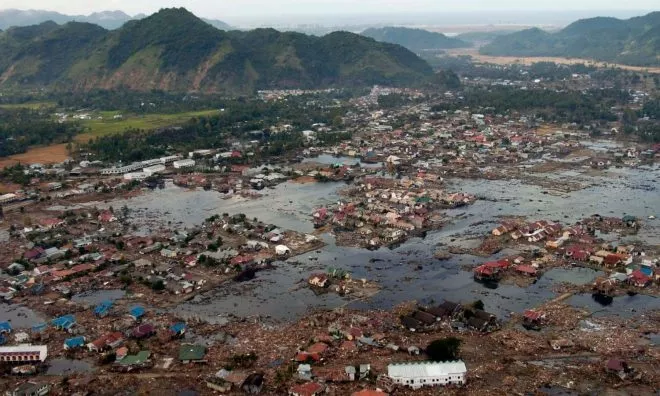 The earthquake was a 9.3 magnitude which caused a tsunami that hit Sri Lanka, India, Indonesia, Thailand, Malaysia, the Maldives. The destruction killed 230,000 people.
1996

JonBenét Ramsey was found dead.

This six-year-old beauty queen was found beaten and strangled in the basement of her family's home in Boulder, Colorado. The crime remains to be unsolved, and the case remained open.
1996

The largest strike in South Korean history began.

It consisted of auto and shipbuilding employees protesting against an unfair labor law.
1991

Jack Ruby's gun, which was used to kill Lee Harvey Oswald, sold for $220,000 in an auction.
1986

Mark Messier was suspended for ten games for starting a fight with Jamie Macoun and breaking his cheekbone.
1982

After taking the world of technology by storm, the PC was named TIME's Man of the Year.
1980

A security patrol near RAF Woodbridge in Suffolk, UK, saw what they believed to be a UFO.

This was the first in a series of unexplained lights witnessed in the area. The patrol saw the lights descend into a nearby forest, and when they went to investigate, they found a glowing metallic object covered in lights. It moved further away from them whenever they tried to approach it. The incident has since been referred to as "Britain's Roswell."
1973

The horror film "The Exorcist," based on book and screenplay by William Peter Blatty, premiered.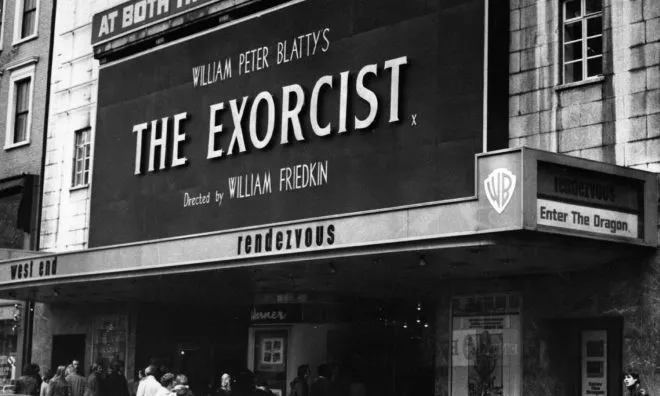 It was the first horror film to be nominated for Best Picture.
1966

Jimi Hendrix wrote "Purple Haze" backstage at the Upper Cut Club, London.
1941

President Franklin D. Roosevelt signed a bill establishing the fourth Thursday in November as Thanksgiving Day in the US. Read More
1924

Judy Garland made her show business debut.

At just 2 ½ years old, Judy Garland made her debut singing "Jingle Bells" with her elder sisters on the stage of her father's movie theater.
1908

Jack Johnson became the first African American to win the world heavyweight boxing title.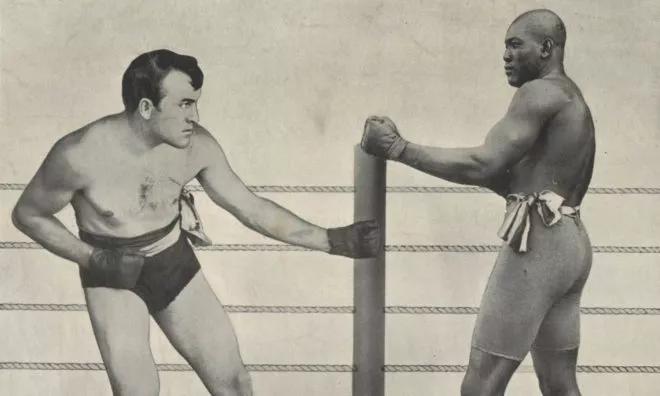 It was challenging for Johnson to even fight the suitable matches in a racially divided world to reach this level. After goading Tommy Burns, the champion at the time, for two years, a match was finally set up in Sydney, Australia. After fourteen rounds, Johnson came away victorious.
1898

Marie and Pierre Curie announced their discovery of radium.
1865

James H Mason patented the first US coffee percolator.
Famous Quotes Said On December 26
Who said what today throughout history? Here are the most famous things people have said on this day.
1760

"When it is a question of money, everybody is of the same religion."

– Voltaire
Famous People Born On December 26
Is today your birthday? If so, you share the same birthday with Jared Leto. Here are a few other famous people born on this day.
1990

Andy Biersack

American Rock Singer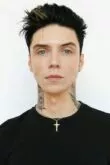 Age:

32

years old

Born In:

Ohio, USA
1992

Jade Thirlwall

English Pop Singer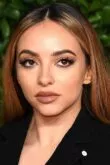 Age:

30

years old

Born In:

England, UK
1971

Jared Leto

American Actor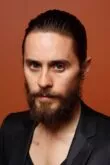 Age:

51

years old

Born In:

Louisiana, USA
1986

Kit Harington

English Actor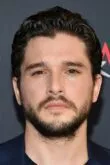 Age:

36

years old

Born In:

England, UK
Famous People Who Died On This Day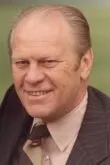 Gerald Ford was an American president born on July 14, 1913. He died on this day in 2006, at age 93 in Rancho Mirage, California, USA.
Special Holidays On December 26
If you've got a few minutes spare today, why not celebrate these special holidays.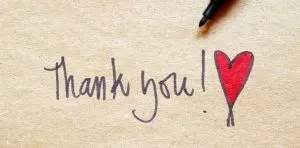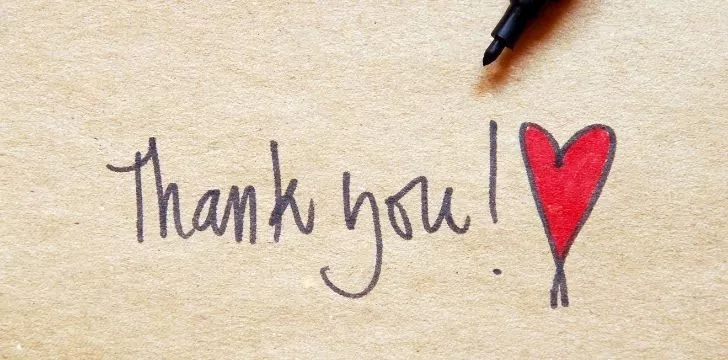 National Thank You Note Day
There's no better time than the Christmas period to get you in good cheer, so why not share the love with the people you appreciate? You can write a thank you note to anyone, not just to your grandparents - the mailman, your professor, the butcher, anyone that's done you a good turn.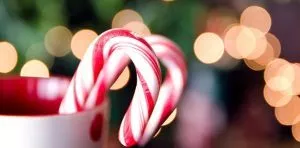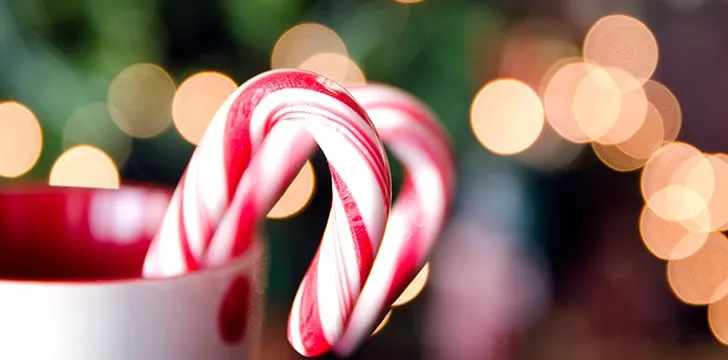 National Candy Cane Day
Some like to crunch on them, and some want to suck on them until they turn into a sharp stripey spike. It doesn't really matter how you enjoy candy canes; they're delicious either way! So don't forget to stock up on candy canes today and share them with your friends and family.
Read More
THe Fact Site's
Fun Fact Of The Day
The London Underground has its own subspecies of mosquito, which is more aggressive towards humans than its surface-dwelling relative.
December 26 Birthday Facts, Zodiac & Birthstone
For those of you who were born on this day, your star sign is Capricorn.
Capricorn is the last earth sign of the zodiac. It's represented by the sea goat – a mythological creature with the body of a goat and the tail of a fish.
Anybody born during December has the Blue Topaz birthstone. This icy-looking gemstone offers prosperity and fortune to the wearer while also protecting them from harm.
If you were lucky enough to be born on this day, you were likely conceived around April 4, the same year.
The due date for a baby conceived on this day is around September 18, 2024.