Today is Earth Day, a day of education about environmental issues. April 22nd is also celebrated as World Stationery Day and Jelly Bean Day.
Today marks the 112th day of the year. We're slowly getting through the year, but still have 252 days left until the end of the year.
April 22 was an interesting one throughout history. It's a day for war, peace, ballet, theft, sports, and so much more.
Did you know that on this day in 1529, Spain and Portugal signed the Treaty of Saragossa? This meant they agreed to each have one half of the world to explore and trade in.
Keep reading for more fun & interesting facts about April 22nd in history!
Events
What memorable events happened on April 22 in history? Keep reading to find out!
The Paris Agreement was opened for signatures.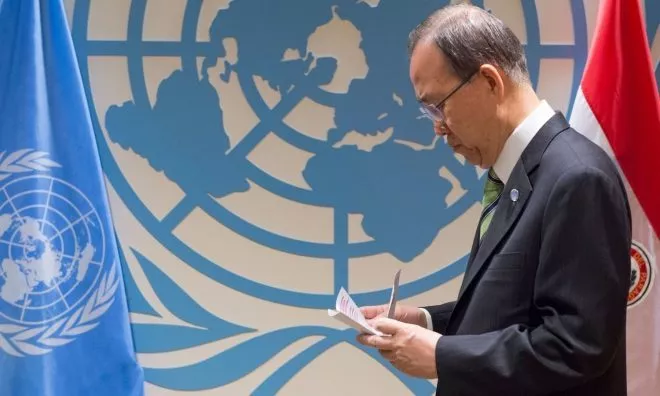 The Agreement itself came up for debate during the 2015 United Nations Climate Change Conference in France. It addressed the issue of rising global temperatures due to excessive greenhouse gas emissions, with the aim of curbing Earths' largest polluter's emissions significantly. 174 countries, in addition to the entire European Union, signed the agreement on the first day.
Famous Births
Are you celebrating your birthday today? If so, did you know that you share the same birthday as Jeffrey Dean Morgan? See what other famous people were born on this day.
Quotes
Who said what today throughout history? Here are the most famous things people have said on Apr 22.
Special Holidays
Are you looking for something to do today? Well, here's a few special days that might just give you some ideas.
When tea started being sold in bags, originally, it was intended to be removed from the bags by customers, but they found it easier to brew the tea still in the bag.
Birthday & Zodiac
If you were born on April 22nd, your star sign is Taurus.
Taurus is the second astrological sign in the modern zodiac. It's an earth sign represented by the bull.
All those born in April have the Diamond birthstone. Diamond symbolizes divine light and brilliance, and the bearer is faithful while acquiring great riches and treasures in one's life.
If you were born on April 22, it's likely that you were conceived on July 30 in the previous year.
The due date for babies conceived on this day is around January 13, 2024.