Today is Earth Day, a day of education about environmental issues. April 22nd is also celebrated as World Stationery Day and Jelly Bean Day.
Today marks the 112th day of the year. We're slowly getting through the year, but still have 253 days left until the end of the year.
April 22 was an interesting one throughout history. It's a day for war, peace, ballet, theft, sports, and so much more.
Did you know that on this day in 1529, Spain and Portugal signed the Treaty of Saragossa? This meant they agreed to each have one half of the world to explore and trade in.
Keep reading for more interesting facts about April 22nd in history!
What Events Happened On April 22 In History?
2016

The Paris Agreement was opened for signatures.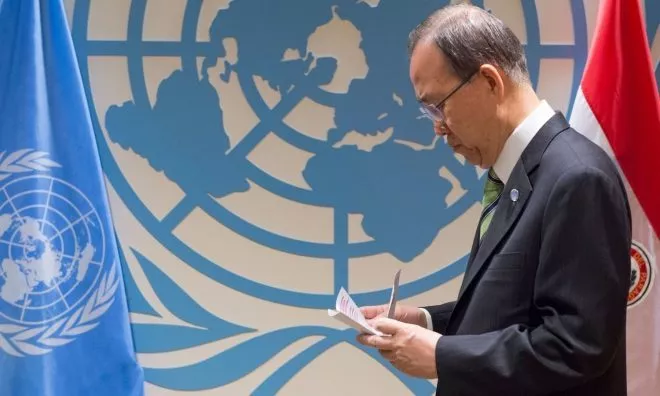 The Agreement itself came up for debate during the 2015 United Nations Climate Change Conference in France. It addressed the issue of rising global temperatures due to excessive greenhouse gas emissions, with the aim of curbing Earths' largest polluter's emissions significantly. 174 countries, in addition to the entire European Union, signed the agreement on the first day.
1994

President Richard Nixon died of a stroke at the age of 81.
1994

Michael Moorer claimed the heavyweight boxing title after smashing Evander Holyfield in Paradise, Nevada, US.
1981

Thieves stole $3.3 million from the First National Bank of Arizona in Tucson.

It was the largest robbery in US history at the time.
1970

Twenty million Americans mobilized to call for greater protections for our planet. This became the world's first Earth Day.

At the time, 20 million people was equal to 10% of the US population.
1969

Sir Robin Knox-Johnston completed the world's first non-stop, single-handed global circumnavigation.
1944

Adolf Hitler and Benito Mussolini met in Salzburg, Austria.
1884

General Laborer Thomas Stevens started his first bicycle trip around the world.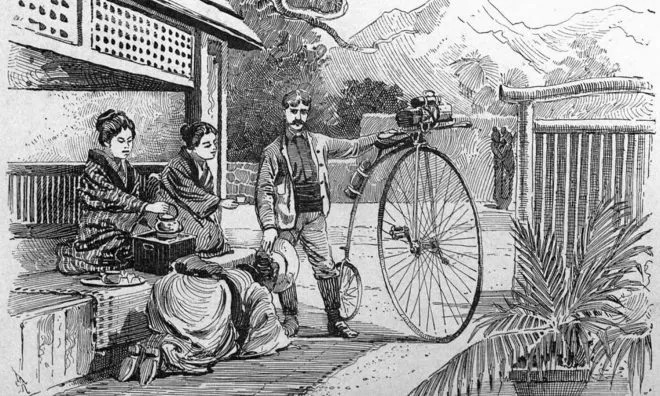 The journey took two years and nine months.
1876

Pyotr Ilyich Tchaikovsky composed his "Swan Lake" ballet.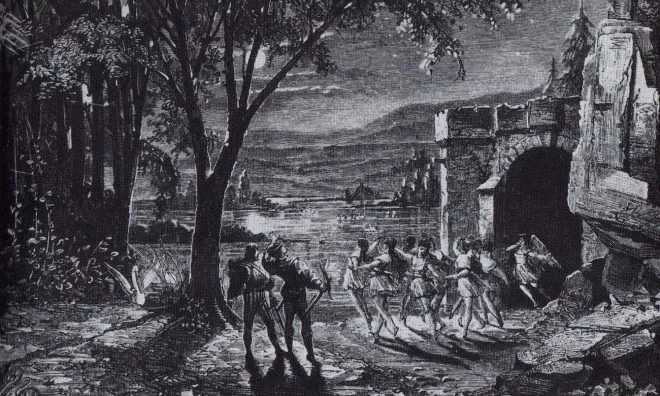 1864

The US Congress passed legislation that allowed the "In God We Trust" inscription on the currency.

The inscription was added to one-cent and two-cent coins. The legislation is known as the Coinage Act of 1864.
1692

Edward & Sarah Bishop and seven others were examined by Magistrates in Salem, Massachusetts, for witchcraft.
1529

Spain and Portugal signed the Treaty of Saragossa.

It extended the line from the Treaty of Tordesillas to fully divide the world in half between the two colonial powers.
1056

The final gasps of the Crab Head nebula were observed as it went supernova.
Famous Quotes Said On April 22
Who said what today throughout history? Here are the most famous things people have said on Apr 22.
2009

"Life was always a matter of waiting for the right moment to act."

– Paulo Coelho
Famous People Born On April 22
Are you celebrating your birthday today? If so, did you know that you share the same birthday as Jeffrey Dean Morgan? See what other famous people were born on this day.
1990

Machine Gun Kelly

American Rapper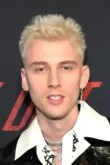 Age:

33

years old

Born In:

Texas, USA
1986

Amber Heard

American Actress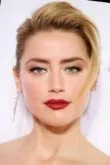 Age:

37

years old

Born In:

Texas, USA
1966

Jeffrey Dean Morgan

American Actor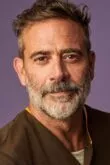 Age:

57

years old

Born In:

Washington, USA
Read More
1937

Jack Nicholson

American Actor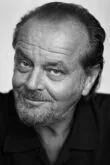 Age:

86

years old

Born In:

New York, USA
Special Holidays On April 22
Are you looking for something to do today? Well, here's a few special days that might just give you some ideas.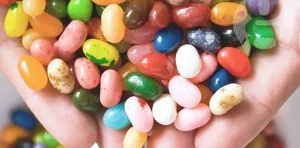 National Jelly Bean Day
The fantastic thing about jelly beans is that there are so many flavors that you'll always find one you love. So whatever you find yourself doing today, bring along a pack of jelly beans and share them around!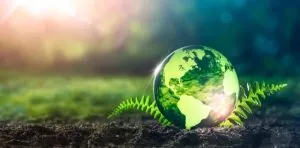 Earth Day
Since 1970 people have been coming together on Earth Day to help prevent any further destruction to this beautiful place we call Earth. Our planet faces countless issues, from climate change to the pollution of its oceans, so pick a cause and help stop it!
THe Fact Site's
Fun Fact Of The Day
When tea started being sold in bags, originally, it was intended to be removed from the bags by customers, but they found it easier to brew the tea still in the bag.
April 22 Birthday Facts, Zodiac & Birthstone
If you were born on April 22nd, your star sign is Taurus.
Taurus is the second astrological sign in the modern zodiac. It's an earth sign represented by the bull.
All those born in April have the Diamond birthstone. Diamond symbolizes divine light and brilliance, and the bearer is faithful while acquiring great riches and treasures in one's life.
If you were born on April 22, it's likely that you were conceived on July 30 in the previous year.
The due date for babies conceived on this day is around January 13, 2024.