April 7th is Making The First Move Day & No Housework Day.
This day marks the 97th day of 2023, and there's another 267 days to go.
Our world as we know it wouldn't be the same had it not been for the historical events that happened on this day. We have put together some of the top events, including discoveries, transportation advances, and archaeological finds.
Did you know that on this day in 1948, the World Health Organization (WHO) was formed? The formation was overseen and carried out by the United Nations.
Keep reading for more fun & interesting facts about April 7th in history!
Events
What memorable events happened on April 7 in history? Keep reading to find out!
Donald Trump launched 59 missiles into Syria.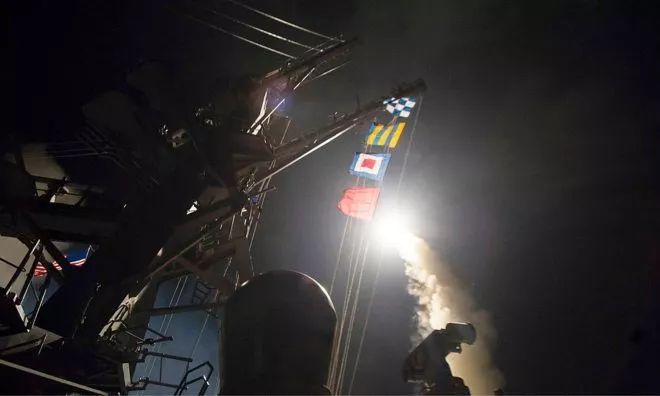 The attack came three days after a chemical attack on Khan Shaykhun.
2001
NASA launched the 2001 Mars Odyssey space probe from Cape Canaveral.
The space probe was initially called the Astrobiological Reconnaissance and Elemental Surveyor (ARES). However, the naming committee faced heavy criticism and was forced to reconsider its options. 2001 Mars Odyssey had previously come up as an option, but due to licensing concerns, they rejected it.
1798
The Territory of Mississippi was formally organized.
The region had previously been contested territory between the USA and Spain, but Spain signed away their claims in 1795 with the Treaty of Madrid. At its point of organization, Mississippi Territory only included the lower halves of modern-day Mississippi and Alabama.
Famous Births
Is today your birthday? If so, did you know that Jackie Chan was also born on this day? Here are more famous people born on this day.
1954
Jackie Chan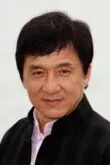 Age:
69 years old
Born In:
Victoria Peak, Hong Kong
1991
Anne-Marie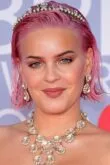 Age:
32 years old
Born In:
England, UK
1915
Billie Holiday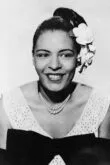 Died On:
Jul 17, 1959 (Age 44)
Born In:
Pennsylvania, USA
1964
Russell Crowe
New Zealand-Australian
Actor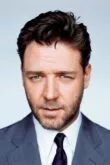 Age:
59 years old
Born In:
Wellington, New Zealand
Special Holidays
Here are some unusual holidays that are celebrated on this day.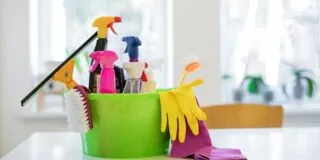 National No Housework Day
Washing the dishes, making your bed, sweeping up, vacuuming, washing your clothes, cleaning the bathroom, the list of chores is endless. No Housework Day is the perfect time to go on strike and declare that it can be done later. Enough is enough!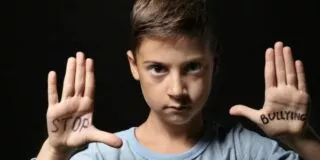 National Making The First Move Day
National Making The First Move Day was created to encourage everyone to make the first move to prevent bullying. If you don't already, practice keeping an open mind towards everyone today. Most importantly, intervene if you see anyone being bullied!
THe Fact Site's
Fun Fact Of The Day
The first service animals were established in Germany during World War I. References to service animals date as far back as the mid-16th Century.
Birthday & Zodiac
Everyone who was born on April 7th shares the same zodiac sign, Aries.
Aries is the first sign in the zodiac and marks the beginning of something energetic and turbulent. Arians continuously look for competition and like to be first for everything.
Anyone born in April has the Diamond birthstone. The diamond is a prized gemstone that has been a symbol of love for centuries. The Ancient Romans believed Cupid's arrows were tipped with diamonds.
If you were born on April 7, it's likely that you were conceived on July 15 in the previous year.
A baby conceived on this day will likely be born around December 29th, 2023.