January 15th is also known as Strawberry Ice Cream Day and Hat Day.
We've made it to the fifteenth day of the year – it may not feel like an achievement, but it really is! There are 349 days left until we reach the new year.
Were you born on January 15 or just want to learn some cool facts about what happened on this day? Take a peek at our top picks of the day's happenings right here.
Did you know that on this day in 2001, the free online encyclopedia, Wikipedia, was launched? The website takes its name from the Hawaiian word "wiki", meaning "quick".
Keep reading for more fun & interesting facts about January 15th in history!
Events
What memorable events happened on January 15 in history? Keep reading to find out!
Hunga Tonga, a volcano in Tonga, erupted, which triggered tsunami warnings from the US and Chile to Japan and Australia.
The World Economic Forum announced that there will be more plastic than fish in our oceans by as early as 2050.
A Chinese Long March rocket launched the Belarussian government's Belintersat-1 satellite into orbit.
The Belintersat satellite was created on behalf of the Belarussian government by the China Aerospace Science and Technology Corporation and Thales Alenia Space. Its function is as a geostationary telecommunications satellite providing broadband internet, satellite TV, and radio communications.
Taylor Caniff released his first-ever music video for his single "Cash on Me."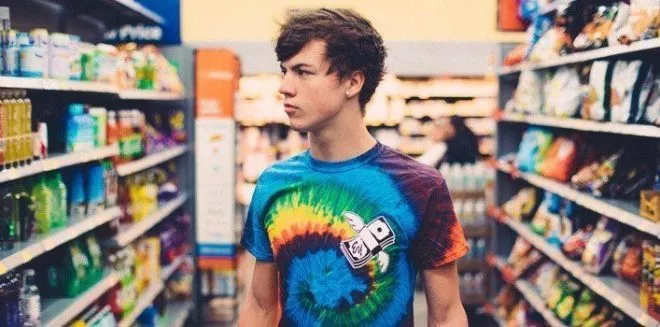 Taylor Caniff is a social media sensation across multiple platforms who became best known for his Vine channel and appearing in the Netflix reality series "Chasing Cameron."
US Airways Flight 1549 landed on the Hudson River, NYC.
After colliding with a pack of Canada geese, the aircraft lost all engine power. Pilots Chesley Sullenberger and Jeffrey Skiles decided to make an emergency crash landing in the Hudson River. Everyone on board survived!
Famous Births
Is today your birthday? If so, you share this special day with Martin Luther King! Check out more famous people born on this day below.
1996
Dove Cameron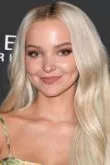 Age:
27 years old
Born In:
Washington, USA
1929
Martin Luther King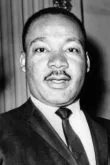 Died On:
Apr 4, 1968 (Age 39)
Born In:
Georgia, USA
1981
Pitbull
Age:
42 years old
Born In:
Florida, USA
1988
Skrillex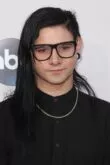 Age:
35 years old
Born In:
California, USA
Special Holidays
Are you looking for something to do today? Well, here's a few special days that might just give you some ideas.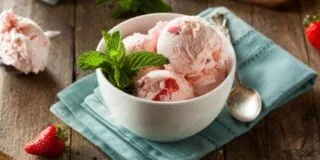 National Strawberry Ice Cream Day
Today is a special day to be able to feed your sweet tooth without guilt, so grab a spoon and dig in! National Strawberry Ice Cream Day gives special appreciation to one of the best tasting ice creams out there, so what are you waiting for?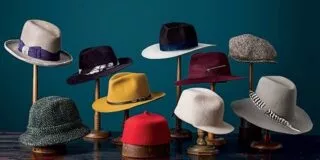 National Hat Day
There's no better way to add style to your outfit than with a trendy hat. Today is National Hat Day, and there's no better way to participate than by trying on some new hats and seeing how your friends react!
THe Fact Site's
Fun Fact Of The Day
Flamingos pull one leg up to their body to save heat that could otherwise be lost standing in cold water.
Birthday & Zodiac
People who were born on this day all share the Capricorn star sign.
Capricorns are ambitious, determined and will consistently apply efforts to overcome any obstacles in their way.
For those of you born in January, you have the Garnet birthstone. This birthstone provides love and loyal friendships into people's lives while also giving them good health.
If you were lucky enough to be born on this day, you were likely conceived around April 24th, the year before.
Babies conceived on January 15, 2023, will be due later this year around October 8.