April 3rd is known as World Party Day as well as Find A Rainbow Day.
We are now on the 93rd day of the year, congratulations for making it this far into 2023. There are 272 days left until next year.
Here you'll find many interesting facts and events that all took place on this day in history, including history & war related events.
Did you know that on this day in 1776, President George Washington received an honorary law degree from Harvard College? This was the first law degree Harvard had awarded.
Keep reading for more interesting facts about April 3rd in history!
What Events Happened On April 3 In History?
2018

A shooting took place at YouTube's headquarters in San Bruno, California.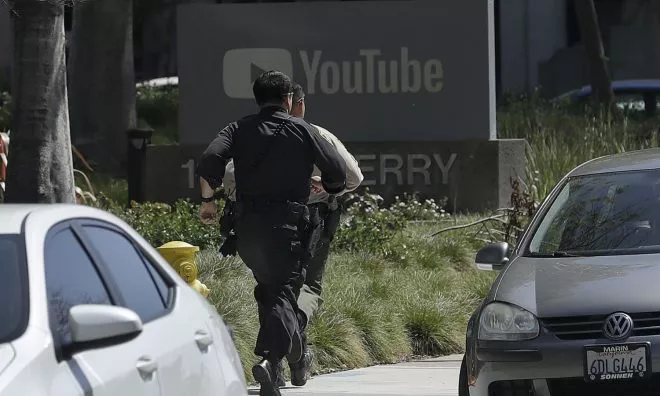 The shooter, Nasim Najafi Aghdam, opened fire with a 9mm semi-automatic pistol. Aghdam wounded three people before killing herself.
Read More
2016

11.5 million private documents were leaked and became known as The Panama Papers.

The papers detailed transactions and money laundering activities of many of the world's rich and powerful. They show them committing crimes such as tax evasion, fraud, and circumventing international sanctions.
2011

The Australian boy band 5 Seconds of Summer formed. Read More
2007

Guitarist Keith Richards from the Rolling Stones denied he said he snorted his late father's ashes.
1996

Ted Kaczynski, The Unabomber, was caught and arrested.

The Unabomber sent mail bombs to universities, airlines, and others over a 17-year period, killing three and injuring nearly two dozen people.
1981

The world's first portable computer was announced at the West Coast Computer Faire.

The Osborne 1 went on sale for $1,795, the equivalent of an eye-watering $5,860 today. It had no battery, so it needed to be plugged into a power socket at all times.
1926

Robert Goddard launched his second liquid-fueled rocket.

It flew for a total of 4.2 seconds, reaching an altitude of 49 feet (15 meters).
1908

Frank Gotch won the World Heavyweight Wrestling Championship after a 2-hour match.

Gotch retained his position as champion for the next five years.
1882

Robert Ford killed American outlaw Jesse James in St Joseph, Missouri.
1860

The mail delivery system known as the Pony Express started.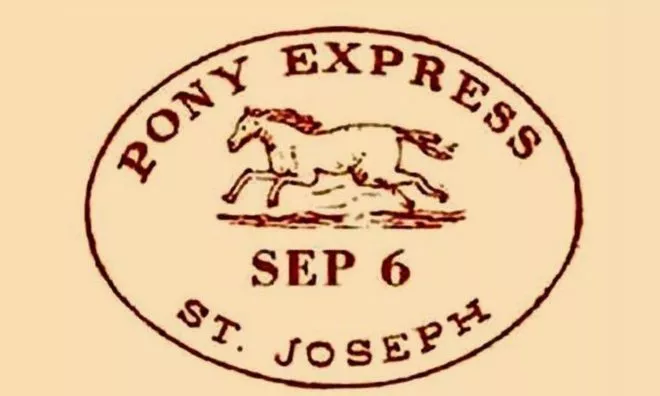 Its route was 1,800 miles (2,897 km) long and went between St Joseph, Missouri, and Sacramento, California.
1776

President George Washington received an honorary law degree from Harvard College.
1721

Robert Walpole gained the title of first Prime Minister of Britain.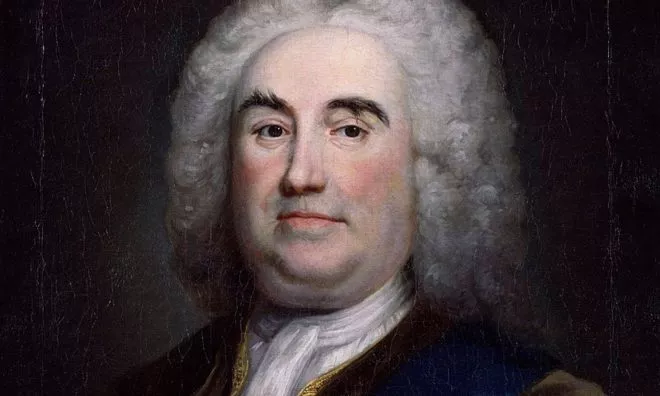 1043

Edward the Confessor was crowned the new King of England in Winchester, England.
Famous Quotes Said On April 3
Here are the most famous or noteworthy quotes said on this day throughout history.
1889

"All good things arrive unto them that wait – and don't die in the meantime."

– Mark Twain
1878

"It is good to love as much as one can, for therein lies true strength, and he who loves much does much and is capable of much, and that which is done with love is well done."

– Vincent van Gogh
Famous People Born On April 3
Is today your birthday? If so, you share the same birthday with Amanda Bynes. Here are a few other famous people born on this day.
1961

Eddie Murphy

American Actor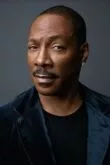 Age:

61

years old

Born In:

New York, USA
1986

Amanda Bynes

American Actress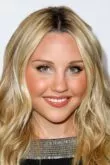 Age:

36

years old

Born In:

California, USA
1924

Marlon Brando

American Actor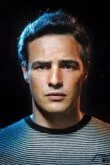 Died On:

Jul 1

,

2004

(Age

80

)

Born In:

Nebraska, USA
1973

Adam Scott

American Actor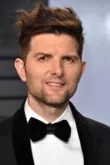 Age:

49

years old

Born In:

California, USA
Special Holidays On April 3
Are you looking for something to do today? Then why not find time today to celebrate the following special holidays.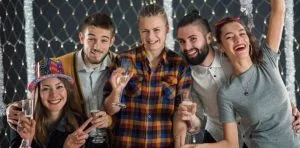 World Party Day
Everyone loves celebrating, whether it be a special occasion or just celebrating actually being alive. That's why today is officially World Party Day, so be sure to let your hair down today and party like there's no tomorrow.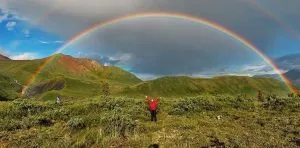 National Find A Rainbow Day
Glimpses of a shiny rainbow are sure to lift your spirits after a heavy downpour, so maybe that's why rainbows are so connected with happiness. Find some happiness for yourself today by keeping your eyes on the skies, or even create some by hanging up some crystals.
Read More
THe Fact Site's
Fun Fact Of The Day
Both US and Soviet militaries have trained dolphins. They can be used for rescuing lost naval swimmers and locating underwater mines.
April 3 Birthday Facts, Zodiac & Birthstone
If you were born on April 3, your zodiac sign is Aries.
Aries send out positive energy into everything and everybody around them. Feeding off this power source can be exhilarating for other signs.
If you were born in April, your birthstone is the Diamond. Much like people born in April, diamonds are strong. Its name comes from the Greek word "adamas," which means "invincible" or "unbreakable."
Anyone born on Apr 3 would likely have been conceived around July 11 in the previous year.
A baby that is conceived on April 3, 2023, will likely be born on Christmas Day later this year