April 23rd is officially Lost Dog Awareness Day & Talk Like Shakespeare Day.
We are now on the 113th day of the year, congratulations for making it this far into 2023. There are 252 days left until next year.
Is April 23 your birthday, or do you just want to know what happened on this day in history? Well, either one, here we'll share the major historical events, births, and deaths that all happened on this day.
Did you know that on this day in 2005, the first video was uploaded to YouTube? It was uploaded by Jawed Karim, one of the site's co-founders and was called "Me at the zoo".
Keep reading for more interesting facts about April 23rd in history!
What Events Happened On April 23 In History?
2020

President Donald Trump suggested a dangerous theory that injecting disinfectant could cure the Coronavirus.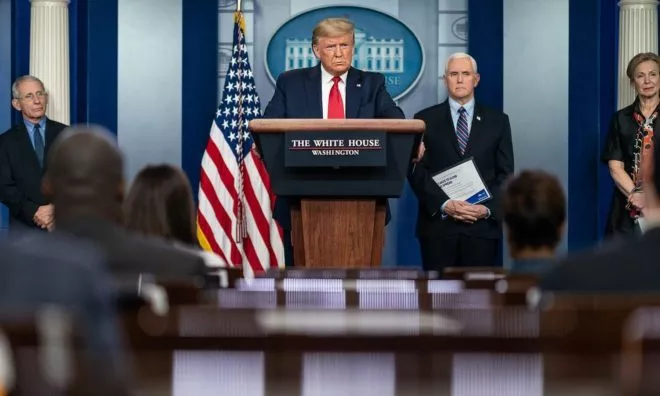 In his press conference, he said: "And then I see the disinfectant where it knocks it out in a minute. One minute. And is there a way we can do something like that, by injection inside or almost a cleaning?"
2005

The first video was uploaded to YouTube.

The video was uploaded by co-founder Jawed Karim and was titled "Me at the zoo."

Read More
1995

President Bill Clinton declared this day as the National Day of Mourning.

This was to mourn the 168 lives lost during the terrorist bombing in Oklahoma City on April 19.
1985

Coca-Cola launched their ill-fated new formula known unofficially as "New Coke."
1969

Sirhan Sirhan was sentenced to death for killing Robert F. Kennedy

Sirhan Sirhan's sentence was commuted to life in prison, and he has been denied parole many times.
1968

Bishop Reuben H. Mueller founded the United Methodist Church.
1967

The Soviet Union launched the first crewed Soyuz mission, Soyuz 1.

The mission was to rendezvous with the Soyuz 2 in orbit to exchange cosmonauts. Vladimir Komarov was the sole cosmonaut aboard Soyuz 1, with Yuri Gagarin as a backup. The Soyuz 1 couldn't rendezvous with the Soyuz 2 as the latter couldn't be launched due to thunderstorms. The Soyuz 1's descent module failed to operate correctly upon its return to Earth, and the parachute didn't open fully. Komarov perished, becoming the first in-flight fatality in spaceflight history.
1920

The Ottoman Empire was abolished.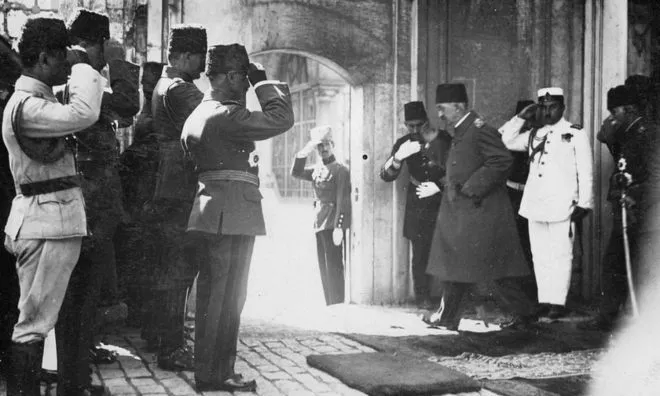 1851

The first Canadian postage stamp went into circulation.

The postage stamp became the world's first to feature an animal and not a human leader.
1702

Queen Anne was coronated Queen at the Westminster Abbey, London.
1616

English poet William Shakespeare died at the age of 52. Read More
1516

Duke Wilhelm IV of Bavaria enacted The German Beer Purity Law (Reinheitsgebot), strictly regulating beer making.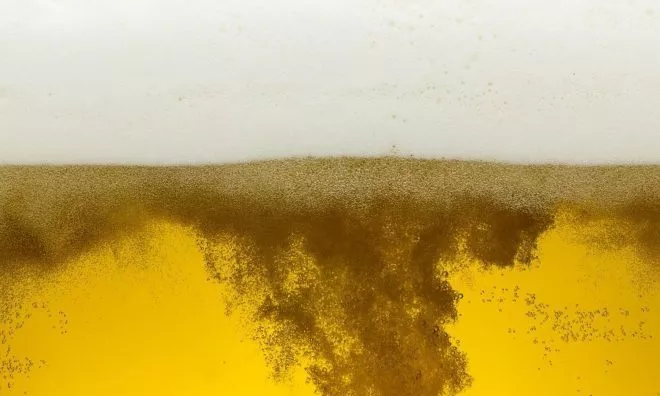 The law meant that only three ingredients were permitted in Bavaria beer; water, barley, and hops.
1348

The First English order of knighthood was instituted.
Famous Quotes Said On April 23
Below are the most famous quotes people have said or written on Apr 23rd throughout history.
1949

"Maybe that's what life is, a wink of the eye, and winking stars…"

– Jack Kerouac
1882

"I wish they'd simply accept me as I am."

– Vincent van Gogh
1764

"There are truths which are not for all men, nor for all times."

– Voltaire
Famous People Born On April 23
If today's your birthday, you share this special day with John Cena! Here are other famous people born on this day.
1977

John Cena

American Wrestler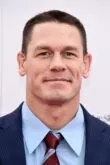 Age:

45

years old

Born In:

Massachusetts, USA
1995

Gigi Hadid

American Model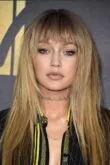 Age:

27

years old

Born In:

California, USA
1928

Shirley Temple

American Actress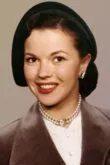 Died On:

Feb 10

,

2014

(Age

85

)

Born In:

California, USA
1980

Taio Cruz

British Singer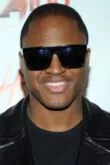 Age:

42

years old

Born In:

England, UK
Famous People Who Died On This Day
1564 - 1616

William Shakespeare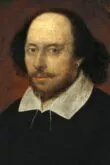 William Shakespeare was an English playwright born on April 26, 1564. He died on this day in 1616, at age 51 in Stratford-upon-Avon, England, UK.
Special Holidays On April 23
If you're looking for something to do today, maybe these special holidays might just help to cure your boredom!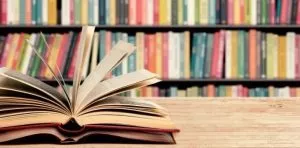 World Book Day
There's a book for everyone, and the world wouldn't be the same without them. Today is World Book Day which was set up as a charity with one mission - to ensure every child in the world has their own book.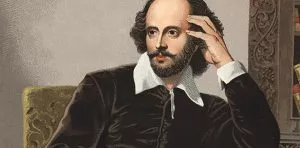 National Talk Like Shakespeare Day
Shakespeare was without a doubt one of the world's greatest bards and playwrights, even if he didn't come up with all his own stories. Today is all about honoring Shakespeare by speaking like his characters - thee shouldst findeth it surprisingly easy!
THe Fact Site's
Fun Fact Of The Day
For nearly 60 years, Texas didn't have an official state flag between 1879 & 1933. During that time, the Lone Star flag was active, but the unofficial flag.
April 23 Birthday Facts, Zodiac & Birthstone
Everyone who was born on this day shares the same star sign, Taurus.
Taurus is ruled by Venus, the planet that controls love, beauty, and money. Taurus is one of three earth signs, the others being Virgo and Capricorn.
If you were born in April, your birthstone is the Diamond. This rare gem brings such a balance into the wearer's life to bring rich and long-lasting relationships to fruition.
For those of you who were born on April 23, you were likely conceived the previous year on July 31.
A baby that is conceived on April 23rd, 2023, will likely be born around January 14th, 2024.