April 30th is a special day, as it's the day we celebrate Honesty Day and Bugs Bunny Day.
Thanks for joining us on the last day of April! Today is the 120th day of the year.
Find out all about the last day of this month, with our selection of interesting facts, celebrity births, and the past events that had an important role in the history of this day.
Did you know that on this day in 1952, Mr. Potato Head became the first toy advertised on TV? This was also the first campaign marketed directly at children.
Keep reading for more interesting facts about April 30th in history!
What Events Happened On April 30 In History?
2020

The Queen knighted British Captain Tom Moore on his 100th birthday.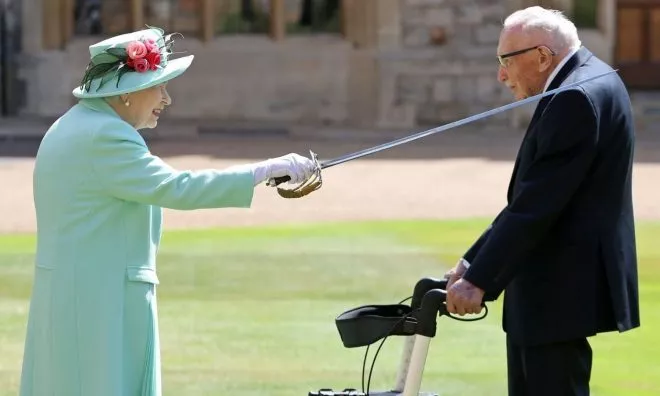 Moore walked around his garden during the coronavirus lockdown and raised over £30 million for the National Health Service (NHS).
2018

A newly discovered water beetle was named after Leonardo DiCaprio.

The new species was found in Borneo, clinging to a sandstone rock in a river. The name was chosen in honor of DiCaprio's environmental activism.
2002

A remake of the original 1996 Resident Evil was released exclusively for GameCube.

The director, Shinji Mikami, thought the 1996 version didn't age well, and that the GameCube would better allow his vision for the game to come to life. Not only were the remake's graphics better, but it also had a new range of features, including better gameplay mechanics, new areas, more advanced puzzles, and an improved script.
1998

Two new moons orbiting Uranus were announced in Nature magazine.

A team of scientists and astronomers from Cornell University discovered the moons on October 31, 1997, using a 200-inch (5.1 m) Hale telescope at Mount Palomar, California. The two moons, later named Caliban and Sycorax after characters from Shakespeare's Tempest, were the first two moons discovered in irregular orbits around Uranus.
1988

Tom Hanks and Rita Watson got married.
1966

The Church of Satan was established at the Black House in San Francisco.

This religious organization is dedicated to Satanism, an atheistic religion. The Church of Satan does not believe Satan is an actual entity that exists. They do not worship Satan, nor do they believe in the Devil or God.
1952

Mr. Potato Head became the first toy advertised on TV.

It also became the first commercial was marketed to children on screen.
1945

Adolf Hitler and his newlywed wife, Eva Braun, committed suicide in their bunker in Berlin, Germany.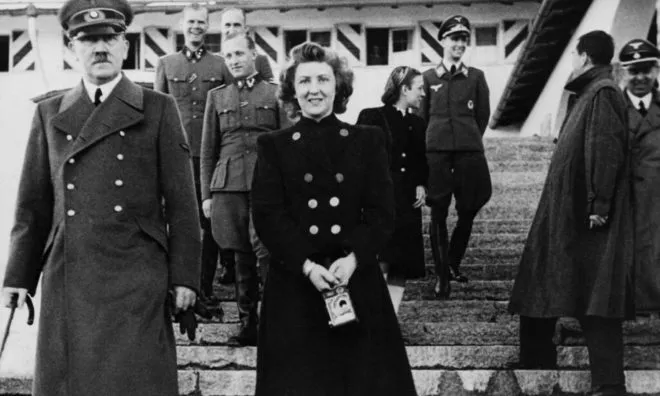 It became a honeymoon of death as they were found the next morning dead, Hitler with a gunshot to the temple and Braun poisoned with a cyanide capsule.
1905

Albert Einstein completed his doctoral thesis at the University of Zurich and was awarded a Ph.D. Read More
1900

Hawaii became a US territory when President William McKinley signed it into law.

McKinley also established the office of the governor of Hawaii. Sanford B. Dole was the first governor. In 1893 the Hawaiian monarchy was overthrown by a US-backed coup, and the new provisional government set plans in motion to allow the US to annex Hawaii. It took nearly seven years to come to pass. It wasn't until 1959 that Hawaii was admitted as a US state.
1812

Louisiana became the 18th state to join the United States of America. Read More
1808

Pellegrini Turri finished the construction of the world's first commercial typewriter.
1803

The USA signed The Louisiana Purchase in Paris.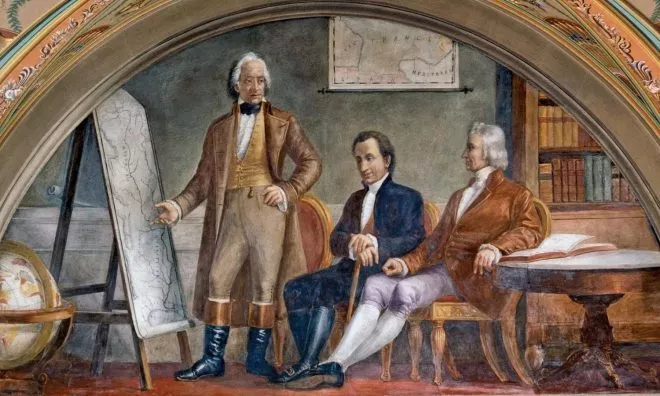 The US paid France $15 million for all the land between the Appalachian Mountains and the Mississippi River, which doubled the size of the USA.
1789

George Washington gave his first speech as the first President of the United States.
Famous People Born On April 30
If you were born on this day, you actually have the same birthday as Johnny Galecki. Here are some other famous people born on April 30th.
1991

Travis Scott

American Rapper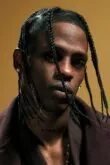 Age:

31

years old

Born In:

Texas, USA
1985

Gal Gadot

Israeli Actress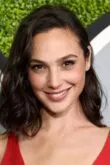 Age:

37

years old

Born In:

Rosh Ha'ayin, Israel
1993

James McVey

English Singer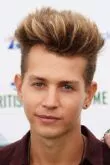 Age:

29

years old

Born In:

England, UK
Read More
1988

Ana de Armas

Cuban-Spanish Actress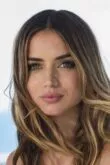 Age:

34

years old

Born In:

Santa Cruz del Norte, Cuba
1975

Johnny Galecki

American Actor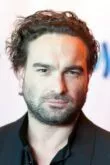 Age:

47

years old

Born In:

Bree, Belgium
Read More
1981

Kunal Nayyar

British Actor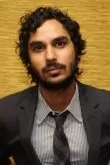 Age:

41

years old

Born In:

England, UK
Read More
Famous People Who Died On This Day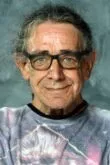 Peter Mayhew was a British-American actor born on May 19, 1944. He died on this day in 2019, at age 74 in Boyd, Texas, USA.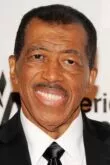 Ben E. King was an American singer born on September 28, 1938. He died on this day in 2015, at age 76 in Hackensack, New Jersey, USA.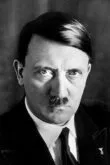 Adolf Hitler was a German politician born on April 20, 1889. He died on this day in 1945, at age 56 in Berlin, Germany.
Special Holidays On April 30
If you're looking for something to do today, maybe these special holidays might just help to cure your boredom!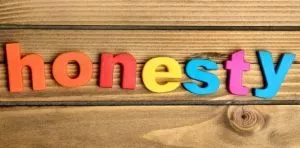 National Honesty Day
Whether a little white lie or a huge secret, being dishonest destroys trust between people, and we often wonder if it was all worth it when caught out. Today is Honesty Day, and it's a golden opportunity to come clean and rebuild that trust.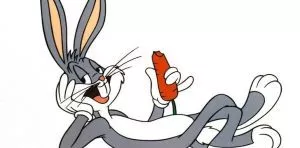 National Bugs Bunny Day
Today marks the day that Bugs Bunny first graced our screens in 1938, and we've loved him ever since! So share some of your favorite Bugs Bunny quotes today, or even set up a Looney Tunes marathon with your friends!
Read More
THe Fact Site's
Fun Fact Of The Day
Nobody knows how the Academy Awards came to be referred to as the Oscars. The earliest mention was 1932 and was made official in 1939.
April 30 Birthday Facts, Zodiac & Birthstone
Those of you who were born on April 30th share the Taurus star sign.
Taurus is represented by the bull and is the second sign in the zodiac. Anyone who was born between April 20 and May 20 falls into this astrological sign.
For all of you who were born in April, your allocated birthstone is Diamond. Diamonds are associated with benefits such as happier relationships, mental clarity, balance, and prosperity. Did you know that the Ancient Romans believed Cupid's arrows were tipped with diamonds?
Those who were born on April 30th were likely conceived the previous year on August 7th.
The due date for a baby conceived on this day is around January 21, 2024.