April 19th is known as Amaretto Day and Hanging Out Day.
Today marks day 109 of the year, and we have 256 days left of the year.
Today has been an eventful one in history, and you're going to find out why right here! We're going to look at facts and historical events that happened on this day.
Did you know that on this day in 1882, Charles Darwin died at 73-years-old? He was famous for teaching the world the theory of evolution by natural selection.
Keep reading for more interesting facts about April 19th in history!
What Events Happened On April 19 In History?
2020

NASA's Ingenuity helicopter became the first helicopter to fly on another planet.
2011

NetherRealm's Mortal Kombat, the first game in the franchise reboot, was released for PS3 and Xbox 360.

Mortal Kombat wasn't just a breath of fresh air for the series; it completely raised the bar! Until 2009, the franchise was held by Midway Games Chicago, the studio that came up with Mortal Kombat. Then, Midway Games went bankrupt, and Warner Bros. bought them out.
1994

American construction worker Rodney King received $3.8 million in compensation after suffering police brutality on March 3, 1991.
1971

Prolific killer Charles Manson was sentenced to death by gas chamber.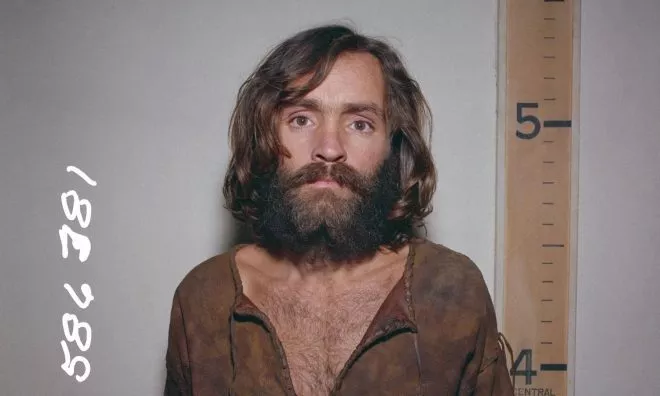 The decision came after a lengthy 225 days of trials.
1963

Johnny Cash released his "Ring of Fire" single.

It won the Grammy Hall of Fame Award on February 25, 1998.
1956

Grace Kelly married Rainier III, the Prince of Monaco.
1943

The Warsaw Uprising involved Jews in the Warsaw Ghetto resisting Nazi Germany during WWII.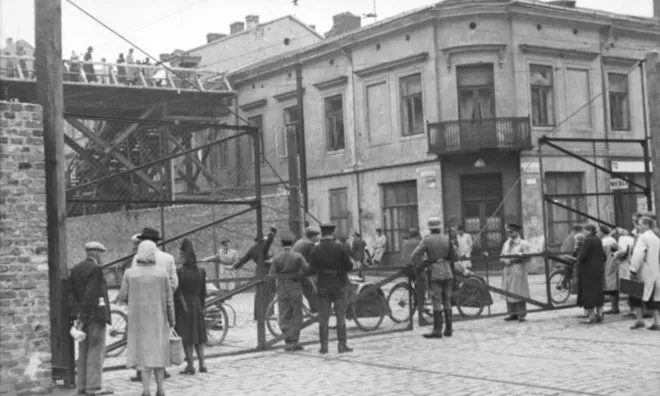 Afterward, Officer Jürgen Stroop ordered the Ghetto to be destroyed, which started the Warsaw Ghetto Uprising.
1909

The Roman Catholic Church declared Joan of Arc a saint.
1882

Charles Darwin, who taught the world the theory of evolution by natural selection, died at 73 years old.
1775

The Battle of Lexington and Concord began, which kicked off the American Revolutionary War between 1775 & 1783.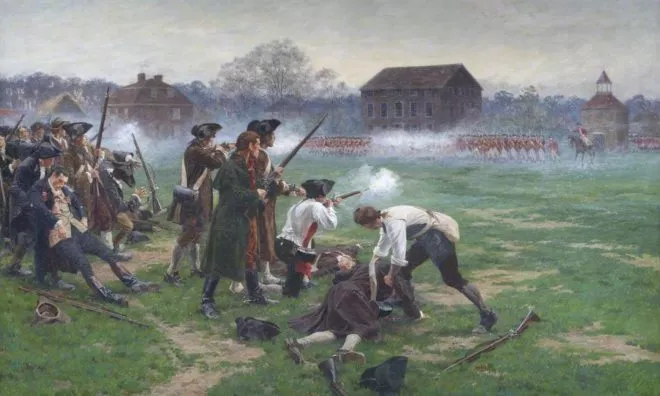 1770

Captain James Cook sighted Australia for the first time.
1591

The town of Chartres in France surrendered to King Henry IV.

This marked the beginning of the end of Europe's War of Religion.
1539

The Treaty of Frankfurt was signed between Holy Roman Emperor Charles V and Protestants.
Famous Quotes Said On April 19
What is your favorite quote from April 19? Here are the most noteworthy quotes said on this day throughout history.
1885

"And, after all, what is a fashion? From the artistic point of view, it is usually a form of ugliness so intolerable that we have to alter it every six months."

– Oscar Wilde
Famous People Born On April 19
Is today your birthday? If so, you share this special day with James Franco! Check out more famous people born on this day below.
2002

Loren Gray

American Singer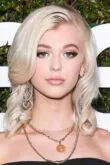 Age:

21

years old

Born In:

Pennsylvania, USA
Read More
1978

James Franco

American Actor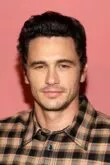 Age:

45

years old

Born In:

California, USA
1979

Kate Hudson

American Actress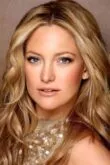 Age:

44

years old

Born In:

California, USA
1981

Hayden Christensen

Canadian Actor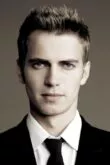 Age:

42

years old

Born In:

British Columbia, Canada
Famous People Who Died On This Day
1809 - 1882

Charles Darwin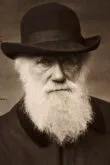 Charles Darwin was an English naturalist born on February 12, 1809. He died on this day in 1882, at age 73 in Down, Kent, England, UK.
Special Holidays On April 19
If you can spare some time today, here are some unique holidays you could get involved with.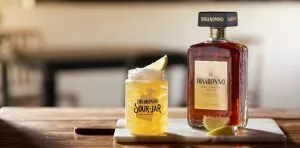 National Amaretto Day
Amaretto, which translates from Italian to mean "a little bitter", has been made in Italy for over 500 years. Celebrate Amaretto Day by learning more about this luxurious liquor, making yourself a cocktail or two, or baking it into a pastry!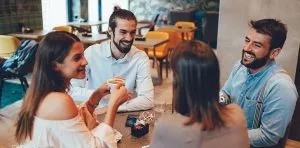 National Hanging Out Day
While you can still hang out with your friends today if you want to, Hanging Out Day has an entirely different meaning! Instead, do your part for the environment today by hanging your clothes on the line instead of using the dryer.
THe Fact Site's
Fun Fact Of The Day
The British Pound is the world's oldest currency still in use, at 1,200 years old. The pound has been an identity as a symbol of British sovereignty.
April 19 Birthday Facts, Zodiac & Birthstone
If you were born on this day, your zodiac sign is Aries.
Aries is the first sign in the zodiac and is represented by the ram. Much like the ram, Arians often dive headfirst into whatever they feel passionate about.
If your birthday is in April, your birthstone is the Diamond. Wearing diamonds is believed to help open the mind to new possibilities and inspire imagination.
People born on this day were likely conceived on July 27 in the previous year.
A baby that is conceived on April 19th, 2023, will likely be due next year around January 10th.