April 20th celebrates Volunteer Recognition Day and Chinese Language Day.
Welcome to day 110 of 365! We're still 255 days away from celebrating the new year, but we've gotta look forward to something right?
If April 20 is an important day for you, then be sure to check out the facts and events all about this day. Here you'll find historical events that all happened on this day that helped change the world we live in today.
Did you know that on this day in 1964, the first jar of Nutella left the factory in Alba, Italy? It became an instant success in Europe and beyond.
Keep reading for more interesting facts about April 20th in history!
What Events Happened On April 20 In History?
2020

The price of a barrel of crude oil dipped below zero.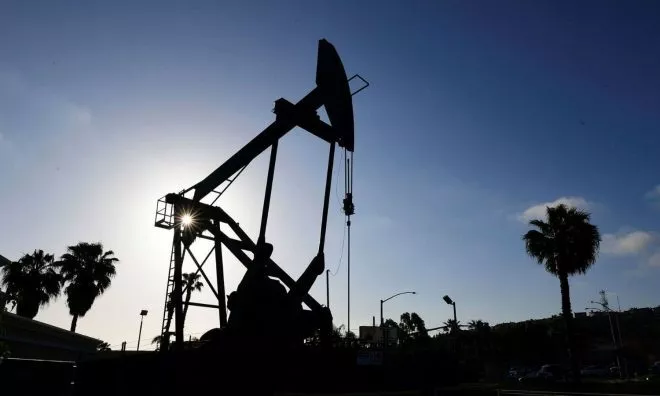 This is the first time in history oil turned negative. On this day, producers were out of space for their supplies, with many giving it away. Before the dip, one barrel of oil was at $18, and the next day the same barrel was worth -$38 on the open markets. With so many people staying home because of COVID-19, oil demand plummeted, and oil futures sunk because more was produced than could be stored.
2018

Prince Charles was appointed to become the next head of the Commonwealth once Queen Elizabeth II passes.
2018

God of War, the eighth installment in the God of War series, was released for PlayStation 4.

Despite being given the same name as the first game in the series, God of War (2018) is not a remake but a completely different game.
2008

Danica Patrick won the Indy Japan 300, becoming the first woman to win an Indy car race.

Patrick, just 26 at the time, finished the race 5.86 seconds ahead of pole-sitter Helio Castroneves at Japan's Twin Ring Motegi oval.
1979

A swamp rabbit attacked President Jimmy Carter while he was fishing in Plains, Georgia.

Nobody believed him when he returned to work, but a White House photographer released a photo of the incident later on.
1964

Nutella appeared on store shelves in Alba, Italy, and became an instant success.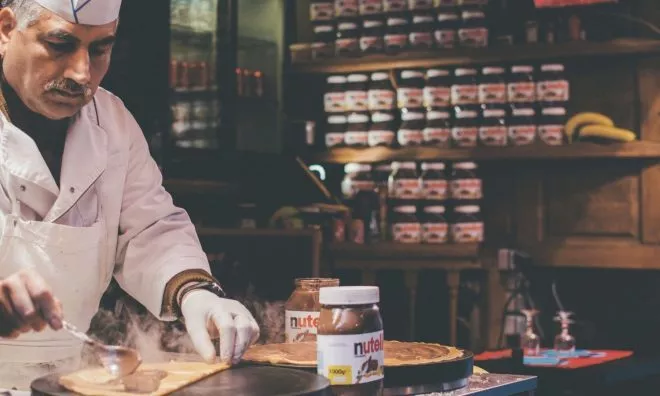 1962

Neil Armstrong flew the X-15 craft to an altitude of 34 miles (54.6 km).
1918

Nazi-German ace fighter pilot, The Red Baron, shot down his final two victims.

Manfred von Richthofen earned his nickname not from his bloodlust but from the fact that he painted his plane red, and he was the equivalent of a baron. Richtofen joined the German air force at the age of 23, and within the space of just three years, he shot down eighty Allied planes. On April 21st, after reaching his 79th and 80th kills the previous day, the Red Baron finally met his match and died in Northern France.
1902

Marie and Pierre Curie discovered radium in Paris, France.
1770

Captain James Cook arrived at the shore in New South Wales, Australia.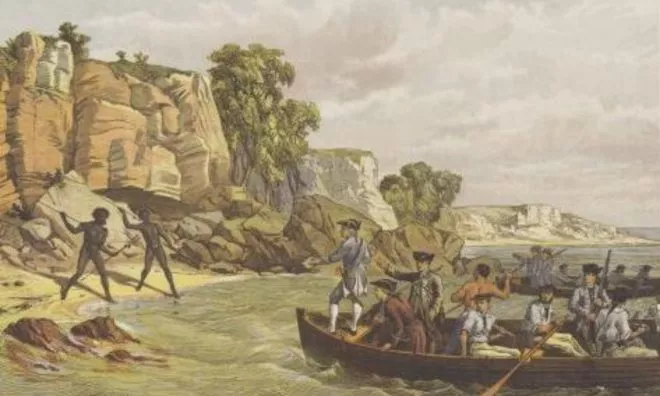 They docked ashore in the morning, and Captain Cook spoke fondly of the weather and landscape he witnessed. In the afternoon and evening, the crew spotted smoke coming from fires in the distance, and that's when they first found the area to be inhabited.
1736

French mathematician Pierre Louis Maupertuis began his journey to Lapland to plot the shape of the Earth.

He was joined by fellow scientists Anders Celsius, Charles Etienne Louis Camus, Alexis Clairaut, and Pierre-Charles Le Monnier.
1653

Oliver Cromwell dissolved England's Rump Parliament.

In part of his speech, Cromwell stated, "You have sat too long for any good you have been doing lately... In the name of God, go!"
1611

The first official performance of Macbeth by Shakespeare took place at the Globe Theatre in London, England.
Famous Quotes Said On April 20
Memorable quotes are being said or written every day. Here we have the most notable quote ever said on April 20.
1925

"Happiness is to have a little string onto which things will attach themselves."

– Virginia Woolf
1741

"The ear is the avenue to the heart."

– Voltaire
Famous People Born On April 20
Are you celebrating your birthday today? If so, did you know that you share the same birthday as Jessica Lange? See what other famous people were born on this day.
1983

Miranda Kerr

Australian Model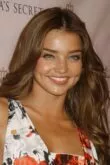 Age:

40

years old

Born In:

New South Wales, Australia
1949

Jessica Lange

American Actress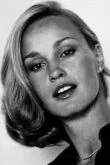 Age:

74

years old

Born In:

Minnesota, USA
1937

George Takei

American Actor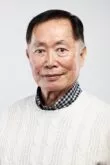 Age:

86

years old

Born In:

California, USA
1889

Adolf Hitler

German Politician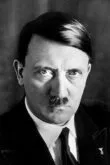 Died On:

Apr 30, 1945

(Age

56

)

Born In:

Braunau am Inn, Austria
Read More
Special Holidays On April 20
Looking for a reason to celebrate? Well, here's a few! These unique holidays are sure to bring some enjoyment to your day.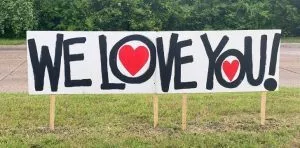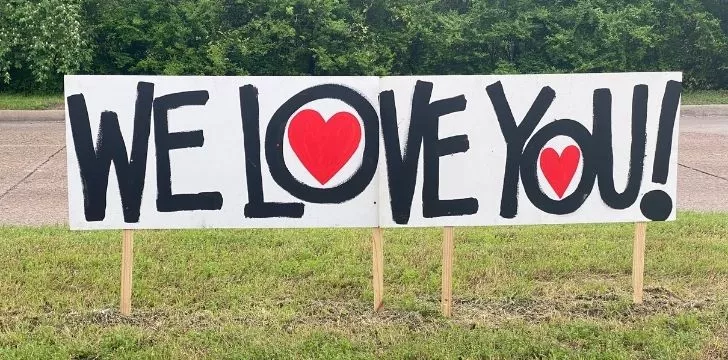 Volunteer Recognition Day
Nearly every person around the world has been helped by a volunteer at some point. Volunteering, this beautiful act of selflessness, is a reminder of how great we as humans can be. If you know any of these special people, make sure you thank them today!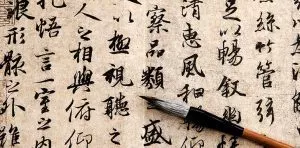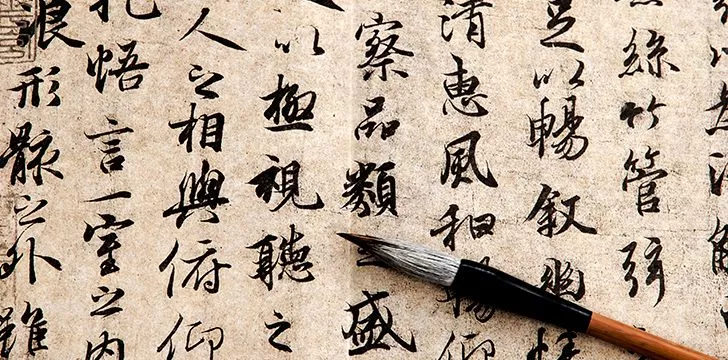 Chinese Language Day
In 2010 UNESCO created Chinese Language Day to celebrate Chinese being one of the official languages of the UN. While this holiday is largely political, it doesn't mean that you can't still take part by learning some words and phrases in Chinese!
THe Fact Site's
Fun Fact Of The Day
In 1992, a shipping crate containing 28,000 rubber duckies fell overboard. They washed up around the world for the next 20 years.
April 20 Birthday Facts, Zodiac & Birthstone
People who were born on this day share the Taurus zodiac sign.
Taurus is represented by the bull and is the second sign in the zodiac. Anyone who was born between April 20 and May 20 falls into this astrological sign.
For all of you who were born in April, your allocated birthstone is Diamond. Much like people born in April, diamonds are strong. Its name comes from the Greek word "adamas," which means "invincible" or "unbreakable."
If you were born on April 20th, your estimated date of conception would be July 28th in the previous year.
Babies conceived on April 20, 2023, will be due next year around January 11.