April 5th celebrates Read A Road Map Day & Deep Dish Pizza Day.
We're now on the 95th day of the year, and have 269 days left.
I'm sure you're aware that April 5th has been an important day throughout history. You may not realize how important just yet, but just wait until you check out these facts and events that all happened on this day throughout history.
Did you know that on this day in 1722, Jacob Roggeveen discovered Easter Island? This ended 1,400 years of isolation for the island.
Keep reading for more fun & interesting facts about April 5th in history!
Events
What memorable events happened on April 5 in history? Keep reading to find out!
British Prime Minister Boris Johnson was taken to hospital after testing positive for COVID-19.
PayPal withdrew a $3.6 million investment in North Carolina due to the state passing anti-gay legislation.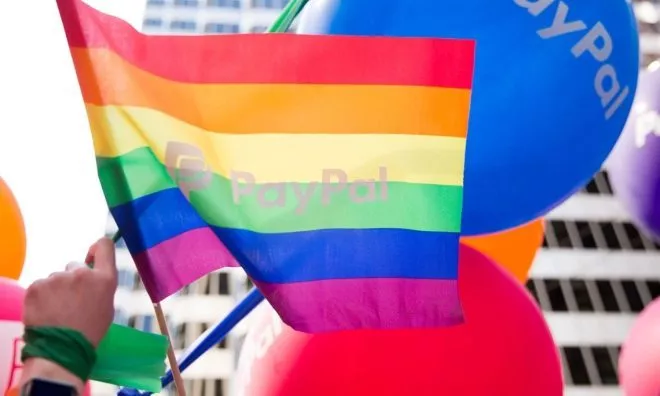 The investment was to provide 400 people jobs in Charlotte. Paypal said, "As a company that is committed to the principle that everyone deserves to live without fear of discrimination simply for being who they are, becoming an employer in North Carolina, where members of our teams will not have equal rights under the law, is simply untenable."
North Korea performed a controversial intercontinental ballistic missile test.
North Korea announced the test was a protest after United Nations Security Council condemned the country.
North Korea launched the infamous Kwangmyŏngsŏng-2 satellite.
While North Korea claimed the satellite reached orbit, no reputable international body managed to confirm this.
1943
The US Air Force accidentally bombed the Belgian town of Mortsel.
The target of the air raid was the Minerva car factory, which was being used to repair German Luftwaffe planes. Disastrously, most of the bombs missed the factory by a long shot and hit Mortsel, resulting in 936 civilian casualties.
Famous Births
Is today your birthday? If so, you share the same birthday with Pharrell Williams. Here are a few other famous people born on this day.
1999
Tessa Brooks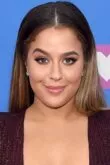 Age:
24 years old
Born In:
California, USA
2001
Hunter Rowland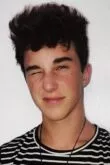 Age:
22 years old
Born In:
Florida, USA
1973
Pharrell Williams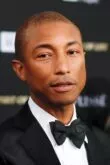 Age:
50 years old
Born In:
Virginia, USA
1982
Hayley Atwell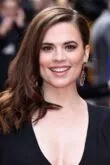 Age:
41 years old
Born In:
England, UK
Famous Deaths
Unfortunately, April 5th has also been a day where we've had to say some goodbyes over the years…
Kurt Cobain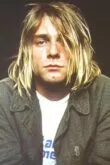 Kurt Cobain
Kurt Cobain was an American singer born on February 20, 1967. He died on this day in 1994, at age 27 in Seattle, Washington, USA.
Died On:
Apr 5, 1994 (Age 27)
Died In:
Washington, USA
Paul Ritter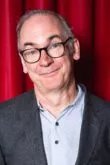 Paul Ritter
Paul Ritter was an English actor born on December 20, 1966. He died on this day in 2021, at age 54 in Faversham, Kent, England, UK.
Died On:
Apr 5, 2021 (Age 54)
Died In:
England, UK
Quotes
Below you'll find the most popular quotes people have said on April 5th throughout history.
1998
I've learned that you shouldn't go through life with a catcher's mitt on both hands; you need to be able to throw something back.

Maya Angelou
American Memoirist
1923
It seems as if an age of genius must be succeeded by an age of endeavour; riot and extravagance by cleanliness and hard work.

Virginia Woolf
English Writer
Special Holidays
If you can spare some time today, here are some unique holidays you could get involved with.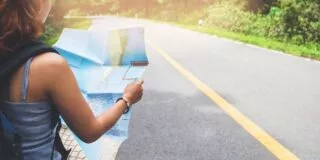 National Read A Road Map Day
Navigation has become a breeze in modern times. We simply key in our destination and allow our Sat Nav to direct us. Today is Read A Road Map Day, so it's time to ditch the devices and go on a fun journey using a road map instead.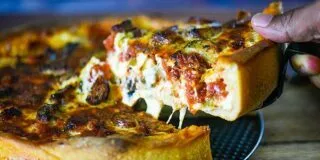 National Deep Dish Pizza Day
Pizza comes in some fantastic shapes and sizes these days, but the one that will always have a place in our hearts (and thighs) is deep dish pizza. Thankfully some genius came up with Deep Dish Pizza Day so that we have an excuse to gorge ourselves on gorgeous deep dish pizza!
THe Fact Site's
Fun Fact Of The Day
In 1325, two Italian city states fought over a bucket, which resulted in 2,000 deaths. It started when two soldiers stole a bucket from a well from the city center.
Birthday & Zodiac
Everyone who was born on April 5 shares the same zodiac sign, Aries.
If you are an Aries, just know that it's a good idea sometimes to slow down. Being supercharged gives you many advantages in life, but take time to play with your energy and find some balance.
People born in April all have the Diamond birthstone. Diamond symbolizes divine light and brilliance, and the bearer is faithful while acquiring great riches and treasures in one's life.
If you were born on April 5th, your estimated date of conception would be July 13th in the previous year.
A baby that is conceived on April 5, 2023, will likely be due around December 27, 2023.