December 13th celebrates Violin Day and Pick A Pathologist Pal Day.
Welcome to day 347 of 365! We're only 18 days away from celebrating the end of 2023!
Today in history has helped to shape the world that we live in today. You're about to find out exactly why with these facts and historical events that all fell on this day.
Did you know that on this day in 1928, the clip-on tie was designed? The original creator's name has since been lost to time, and the only information that remains is that the creator was Iowa.
Keep reading for more interesting facts about December 13th in history!
What Events Happened On December 13 In History?
2017

The online dictionary, Merriam-Webster, stated their most searched word of the year was "Feminism."
2014

A civil rights protest march in Washington, D.C., took place.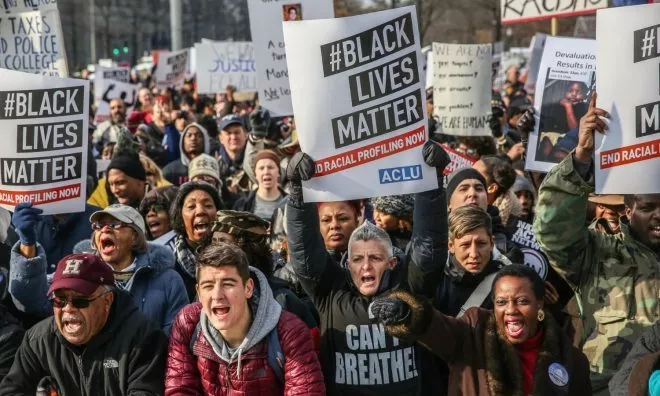 As a call to attention to unarmed black citizens being wrongfully killed by police, thousands protested for the Black Lives Matter civil rights movement in D.C.
2013

Beyoncé's fifth studio album, "Beyoncé," was released.
2013

The Hobbit: The Desolation of Smaug was released in theaters in the US.
2001

A Beautiful Mind, based on the biography by Sylvia Nasar, directed by Ron Howard, premiered in Los Angeles.
1989

Driving Miss Daisy, directed by Bruce Beresford, was released.

It went on to win Best Picture.
1972

The third and last moonwalk of the Apollo 17 mission began.

Astronauts Eugene Cernan and Harrison Schmitt stepped out of the Moon lander at 5:25 p.m. EST and took the rover for a ride to collect a range of samples, including a piece of rock that has furthered studies of what the Moon's core is made from. The moonwalk took a total of seven hours and fifteen minutes.
1962

NASA launched the first-ever active repeater communications satellite.
1961

The Beatles signed on with their first formal manager, Brian Epstein.

Epstein ran a record shop in Liverpool and wrote for a column when he first heard of The Beatles and rushed to meet them. After badgering them for a few months, he finally convinced them to take him on as their manager. He was sometimes called "the fifth Beatle" due to his significant role in raising the band to stardom.
1928

The clip-on tie was designed.
1759

The first music store in America was opened in Philadelphia by Michael Hillegas.
1758

The English transport ship Duke William sank in the North Atlantic, killing over 360 people.
1642

The first European explorer discovered New Zealand.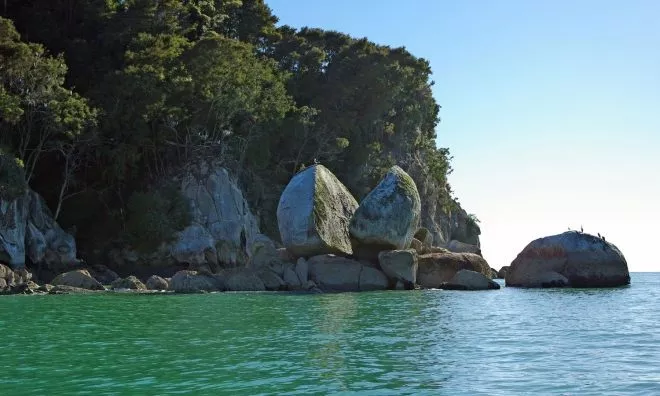 Abel Tasman from the Netherlands sighted the South Island, which he initially called Staten Landt, thinking it was part of South America. A year later, he changed the name to Nieuw Zeeland.
1577

Sir Francis Drake set sail from England on a circumnavigation of the world.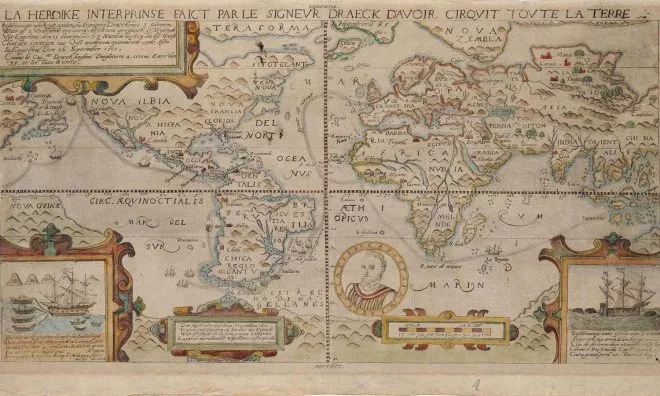 1294

Pope Celestine V resigned after just five months in the job to return to his life as an ascetic hermit.
Famous People Born On December 13
If you were born on this day, did you know that you share the same birthday with Taylor Swift? See who else was born on December 13th below!
1989

Taylor Swift

American Pop Singer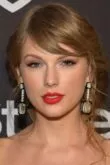 Age:

33

years old

Born In:

Pennsylvania, USA
Read More
1967

Jamie Foxx

American Actor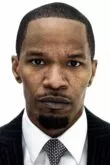 Age:

55

years old

Born In:

Texas, USA
1925

Dick Van Dyke

American Actor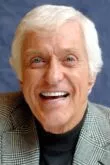 Age:

97

years old

Born In:

Missouri, USA
1957

Steve Buscemi

American Actor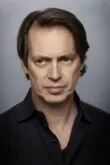 Age:

65

years old

Born In:

New York, USA
Special Holidays On December 13
If you can spare some time today, here are some unique holidays you could get involved with.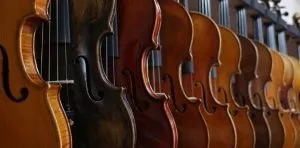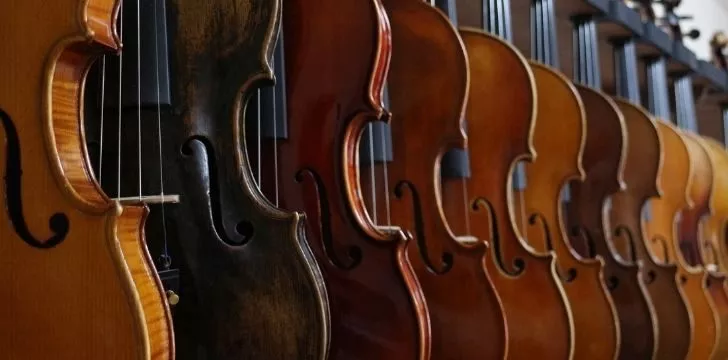 National Violin Day
Without violins, orchestral music would sound almost dull and lifeless. So take a moment today on National Violin Day to listen to some music with violins in, and appreciate the joy and beauty that this marvelous instrument brings to our lives.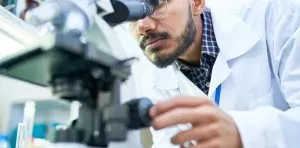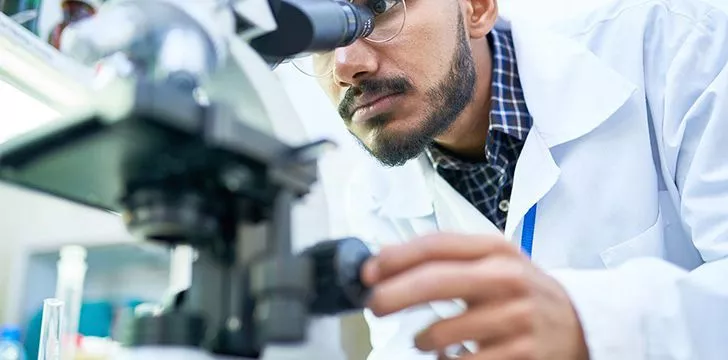 Pick A Pathologist Pal Day
Despite pathologists and coroners facing some of life's toughest challenges, they somehow manage to keep a positive outlook on life! Making friends with a coroner or pathologist is the best way to remind yourself to enjoy every moment, as you never know what might happen!
THe Fact Site's
Fun Fact Of The Day
Stan Lee and Jack Kirby intended the Hulk to be gray, but the printing press kept having trouble with the Hulk's color, and he kept coming out green.
December 13 Birthday Facts, Zodiac & Birthstone
If you were born on this day, your zodiac sign is Sagittarius.
Sagittarians are incredibly spontaneous and will jump at almost any chance for an adventure.
People born in December share the Blue Topaz birthstone. The blue topaz promotes harmony, serenity, tranquility and helps the wearer to overcome pain and hurt.
People born on December 13 were likely conceived the same year on March 22.
A baby that is conceived on this day will likely be due around September 5th, 2024.