January 7th is the day we officially celebrate Bobblehead Day and I'm Not Going To Take It Anymore Day.
Welcome to day seven of the year people, there are 358 days left of the year.
Let's round up the end of the first full week of the year with some fascinating facts and figures all related to past events that fell on January 7. The world wouldn't be what it is today without some of these historical events!
Did you know that on this day in 1990, the iconic Leaning Tower of Pisa leaned "too far", which resulted in its closure? It wasn't structurally stable again until 2001.
Keep reading for more interesting facts about January 7th in history!
What Events Happened On January 7 In History?
2022

A 57-year-old man received the first transplanted heart from a genetically modified pig.
2018

The Sahara desert was blanketed in snow.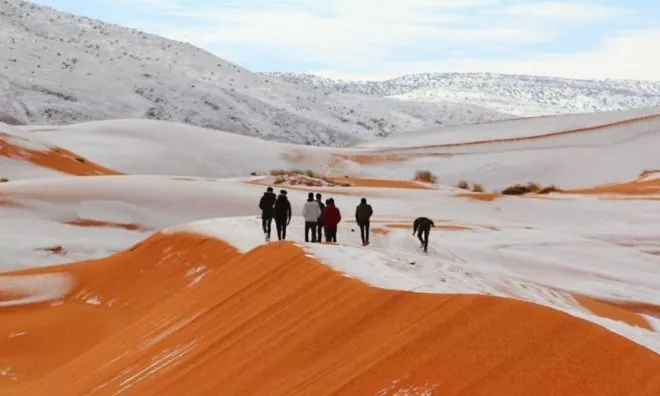 This was a rare sight for one of the hottest places in the world, where the average temperature is 86°F.
2012

Beyoncé and Jay-Z welcomed their daughter, Blue Ivy Carter, into the world.

"Her birth was emotional and extremely peaceful; we are in heaven. She was delivered naturally at a healthy 7 lbs, and it was the best experience of both of our lives."

Read More
1990

The iconic Leaning Tower of Pisa leaned "too far," which resulted in its closure.

The tower's bells were removed to reduce the weight, and it was reopened to the public on December 15, 2001.
1953

President Truman announced to the people of America that they successfully developed a hydrogen bomb.
1949

The first-ever photograph of genes was taken.

Biology and photography collided when Pease and Baker created the first successful photo of genes at the University of Southern California.
1904

The distress signal "CQD" was established.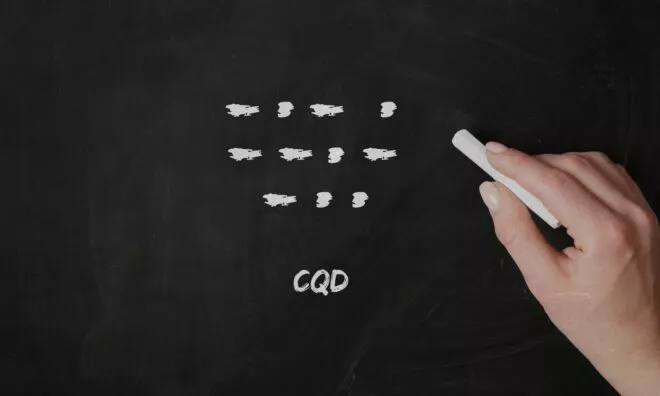 Two years later, it was replaced by "SOS."
1892

Black men were chased away by gunmen after trying to rescue white survivors during a mine explosion.

The tragedy happened at a mine in Krebs, Oklahoma, where one hundred people lost their lives.
1830

The US celebrated the opening of the country's first railroad station in Baltimore.
1797

Italy used its current tri-colored flag for the first time.
1782

The first US commercial bank, The Bank of North America, opened in Philadelphia.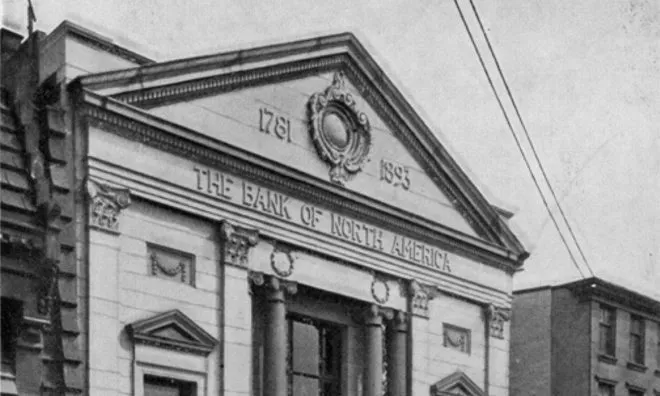 1610

Galileo discovered the first three satellites of Jupiter.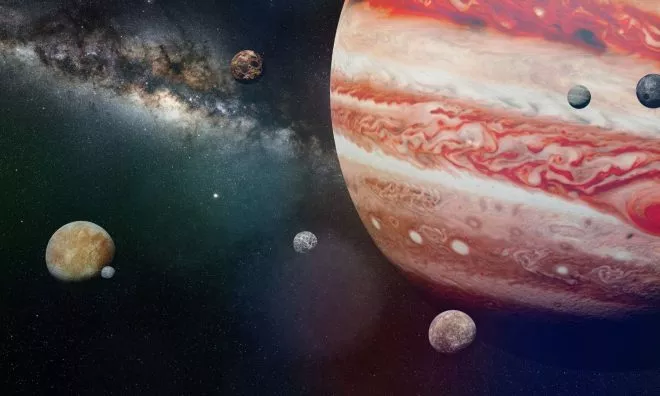 At first, he thought he saw three small stars, but over the following days, he noticed the location of the stars had changed each time. It was then that he realized they were "wandering around Jupiter."
1558

French forces attacked Calais and took it back from English rule.

King Henry II of France sent his troops to Calais, who captured the city without significant difficulties. Originally part of French territory, Calais had been under English control since they captured it in 1347.
Famous Quotes Said On January 7
Memorable quotes are being said or written every day. Here we have the most notable quote ever said on this day.
1905

"Our senses enable us to perceive only a minute portion of the outside world."

– Nikola Tesla
Famous People Born On January 7
Are you celebrating your birthday today? If so, did you know that you share the same birthday as Nicolas Cage? See what other famous people were born on this day.
1985

Lewis Hamilton

British Race Car Driver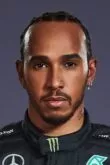 Age:

38

years old

Born In:

England, UK
1964

Nicolas Cage

American Actor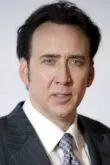 Age:

59

years old

Born In:

California, USA
1988

Robert Sheehan

Irish Actor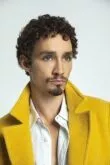 Age:

35

years old

Born In:

County Laois, Ireland
1982

Lauren Cohan

British-American Actress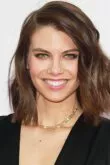 Age:

41

years old

Born In:

Pennsylvania, USA
Famous People Who Died On This Day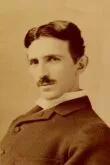 Nikola Tesla was a Serbian-American inventor born on July 10, 1856. He died on this day in 1943, at age 86 in New York City, New York, USA.
Special Holidays On January 7
If you're looking to try something new today, here are some special holidays that might just give you an idea.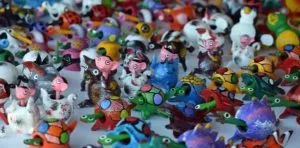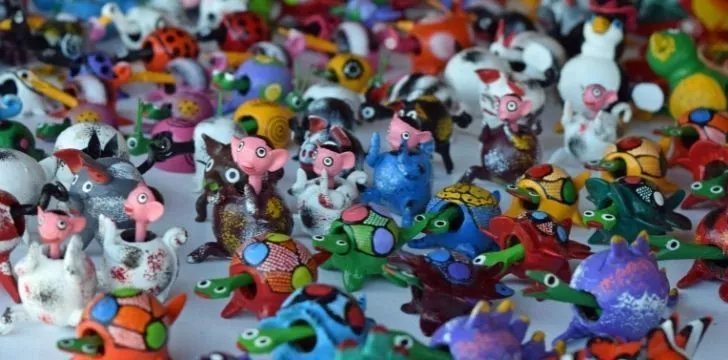 National Bobblehead Day
Remember those bobbleheads everyone used to have on the dashboard of their cars? Well, believe it or not, today is National Bobblehead Day, so why not dig out your old bobbleheads and display them proudly in your vehicle?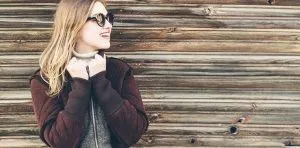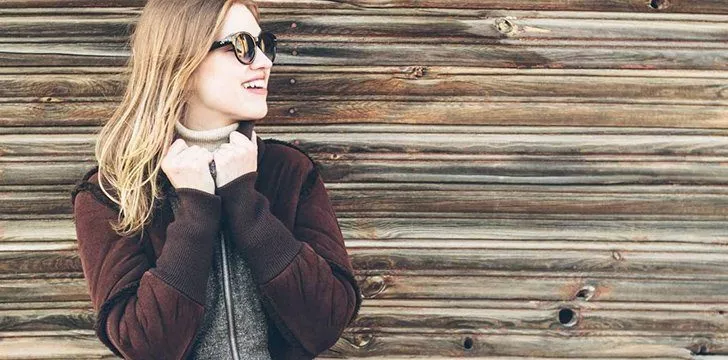 I'm Not Going To Take It Anymore Day
Today we tell everyone who's been bothering us to stick it where the sun doesn't shine. I'm Not Going To Take It Anymore Day is about as simple as it gets, so leave that toilet seat up, stop cleaning up after others, don't let your colleague take credit for your work - enough is enough!
THe Fact Site's
Fun Fact Of The Day
For doctors, a Saturday and Sunday, when they are not on call or working, is called a "Golden Weekend."
January 7 Birthday Facts, Zodiac & Birthstone
Everyone who was born on this day shares the star sign of Capricorn.
Capricorns are not only hard-working, but they are realistic in what they apply themselves to. Their visions are crystal clear. They know precisely what steps to take to bring that vision to fruition.
Anyone born in January has the Garnet birthstone. The garnet is said to bring love, luck, health, loyalty, and friendship to people who are born this month.
Those who were born on Jan 7 were likely conceived the previous year on April 16.
A baby conceived on January 7, 2023, will likely be due later this year around September 30.