June 23rd is officially Let It Go Day and the day we celebrate Pink Day.
This day marks the 174th day of 2023, and there's another 191 days to go.
If today's a special one for you, or you just want to know more about June 23, then you've come to the right place! This day in history was a day of business, travel, disasters, religion and more. What a mix we have for you!
Did you know that on this day in 2005, Reddit was founded in Medford, Massachusetts? It had raised $100,000 in early investment to help get it off the ground.
Keep reading for more interesting facts about June 23rd in history!
What Events Happened On June 23 In History?
2016

Britain voted to leave the European Union.

The UK is the only country to formally leave the EU.
2015

NASA's Mars Odyssey completed its 60,000th orbit around Mars.

Named after the best-selling novel, "2001: A Space Odyssey," the Mars Odyssey spacecraft originally entered orbit on October 23, 2001.
2005

Reddit was founded in Medford, Massachusetts.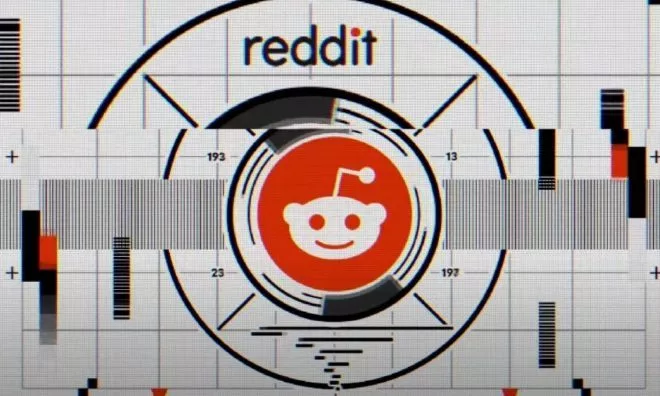 Read More
1996

The Nintendo 64 went on sale in Japan three months before hitting US shelves.
1991

Sonic the Hedgehog was released for the Sega Genesis in North America.

It was the first Sonic the Hedgehog game and allowed Sega Genesis to establish a foothold as a console in the 16-bit era. It was so popular that it spawned an entire franchise of games and paraphernalia.
1980

The David Letterman Show aired its first episode on NBC-TV.

It ran for 90 episodes and concluded on October 24, 1980.
1966

Civil Rights marchers in Canton, Mississippi, were dispersed by tear gas during the "March Against Fear."

The "March Against Fear" was led by civil rights activist James Meredith who was the first African American to enroll at the University of Mississippi.
1960

The FDA approved the first oral contraceptive pill called Enovid.
1951

A 12-inch-deep hailstorm in Kansas became one of the US' most expensive hailstorms.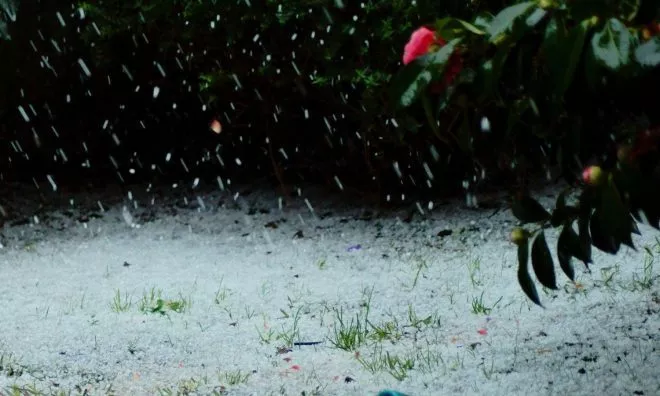 On this day, the hailstorm caused $1.5 million in crop damage and $14 million in property damage.
1940

Hitler had his first and only tour of Paris, ticking Eiffel Tower and Napoleon's grave off his bucket list.
1931

Duo Wiley Post and Harold Catty started their 15,474-mile around the world flight from Long Island, New York.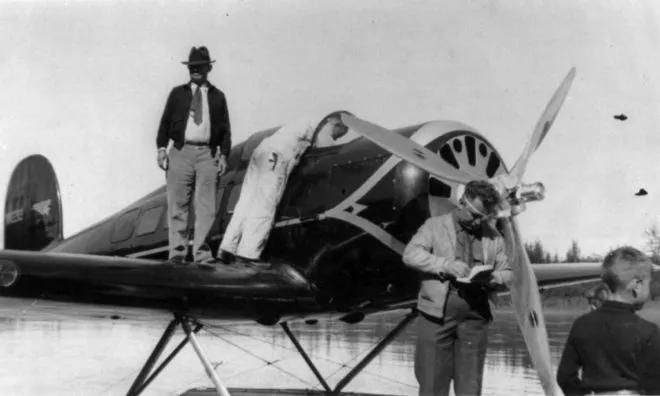 They completed the journey in a record 8 days, 15 hours, and 51 minutes.
1860

The US Congress announced the United States Government Publishing Office formation.

The governmental branch would officially form on March 4, 1861.
1810

John Jacob Astor established the Pacific Fur Company.

Astor's grandson was John Jacob "Jack" Astor IV, who perished during the Titanic disaster in 1912.
Famous Quotes Said On June 23
Memorable quotes are being said or written every day. Here we have the most notable quote ever said on this day.
2011

"It is not true that people stop pursuing dreams because they grow old, they grow old because they stop pursuing dreams."

– Gabriel García Márquez
1946

"It is easier to denature plutonium than it is to denature the evil spirit of man."

– Albert Einstein
Famous People Born On June 23
Is today your birthday? If so, you share this special day with Melissa Rauch! Check out more famous people born on this day below.
1977

Jason Mraz

American Guitarist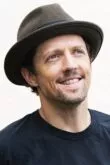 Age:

45

years old

Born In:

Virginia, USA
1956

Randy Jackson

American Musician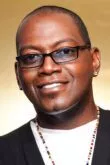 Age:

66

years old

Born In:

Louisiana, USA
1980

Melissa Rauch

American Actress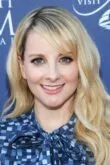 Age:

42

years old

Born In:

New Jersey, USA
Read More
1974

Joel Edgerton

Australian Actor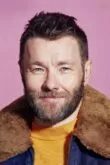 Age:

48

years old

Born In:

New South Wales, Australia
Special Holidays On June 23
If you're looking to try something new today, here are some special holidays that might just give you an idea.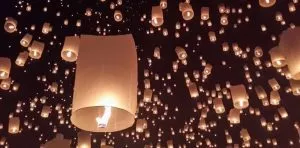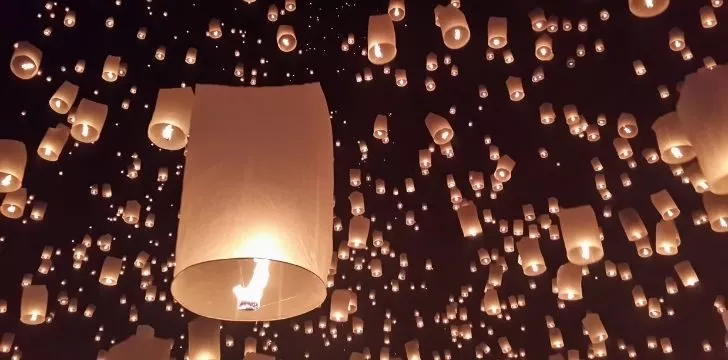 National Let It Go Day
If you're the type to hold a grudge for quite some time, today is Let It Go Day, and it's a day made for you. So stop holding on, forgive and forget and move on with your life. We guarantee you'll feel so much better after you do.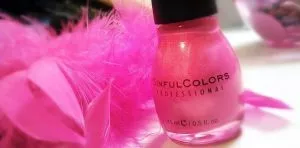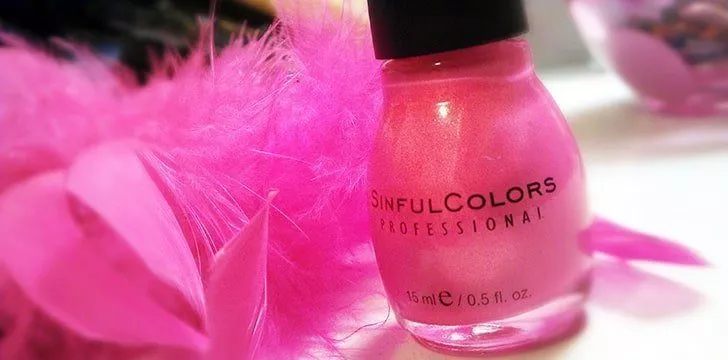 National Pink Day
Pink Day celebrates all things pink, from pink clothes to pink flowers. The notion that pink is a girl's color is downright silly, and it's time we moved past it. So throw out your old-fashioned gender norms and wear something pink with pride today!
Read More
THe Fact Site's
Fun Fact Of The Day
The world's most remote ATM is run by Wells Fargo in the Antarctic. The ATMs serve around 1,200 residents at the US scientific facility.
June 23 Birthday Facts, Zodiac & Birthstone
People who were born on June 23rd share the Cancer zodiac sign.
Cancers are without question the most generous of all other signs. With that generosity comes a loyal person devoted to their friends and loved ones.
If you were born in June, your birthstone is the alexandrite. In 1830, alexandrite was seen as a magical gem by the miners who discovered it due to its changing colors. A miner was collecting gems and was surprised when the green gemstone turned a vibrant shade of red when viewing them by the campfire at night.
For those of you who were born on June 23, you were likely conceived the previous year on September 30.
A baby conceived on June 23rd, 2023, will likely be due next year around March 16th.