June 18th observes International Panic Day and Splurge Day.
We are now on day 169 out of 365, and have 195 days left of the year.
Today in history was a day of memorable speeches, natural disasters, and wars. If this day is important to you, you'll love to learn what's happened on June 18 throughout history.
Did you know that on this day in 2005, David Tennant was seen for the first time on Doctor Who? This was the Doctor's tenth incarnation.
Keep reading for more fun & interesting facts about June 18th in history!
Events
What memorable events happened on June 18 in history? Keep reading to find out!
A large landslide triggered a Tsunami in Nuugaatsiaq, Greenland, damaging several villages.
Three adults and one child lost their lives in the disaster.
Pope Francis blamed Global warming on "human selfishness."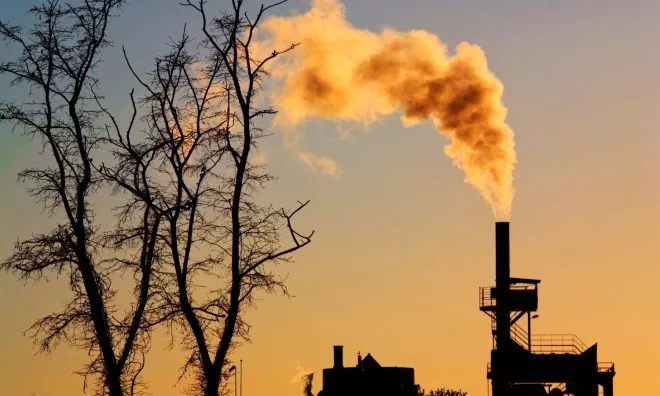 Eminem released his 7th studio album "Recovery."
The album was going to be called "Relapse 2" to follow on from his previous album, but he decided that the music was too different from "Relapse," so he called it "Recovery" instead.
NASA launched the Lunar Reconnaissance Orbiter, the first American lunar mission in ten years.
The Lunar Reconnaissance Orbiter (LRO) was launched along with the Lunar Crater Observation and Sensing Satellite (LCROSS) as a part of the US Vision for Space Exploration Program. The LRO created a 3D map that covered 98.2% of the Moon's surface.
1981
The world's first stealth-oriented aircraft, the Lockheed F-117 Nighthawk, took its first flight.
While often referred to as a stealth fighter, the F-117's military capabilities are limited to attacks on the ground. It's not difficult to spot when you look at it with your eyes, but then that would usually be far too late to do anything about it. What makes it stealthy comes down to its design, which makes it incredibly hard to track via radar.
1978
American serial killer Jeffrey Dahmer killed his first victim, Steven Mark Hicks.
Dahmer picked up the 18-year-old hitchhiker and lured him to his house with the promise of "a few beers." After several hours of talking, drinking, and listening to music, Hicks tried to leave when Dahmer hit him with a 10-pound (4.5 kg) dumbbell before strangling him to death with the bar of the dumbbell.
860
AD
The Rus' Khaganate started the Siege of Constantinople.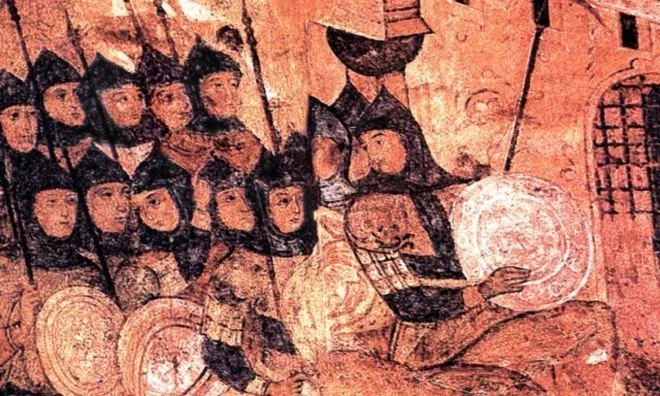 The Rus' Khaganate, also known as Russkiy Kaganate, is the name given to the people who lived in Eastern Europe during the 8th century. This century was not well documented in this part of the world, but Constantinople's siege is well written about. It is known as the only major military expedition at the time by the Rus' Khaganate.
Famous Births
Are you celebrating your birthday today? If so, did you know that you share the same birthday as Jack Barakat? See what other famous people were born on this day.
1976
Blake Shelton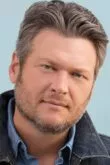 Age:
47 years old
Born In:
Oklahoma, USA
1942
Paul McCartney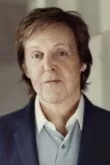 Age:
81 years old
Born In:
England, UK
1986
Richard Madden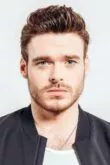 Age:
37 years old
Born In:
Scotland, UK
1988
Jack Barakat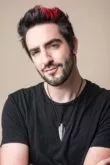 Age:
35 years old
Born In:
Lebanon
Famous Deaths
Unfortunately, June 18th has also been a day where we've had to say some goodbyes over the years…
XXXTentacion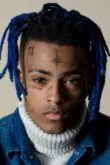 XXXTentacion
XXXTentacion was an American rapper born on January 23, 1998. He died on this day in 2018, at age 20 in Deerfield Beach, Florida, USA.
Died On:
Jun 18, 2018 (Age 20)
Died In:
Florida, USA
Quotes
Below are the most famous quotes people have said or written on this day throughout history.
1961
Writers are a little below clowns and a little above trained seals.

John Steinbeck
American Author
1950
Every reasonable human being should be a moderate Socialist.
Thomas Mann
German Novelist
Special Holidays
If you're looking for something to do today, maybe these special holidays might just help to cure your boredom!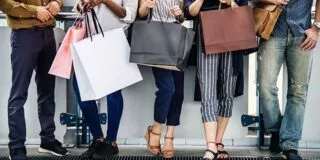 National Splurge Day
What's the point of making money and saving it if you're not going to treat yourself once in a while? Splurge day is the perfect opportunity to buy that new gadget you've wanted, get your nails done, or splash out on something completely unnecessary!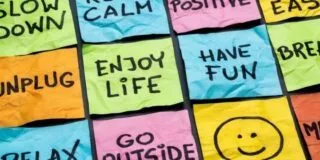 International Panic Day
Life is full of stress, and many of us suffer from our mental health. Today is known as International Panic Day, and it's a day to bring awareness to the mental struggles even the calmest of us face. Take part today by taking time out to unwind or seeking help.
THe Fact Site's
Fun Fact Of The Day
Helen Keller was related to Robert E. Lee. Her paternal grandmother was second cousins with him.
Birthday & Zodiac
For those of you who were born on June 18th, your zodiac sign is Gemini.
Life with a Gemini is rarely dull. Geminis get bored easily, and they don't like it, so they'll go out of their way to cure this boredom and find some new and interesting ideas to explore.
People born during June have the Alexandrite birthstone. In 1830, alexandrite was seen as a magical gem by the miners who discovered it due to its changing colors. A miner was collecting gems and was surprised when the green gemstone turned a vibrant shade of red when viewing them by the campfire at night.
If you were lucky enough to be born on June 18, you were likely conceived around September 25, the year before.
A baby conceived on this day will likely be born around March 11th, 2024.