December 23rd is the day we officially celebrate Roots Day & Pfeffernusse Day.
We are now on the 357th day of the year, congratulations for making it this far! There's only 2 days left until Christmas.
This day in history has been an interesting one! Here you're going to learn something new about this special day, and what exactly made this day so special.
Did you know that on this day in 1972, the survivors of the Uruguayan Air Force Flight 571 plane crash were rescued? They had been struggling to stay alive for 72 days in a remote part of the Andes mountains.
Keep reading for more interesting facts about December 23rd in history!
What Events Happened On December 23 In History?
2003

A gas explosion occurred in Guoqiao, Kai, Chongqing, China.

A gas well belonging to PetroChina's Southwest Oil in the Chuandongbei gas field exploded, releasing highly toxic hydrogen sulfide. This incident killed 233 people and injured at least 9,000.
1997

Rom-com movie "As Good as It Gets" was released in theaters in the US.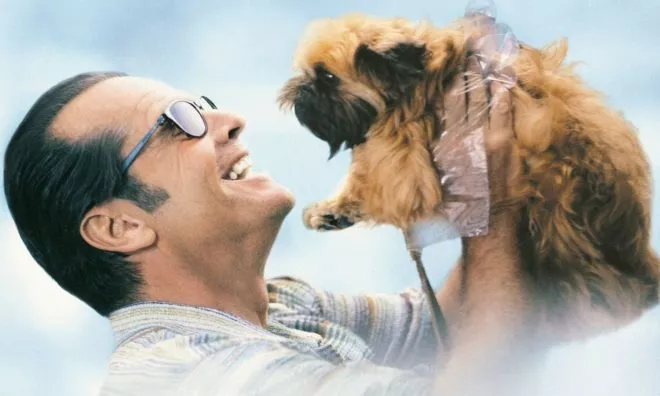 It was written and directed by James L. Brooks and starred Jack Nicholson and Helen Hunt.
1994

Whitey Bulger, an organized crime boss, fled Boston after fearing arrest from the FBI.

He successfully hid from law enforcement for 16 years.
1987

Lynette "Squeaky" Fromme, who was serving a life sentence for the attempted assassination of President Gerald Ford, escaped from Alderson Prison.
1986

The first aircraft flew around the world without stopping or refueling.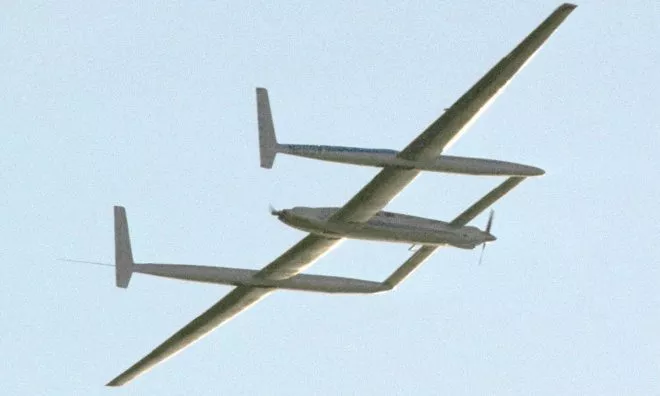 The experimental airplane "Voyager" was piloted by Dick Rutan and Jeana Yeager on a non-stop flight around the world – a journey that took nine days.
1986

The Rutan Voyager became the first plane to fly around the world without stopping for fuel.

Piloted by Dick Rutan and Jeana Yeager, Voyager took off from Edwards Air Force Base in the Mojave Desert, California, on December 14. The two pilots initially intended to fly in 3-hour shifts, but due to limitations in space, one of the pilots flew for three consecutive days at one point. When Voyager finally landed again, it had just 1.5% of the fuel it started with.
1972

A 6.25 magnitude earthquake destroyed central Managua, Nicaragua, killing about 10,000 people.
1972

Plane crash survivors of Uruguayan Air Force Flight 571 were rescued.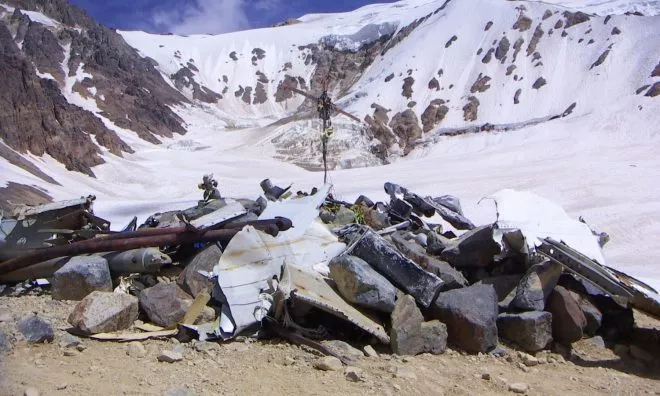 Sixteen plane crash survivors were rescued after being stranded in the Andes for seventy days. Although 33 of the 45 onboard survived the crash, injuries and severe weather conditions killed many more. Survivors had to resort to cannibalism in order to stay alive.
1968

After eleven months of imprisonment, 83 men from the US Navy were released by North Korea.

On January 23, 1968, the USS Pueblo, a spy ship, was captured along with its crew by the North Korean armed forces. While the US Navy claimed that the Pueblo was outside of North Korea's waters, North Korea claimed otherwise. The captives were only released after the US signed a statement that they were indeed within North Korea's territory and that they would never do it again.
1954

Dr. Joseph E. Murray performed the first human kidney transplant at Peter Bent Brigham Hospital in Boston, Massachusetts.
1948

Cinderella, the first full-length ballet by Frederick Ashton with music by Sergei Prokofiev, was first presented at Covent Garden, London, by Sadler's Wells Ballet.
1888

Vincent van Gogh cut his left ear off with a razor after an argument with fellow painter Paul Gauguin.

He sent it to a prostitute for safekeeping.
1815

The novel Emma by Jane Austen was first published.
583

AD

Yohl Ik'nal ascended to the throne of Palenque, making her the first queen regnant in Maya history.
Famous Quotes Said On December 23
Here are the most famous or noteworthy quotes said on this day throughout history.
1888

"Life must be studied not from the pluses alone, but from the minuses too."

– Anton Chekhov
Famous People Born On December 23
Are you celebrating your birthday today? If so, did you know that you share the same birthday as Harry Judd? See what other famous people were born on this day.
2002

Finn Wolfhard

Canadian Actor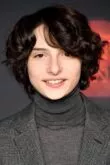 Age:

20

years old

Born In:

British Columbia, Canada
1971

Corey Haim

Canadian Actor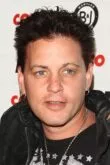 Died On:

Mar 10

,

2010

(Age

38

)

Born In:

Ontario, Canada
1805

Joseph Smith

American Religious Leader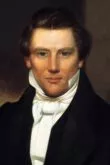 Died On:

Jun 27

,

1844

(Age

38

)

Born In:

Vermont, USA
1985

Harry Judd

English Musician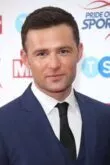 Age:

37

years old

Born In:

England, UK
Special Holidays On December 23
Are you looking for something to do today? Well, here's a few special days that might just give you some ideas.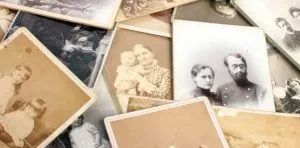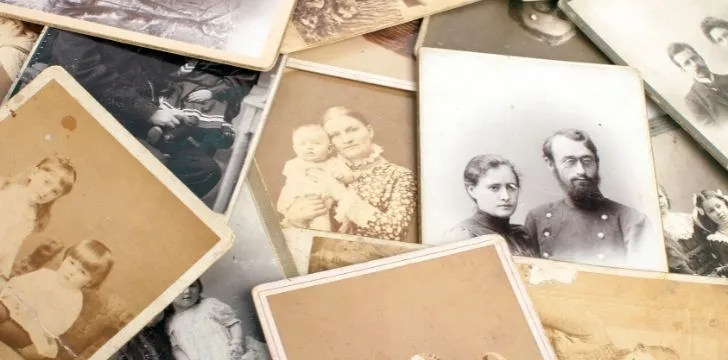 National Roots Day
It's about time we all have a closer look at your roots, and we're not talking about plants or your hair! So celebrate National Roots Day by getting together with your family and tracing your family's ancestry. You might be surprised by who you're related to!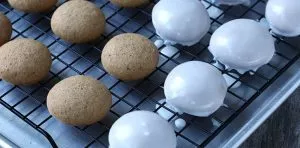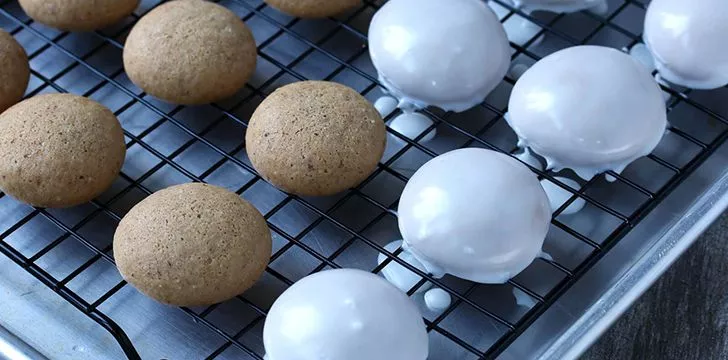 National Pfeffernüsse Day
For many people in Europe, the Christmas period just isn't the same without these delicious spiced cookies. If you've never tried them before, you're definitely missing out! There's no better way to celebrate today than to try baking your own; it's always worth the effort.
Read More
THe Fact Site's
Fun Fact Of The Day
There's a flower that smells like chocolate! Native to Mexico, this dark red flower is not edible. It is called "cosmos atrosanguineus" or "chocolate cosmos."
December 23 Birthday Facts, Zodiac & Birthstone
For those of you who were born on December 23, your zodiac sign is Sagittarius.
Capricorns are ambitious, determined and will consistently apply efforts to any task at hand to get the job done. It doesn't matter how long it takes, or indeed, how many times they might fail.
People born in December share the Blue Topaz birthstone. The blue topaz promotes harmony, serenity, tranquility and helps the wearer to overcome pain and hurt.
If you were born on this day, you were likely conceived on the week of April 1st in the same year.
A baby that is conceived on December 23rd, 2023, will likely be due around September 15th, 2024.